There are just a few hours left of 2013! Can you believe it? Here are just a few of the favorite moments that we had working on events this year. Scroll, enjoy and look out for our wedding planners and florists in 2014!!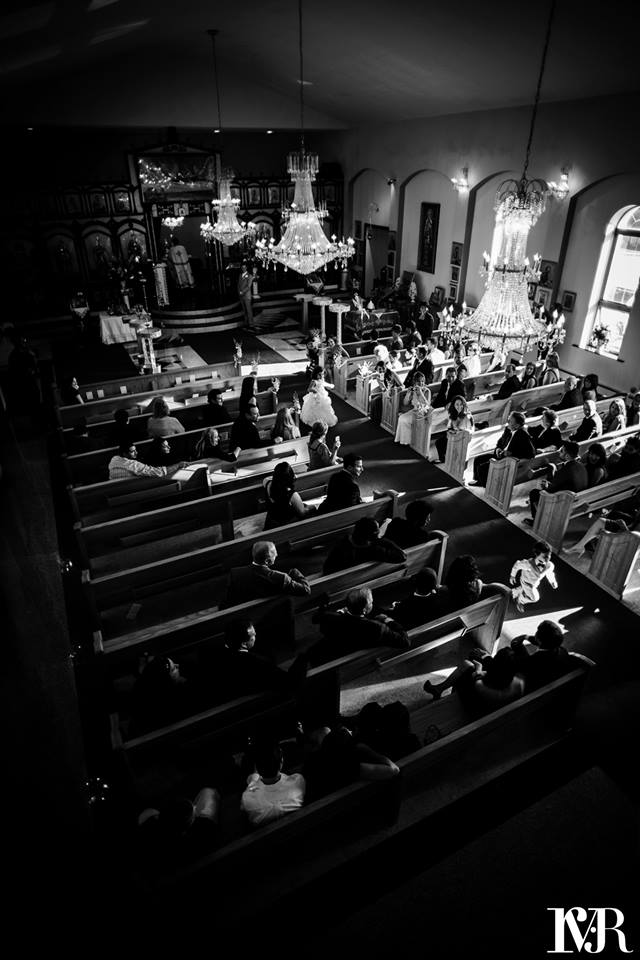 The flower girl and ring bearer almost made it down the aisle, and then the ring bearer decided he wanted his daddy and ran back up the aisle. Such a cute moment captured by DPuzon Photography during a Macedonian wedding in NJ that we planned and designed.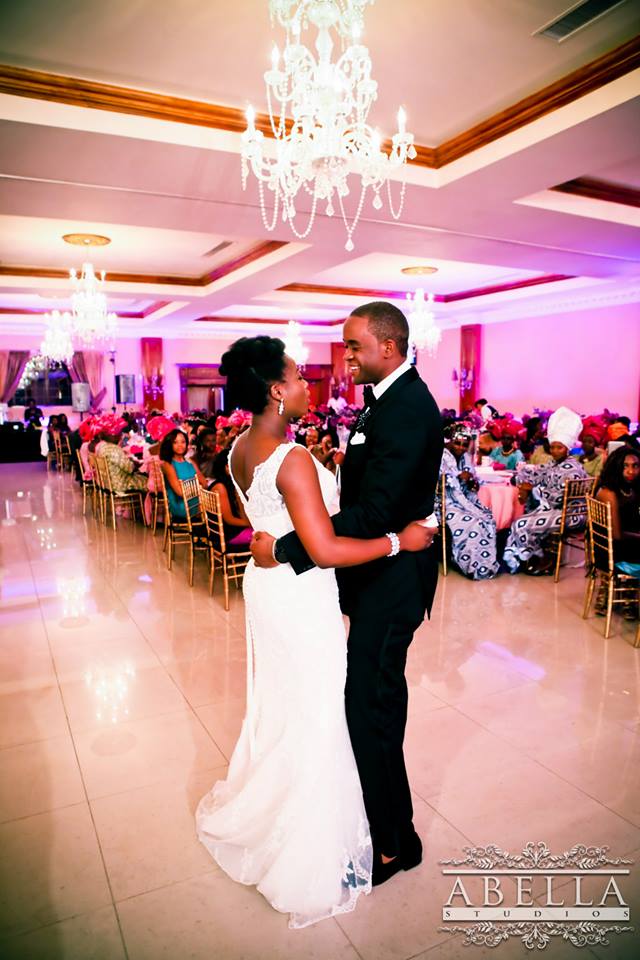 The first dance is always a great moment, and this groom is beaming as he looks into his bride's eyes! This was another wedding that we planned and designed.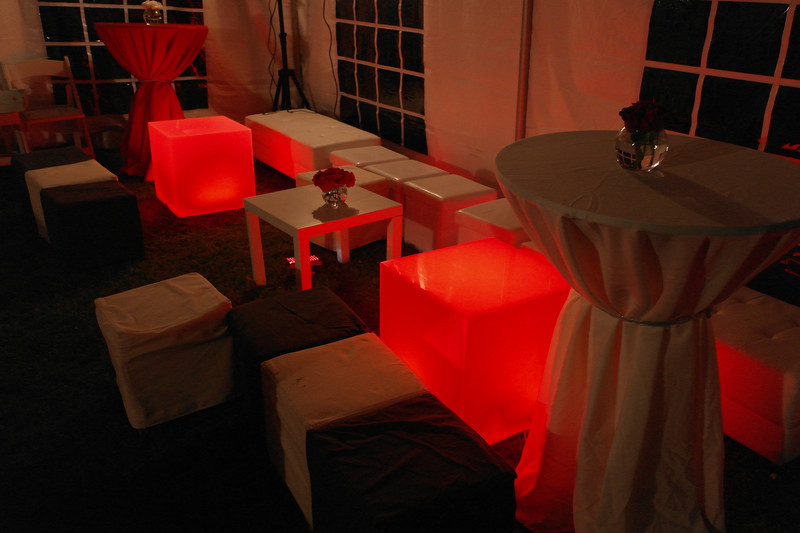 Lounge setup which we designed for an outdoor, tented graduation party last May.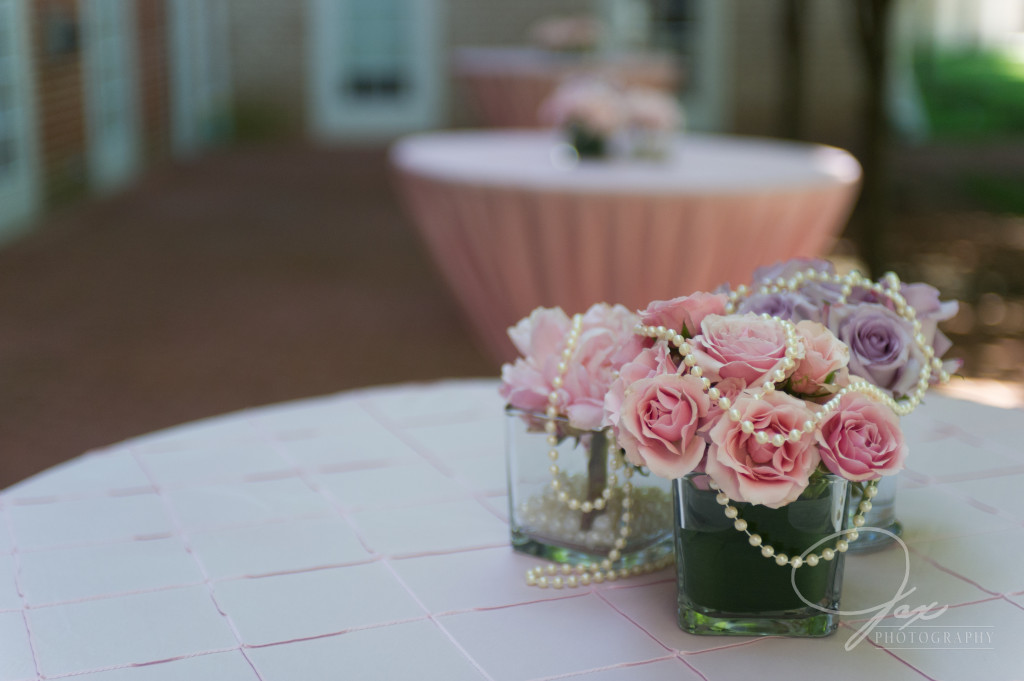 Outdoor cocktail hour setup for a blush, lavender and pearl themed reception which we designed. Photo by Jax Photography in Maryland.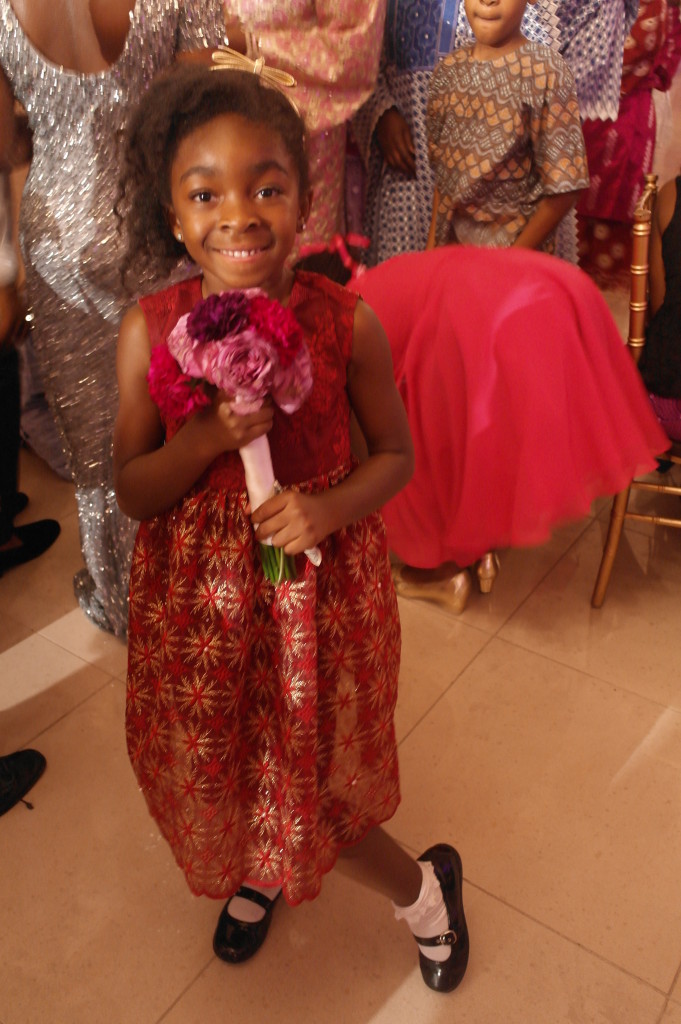 This lovely 6 year old caught the bouquet at one of our weddings, and chose to never put it back down!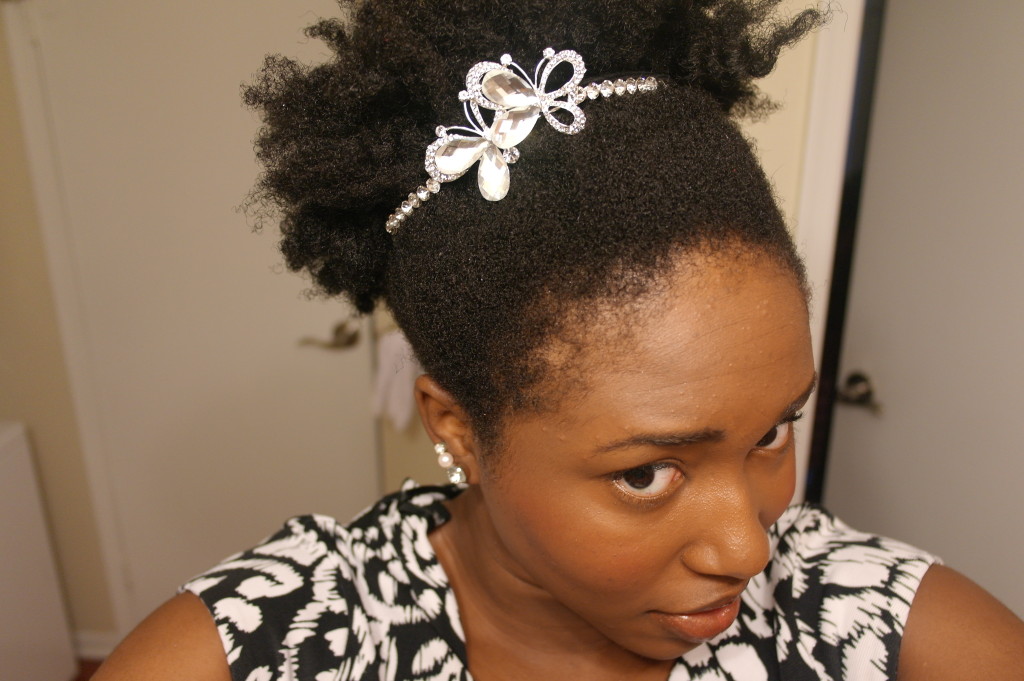 The amazing people at Simply Bridal sent me this beautiful headpiece, and worked with us to create a giveaway to get one lucky winner free headwear as well! We offered a number of discounts to our readers over the year as well.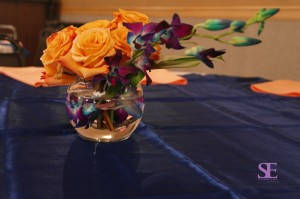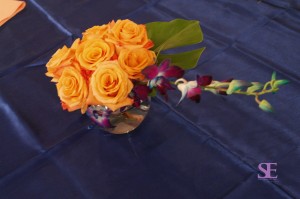 Our bride wanted bright colors and interesting floral design for her traditional Nigerian engagement ceremony, so we created these arrangements for 150 guests!
That's all for now! There are many more where those came from, and they will be posted to our gallery shortly! But for now, we would like to wish you and yours an amazing and prosperous New Year!
If you will be getting married in 2014/2015 or know someone who will, we want to speak with you! Contact us via the form below to get started with a complimentary consultation.
[contact_form]