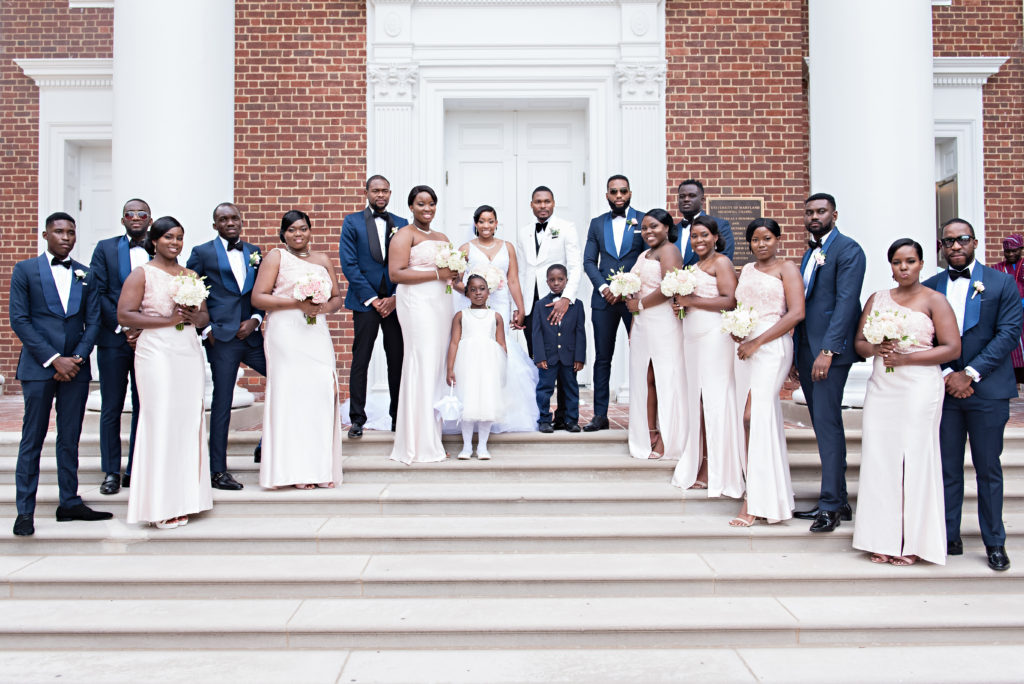 This article was last updated on March 10th, 2021
Here are is our list of our favorite Washington DC area wedding venues for COVID weddings that can accommodate 100 or more guests with the current restrictions.
On March 9th, Maryland announced that most venues can operate at up to 50% capacity. Venues in DC are allowing events up to 25, and Virginia is open to indoor events up to 10 and outdoor events of up to 25. This is a rapidly developing situation and this blog will be updated as changes occur.
With the latest news, weddings of 100 or more are now a possibility for the first time in over a year! That said, some of our favorite spaces that can accommodate this guest count while following local guidance are below.
Enjoy these images of weddings that we planned and designed in the below spaces, and be sure to contact us to discuss options and your specific designs further!
College Park Marriott Hotel & Conference Center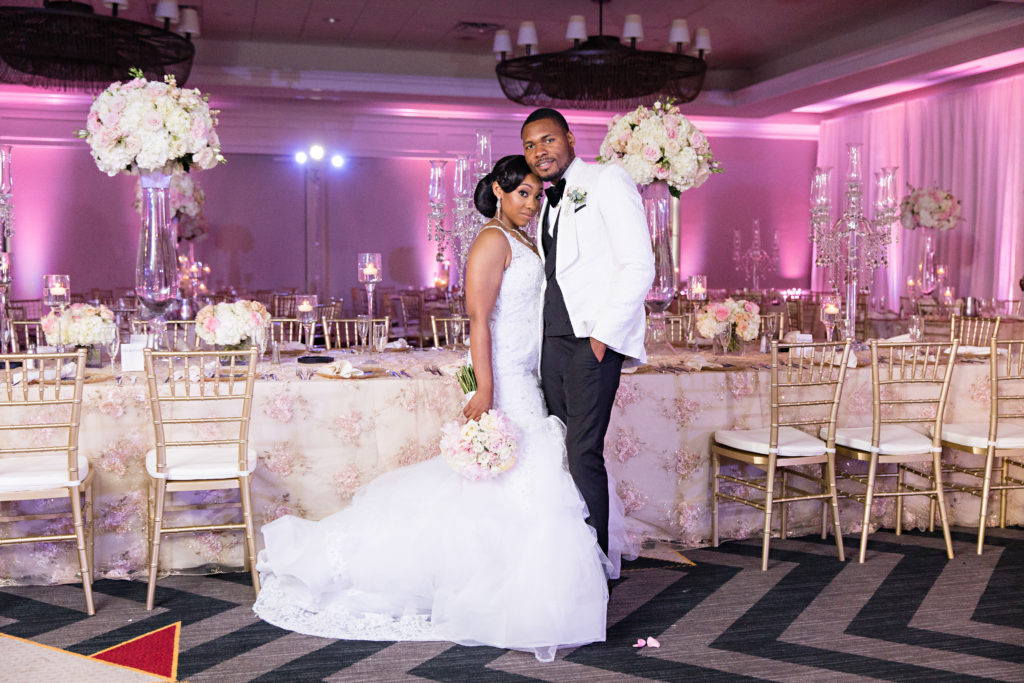 The Westin BWI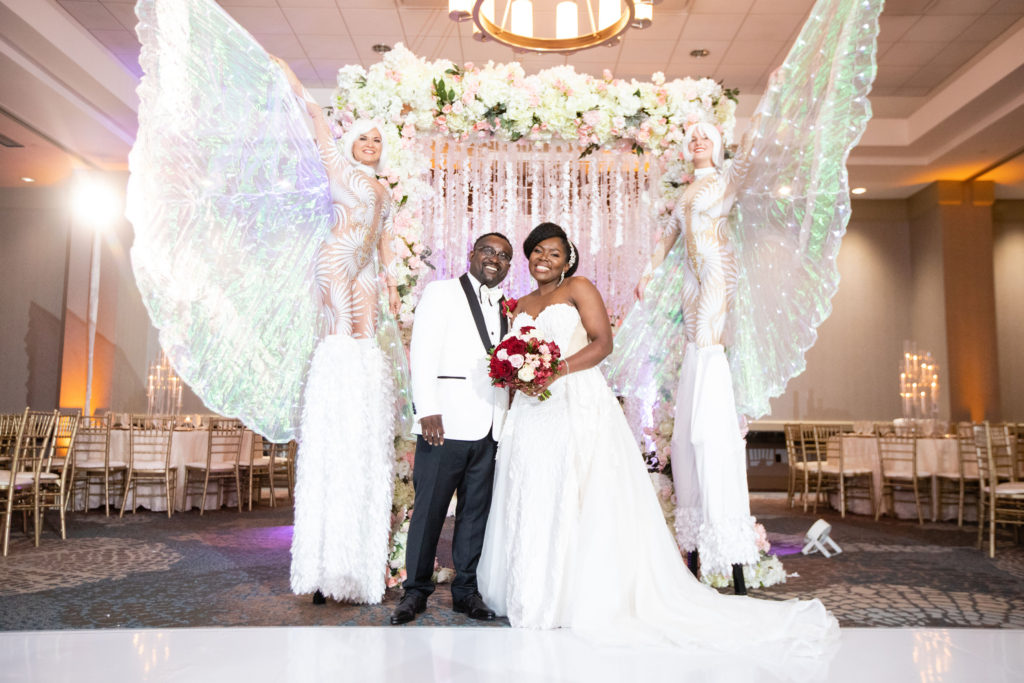 The Bethesda Ballroom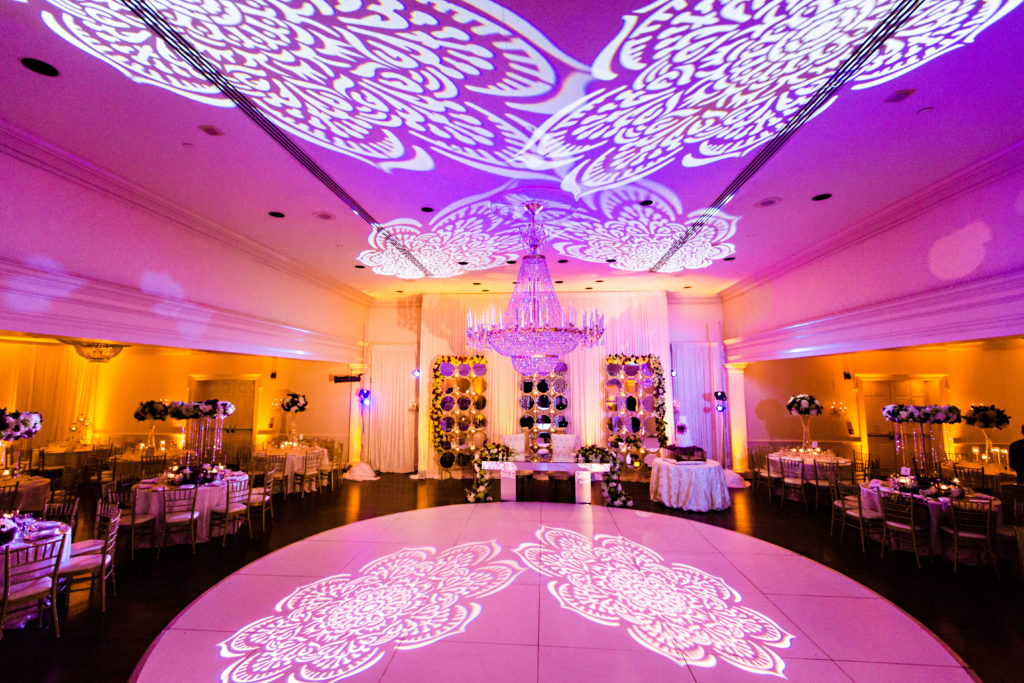 The Harborside Hotel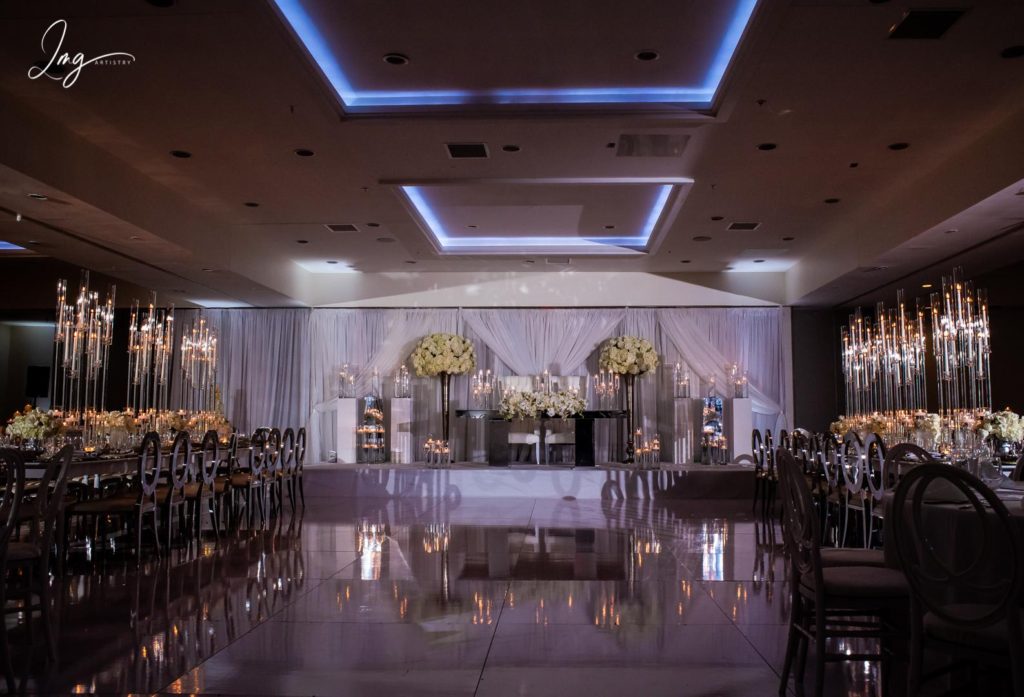 Samuel Riggs Alumni Center
Belmont Manor
Ready to start planning your wedding? Complete the form below to setup a consultation with a planner!