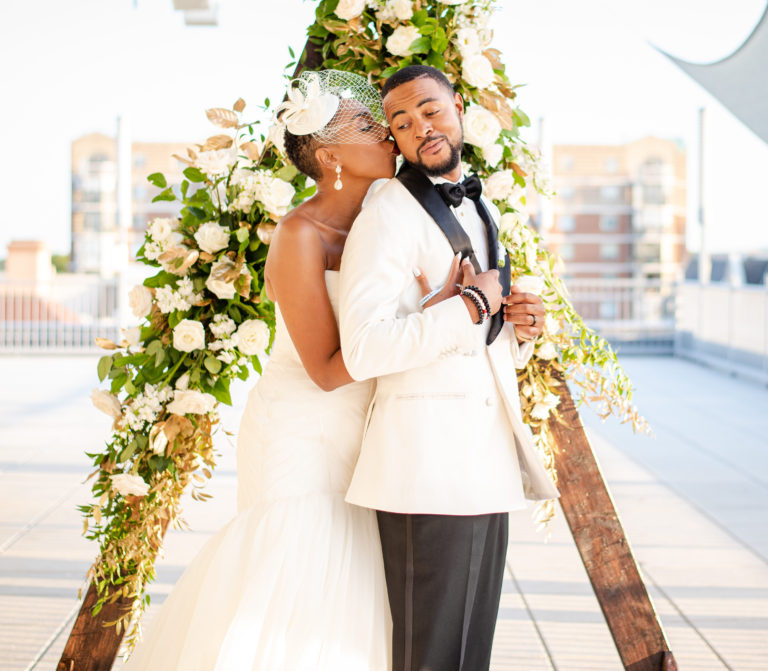 Delora and Arinze's wedding was an AMAZING experience! This Nigerian American Maryland wedding brought together two power players in the Maryland political scene – namely a lobbyist as well as the Maryland Democratic Party's communications director. We loved helping them blend their Nigerian and American cultures through the menu and experience! You can view more
Read the Post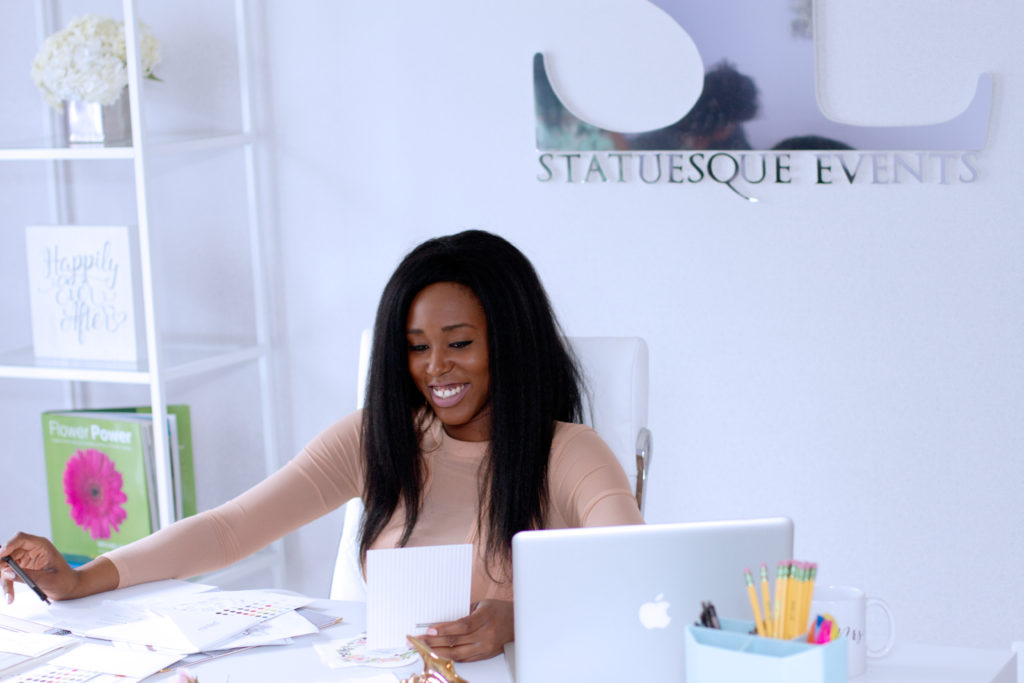 EAST COAST WEDDING &
EVENT PLANNER
Hey there! I'm Feyisola, the owner and one of three lead planners at Statuesque Events. I am a computer engineer turned wedding planner, and would love to share the story on how I got from A to B later when you have time! When I'm not working on weddings, I love cooking and dancing (at the same time), volunteering in my church and coaching other event professionals. Welcome and I hope to chat with you very soon via our contact form!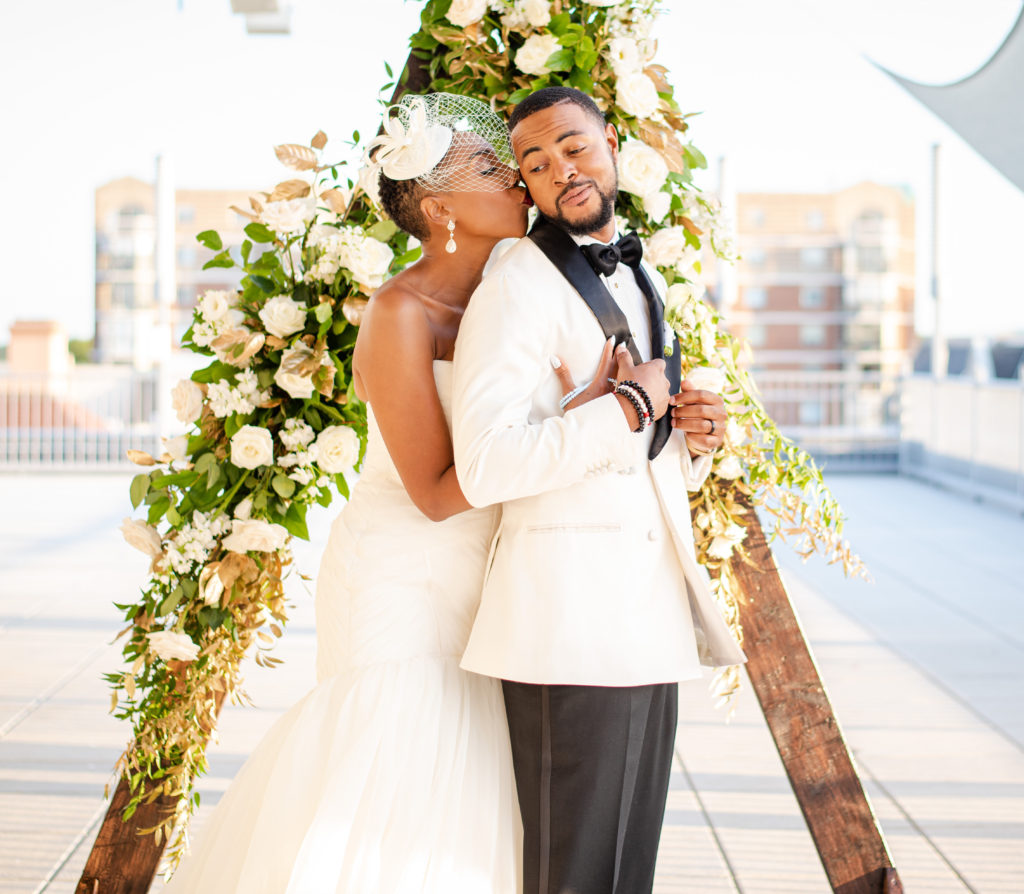 Delora and Arinze's wedding was an AMAZING experience! This Nigerian American Maryland wedding brought together two power players in the Maryland political scene – namely a lobbyist as well as the Maryland Democratic Party's communications director. We loved helping them blend their Nigerian and American cultures through the menu and experience! You can view more
Read the Post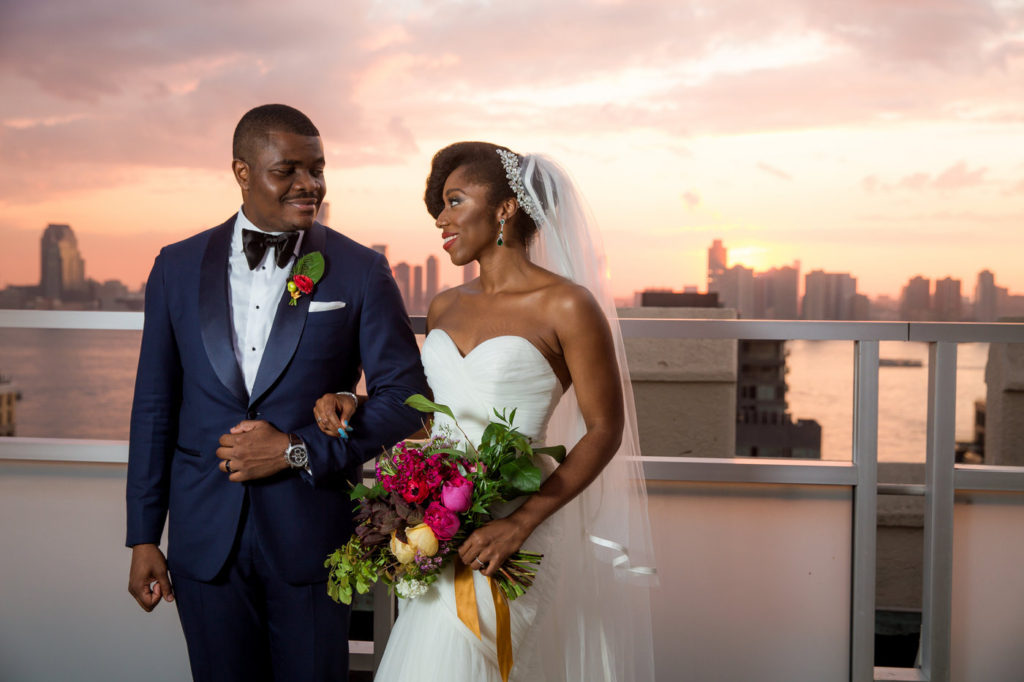 Chinny and Chike's Nigerian in New York City was a perfect mix of rooftop vibes, old New York glam and a burst of colors! They were such a fun couple to work with and their wedding was featured in The Knot New York print magazine. Enjoy these beautiful photos courtesy of Emma McDonald weddings.
Read the Post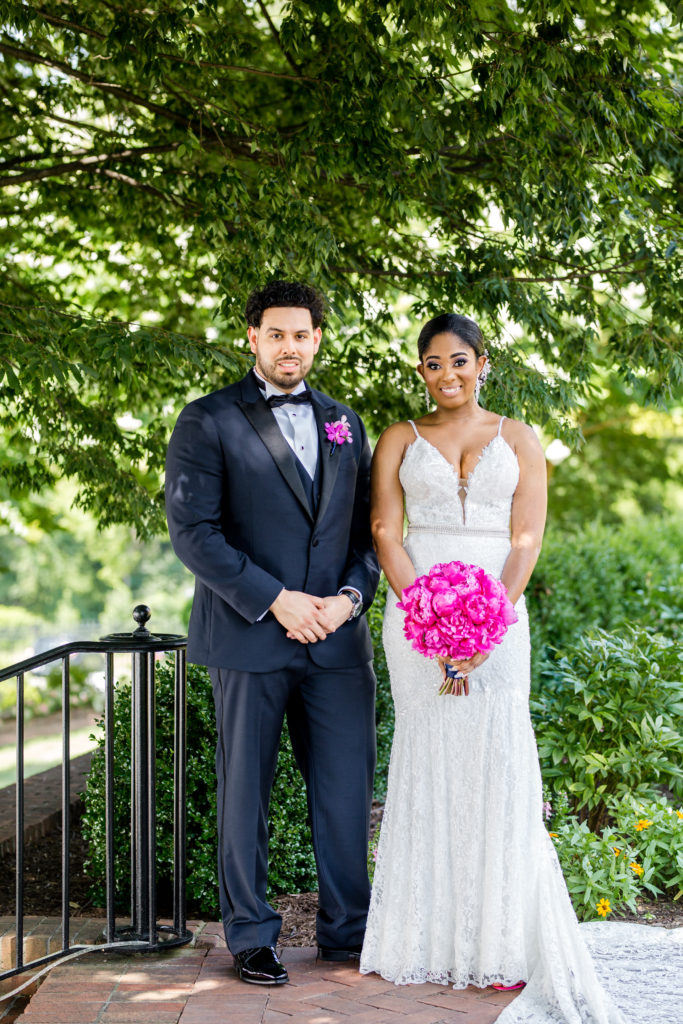 This wedding highlights what makes intercultural weddings beautiful! Trecya and Marcus' wedding was a DREAM to plan! We went with bold, tropical colors to honor their Caribbean + South American heritage and also brought together an awesome team of vendors to work on the day! This Maryland wedding was filled with fun, joy and laughs.
Read the Post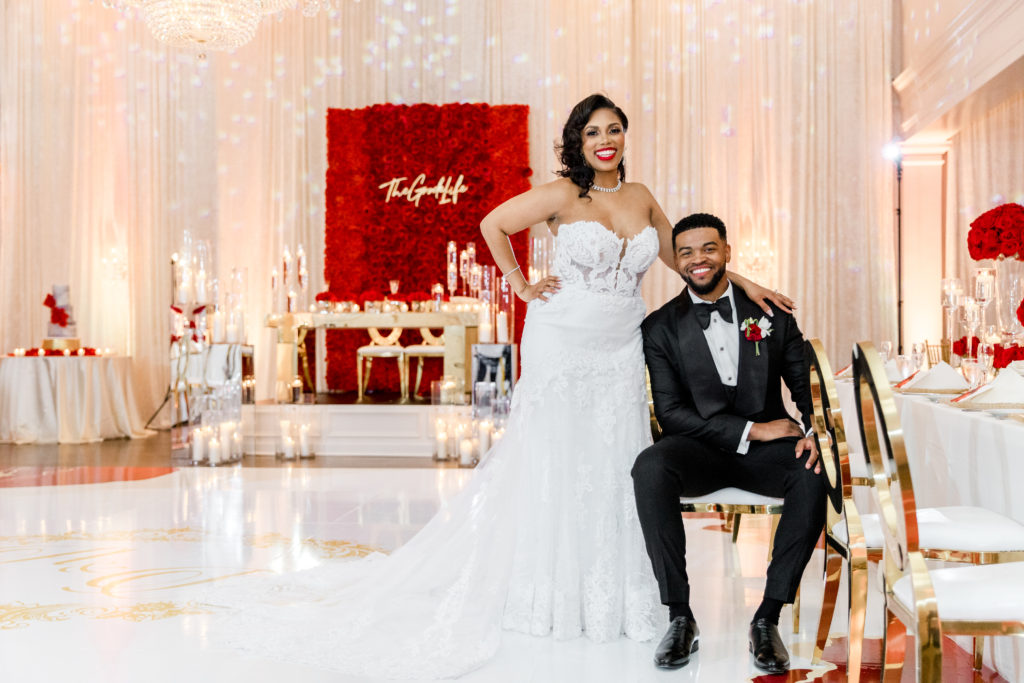 Planning this wedding in Bethesda Maryland was a MAJOR highlight of 2019! Paula and Antoine met at work, became friends and eventually fell in love and we loved celebrating their love story through this bold, red and white wedding! The planning and design process was amazing! View the amazing photos by Iris Mannings below. Florals
Read the Post