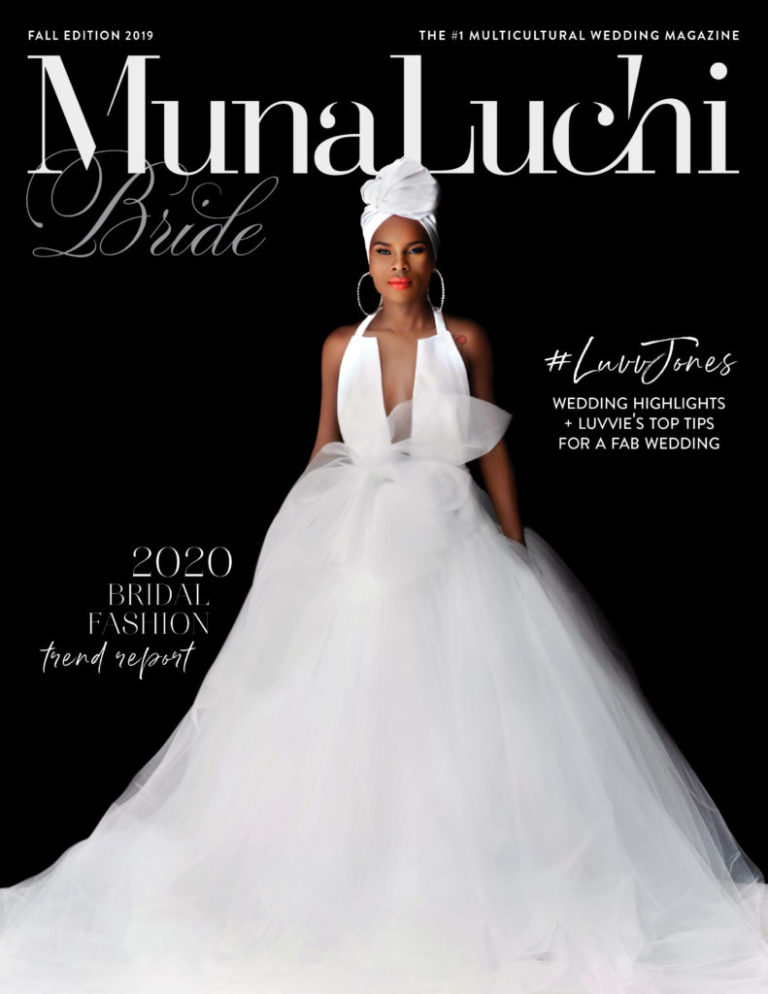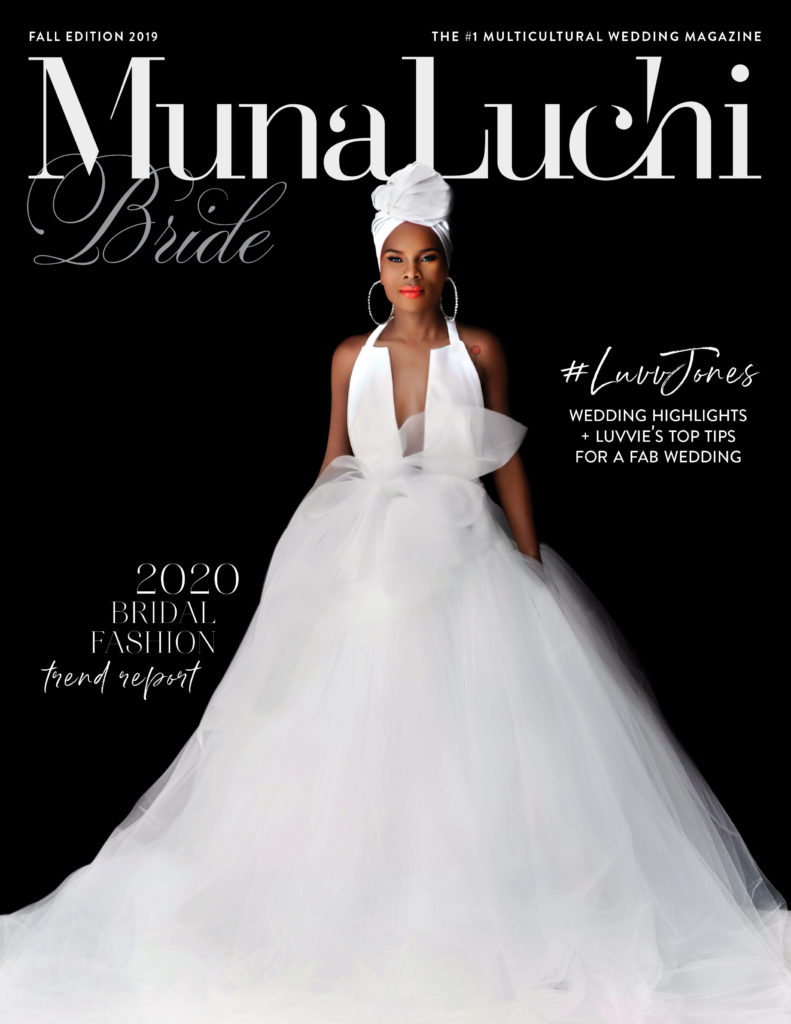 Paula and Antoine's gorgeous red and white wedding is featured in the latest issue of Munaluchi Bride magazine with cover model and straight talker, Luvvie Ajayi. Enjoy photos from this feature of the Winter 2020 edition and we can't wait to get back into wedding planning very soon! But til then, enjoy photos from this
Read the Post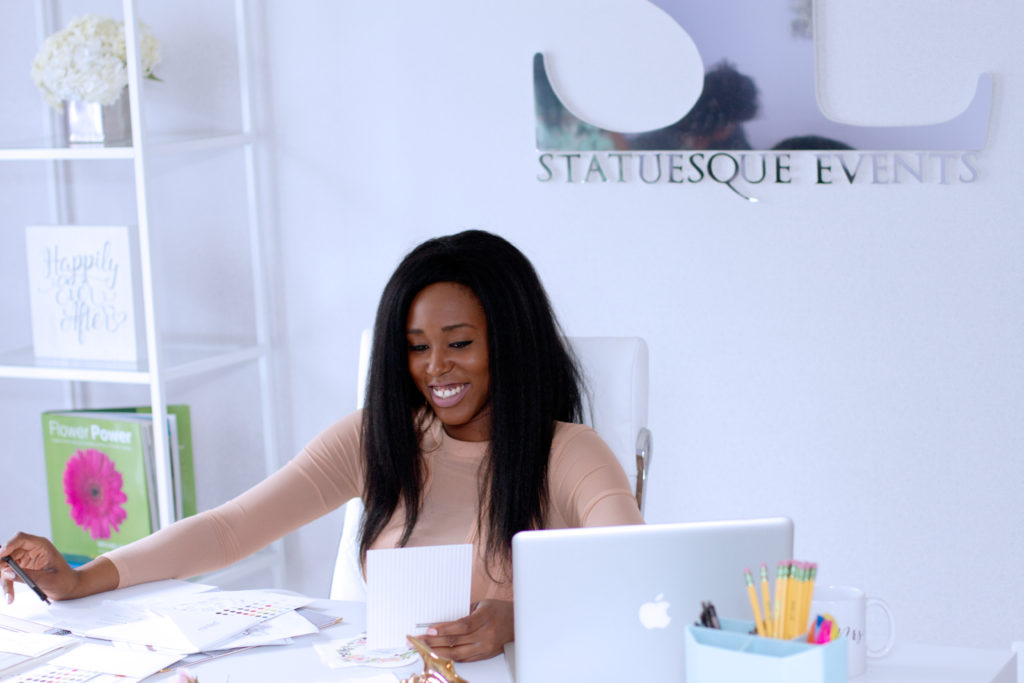 EAST COAST WEDDING &
EVENT PLANNER
Hey there! I'm Feyisola, the owner and one of three lead planners at Statuesque Events. I am a computer engineer turned wedding planner, and would love to share the story on how I got from A to B later when you have time! When I'm not working on weddings, I love cooking and dancing (at the same time), volunteering in my church and coaching other event professionals. Welcome and I hope to chat with you very soon via our contact form!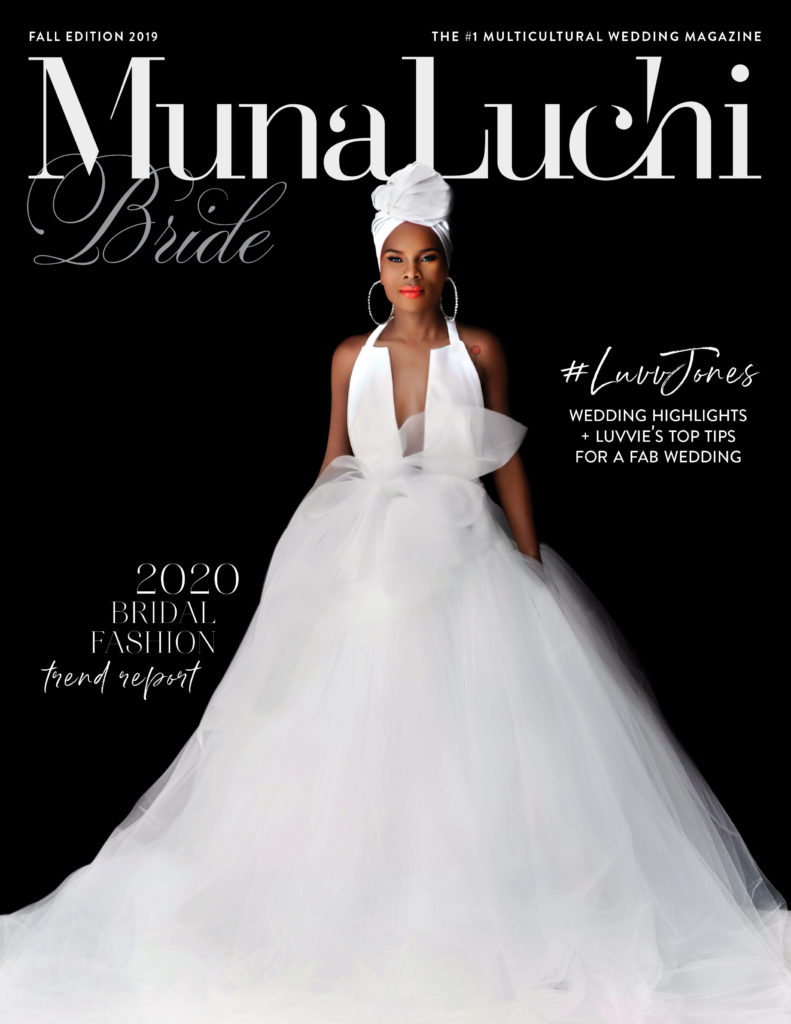 Paula and Antoine's gorgeous red and white wedding is featured in the latest issue of Munaluchi Bride magazine with cover model and straight talker, Luvvie Ajayi. Enjoy photos from this feature of the Winter 2020 edition and we can't wait to get back into wedding planning very soon! But til then, enjoy photos from this
Read the Post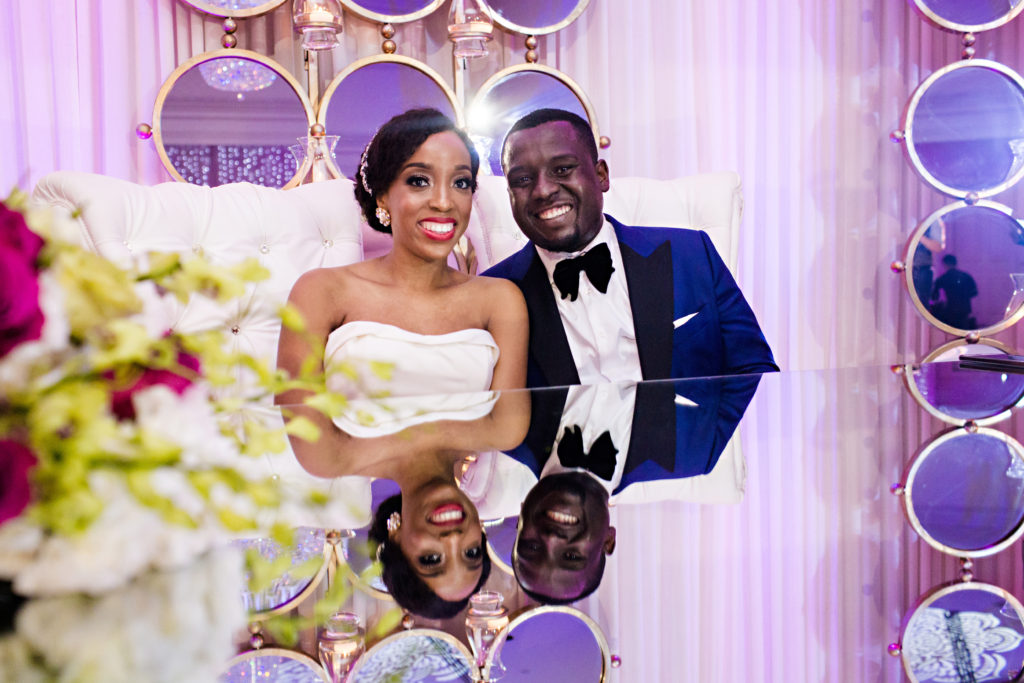 Cynthia and Folarin's Nigerian wedding in Bethesda was such a dream! Cynthia knew from the start that she wanted a unique color scheme and chartreuse and plum was such a hit. Keep scrolling for more tender and gorgeous moments from this amazing wedding, which was also featured in the B Collective Magazine blog! Please enjoy
Read the Post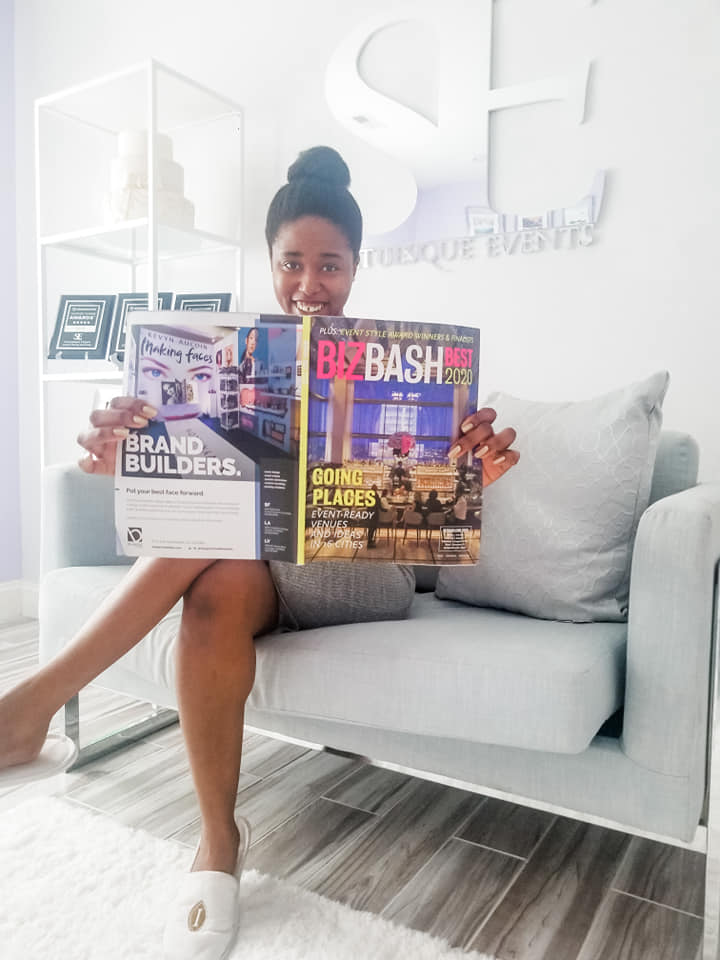 I read BizBash magazine religiously and today we are featured on the blog! Bizbash is an amazing publication for meeting and event planners and we're elated to be featured for COVID-19 tips! Click here to read the article today.
Read the Post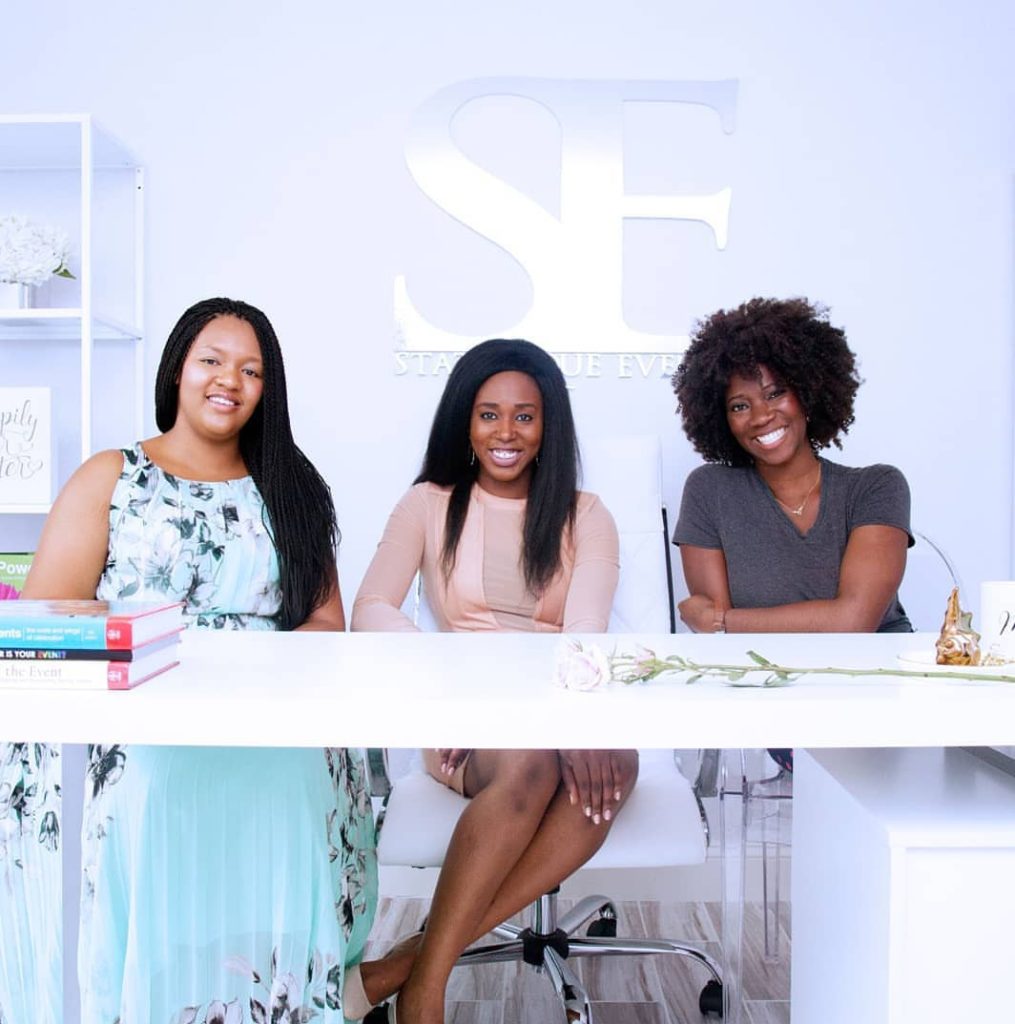 We are currently seeing unprecendented event cancellations, and more importantly, health concerns now during the current Covid-19 (corona virus) pandemic. Wedding planning during corona virus pandemic can be very stressful since we don't know tomorrow, but we wanted to share tips on managing risk as much as you can, and share what we are doing
Read the Post