custom branded conferences, socials and experiences
At Statuesque Events, we believe that a well organized and well branded event makes all the difference in furthering the mission of your organization. We help brands, associations and government agencies to create unforgettable experiences which increase revenue, fundraising efforts and create beautiful insta-worthy moments that impact not only attendees, but all of those who are connected with them in digital media spaces. 
Your event will be led by an experienced and certified event manager as well as experienced assistant planners. Services include event design, silent or live auction coordination, timeline planning, day of coordination, speaker coordination, event check-in, attendee communication management, brainstorm session facilitation and much more!
We love to work on various events including:
-Fundraisers, Awards & Galas
-Product & Company Launches
-Conferences, Seminars & Executive Meetings
Past Clients Include:
-United Nations Association of Young Professionals (UN HQ)
-Cakes by Violet (Queens, NY)
-FACE Africa (St Regis Hotel, NYC)
-Jesus House DC (Ronald Reagan International Trade Center, Washington DC)
-Clipse Fashion (Samsung Experience Center, NYC)
THEY HAVE THE KINDEST THINGS TO SAY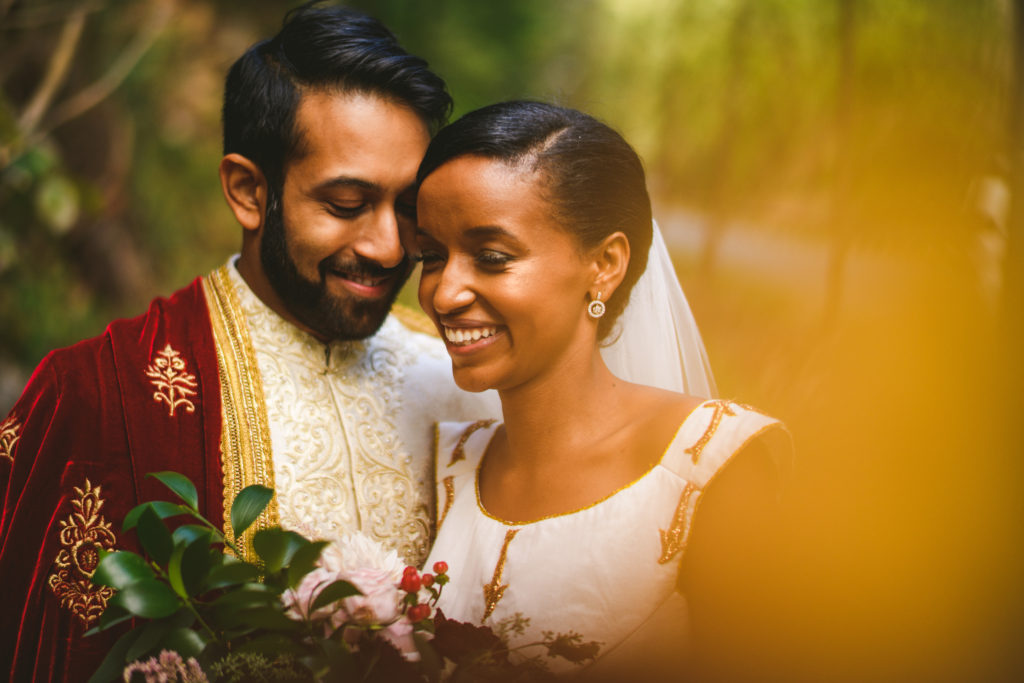 "incredibly organized and gets everything done with a smile"
Everyone thinks their planner is the best, but Feyi was actually that. First, she never gets stressed, or if she does, she doesn't show it at all. She is incredibly organized and gets everything done with a smile. On top of that she has very good judgement in terms of what needs to be escalated and what doesn't. Both my husband are lawyers and were working in New York City while planning a wedding in DC. She was able to work around our schedule, make time for us when we came to town, and handle several things without us. Working with her and her team was an amazing experience.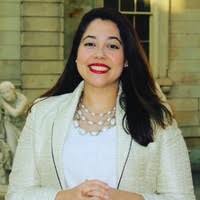 "her professionalism and attention to detail is phenomenal"
It was a pleasure working with Statuesque Events for the Friends of Africa Benefit Gala. Their level of professionalism and attention to detail is phenomenal. They have a keen ability to quickly grasp what needs to be accomplished, determine the best course of action and then execute flawlessly. As I walked into the room, I felt as if I were walking into a dream come true: the décor was breathtaking and colorful while simultaneously fostering a warm and inviting ambience. Her design really added the class and excellence we wanted associated with the event we had envisioned.  Ms. Ogunfemi is a top notch professional whom I would not hesitate in recommending.
– Haris; United Nations Association of Young Professionals
please complete our contact form for pricing and availability
From Galas, to Fundraisers, to Conferences and Brand launches – we love working on custom affairs! Connect with us via the contact form below, and we will send a response within 24 business hours!