Meet The Team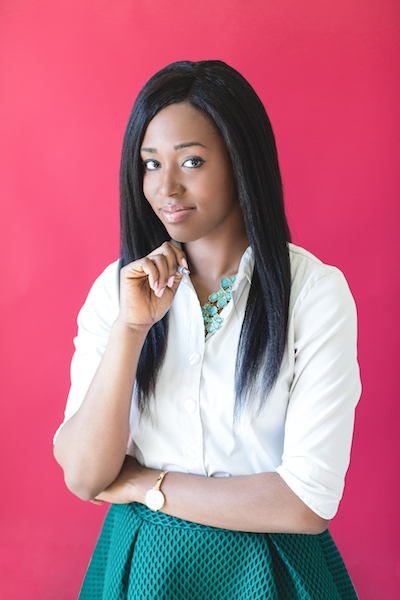 Feyisola Ogunfemi is the lead planner and designer at Statuesque Events, and loves everything about weddings! She has over 5 years of wedding and event planning experience, and is a graduate of New York University's Meeting, Conference & Event Management Program.
Prior to starting her business, she earned a BSE in Computer Engineering from the University of Pennsylvania, then moved on to IT Project Management, obtaining a PMP certification for her love of logistics! She combines all of these experiences to train her other planners and to create an easy to use process for busy brides who would prefer to do the bulk of their planning online, and leave the rest to their planner.
Fey is also a sought after speaker and panelist, and is passionate about teaching other event and creative professionals. Her weddings have been featured in publications including The Knot, Washingtonian Bride & Groom, Wedding Wire Online Journal, Munaluchi Bride Magazine and more!
Our team can't wait to meet you!
Learn more about planning packages by completing our form.
[ngg_images source="galleries" container_ids="25″ display_type="photocrati-nextgen_pro_blog_gallery" override_image_settings="0″ image_quality="100″ image_crop="0″ image_watermark="0″ image_display_size="800″ image_max_height="0″ spacing="5″ border_size="0″ border_color="#FFFFFF" display_captions="0″ caption_location="below" ngg_triggers_display="always" captions_enabled="0″ captions_display_sharing="1″ captions_display_title="1″ captions_display_description="1″ captions_animation="slideup" order_by="sortorder" order_direction="ASC" returns="included" maximum_entity_count="500″]