Last week, I had the honor of vising the Samuel Riggs IV Alumni Center for a lovely brunch! They invited me to a lovely lunch, and to get an in depth tour of the space so that I could bring some brides to visit! It really is a beautiful space, and while many people don't think of college campus as an ideal space for an upscale wedding, this space is definitely far from the norm. Some pictures and facts on this space are below, as well as information on how we can save you money on your booking!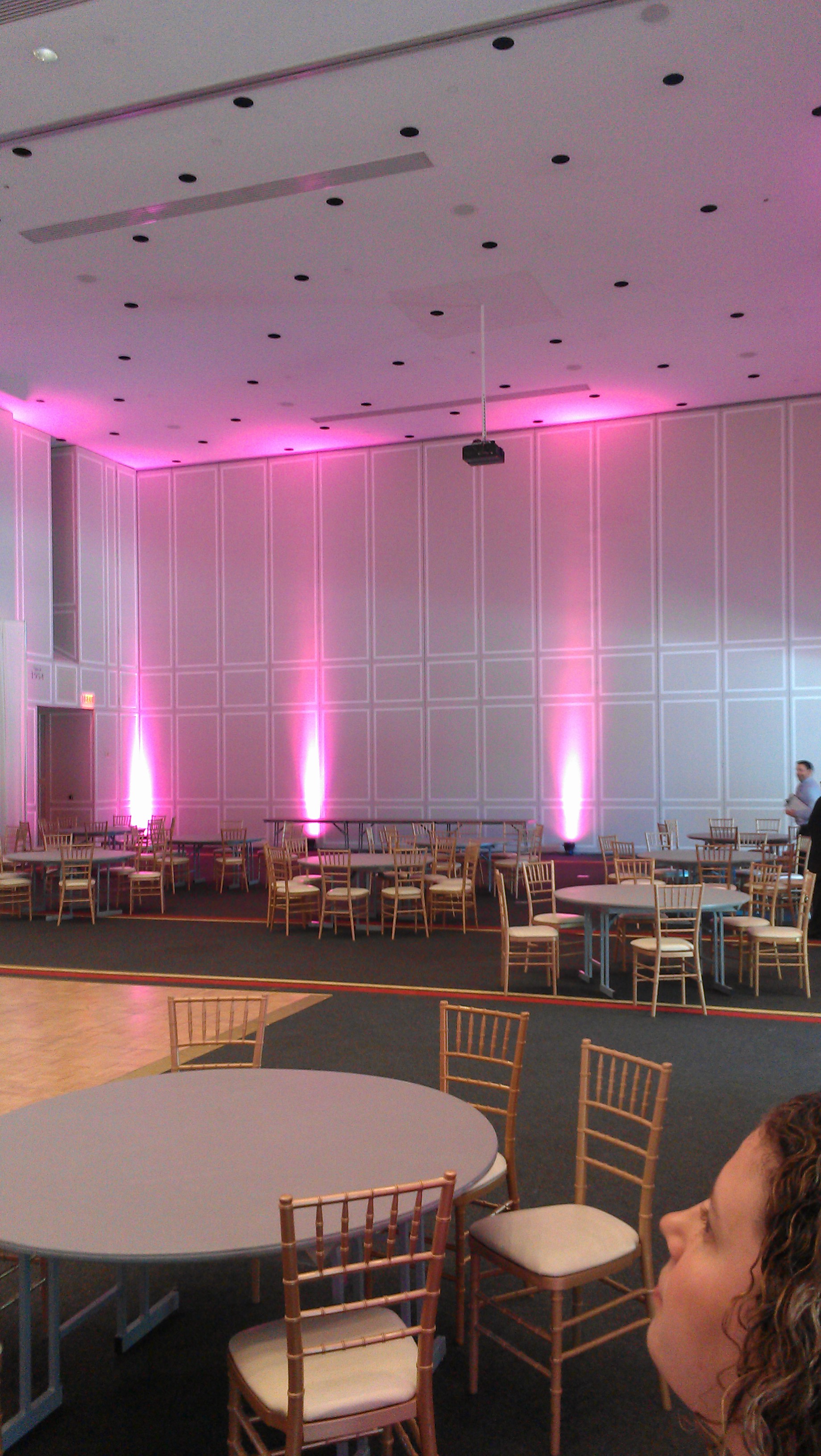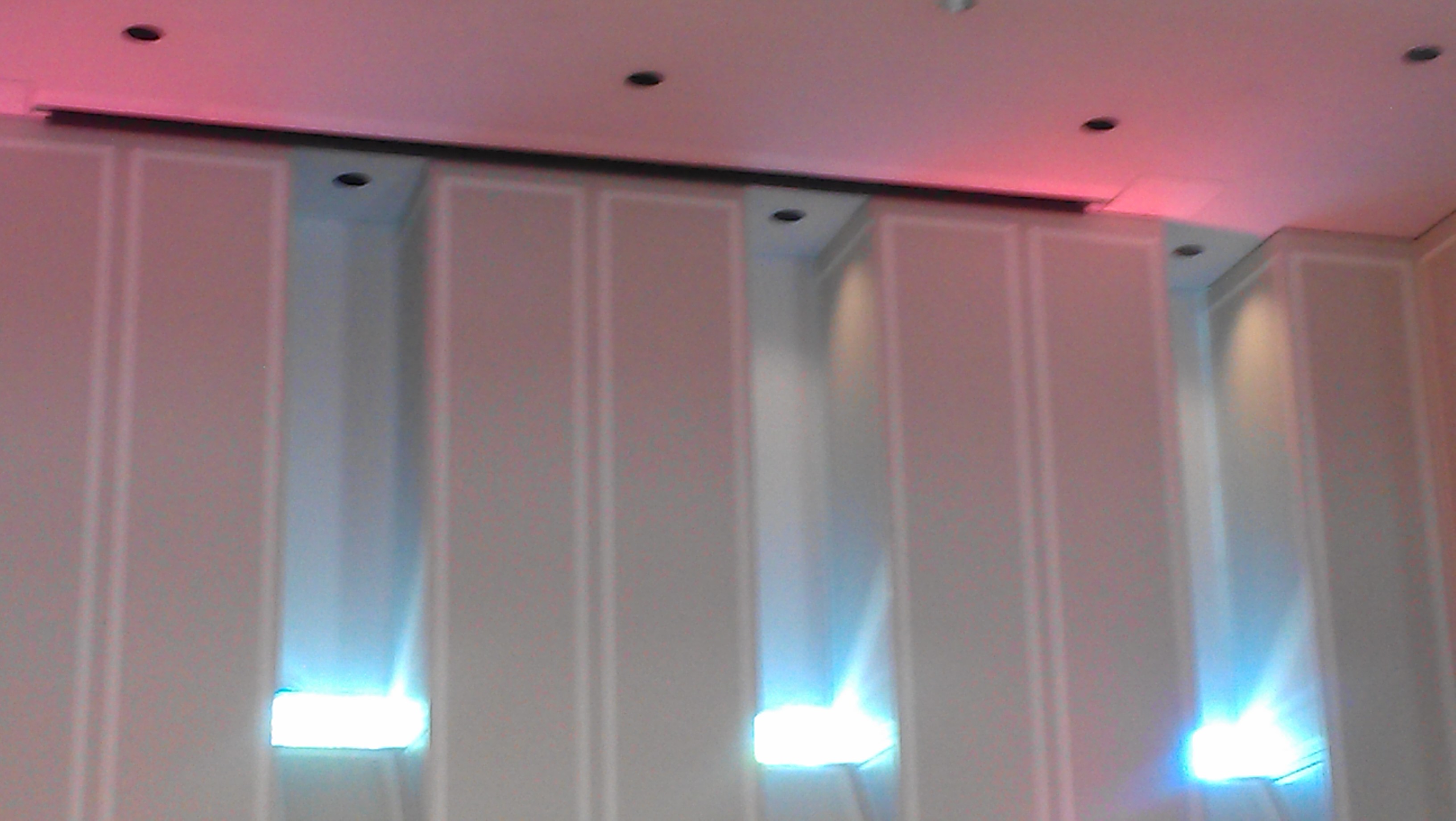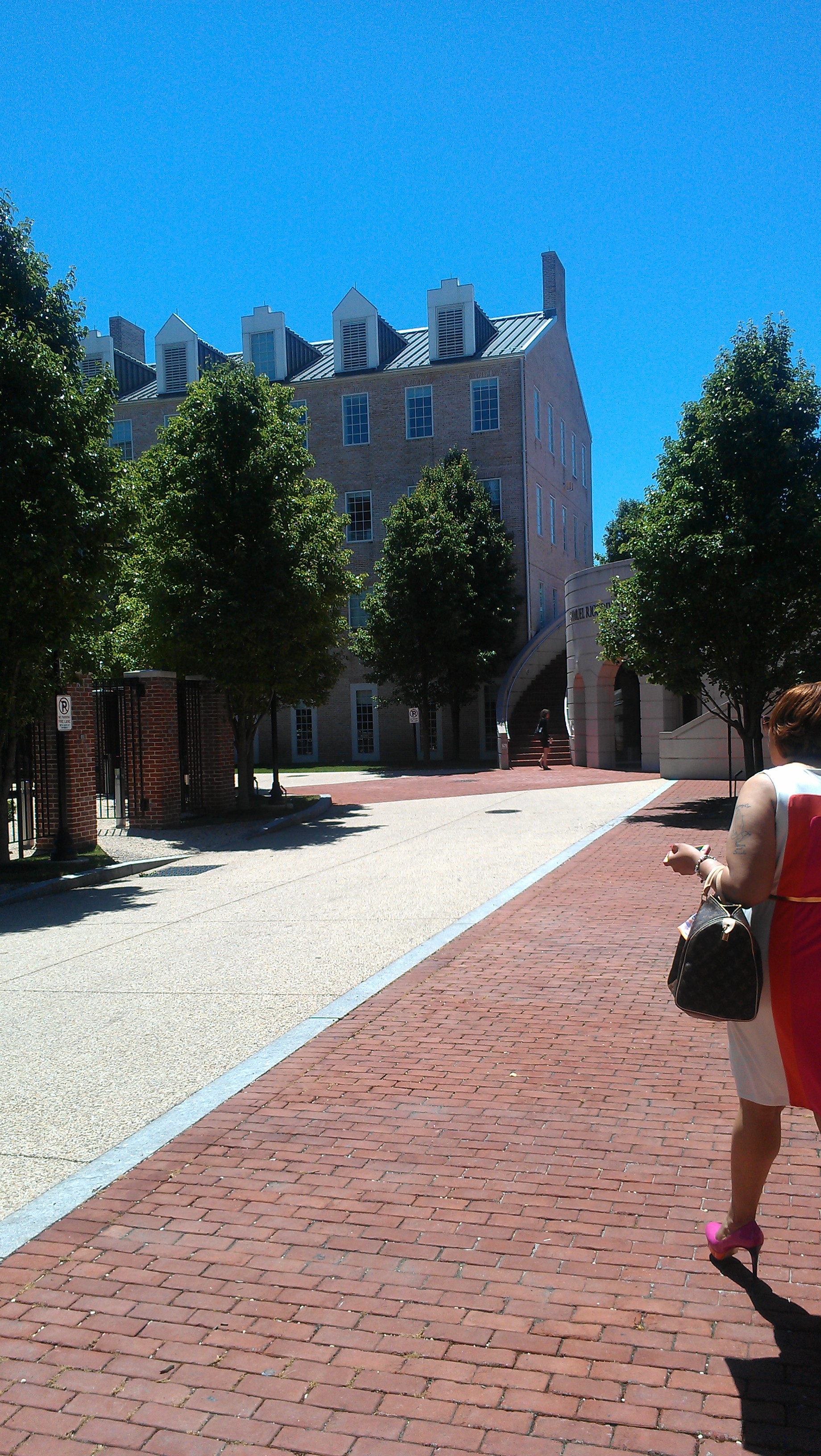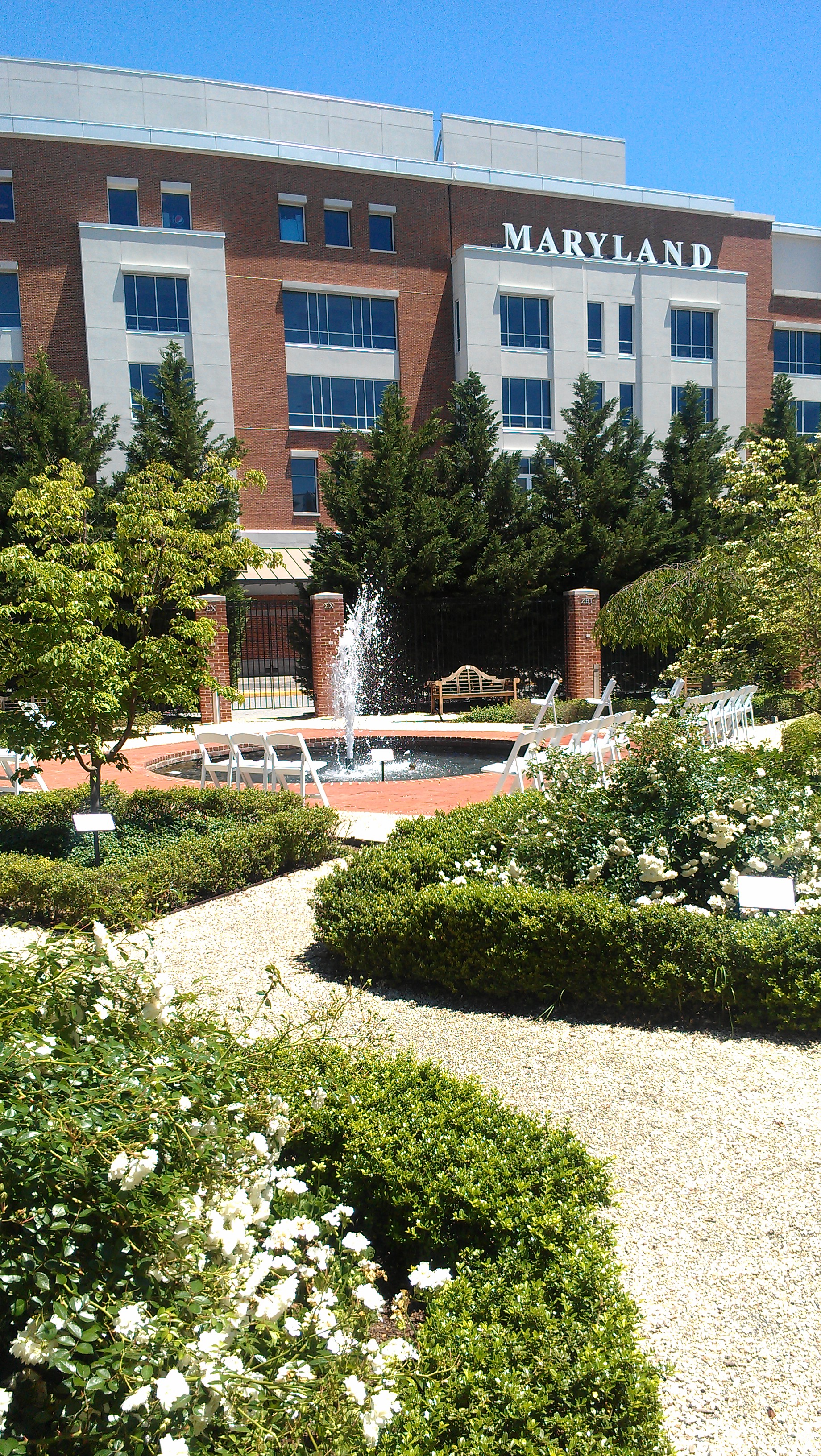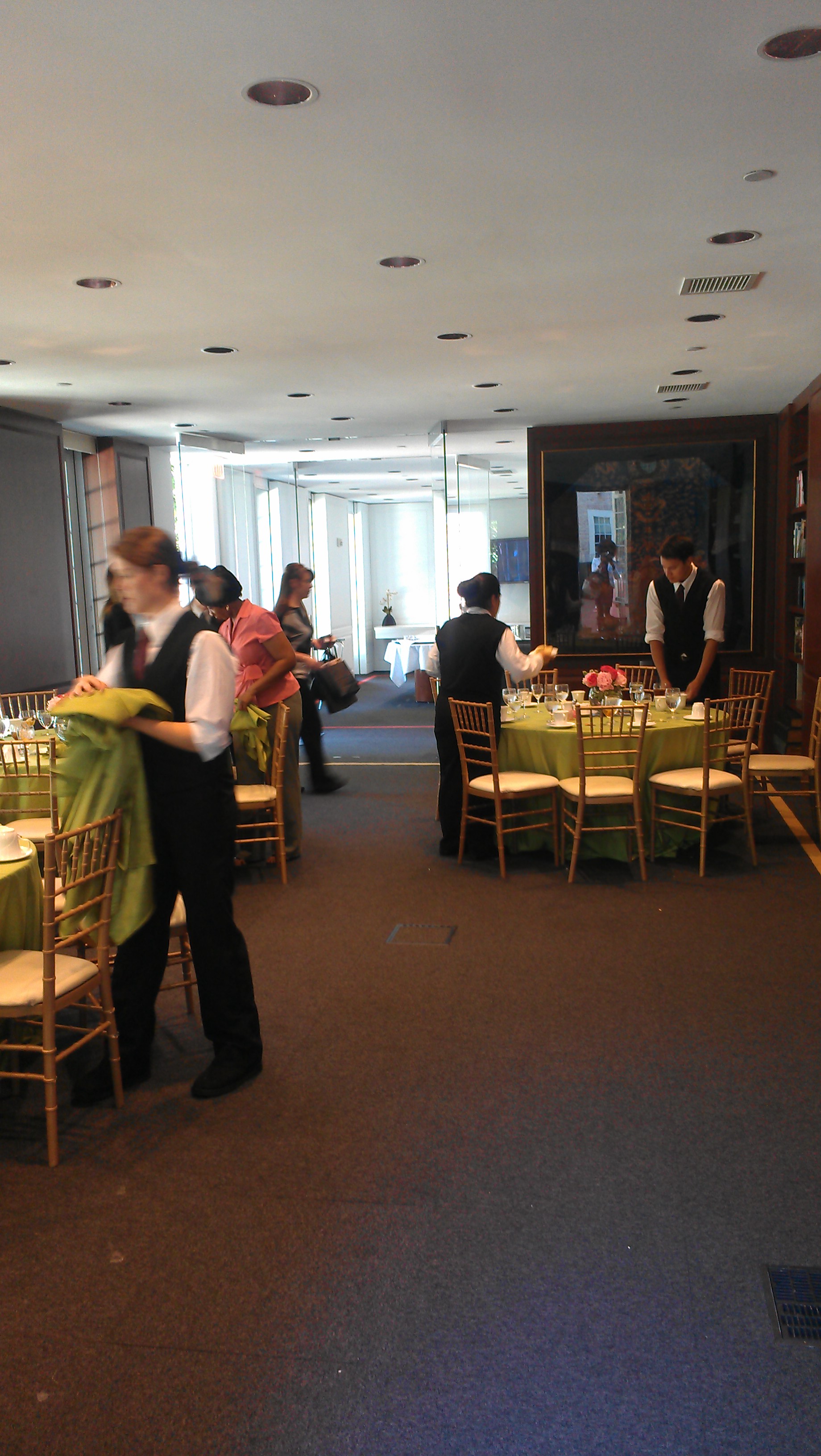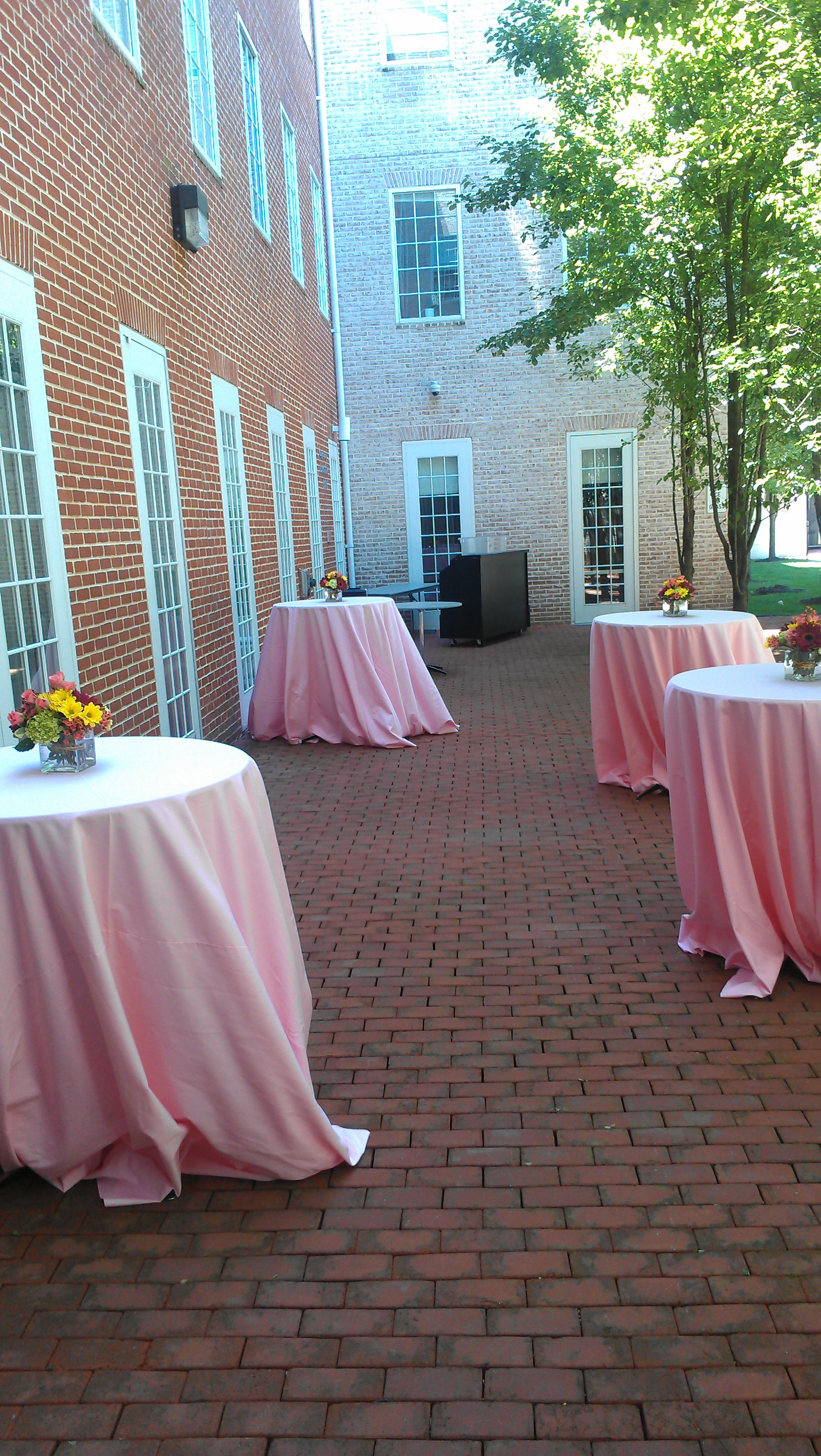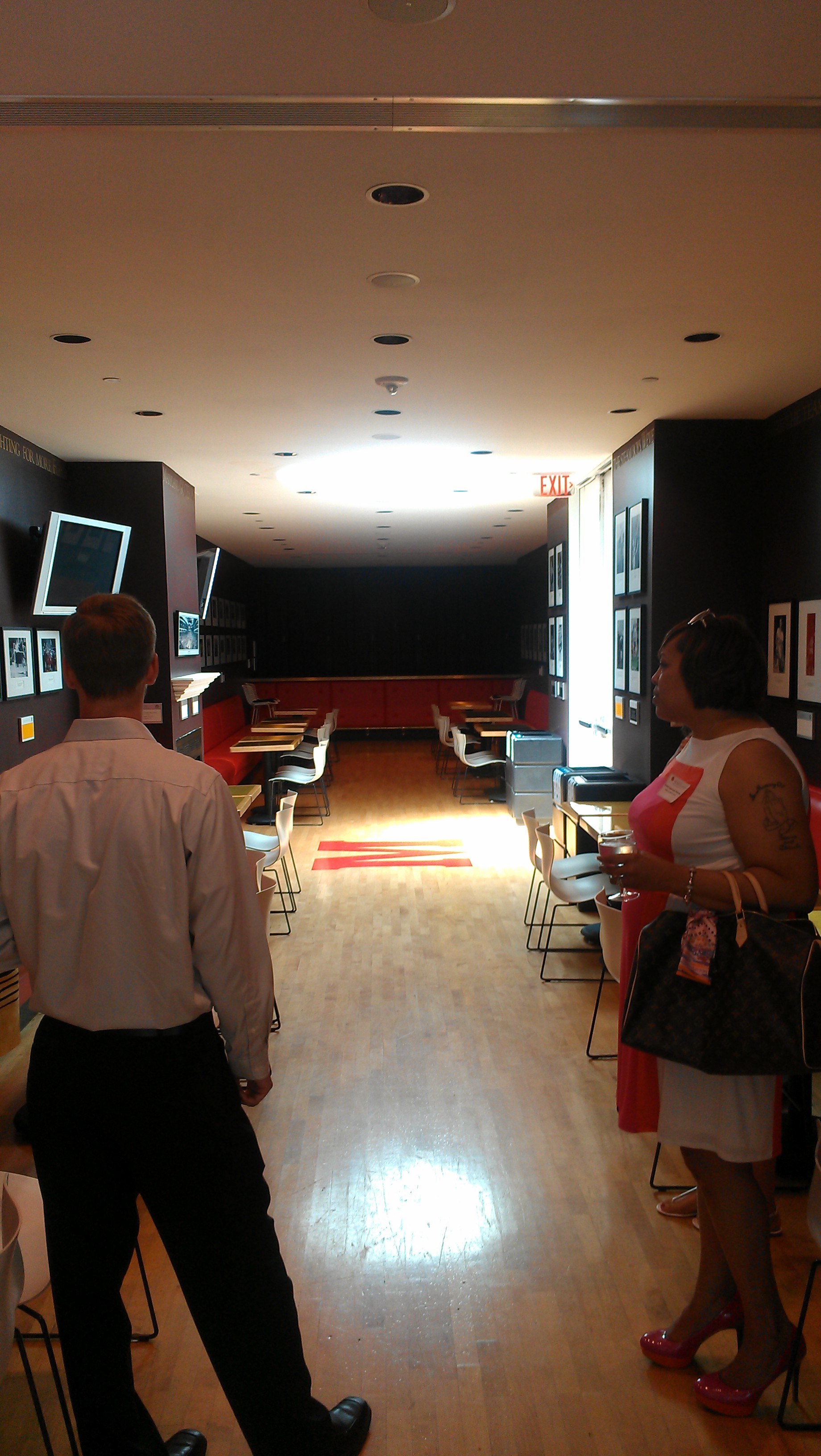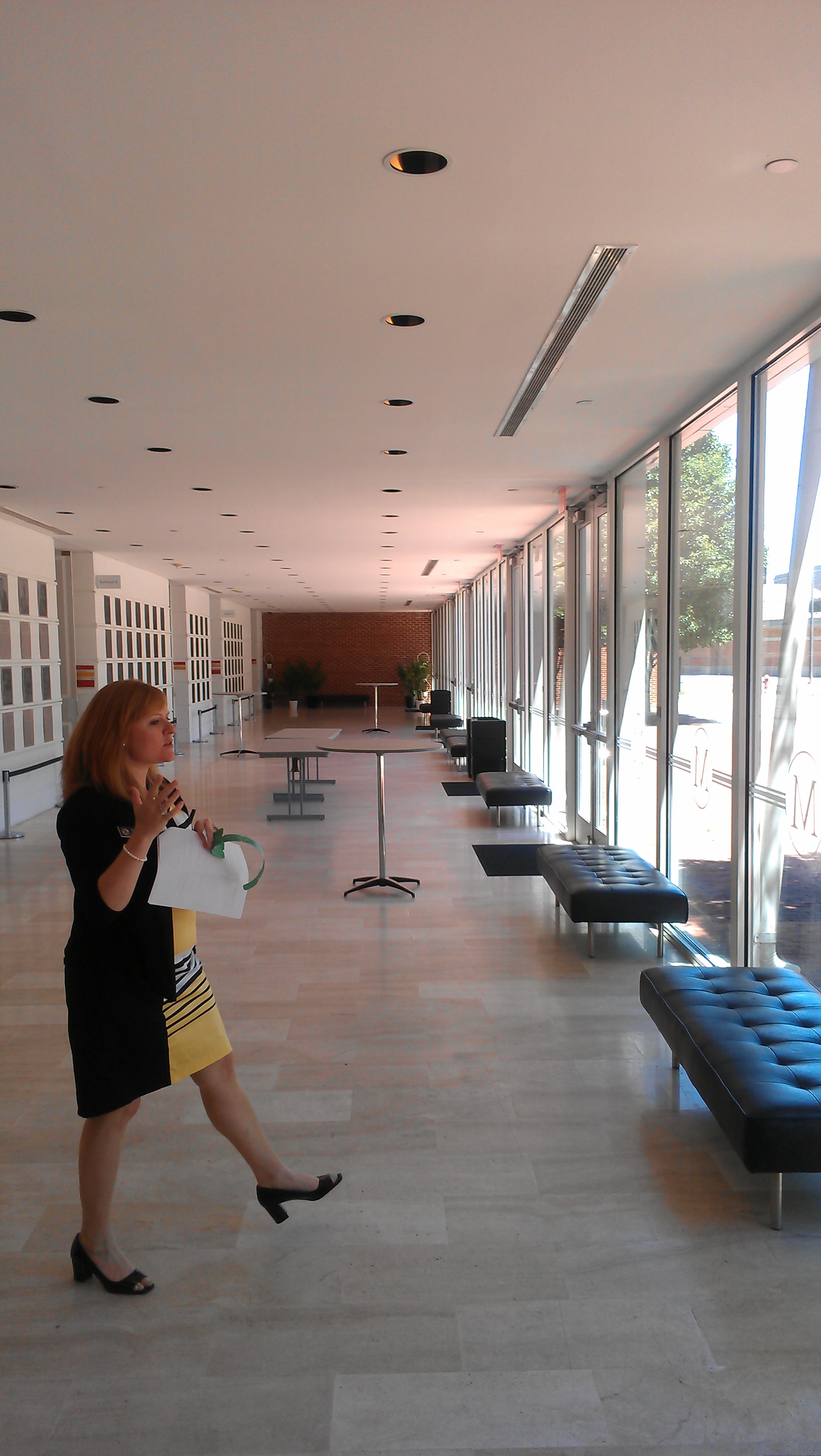 Other Info on this space:
Pros:
Can hold large parties

Up lighting included
Ceremony, Cocktail Hour and Reception Spaces on Site
China, Chivari Chairs and Tables come standard
Beautiful!
Special pricing available for Fridays and Sundays
Have the option of in-house caterer or to hire an outside licensed caterer
Cons:
Have to plan ahead for parking – is not free every day

Events must end by 12 – can be a con if you want to party all night
Book With Us and Save 15-20%!
All in all, the pros greatly outweigh the cons, and we'd recommend this space to anyone looking for a lovely wedding! And we have even better news, we've partnered with the Samuel Riggs IV Alumni Center to bring you 15%-20% off your wedding package when hire us to be your wedding planner and book through us.
15% off Saturday affairs
20% off Fridays and Sundays
This discount essentially gets you free/significantly discounted wedding planning depending on the package that you select, so why not? Contact us to schedule your wedding consultation today using the contact form below!
[contact_form]
Do also stay tuned for additional posts on other wedding and event venues that we love, and share with friends!