Happy hump day!
I was so pleased this weekend when I got a lovely packaged from the team at Simply Bridal. A few pictures of the piece that I selected (and some selfies) are below!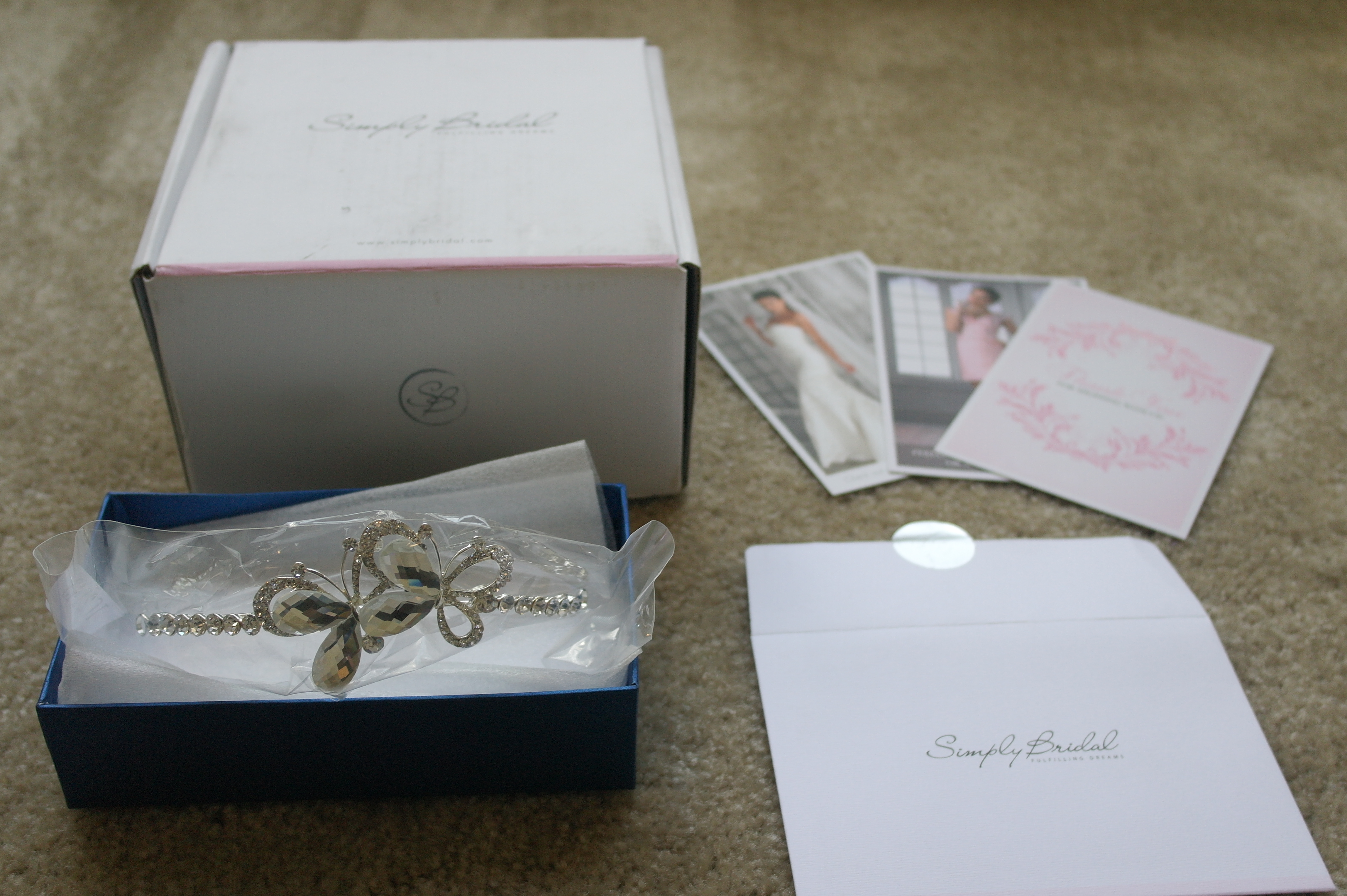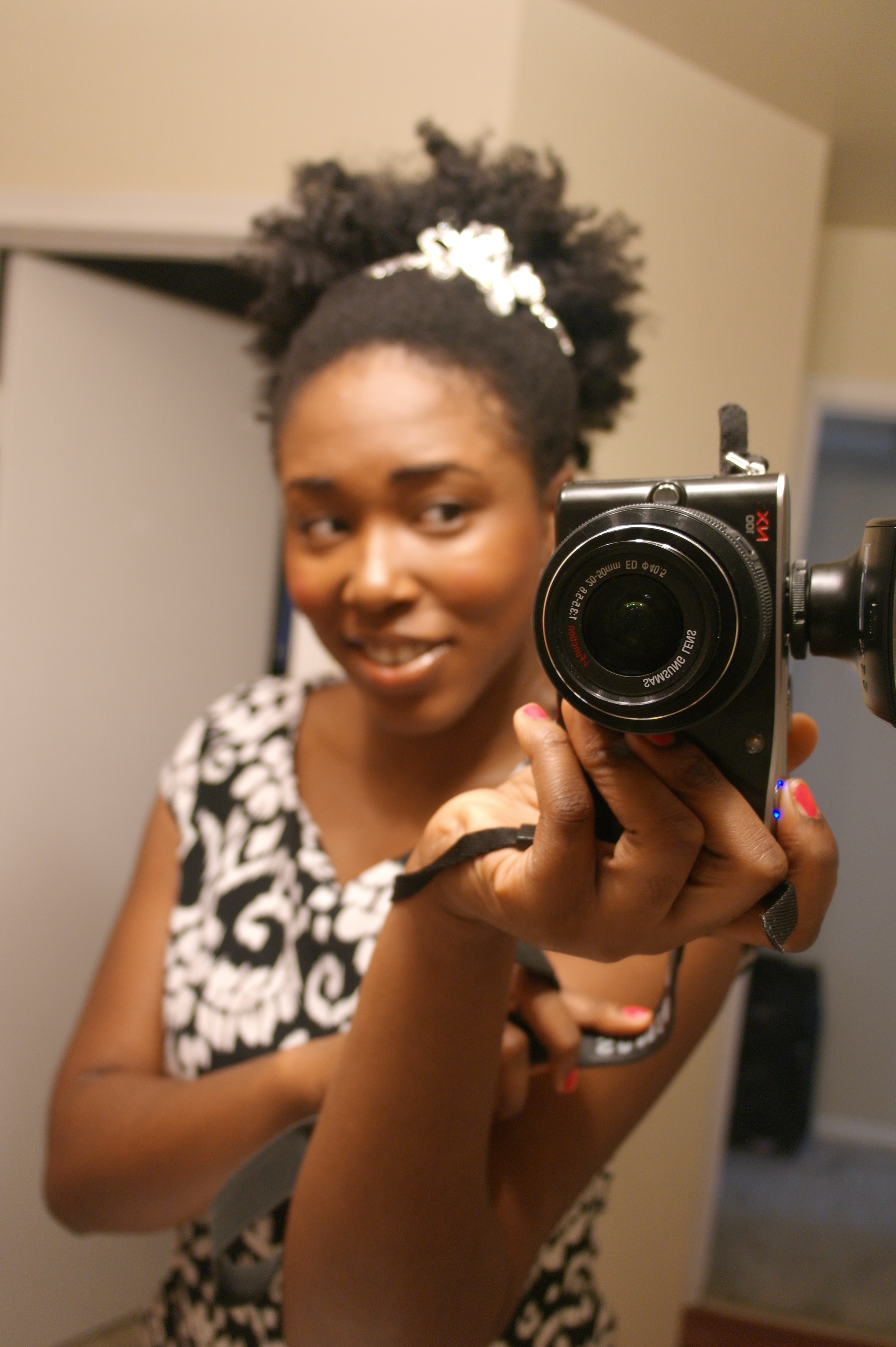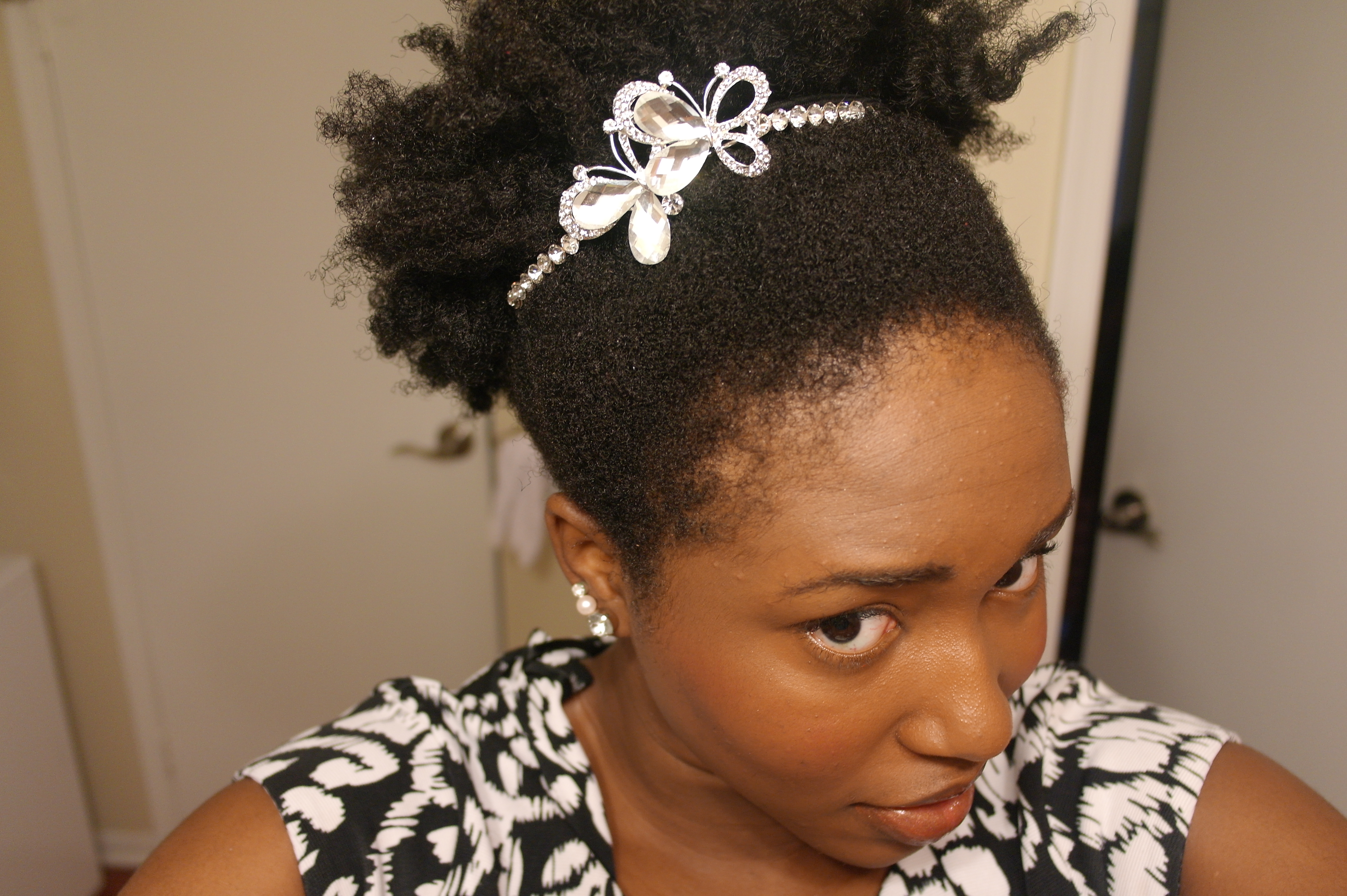 I must say that this piece was just as nice in person as it was on their site, and I will likely be wearing this to my next party or formal!
And guess what? They've decided to offer one of their pieces up to be one by one of our loyal followers, so you have a chance to win one too! The offer begins tomorrow at noon, and runs for EXACTLY one week, so be sure to tune back in tomorrow, and let all of your engaged and fashionista friends know too! See you tomorrow at noon!
~Feyisola