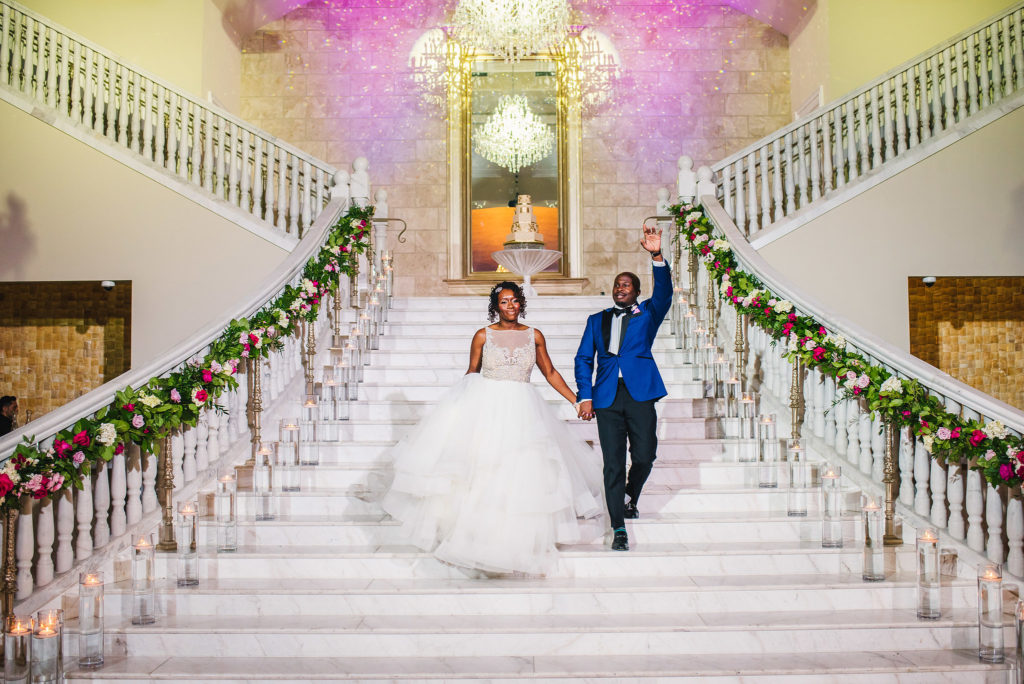 FOR THE MODERN, MULTICULTURAL COUPLE
Contact us for more information on our packages or to schedule a consultation with a lead planner.
Our Washington DC based team has been planning weddings along the East Coast, from Connecticut through Florida and beyond for the past 8 years. We combine years of experience with processes and education from New York University to help busy couples navigate the wedding planning process with ease. Our goal is to streamline the process and build a custom experience for you and your guests. 
We also recognize the importance that culture plays in every wedding, and work hard to help every couple fuse their traditions with modern elements, and to find the right vendors to create a dream wedding.  From outside catering concerns, to large weddings, and more – we are here to guide you through it!
Brides come to us for:
A straightforward planning process
Plan stylish and organized affairs
 An organized and caring planning team to lead the wedding day
We have experience with:
Intercultural & Interracial weddings
Nigerian Weddings
Jewish Weddings
Ethiopian Weddings
Cameroonian Weddings
African American Weddings
Caribbean Weddings
We get to know each other 
over a cup of coffee, glass of
wine or sweet treat!

The very first step is for us to chat one on one! We have lots of content online between blog posts, our instagram page and press features, but nothing beats getting to meet your planner to get a feel for chemistry right? Once you complete our contact form, we send you a link to setup your initial consultation. The consultation takes place via videochat or in person and is our chance to ask questions, answer questions and hear about your amazing vision!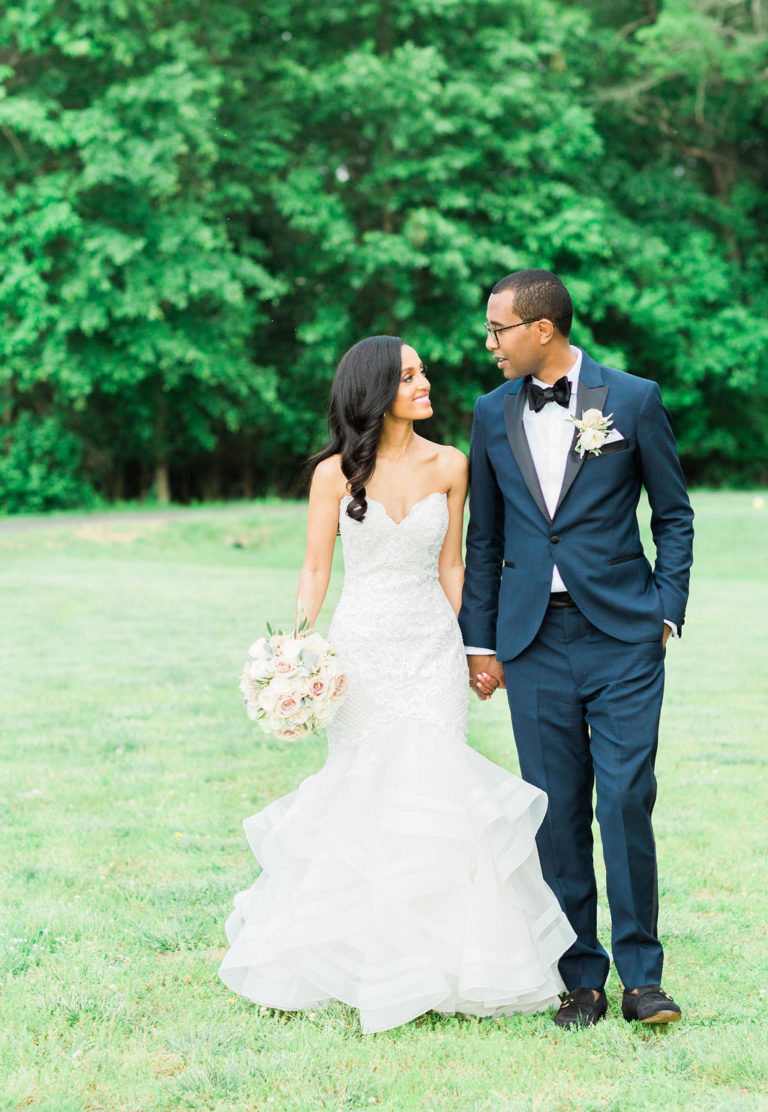 We make things official  by selecting a package and signing on the dotted line!
We'll help you to select the right package for your needs, after which we both sign an agreement. Our agreements and payments are managed 100% online for ease and convenience!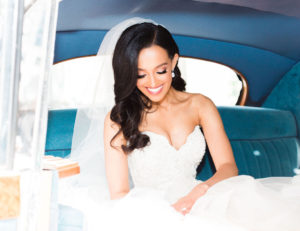 Now it's time to plan all of the details, large and small!
Next, we'll work hand-in-hand with you to create a wedding budget, task list, and get the perfect vendors for your big day. We'll also design a dreamy day that's true to your style then bring the right vendors together to execute it all. This is the fun part!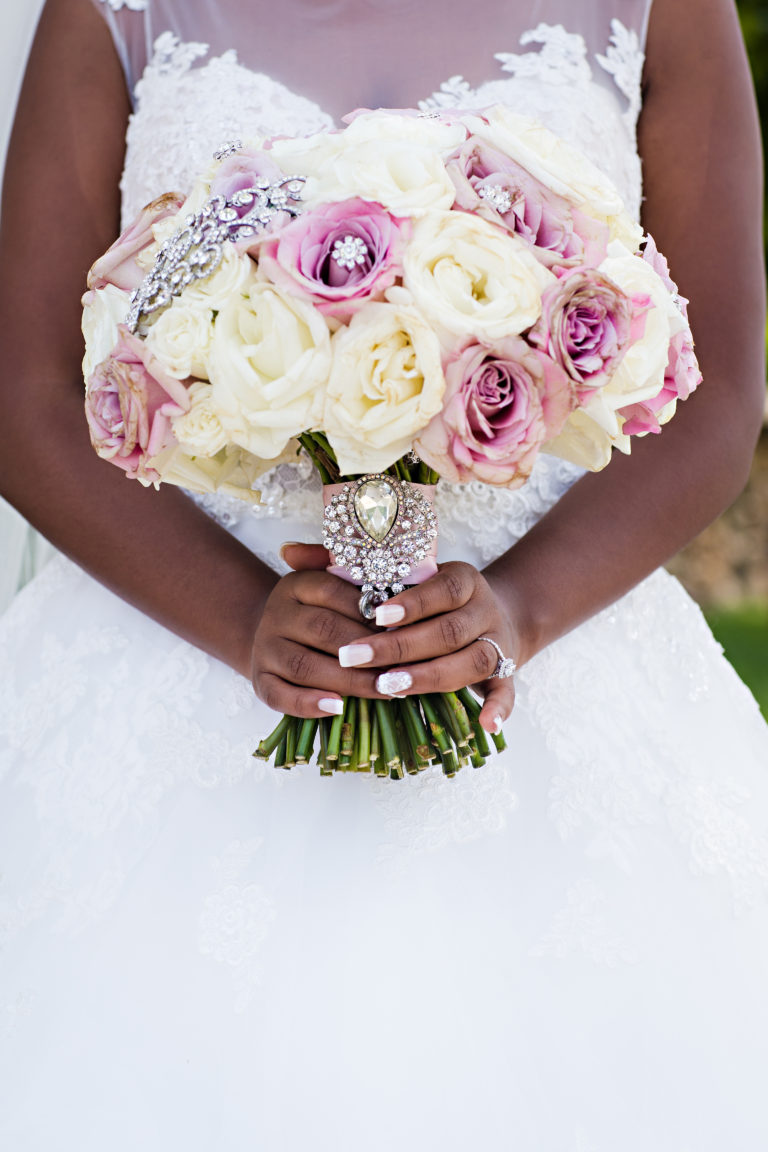 Then its time to finalize your wedding schedule and get your wedding team on board.
We'll finalize a detailed wedding schedule with arrival and departure times for each vendor, and details to ensure that your day flows smoothly. We also will coordinate with each of your vendors one on one and through a cohesive timeline so that everyone is prepared and ready to go on your big day!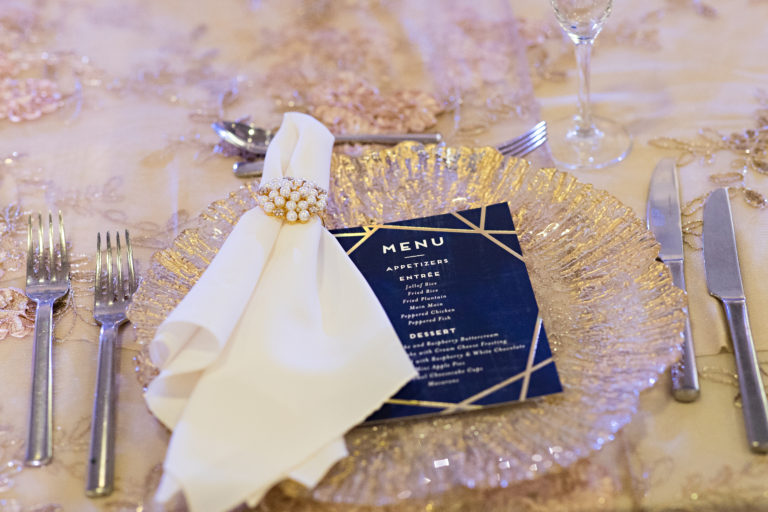 The finale is here, and you are the guest of honor!
At this point you've shared all of your ideas with us, and we've planned the logistics for you so all that's left for you to do is to focus on saying I Do! We take care of the logistics in the background while you focus on the love that you're surrounded by, and the new life that you're building together.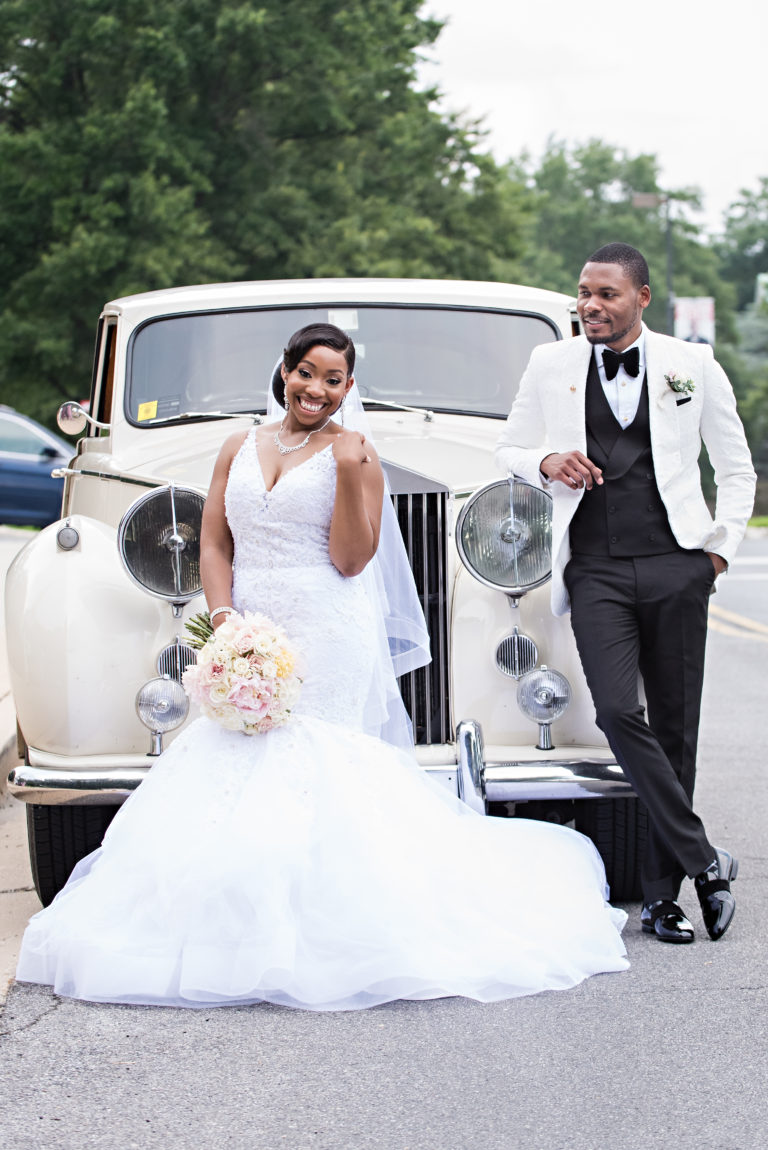 THEY HAVE THE KINDEST THINGS TO SAY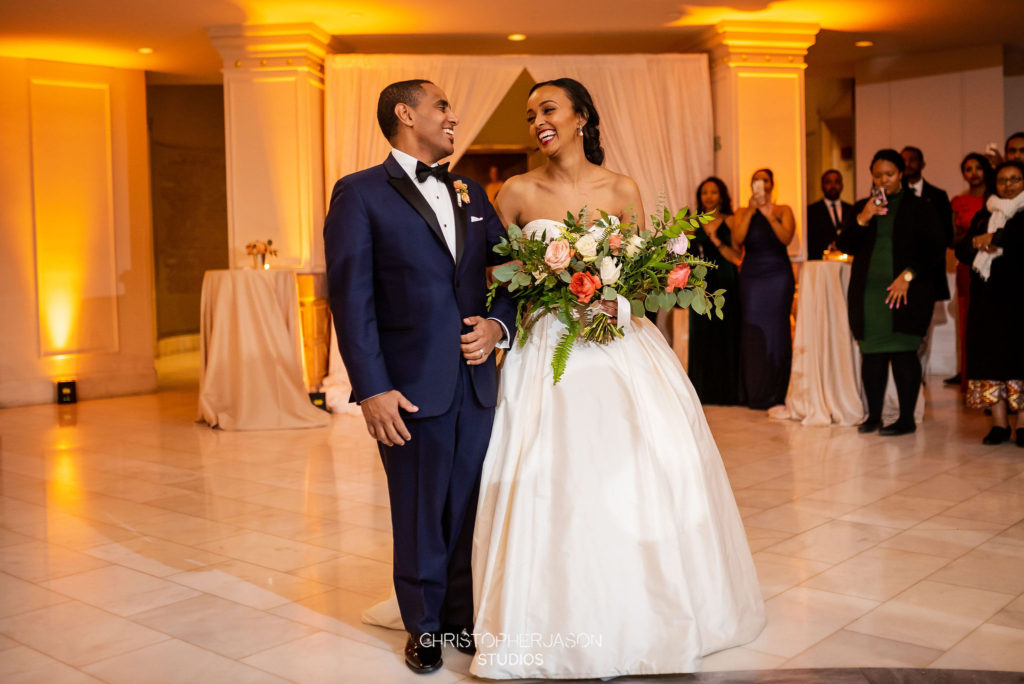 "Passionate, professional and attentive!"
If I could explain Feyi in three words – Passionate, Professional & Attentive. She is very passionate about her work and that is reflected in the manner she communicates with you. She doesn't let stress nor drama stop her from being professional. She listens to your needs, demands and wishes – no matter how crazy or good they are!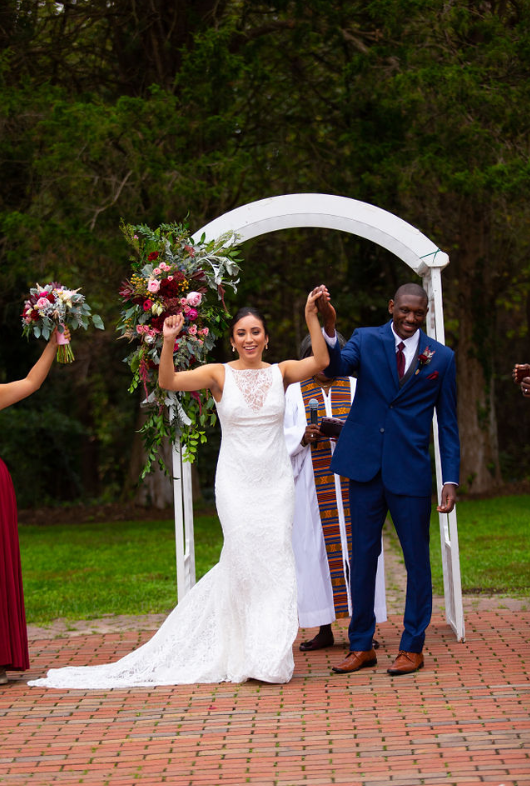 "lifesavers who executed the perfect day!"
Fey and her team are the best! We were lucky enough to have Statuesque Events as our day-of wedding coordinator. Firstly, Fey is very detail oriented, experienced, and responsive…which you really need in planning and executing the big day! She provided great feedback and advice but also made sure we incorporated what we wanted (even all last-minute changes). Statuesque helped us with everything including the floorplan, MC script, DJ playlist, and the overall flow. Secondly, Fey is great and easy to work with. She has a personality that is reassuring and calm which I really appreciated since I can be an anxious person (especially planning a wedding). For instance, one my bridesmaids forgot her dress the day of the wedding and was scared to tell me until 20 minutes before the wedding. Fey literally took off the dress she had on (which happened to be the same color as our wedding party) and switched outfits within 5 minutes! Needless to say, Fey really goes above and beyond for her clients and goes the extra mile to make sure you have the perfect day. And she still made sure the wedding started on time!!!! Lastly, Fey is really in tune with different cultures and traditions. My husband's family is from Sierra Leone and my family is from Mexico. Candidly, it can be tough incorporating and blending traditions and keeping everything balanced. Also, in our case we had a little family drama. Fey was great helping us navigate through the ups and downs and everything ran very smoothly! 
A lot of guests say our wedding was the best wedding they have attended, but I know we couldn't have executed our vision without Statuesque Events. I cannot thank Fey and Statuesque Events enough. I only wish we could have worked with them sooner and hired them to do more!!
COMPLETE THE FORM BELOW TO START PLANNING YOUR WEDDING