WEDDING PLANNING AND exquisite DESIGN
FOR THE MODERN MULTICULTURAL COUPLE
Washington DC. New York. Philadelphia. Atlanta. Destinations.
We're here to help busy career couples plan and execute gorgeous and organized affairs that celebrate your heritage in a modern way. We're with you every step of the way to ensure that you have a regal, organized statuesque event.
EAST COAST WEDDING &
event planners
We are a wedding planning and design company that services weddings along the East Coast as well as destinations. We have over 7 years of experience servicing weddings of various cultures including Nigerian, Jewish, Ethiopian, Ghanaian, Pakistani, Mexican, Sierra Leonean, Cameroonian, Macedonian and American cultures. We specialize in unique designs and maximizing your budget in both traditional and unique event spaces. Our weddings have been featured in The Knot NY, The Knot DC, BCollective Magazine, Washingtonian Bride and Groom, Essence.com MunaluchiBride.com and more!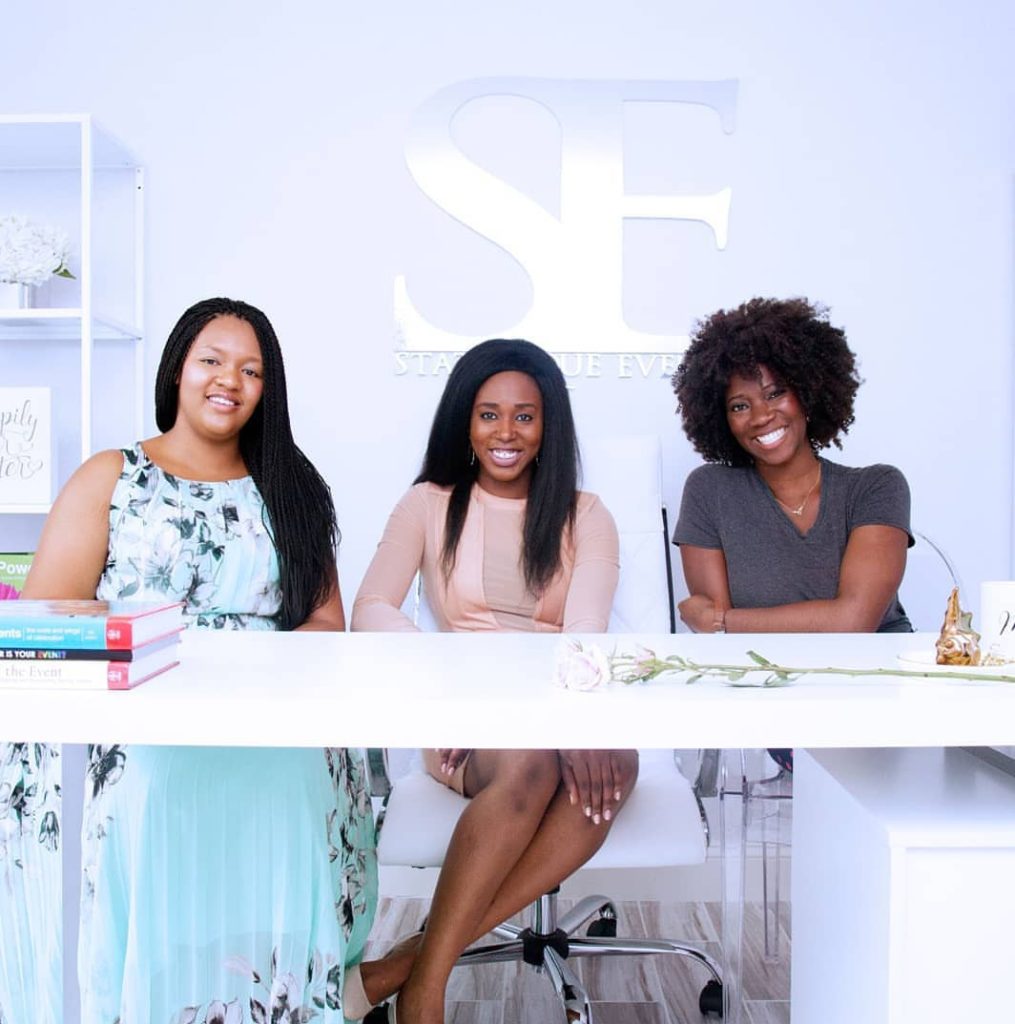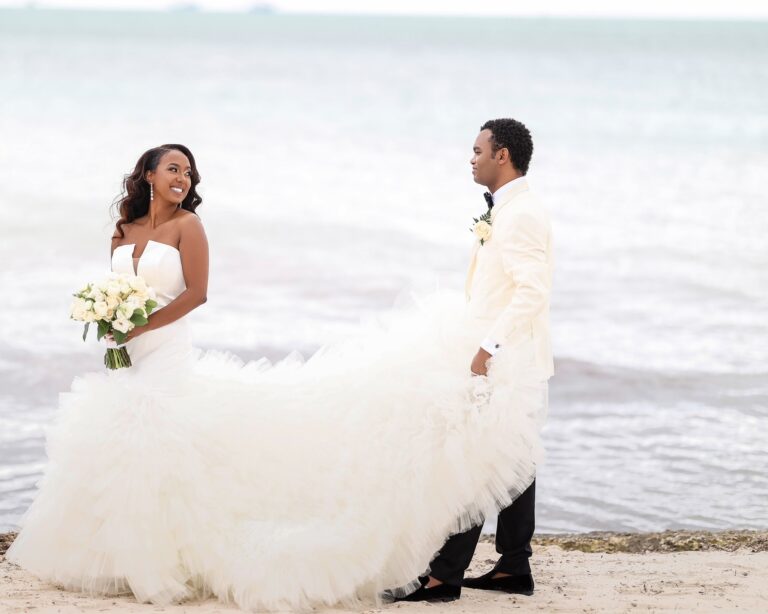 Blog
We had so much fun planning this gorgeous Habesha wedding for a Doctor and Doctor Mrs couple!    They had their hearts set on a
Read More »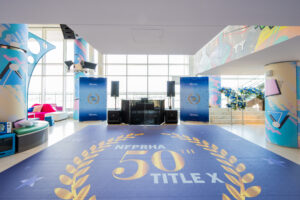 Blog
We had the honor of being part of a stunning corporate 50th anniversary celebration. Our vision was to create a memorable, and branded event that
Read More »
We're here to take the stress off of your hands and help you plan fun, organized and branded events and brokers opens for your real
Read More »