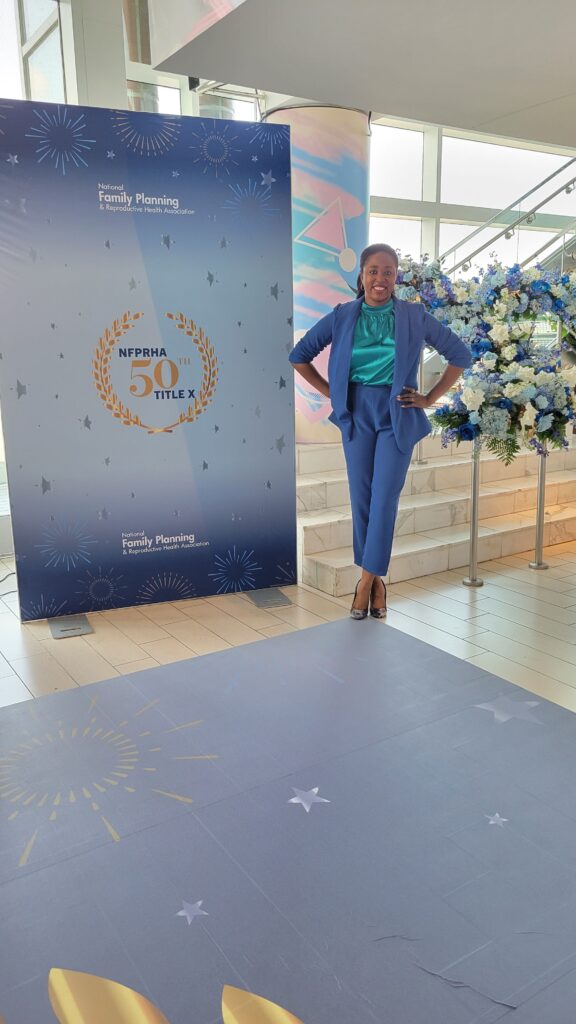 WHO YOU GET:
New York University Certified Meeting & Event Planner
Active PMP Certification (PMI Project Management Professional)
Insured Event Manager & Staff
Certified Minority Owned Business
Certified Woman Owned Business
Over 12 years of event management experience
Experienced facilitator (for event planning & volunteer committees)
Feyisola is a Computer Engineer and graduate of University of Pennsylvania turned meeting and event planner. She is passionate about leading her team of event managers to create branded, organized and memorable events for corporations, associations and individuals. Services offered include:
Concept creation
Volunteer management & planning meeting facilitation
Day of management & coordination
Event registration and/or ticketing
Hotel & Transportation Management
Vendor Management
Event Design
Conference & event schedule creation & Management
Single & Multi-day events
Silent Auction Management
Attendee Communication Management
Speaker Coordination & more!
CONTACT US VIA THE FORM BELOW TO REQUEST A COMPLIMENTARY EVENT STRATEGY CALL TO START THE PROCESS
PLEASE SEND RFPS TO Feyisola Ogunfemi – [email protected]
At Statuesque Events, we believe that a well organized and well branded event makes all the difference in furthering the mission of your organization. We help brands, associations and government agencies to create unforgettable experiences which increase revenue, fundraising efforts and create beautiful insta-worthy moments that impact not only attendees, but all of those who are connected with them in digital media spaces. 
More information on past corporate and association events are below:
National Family Planning & Reproductive Health Association 50th Anniversary Celebration
Event planning, event branding, event design, vendor selection, vendor management, event registration and on-site coordination for this non-profit organization's 50th celebration on a major milestone at the National Harbor in Oxon Hill, MD.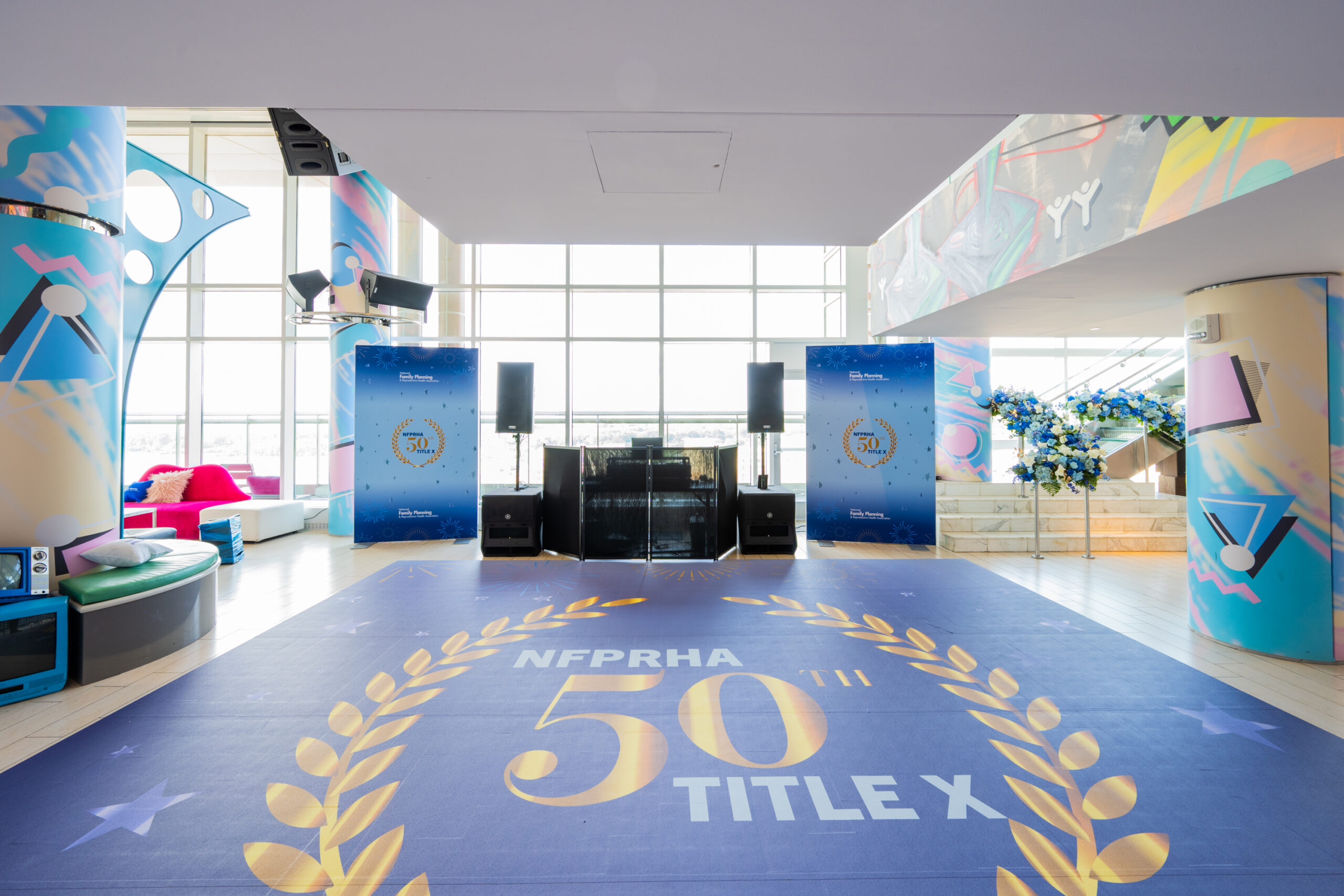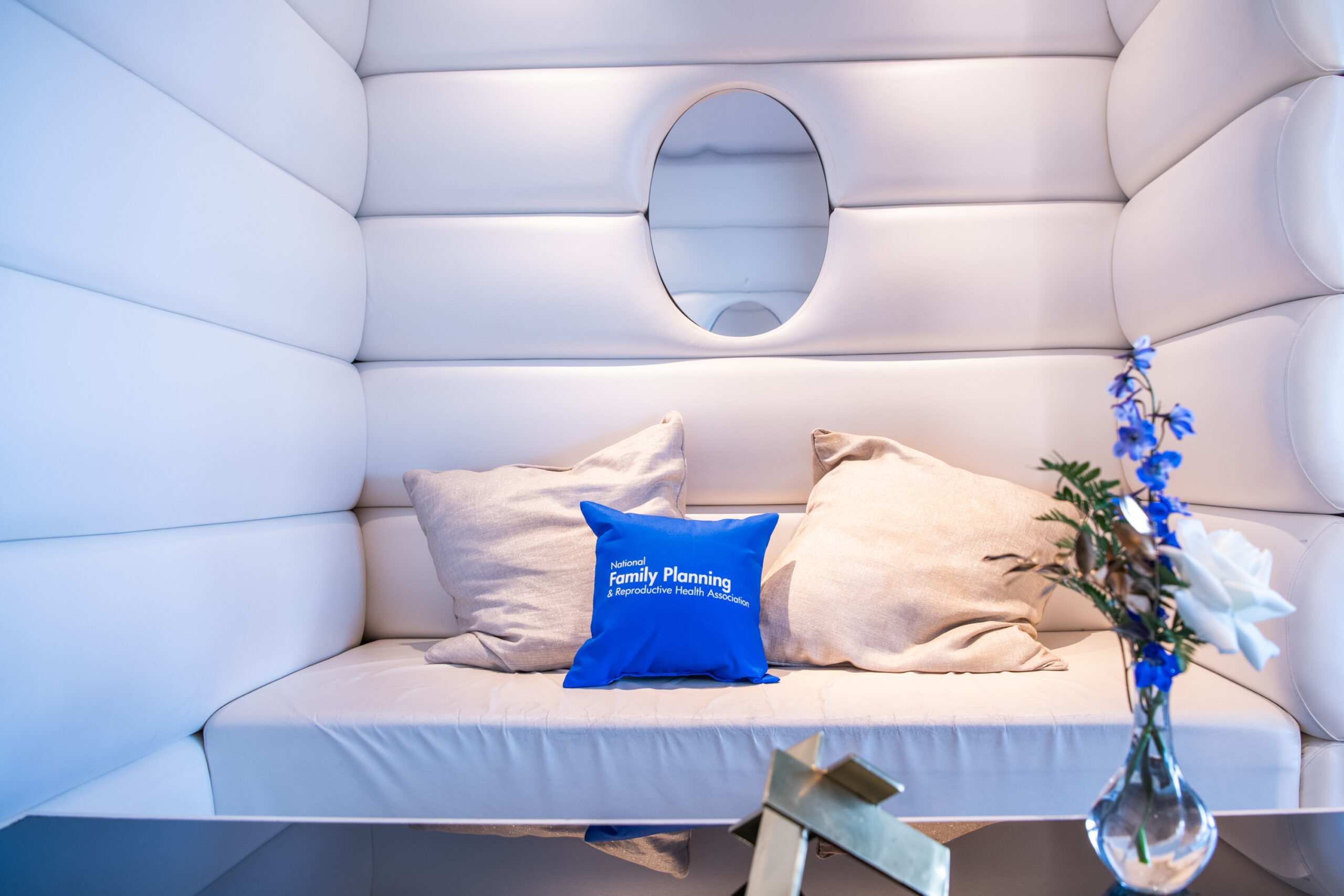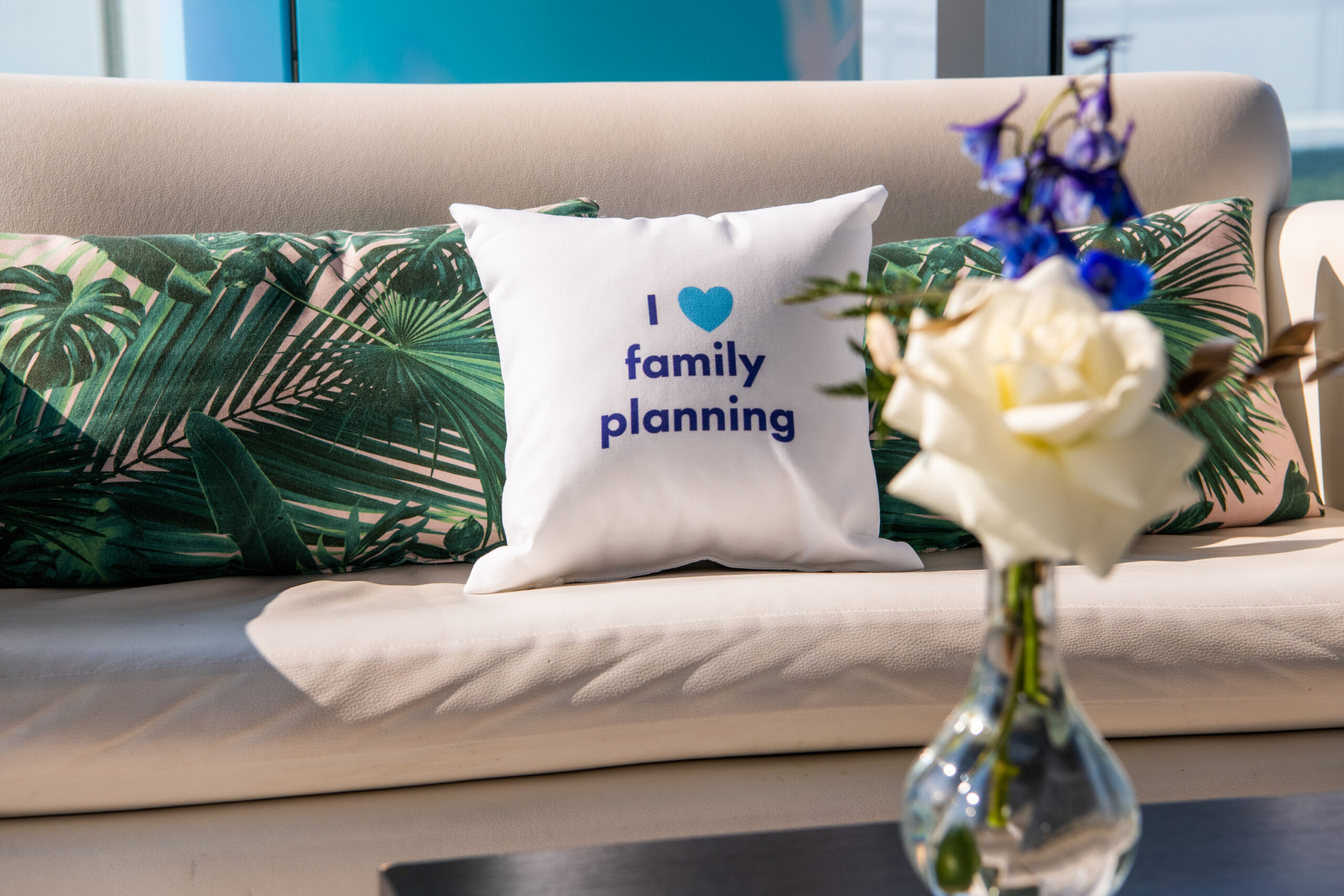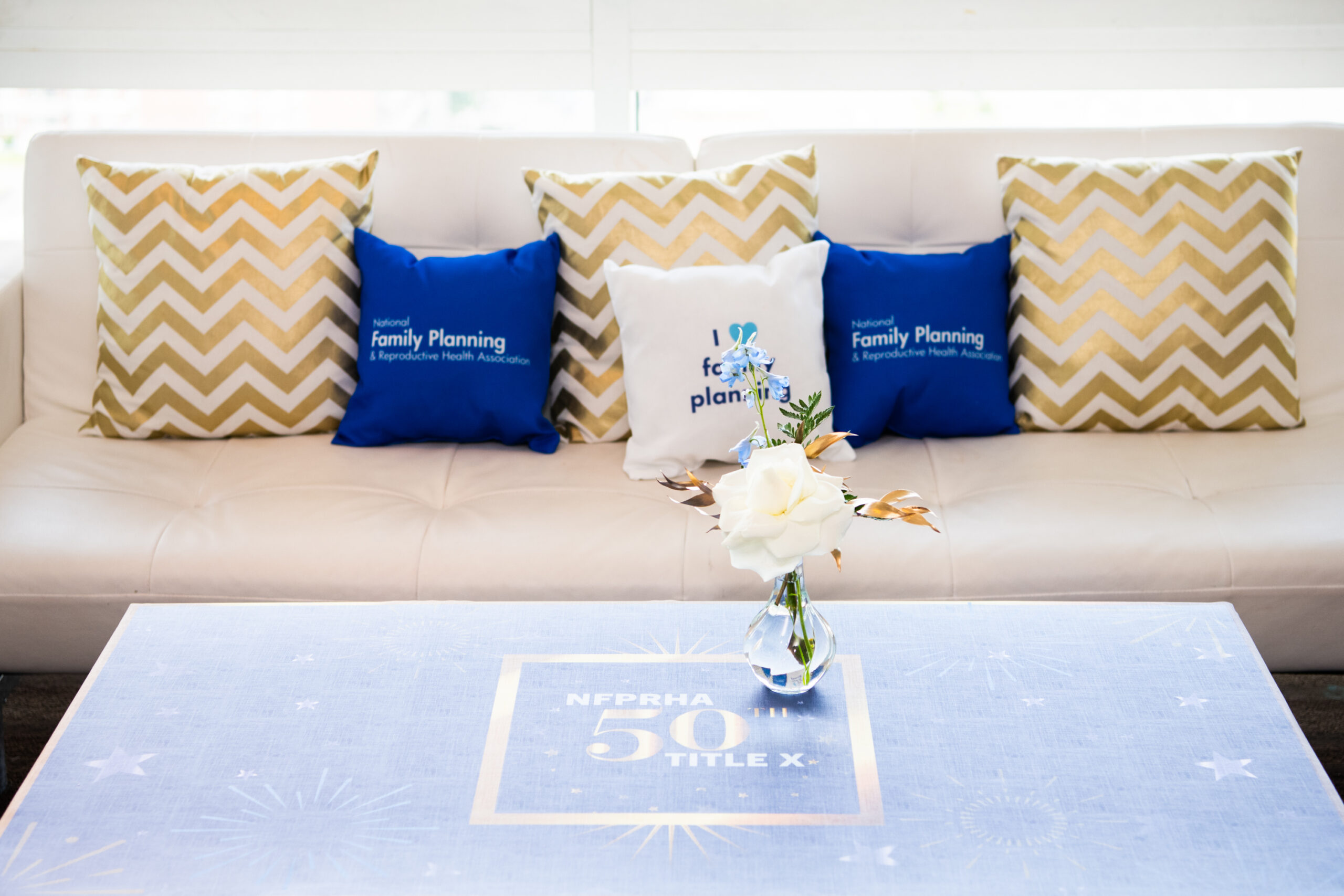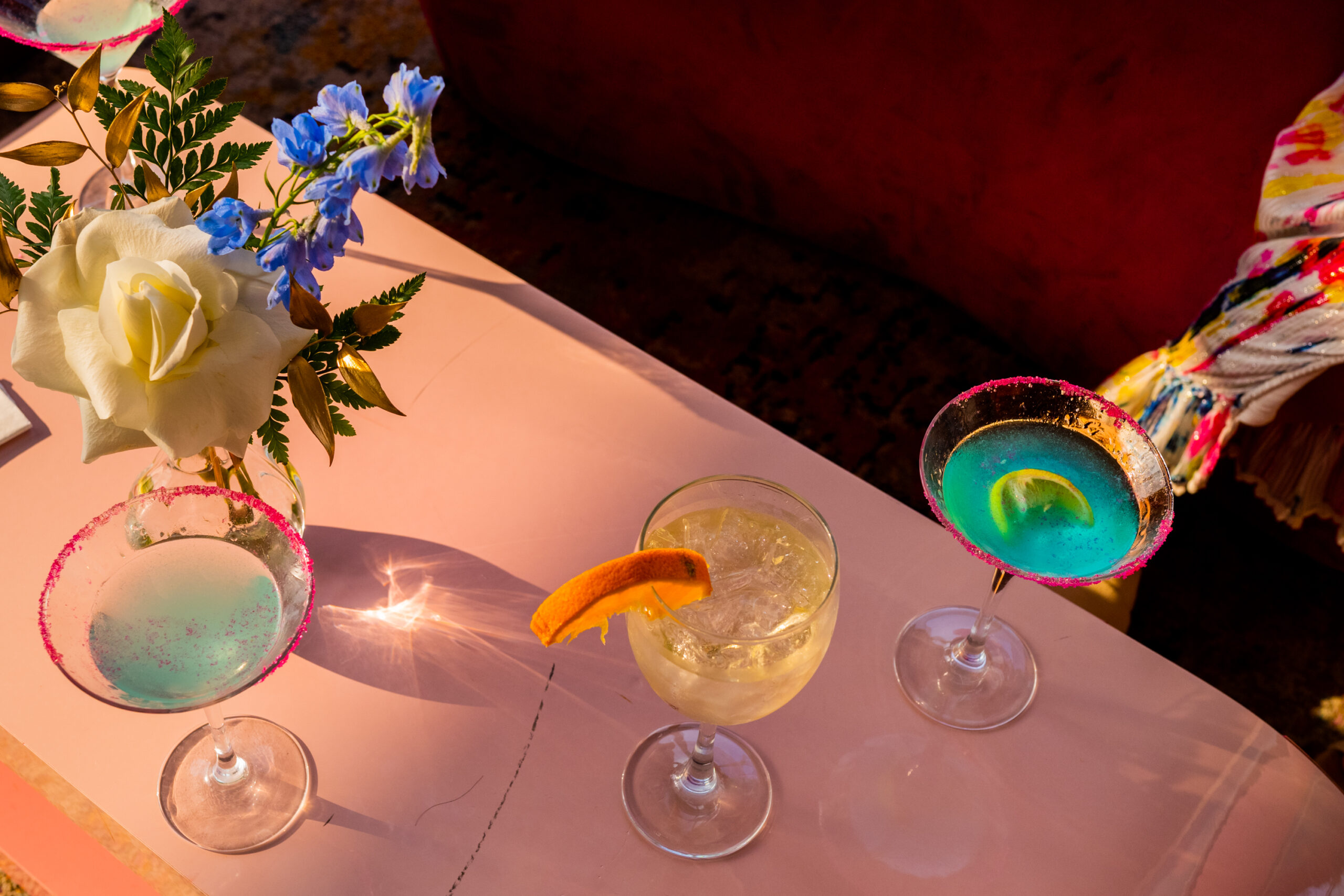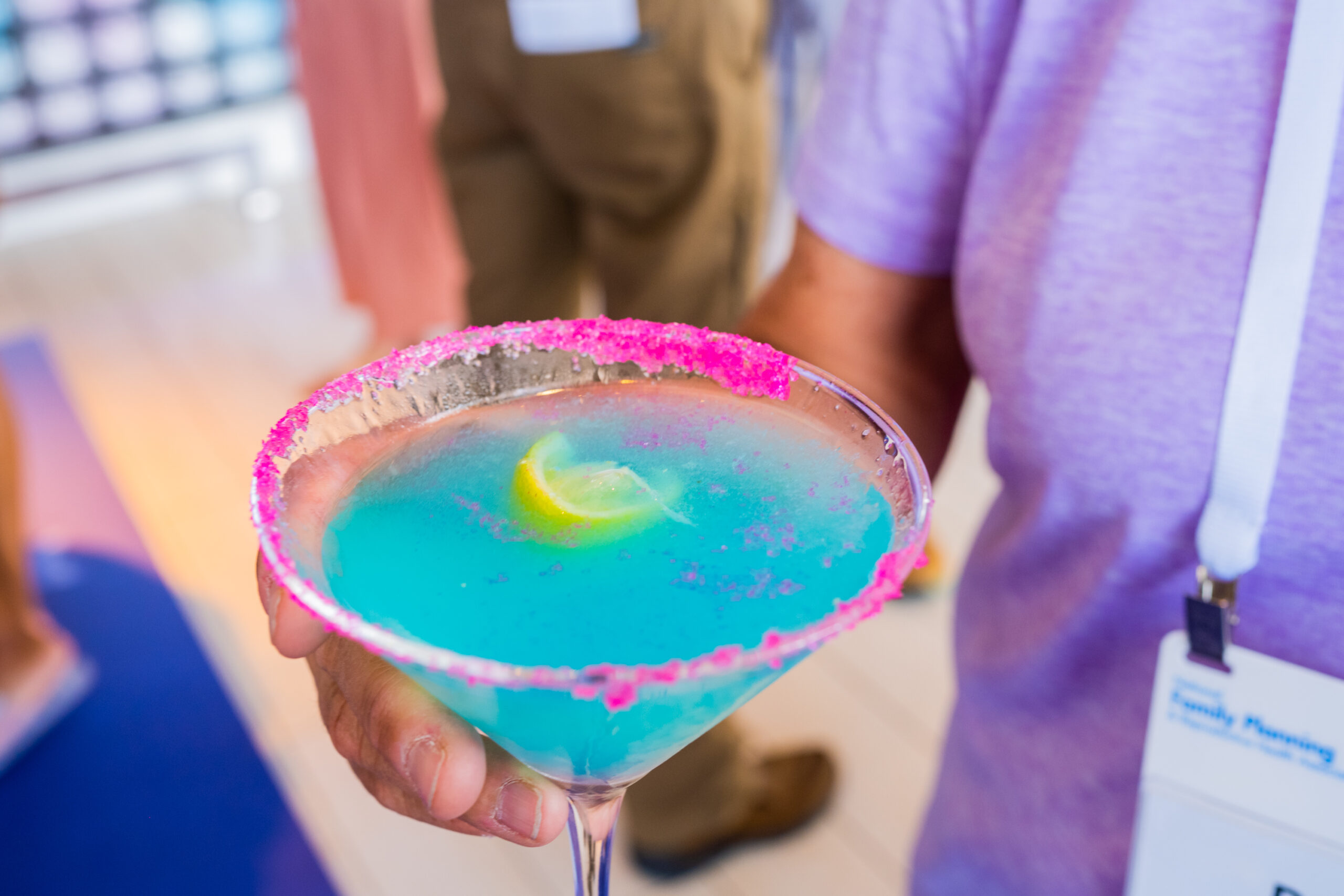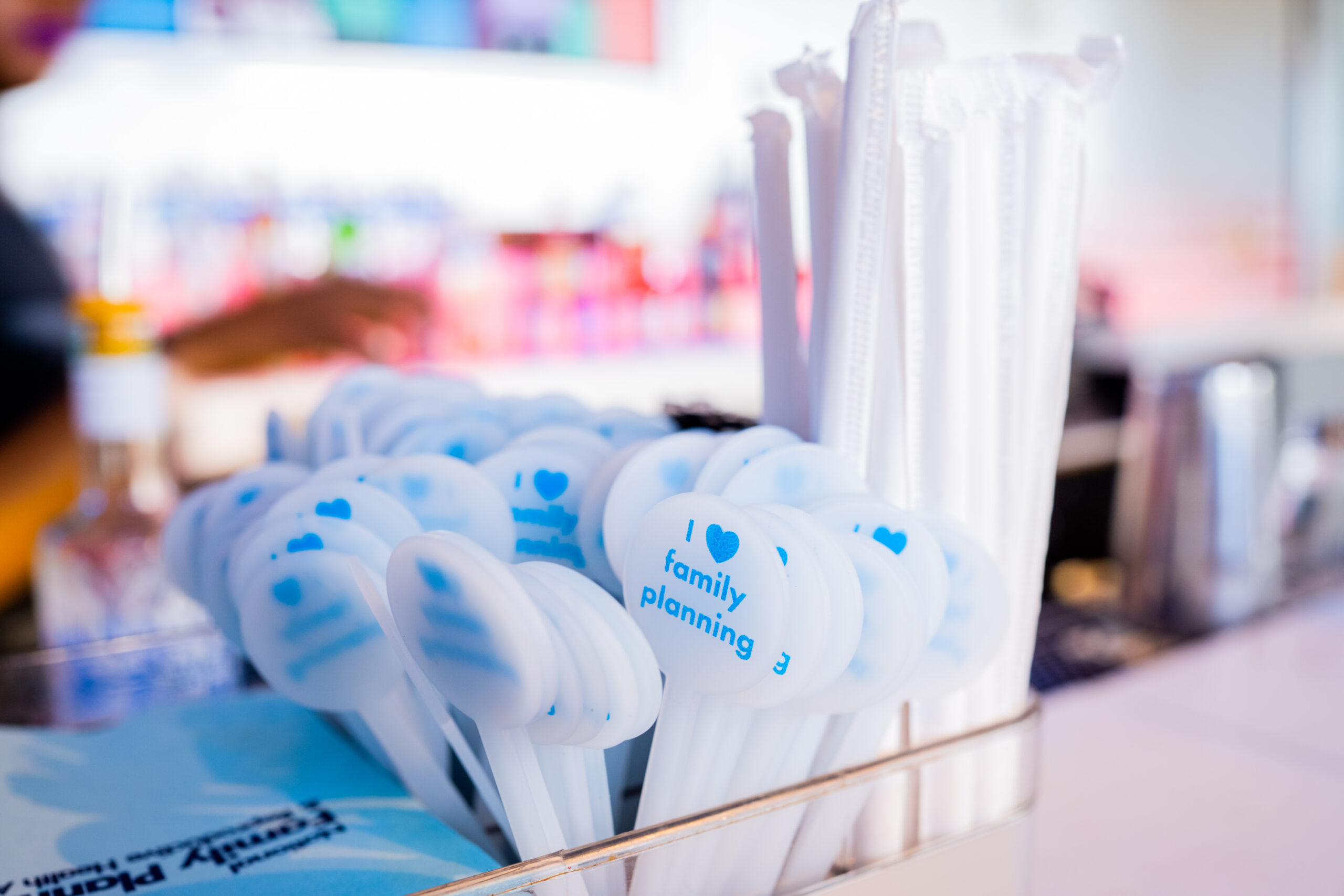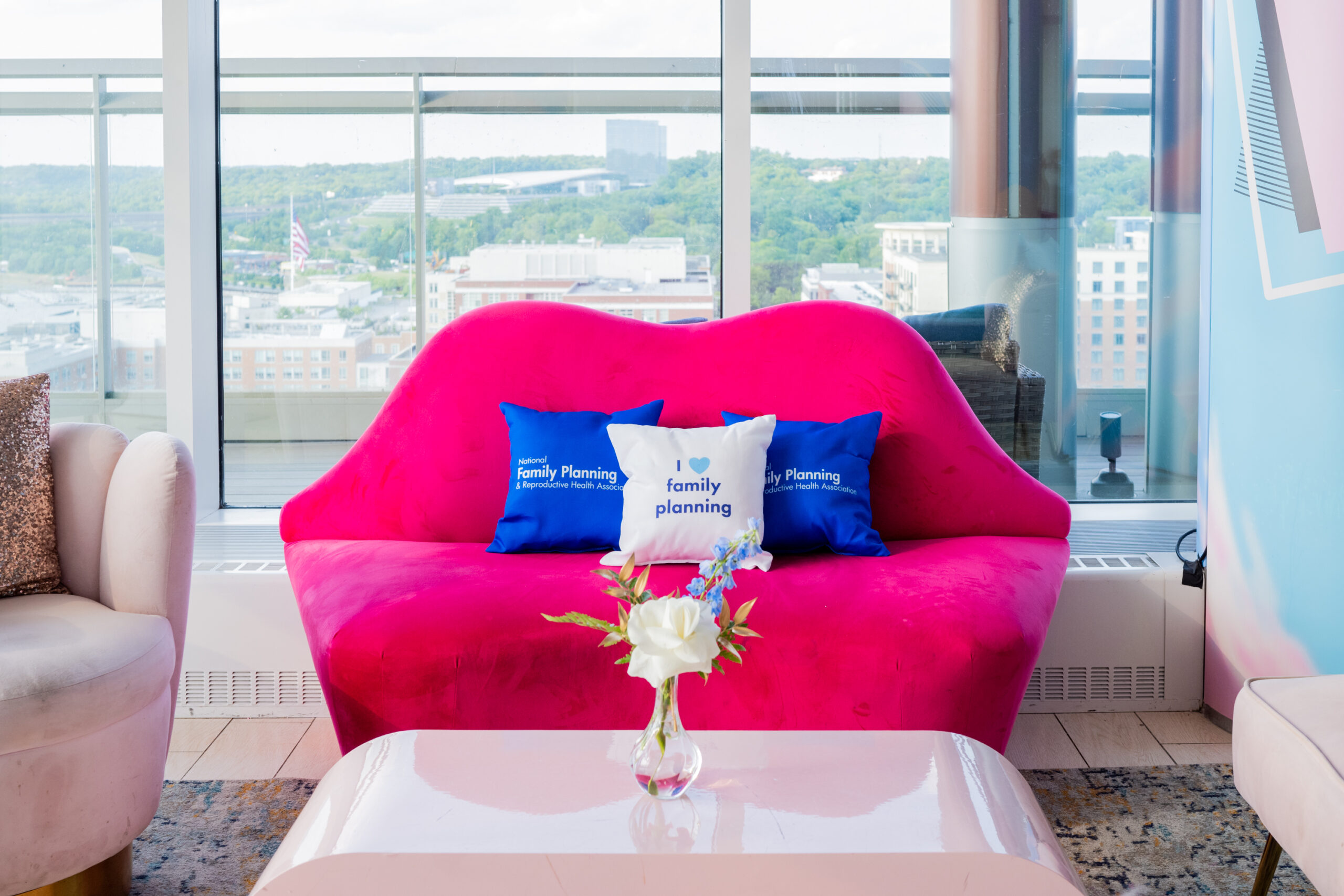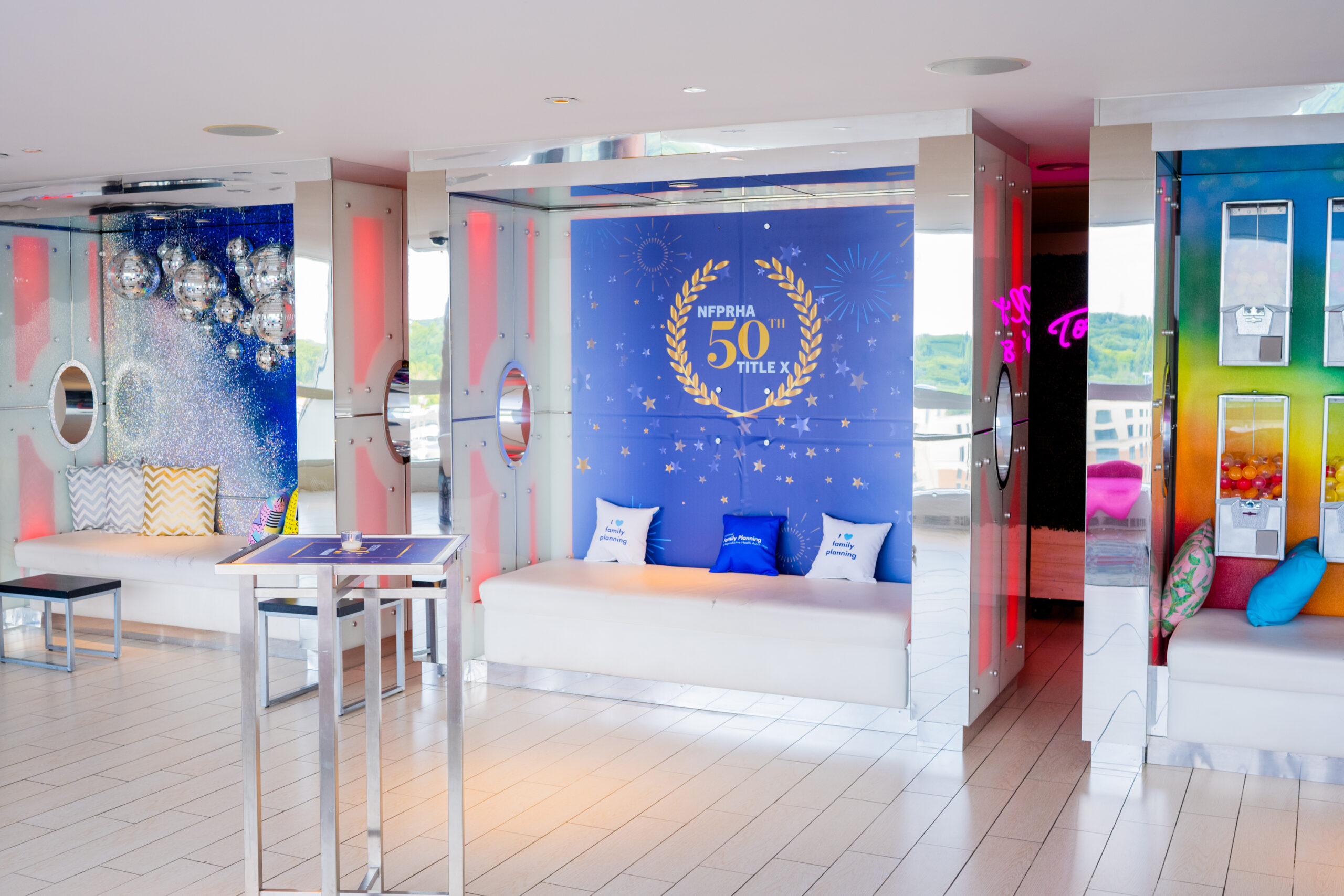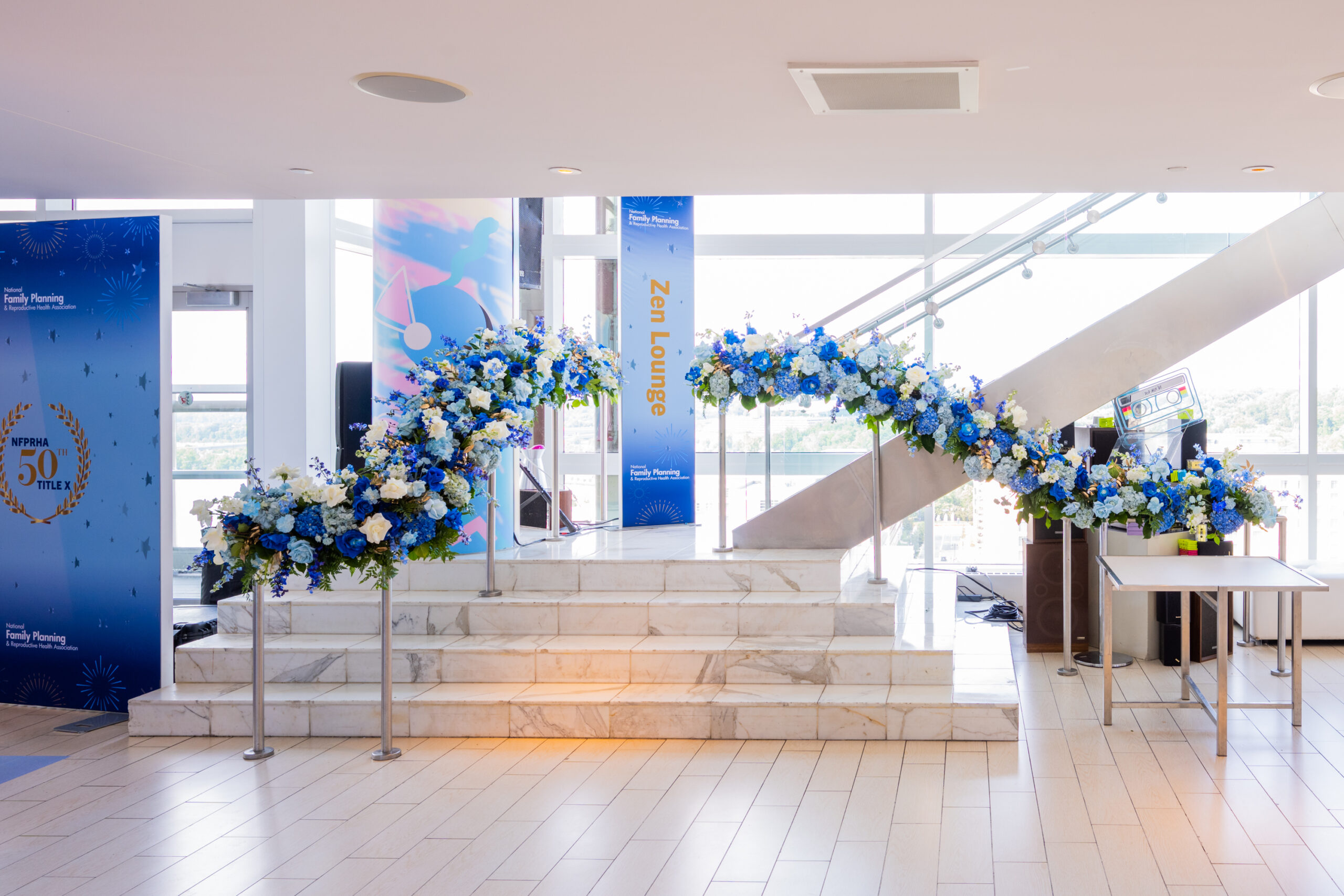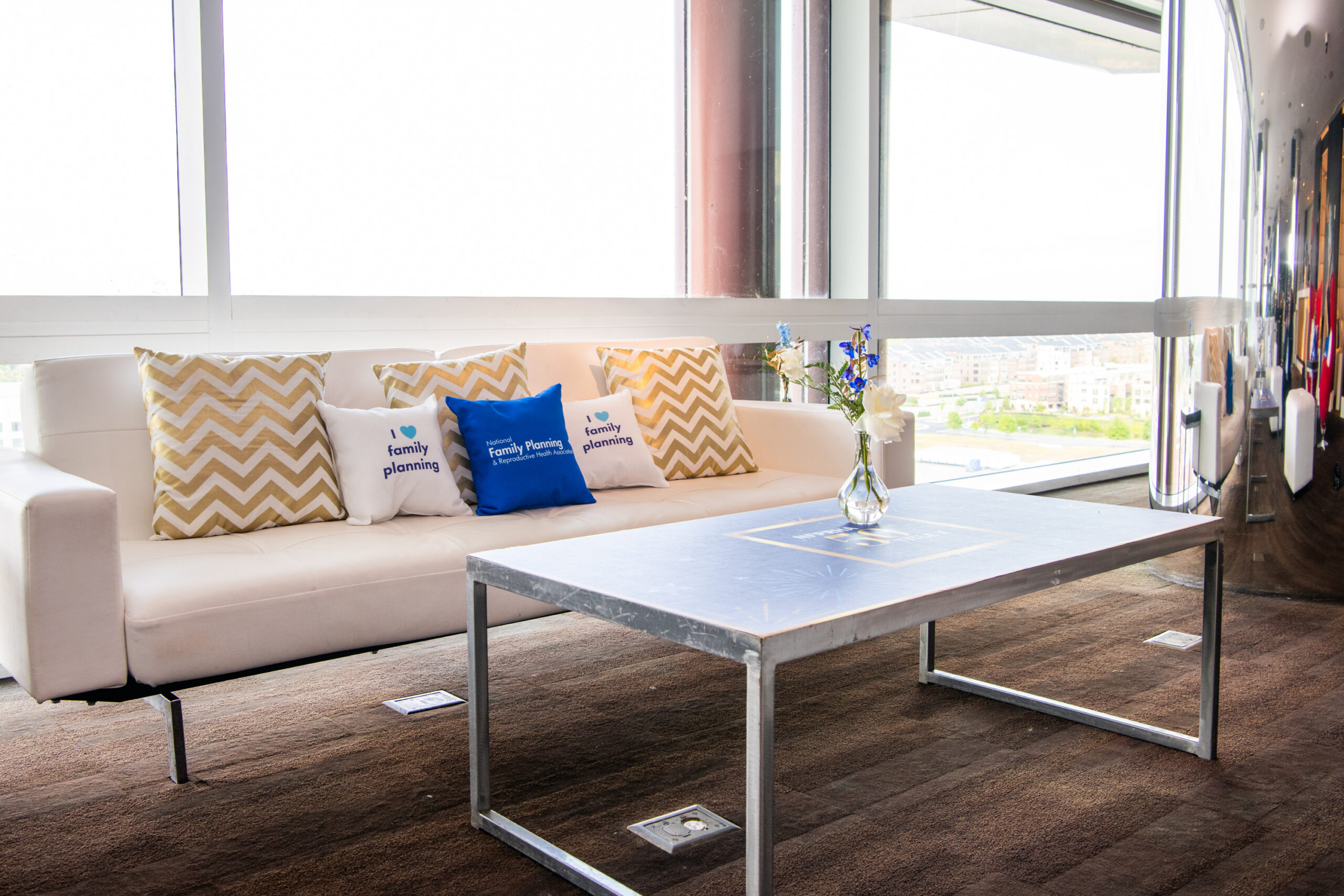 Face List Awards - Broad Street Ballroom NYC
Event design, vendor management and coordination for the FACE List Awards honoring Africans in the Diaspora for over 200 ticket holders at the Broad Street Ballroom in NYC. Photos by Avaloni Studios
"Thank you for your support planning and designing the first ever FACE List Awards! The event wouldn't have been possible without your dedication and support" -Isaac Boateng & Sandra Appiah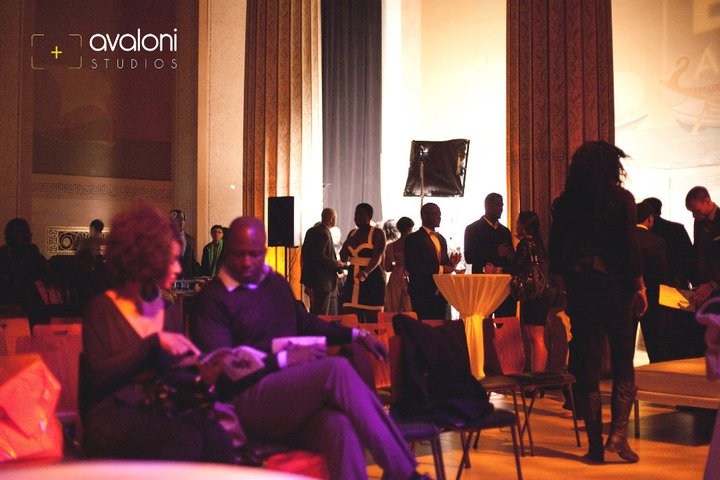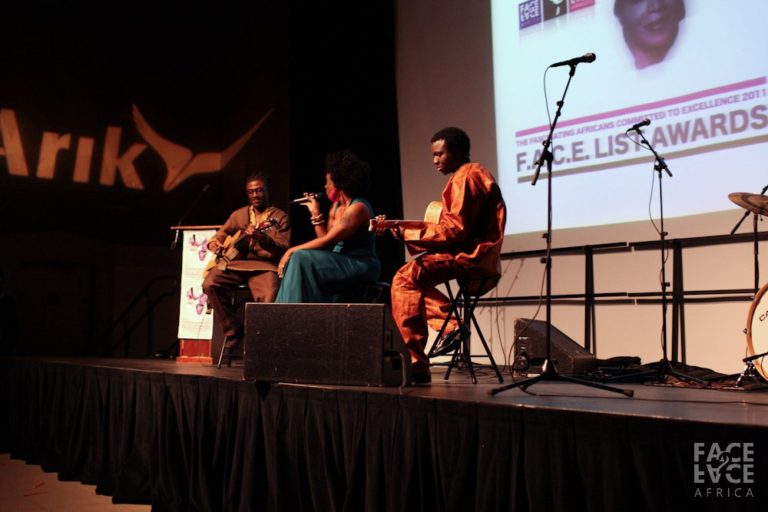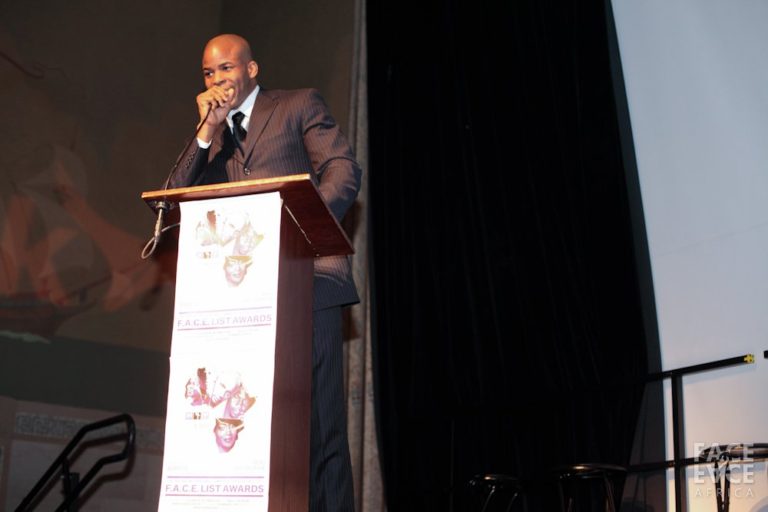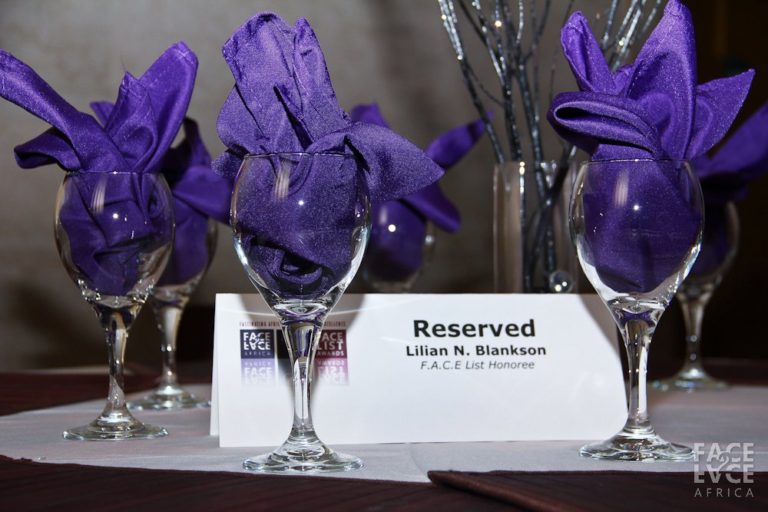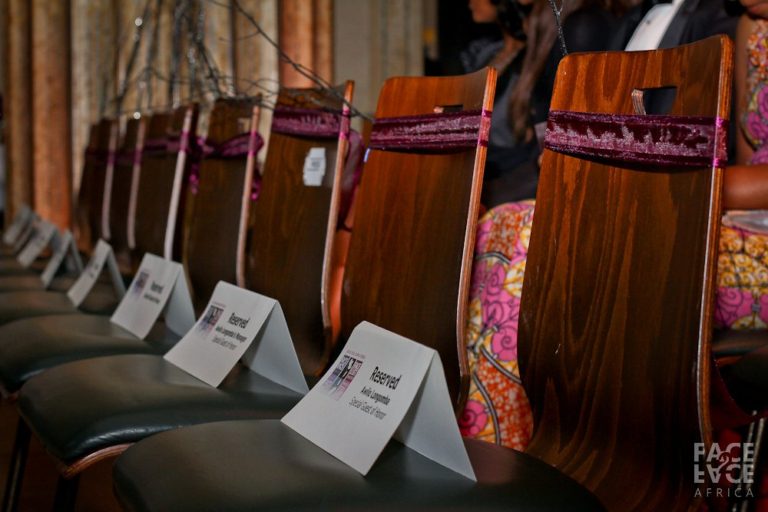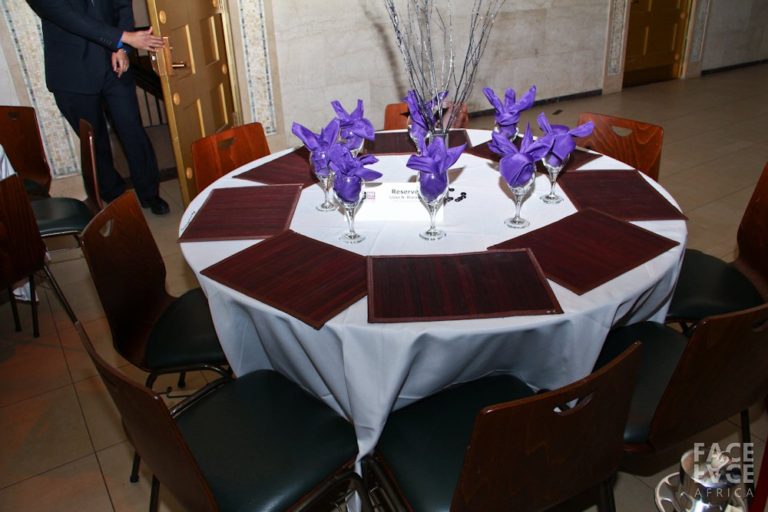 JHDC 20th Anniversary Conference & Gala
Planning, coordination, event website creation, attendee communication management, volunteer management and event design for month-long 20th Anniversary Conference for Jesus House DC. Gala at Ronald Reagan Building, other events in various locations in DC & MD. Photos by Visor Photography
Your oversight and management was crucial! Thanks for your help with all aspects of the conference and ensuring that our marketing, communication and organization was on track. – Kola Omole, JHDC Anniversary Coordinator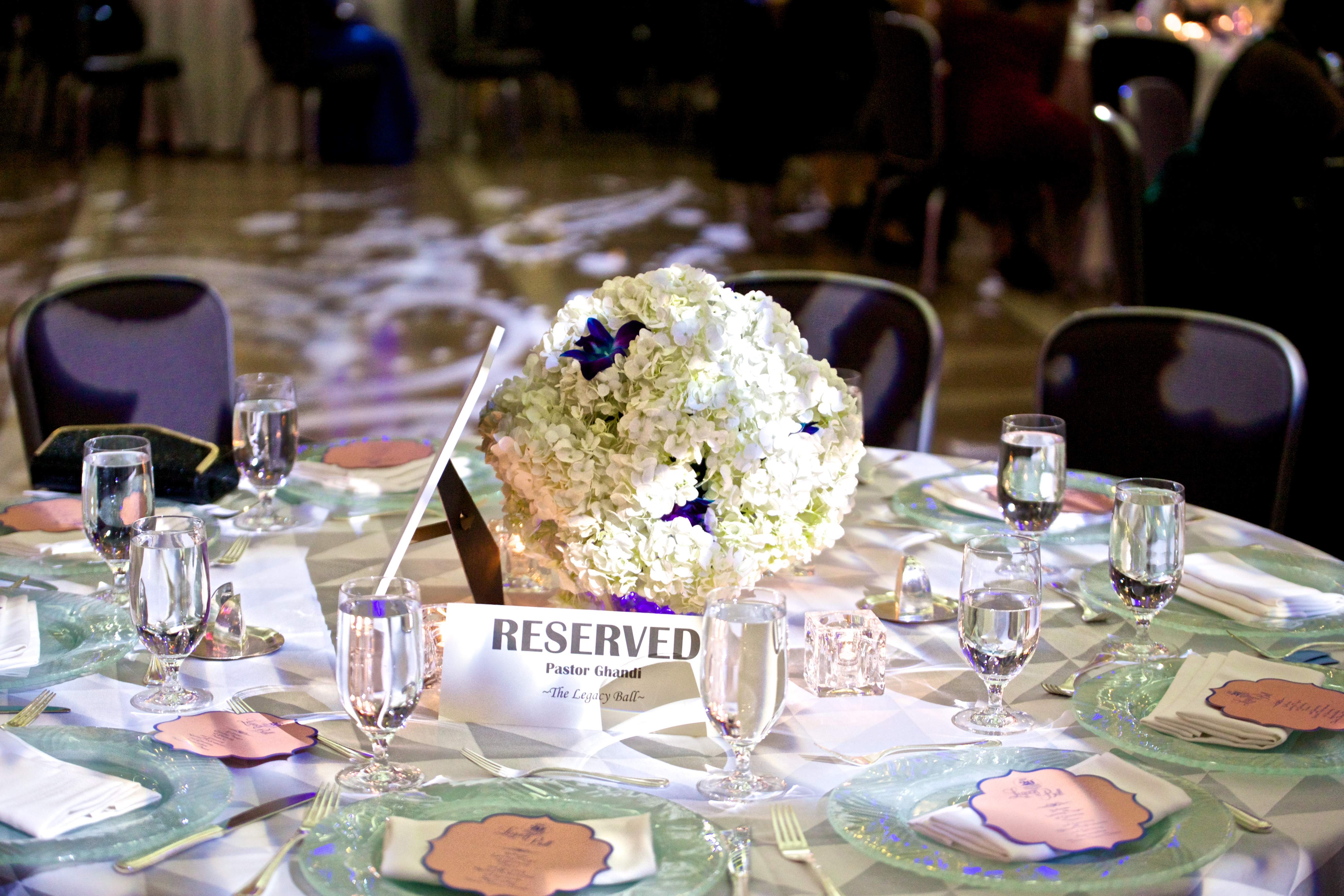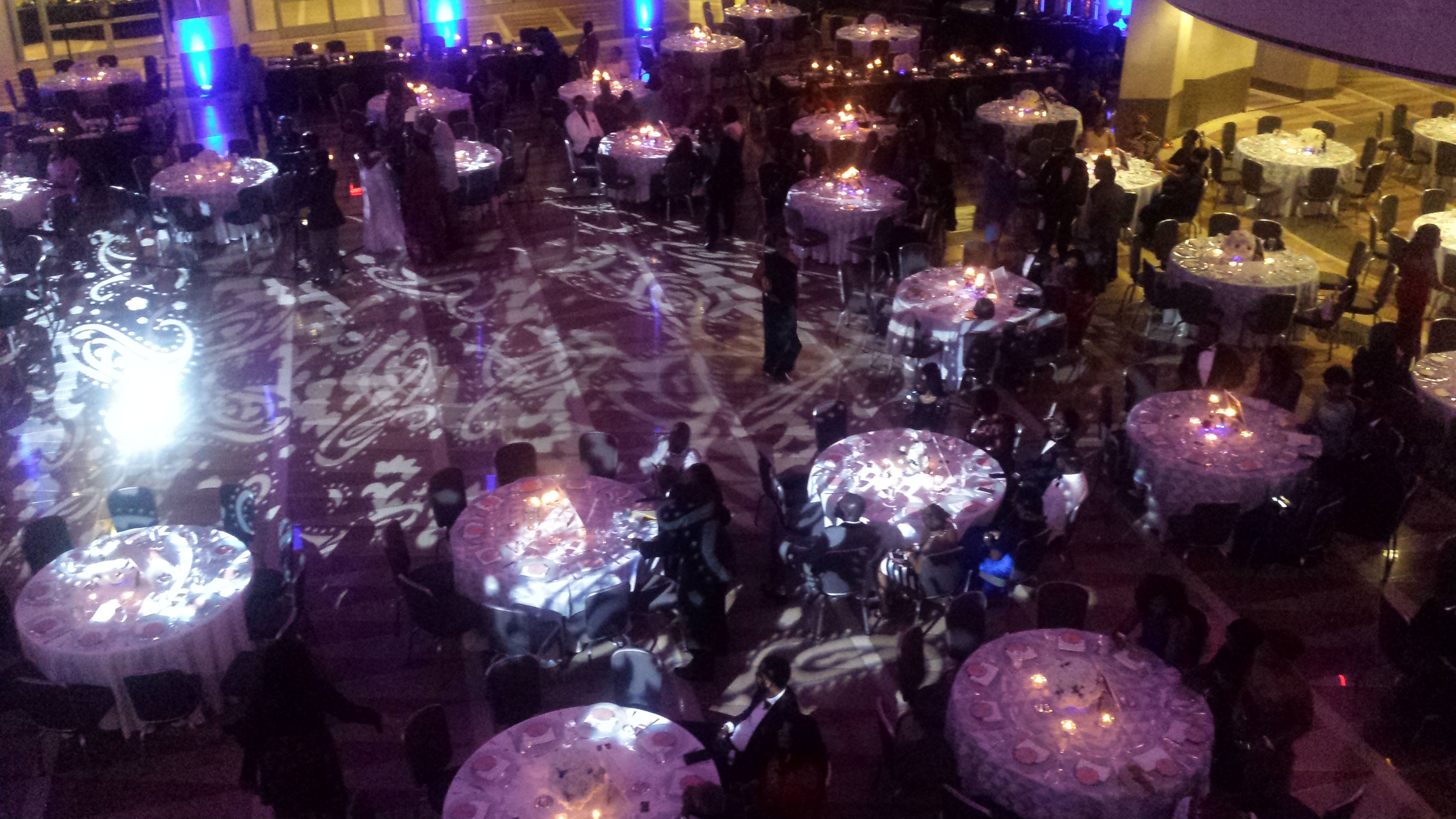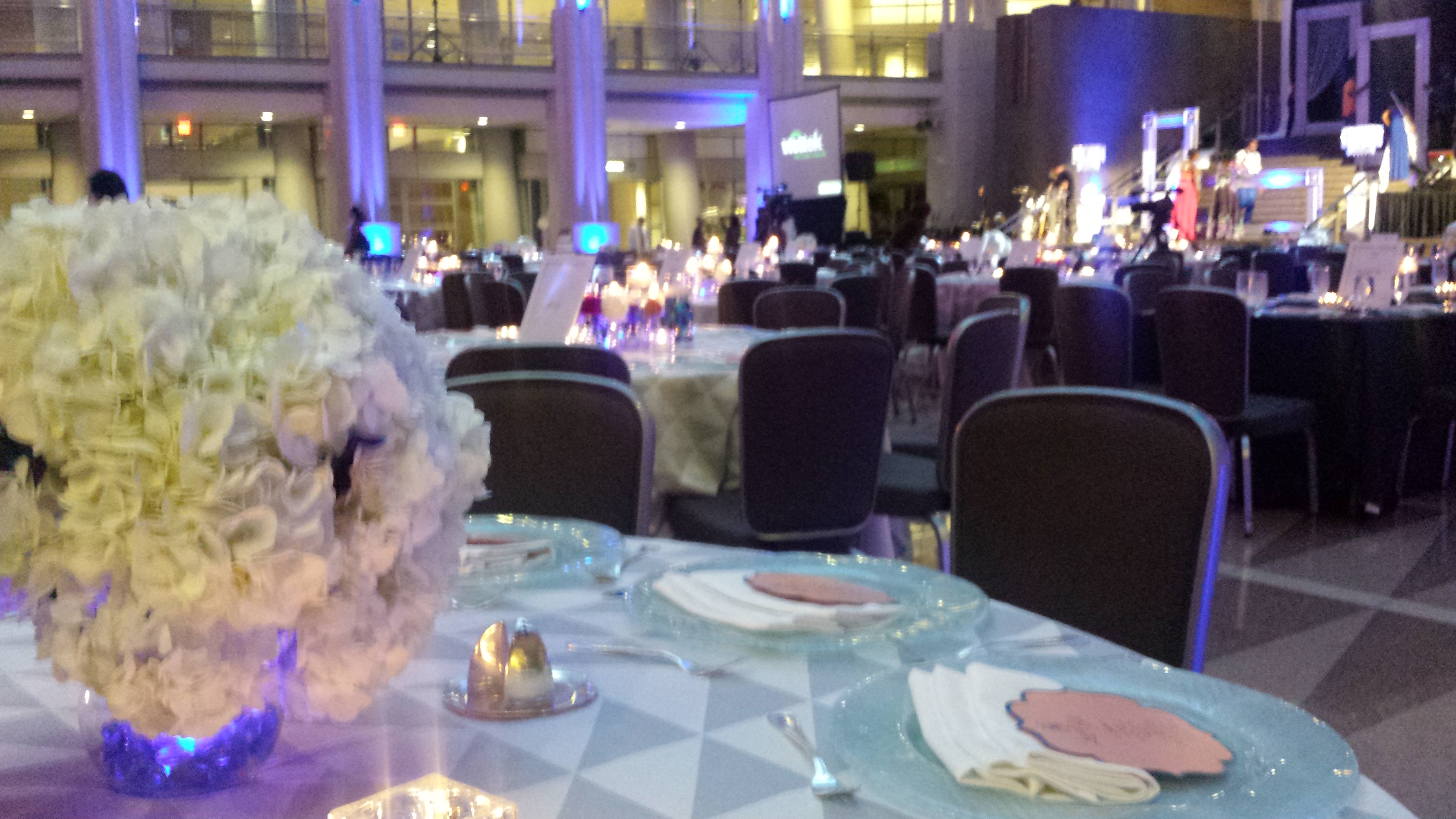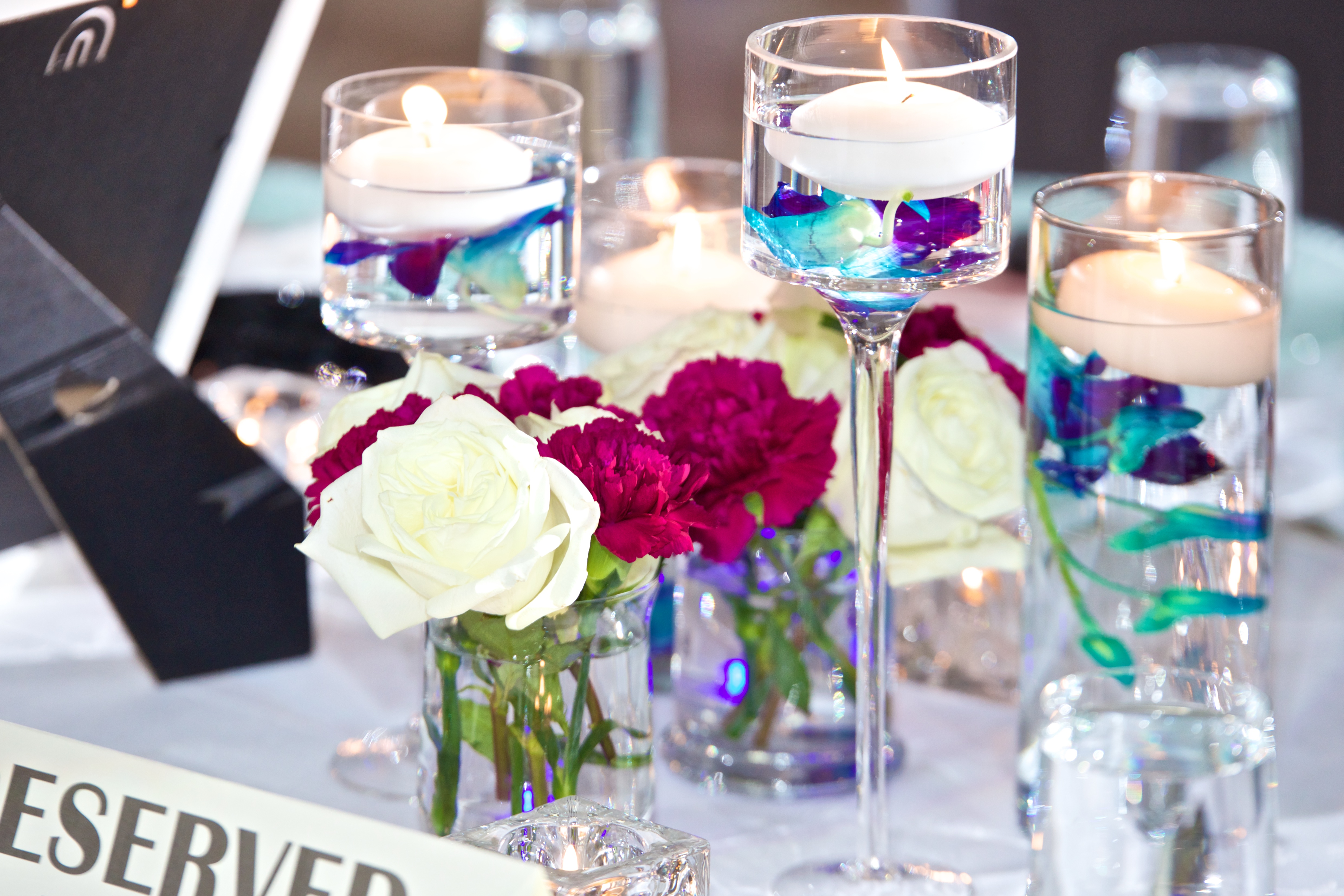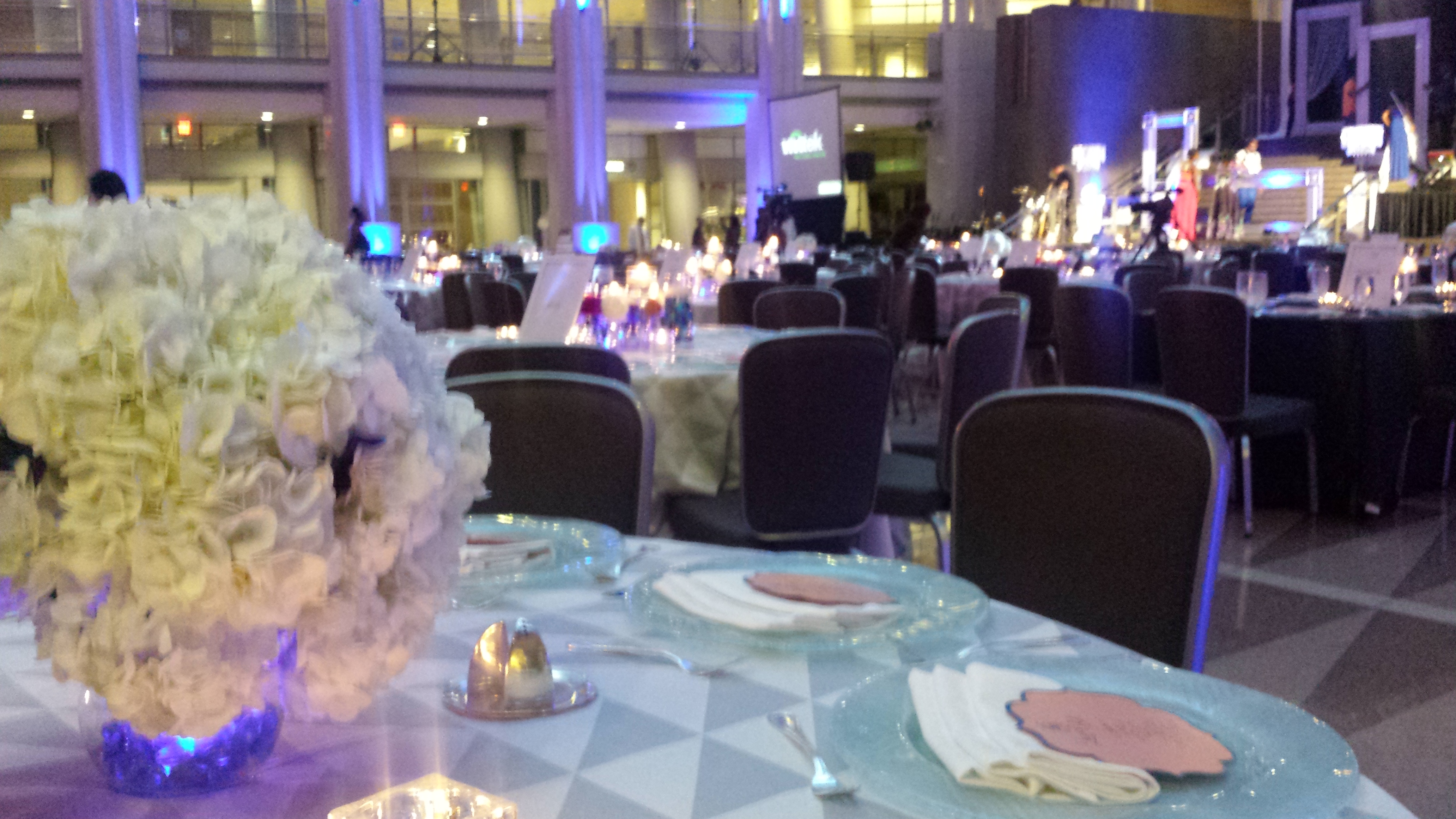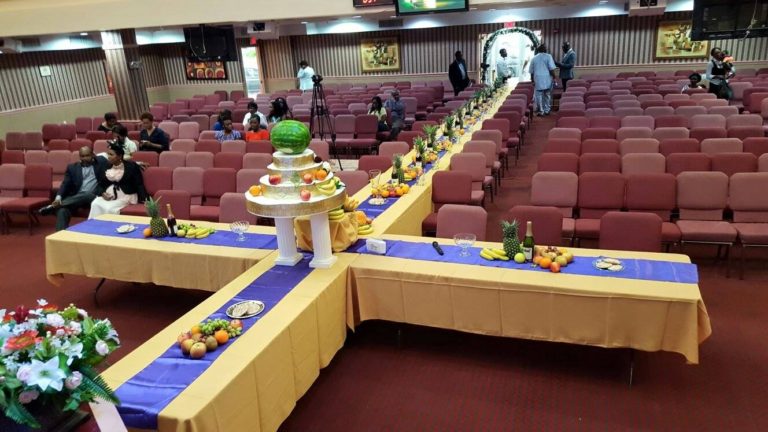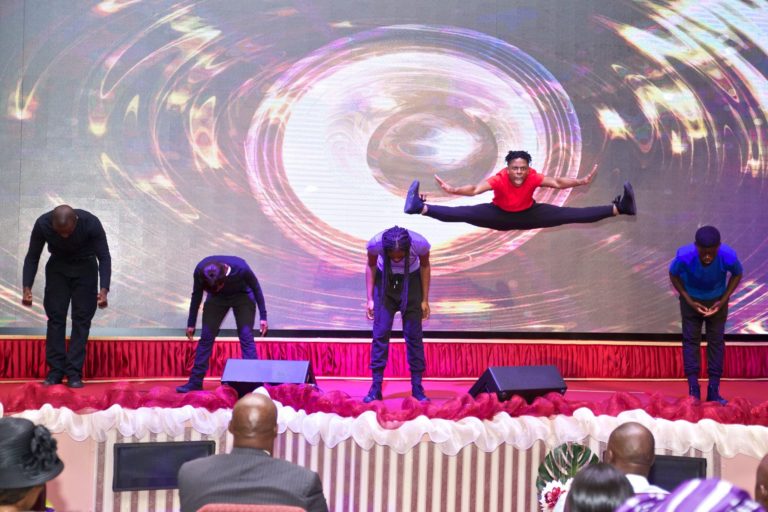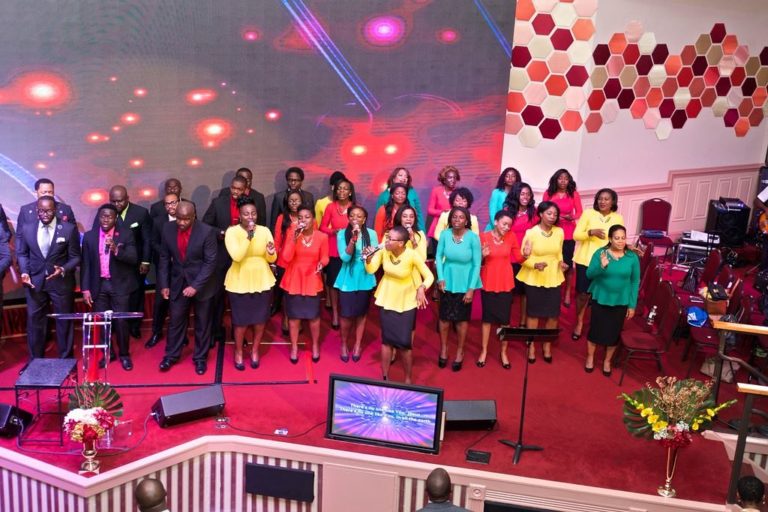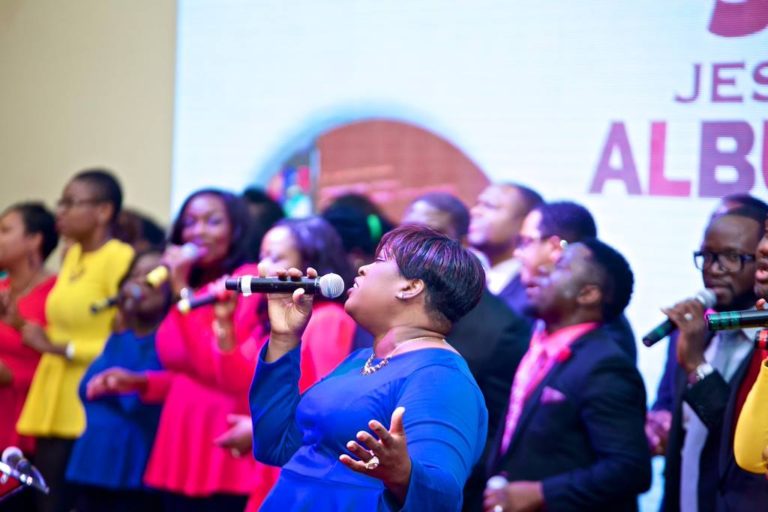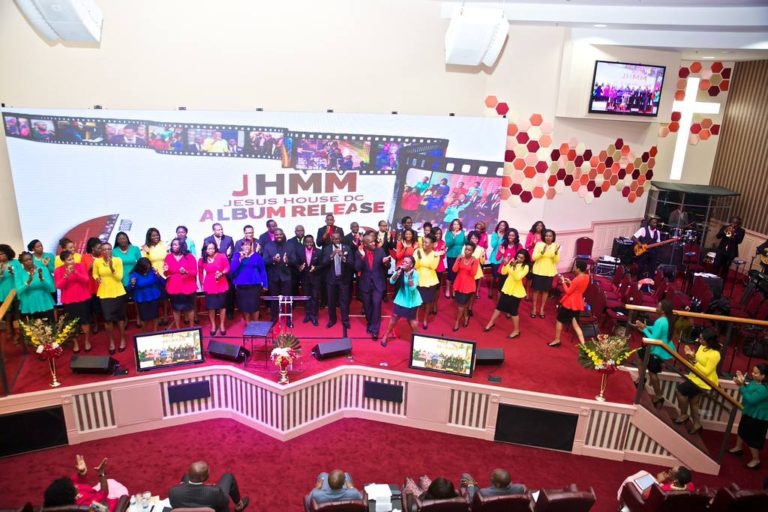 United Nations Assoc: Energy for Africa Gala
Event design, coordination and silent auction management for fundraiser for the United Nations Association of Young Professionals African Affairs Committee.
Thank you Fey for your hard work planning, designing and managing the auction stations for the UN Association's African Affairs Committee Gala for two years in a row! It was a huge help in reaching our goal! -Haris Melendez, UNA Events Chair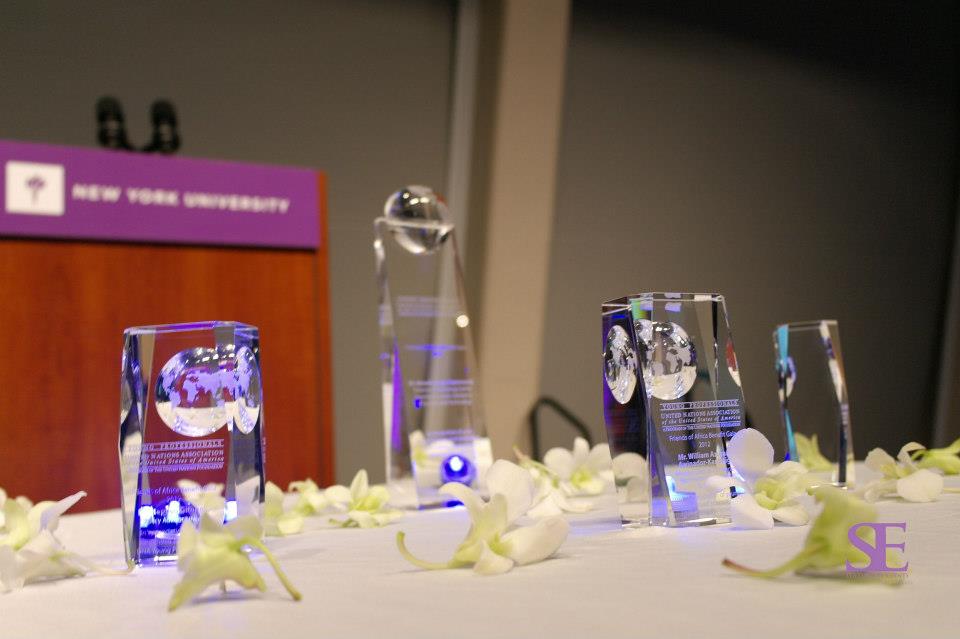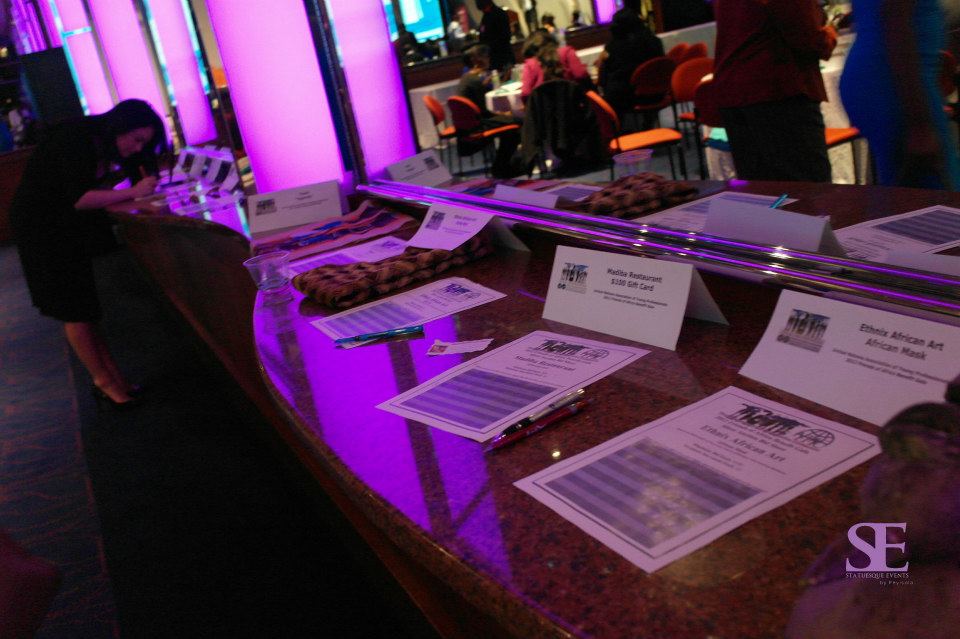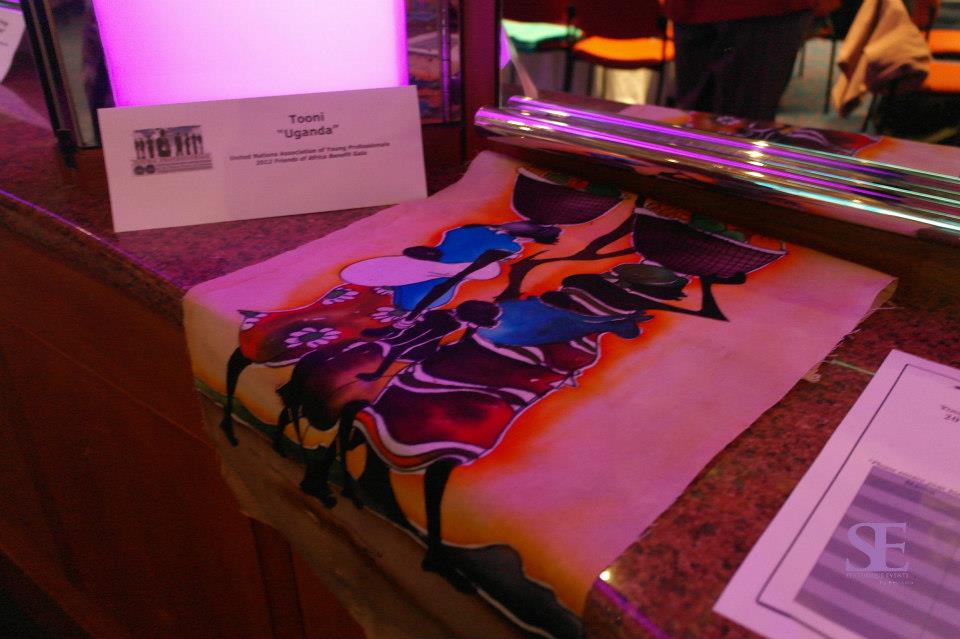 FACE Africa Gala - St Regis NYC
Event design and event coordination for the clean water gala at the St Regis Hotel. Coordinated auction that raised tens of thousands for the non-profit.
"Thank you for playing a critical role and managing design, the auction and more for th FACE Africa Gala in NYC!" ~Saran Kaba Jones, CEO FACE Africa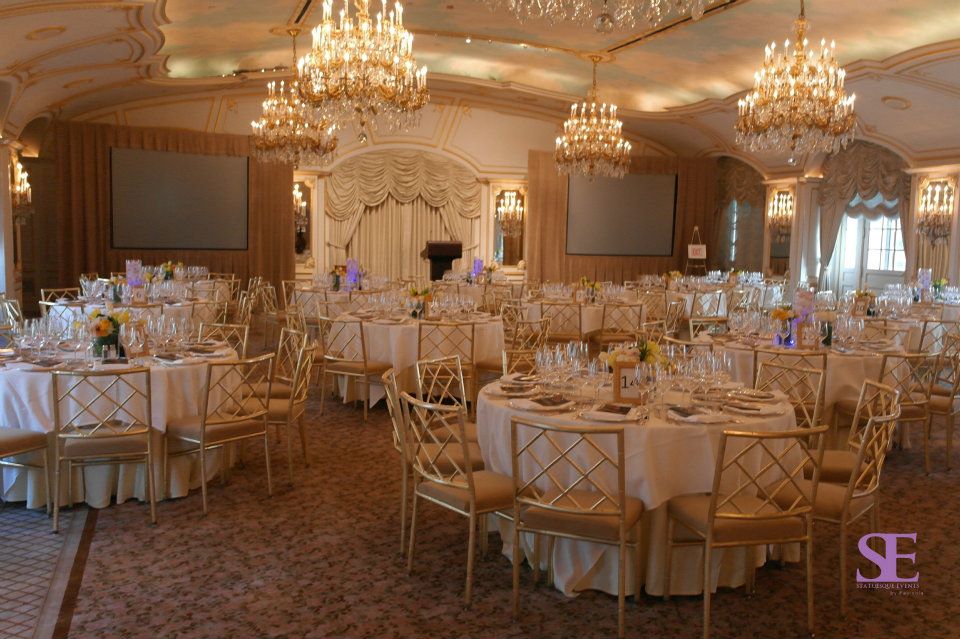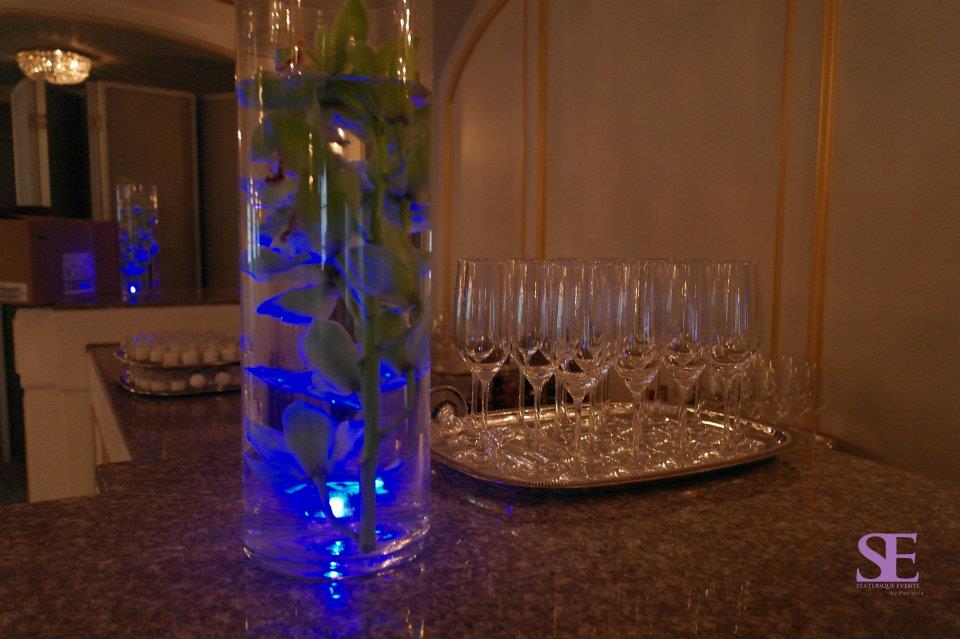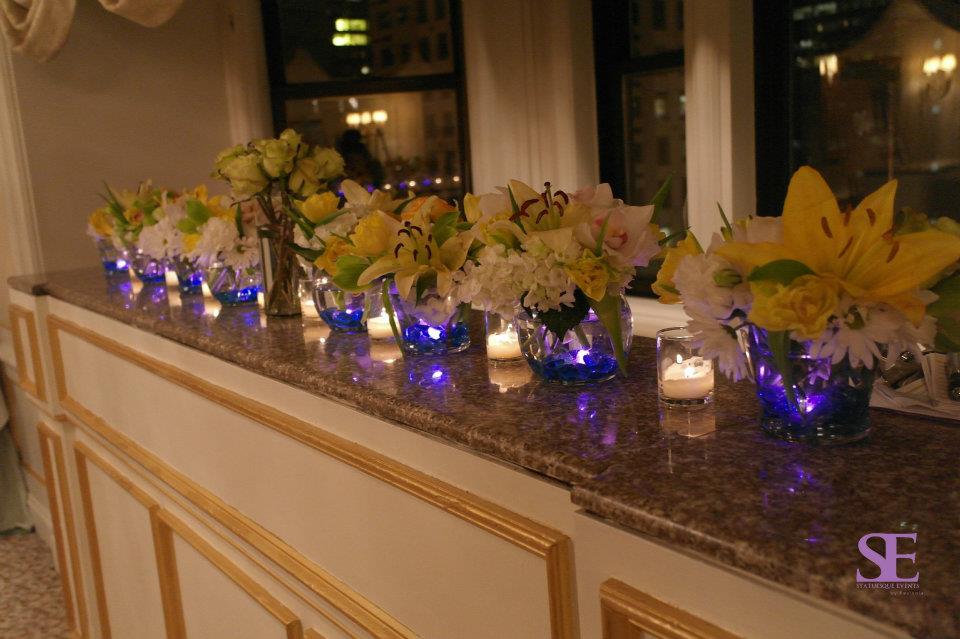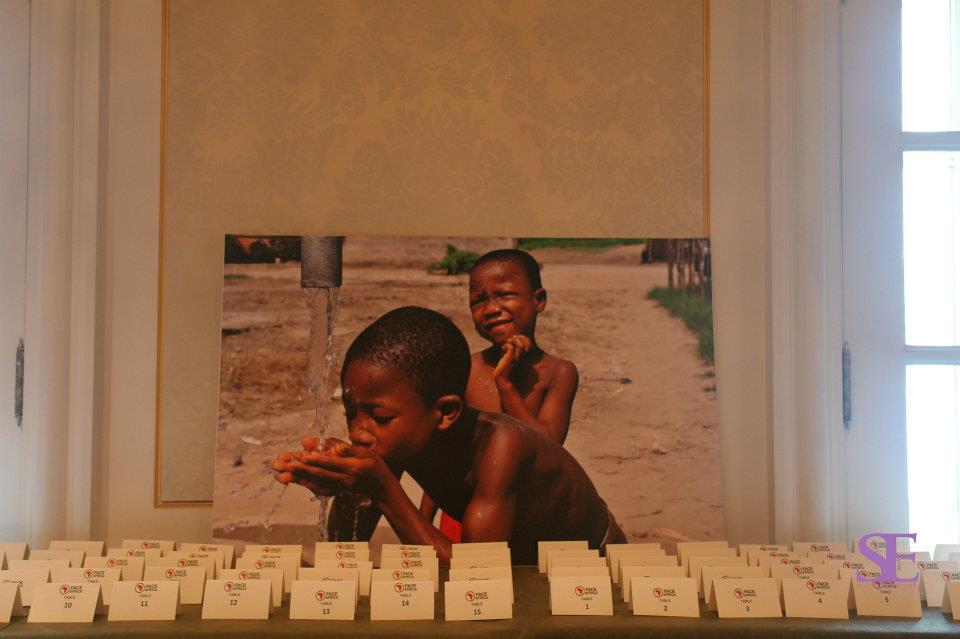 Spirit of Barbados Gala - Organization of American States Washington DC
Event design for the Embassy of Barbados' celebration at the OAS in DC. Photos by SoftClick Studios
"Thank you all so much for  making your personalized contribution along with sharing your exceptional talent, expertise & commitment to making this an amazing event in showcasing The Spirit of Barbados." – Renee Licorish – SOB Coordinator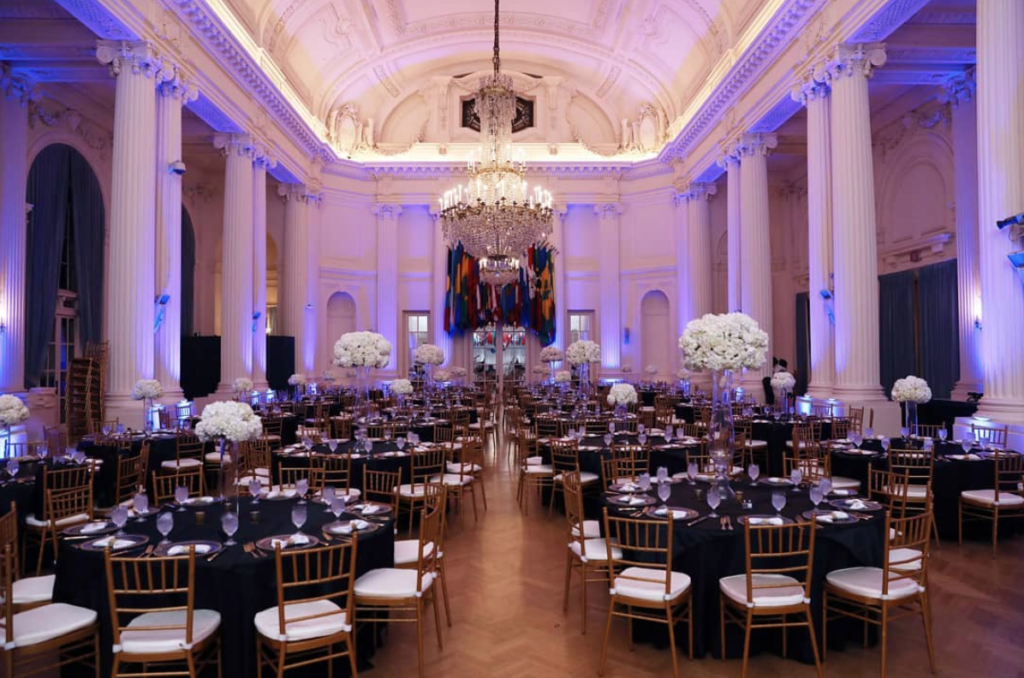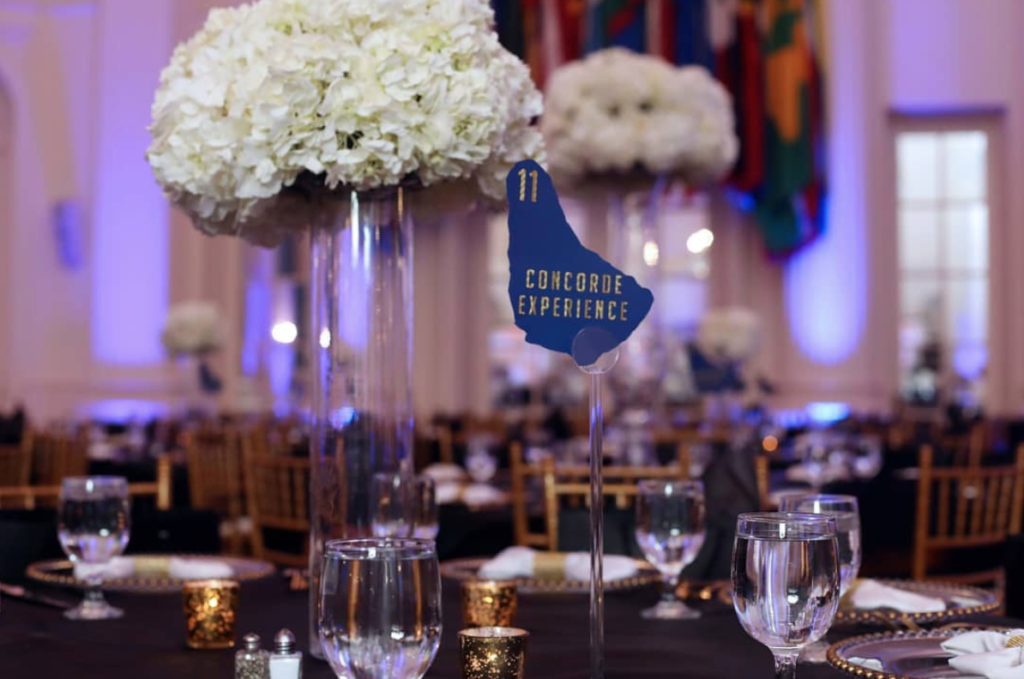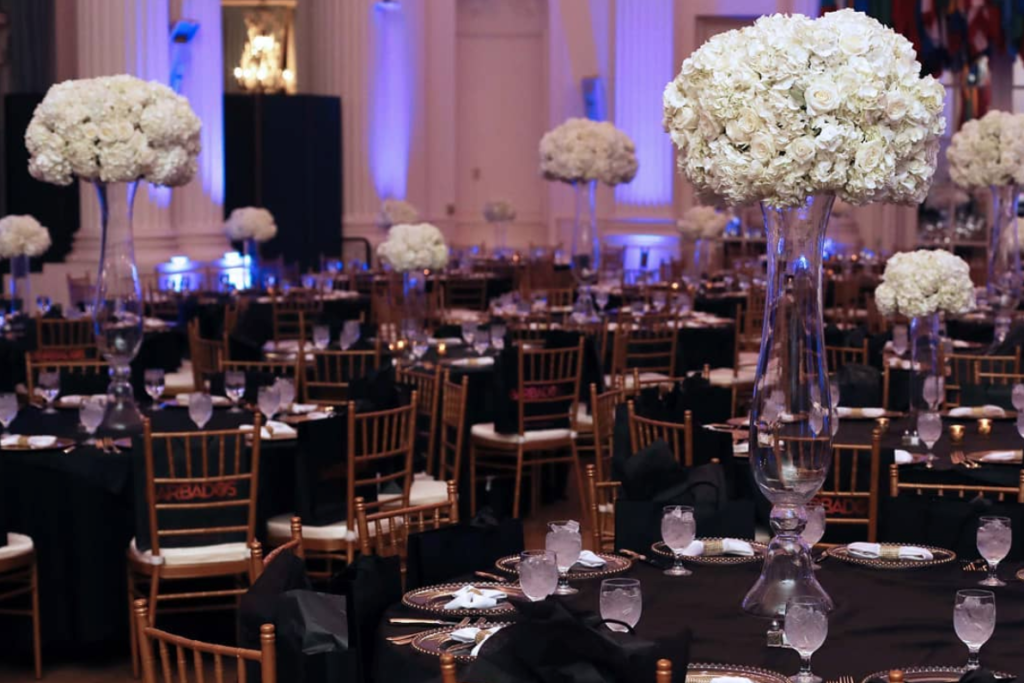 Sex, Lies & Your Soul Conference
3-Day Conference for singles in the DC metro area featuring an off-site welcome party, a full day of sessions and a closing Sunday service and afterparty.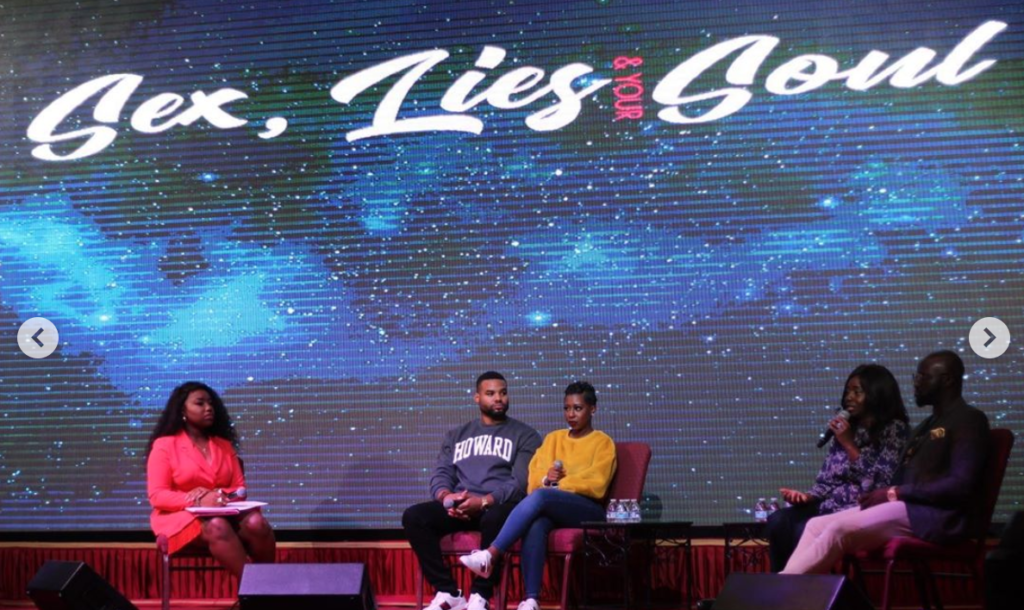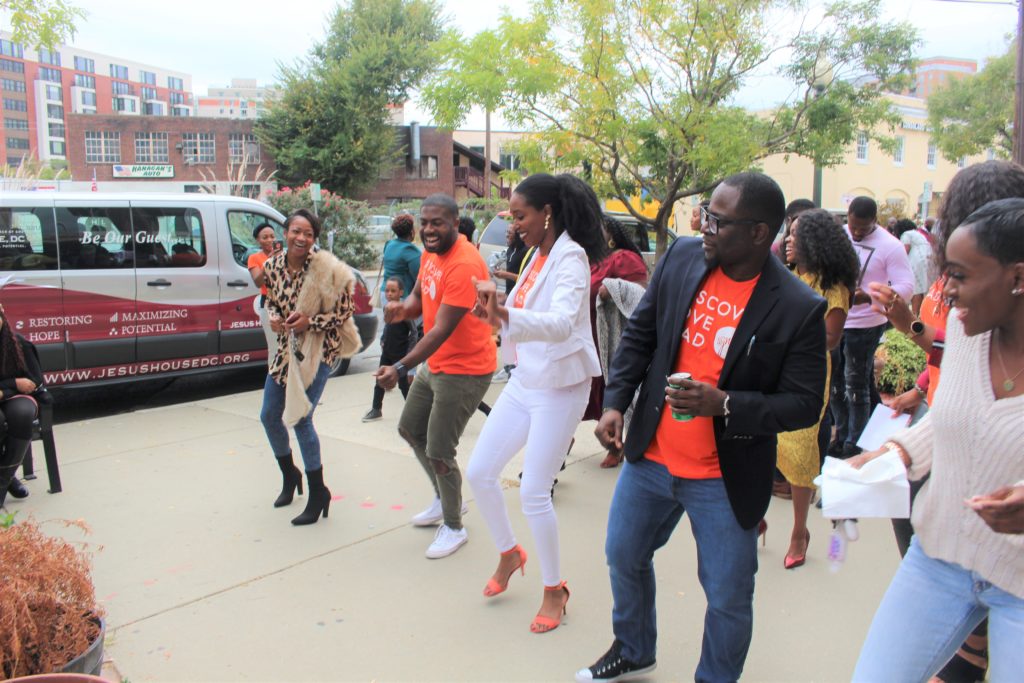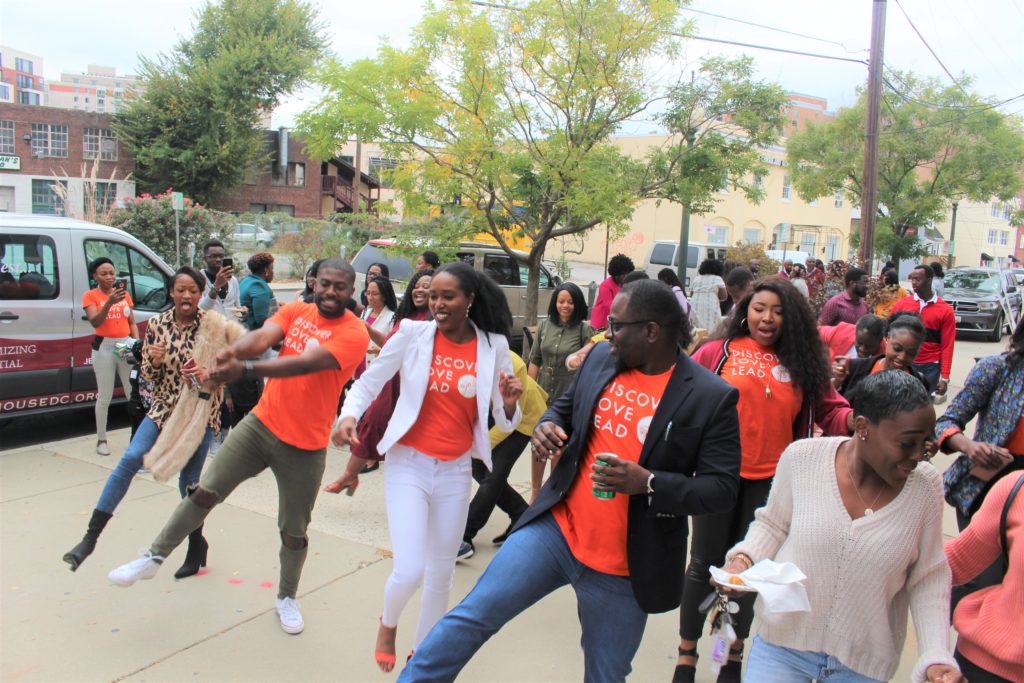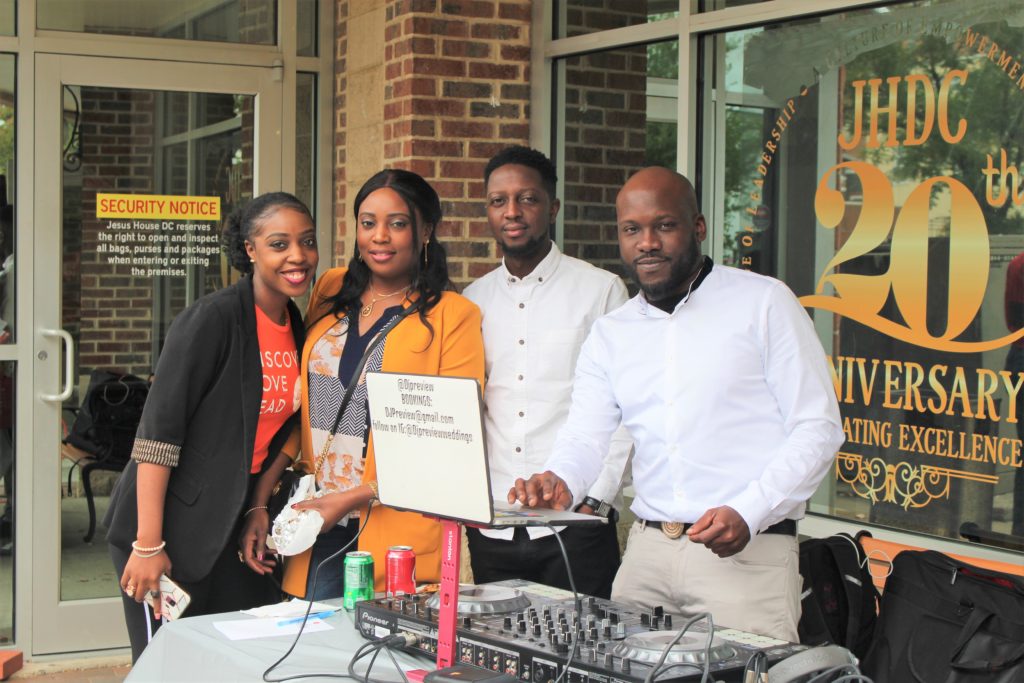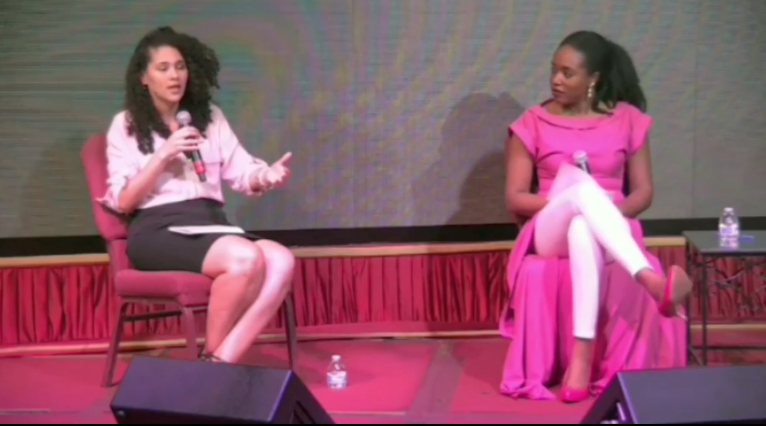 Event design and coordination for the SHeroes Awards and the launch of the KIB (Katherine Isreal-Bolarinwa) Foundation to support pre-natal and infant health.
Thank you for designing and managing the KIB Foundation launch and gala! The night was a HUGE success! – Hilda Lasisi, SHeroes Gala Coordinator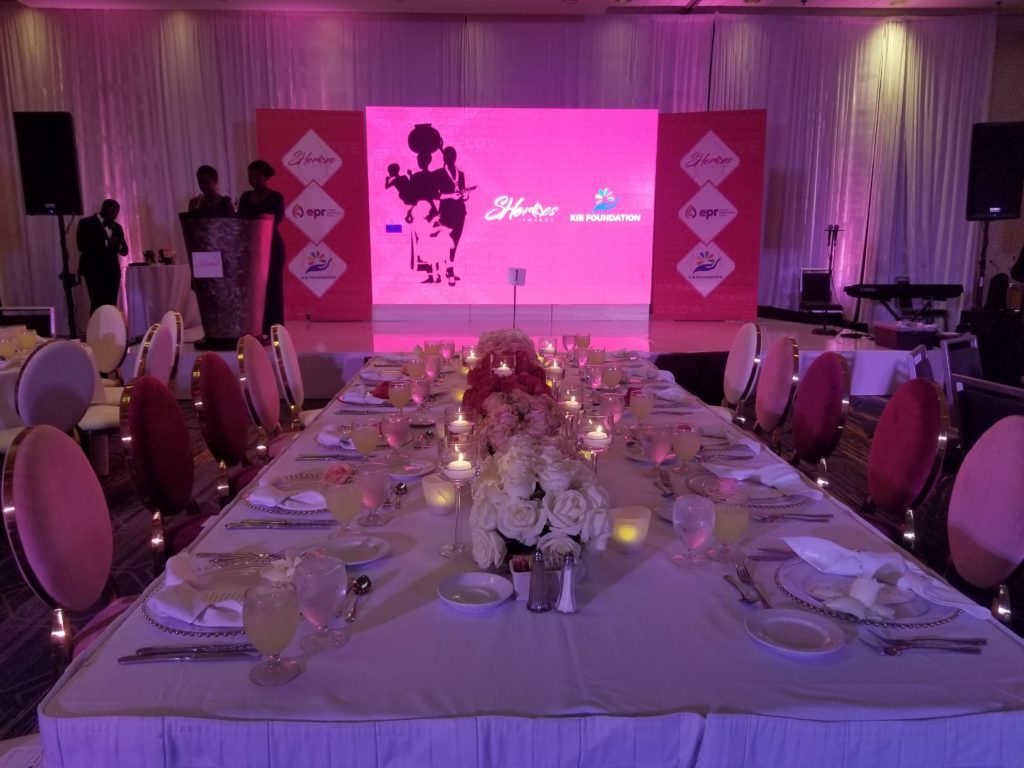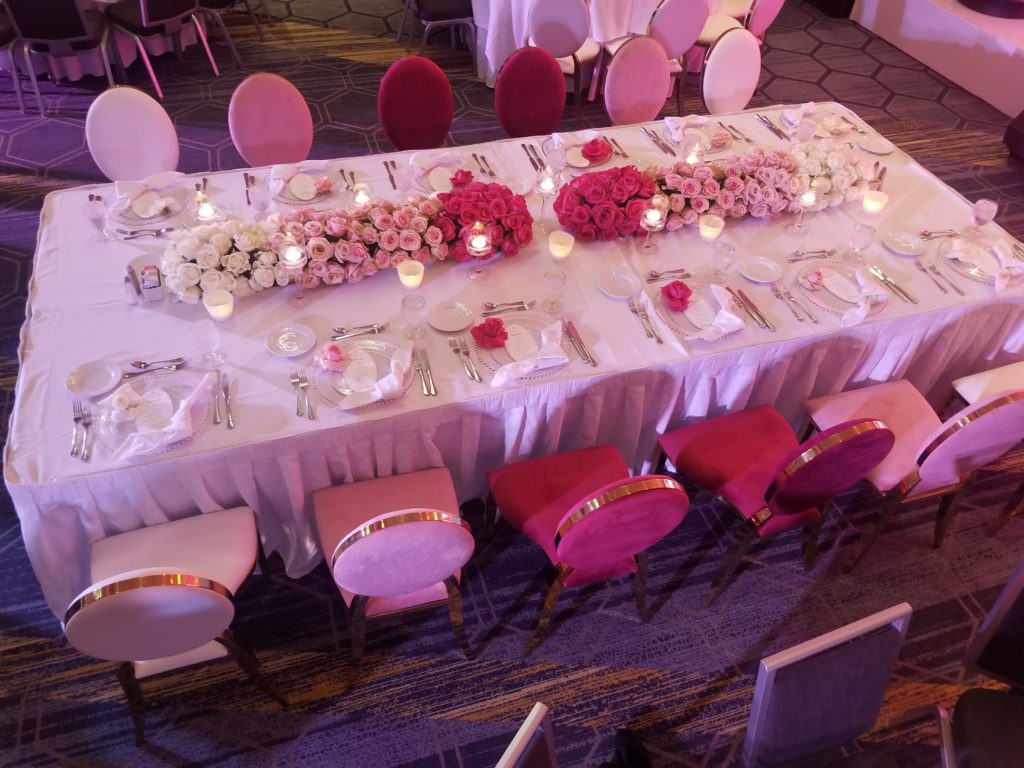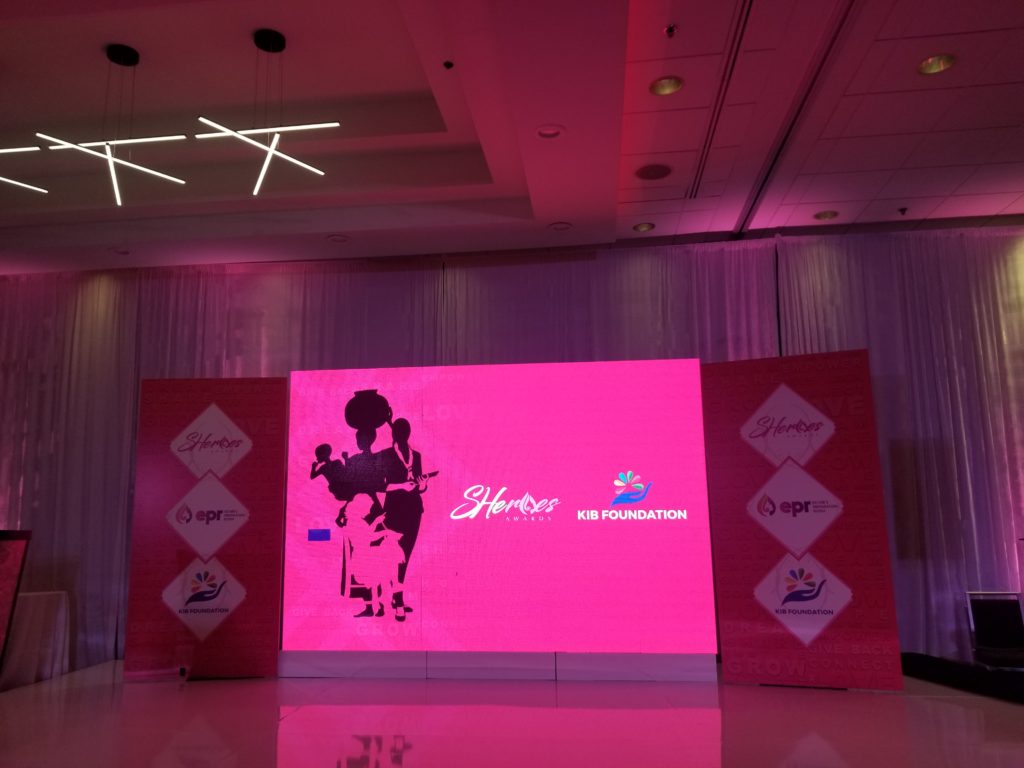 Clipse Launch Party - Samsung Experience Center
Launch party for Clipse LLC's fashion accessories. Coordinated vendors, registration, design, fashion show and product demos.
Thank you for managing registration, PR, design and management for our brand launch! Having you on board to support us throughout the process was pivotal! Sherwin Nelson, Co-founder of Clipse Fashion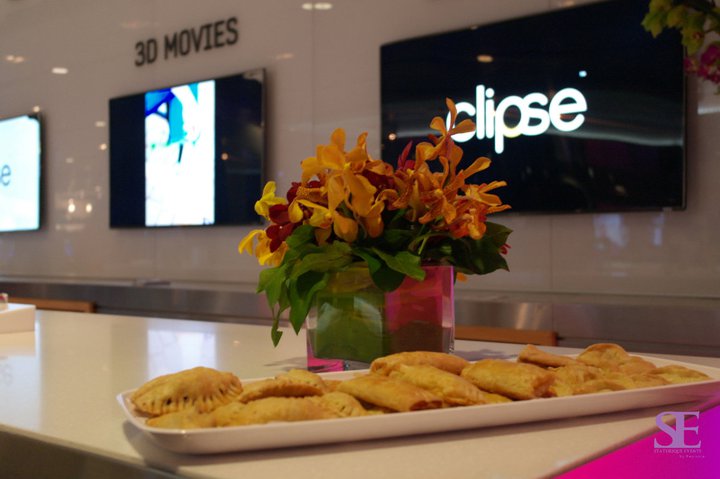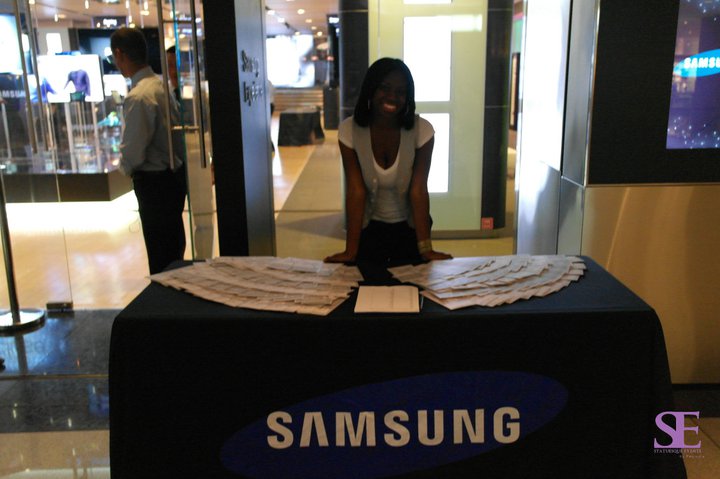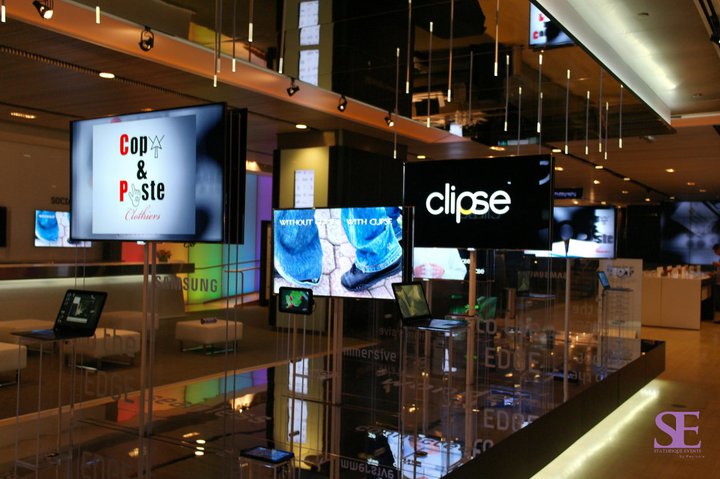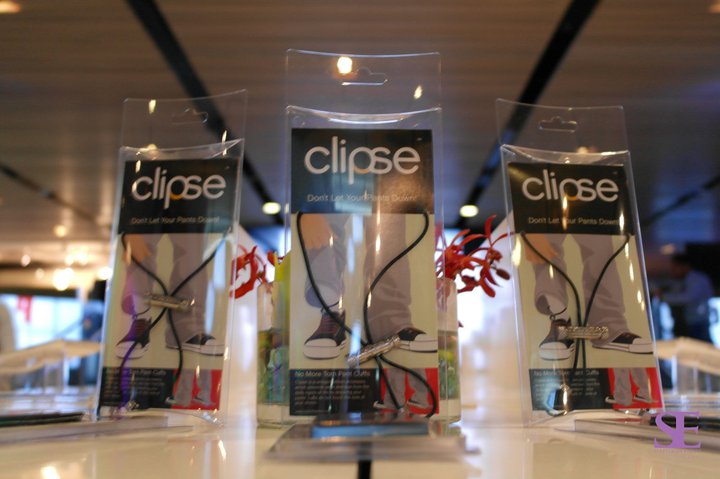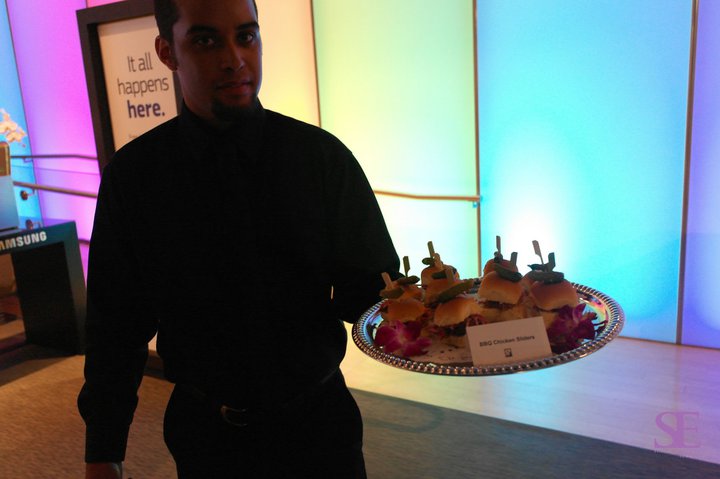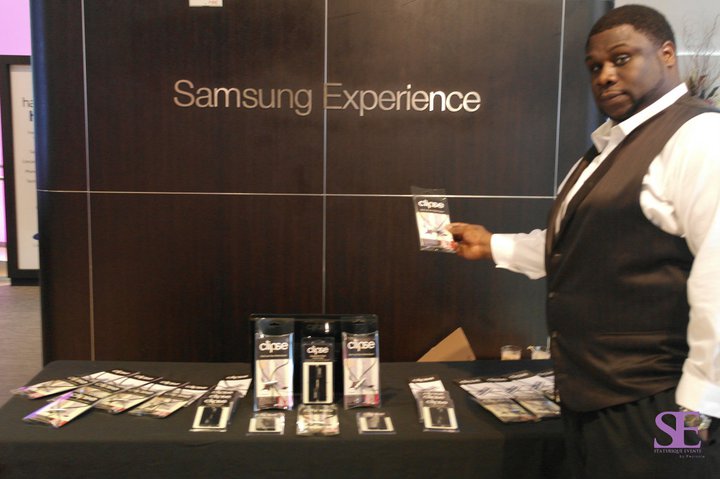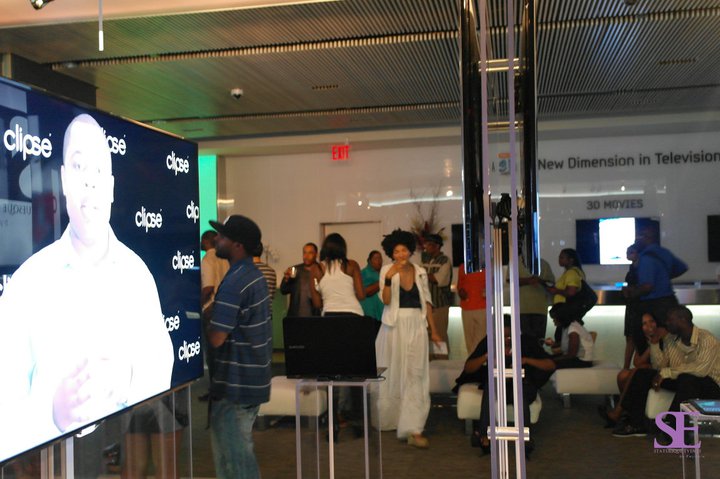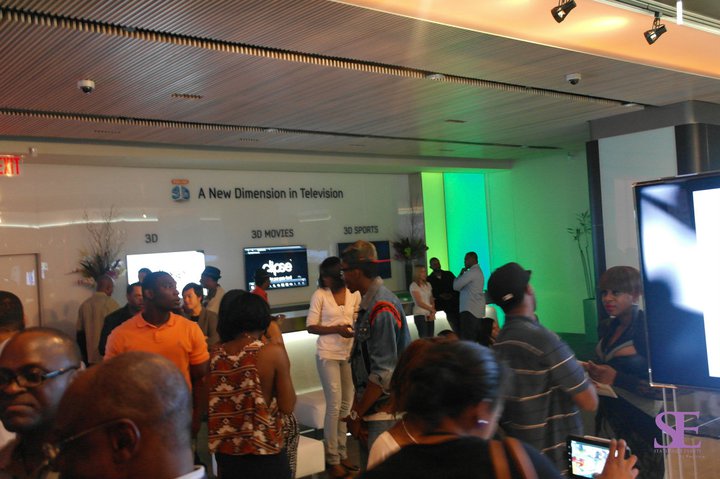 HIRE US AS YOUR CORPORATE EVENT PLANNER
Complete the form below to request a complimentary event consultation and strategy session. You'll receive the link to schedule the call once you complete the form.
THEY HAVE THE KINDEST THINGS TO SAY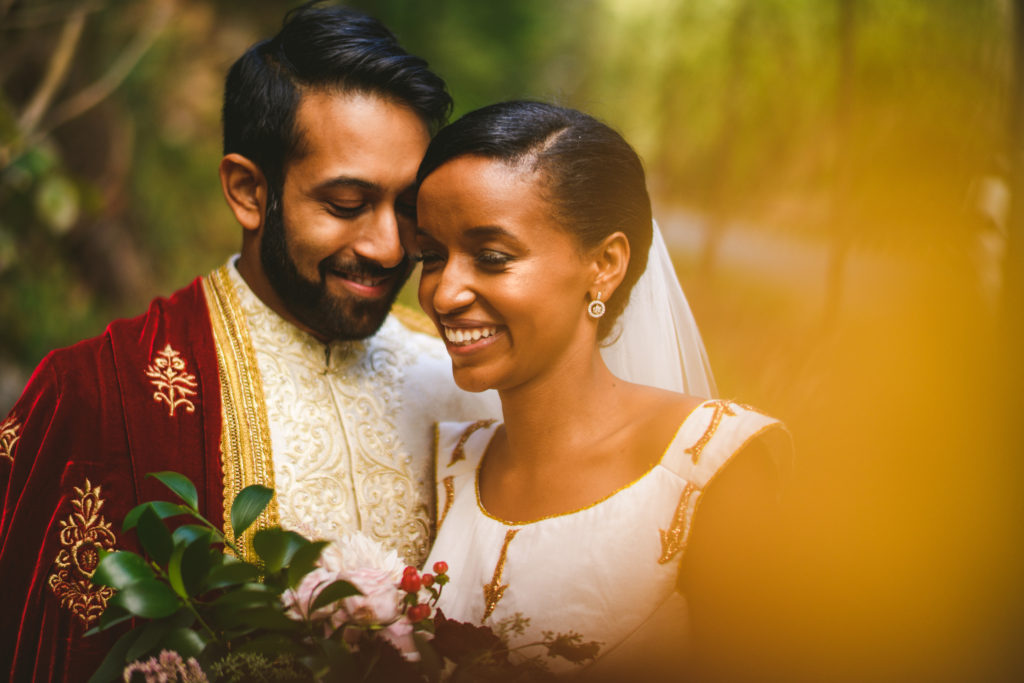 "incredibly organized and gets everything done with a smile"
Everyone thinks their planner is the best, but Feyi was actually that. First, she never gets stressed, or if she does, she doesn't show it at all. She is incredibly organized and gets everything done with a smile. On top of that she has very good judgement in terms of what needs to be escalated and what doesn't. Both my husband are lawyers and were working in New York City while planning a wedding in DC. She was able to work around our schedule, make time for us when we came to town, and handle several things without us. Working with her and her team was an amazing experience.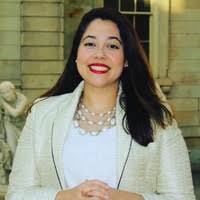 "her professionalism and attention to detail is phenomenal"
It was a pleasure working with Statuesque Events for the Friends of Africa Benefit Gala. Their level of professionalism and attention to detail is phenomenal. They have a keen ability to quickly grasp what needs to be accomplished, determine the best course of action and then execute flawlessly. As I walked into the room, I felt as if I were walking into a dream come true: the décor was breathtaking and colorful while simultaneously fostering a warm and inviting ambience. Her design really added the class and excellence we wanted associated with the event we had envisioned.  Ms. Ogunfemi is a top notch professional whom I would not hesitate in recommending.
– Haris; United Nations Association of Young Professionals
please complete our contact form for pricing and availability
From Galas, to Fundraisers, to Conferences and Brand launches – we love working on custom affairs! Connect with us via the contact form below, and we will send a response within 24 business hours!