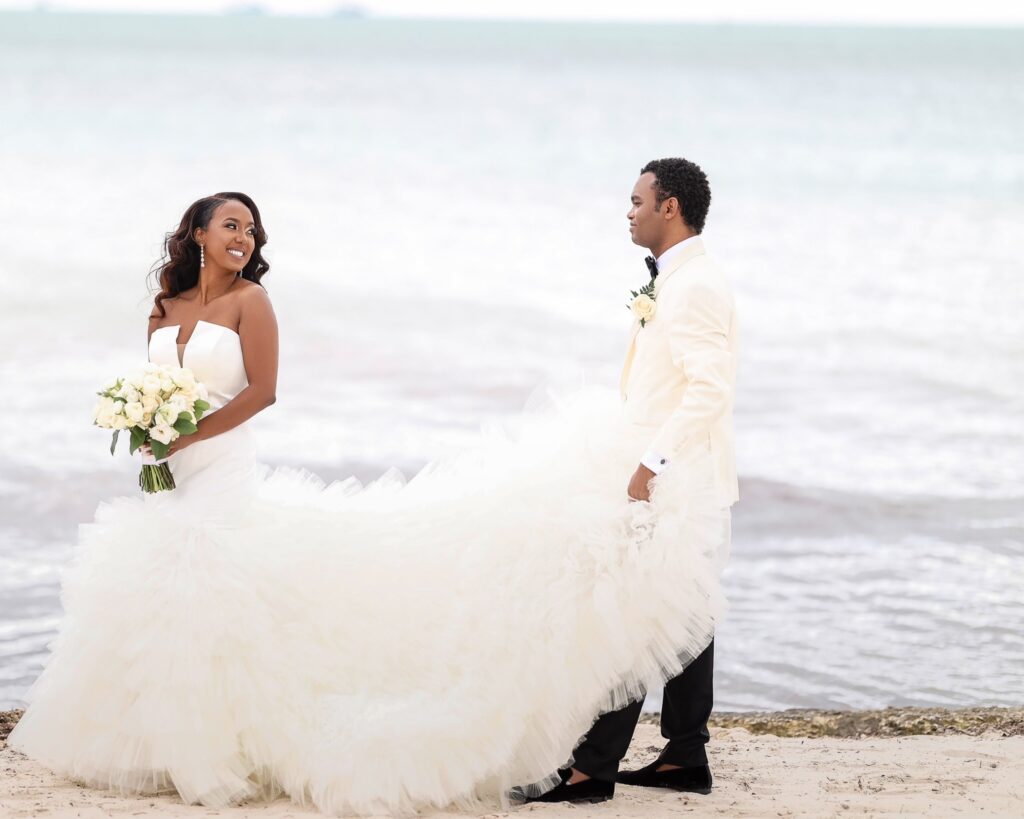 We had so much fun planning this gorgeous Habesha wedding for a Doctor and Doctor Mrs couple! 
They had their hearts set on a wedding somewhere in the Caribbean. Due to the war in Ethiopia and complicated visa/embassy issues due to that, we decided to have the wedding on the "US side" of the Caribbean in Key West. The Waldorf Astoria Casa Marina Key West was the perfect destination for this lavish affair. Please enjoy these stunning images by Imagery by Jules Photography.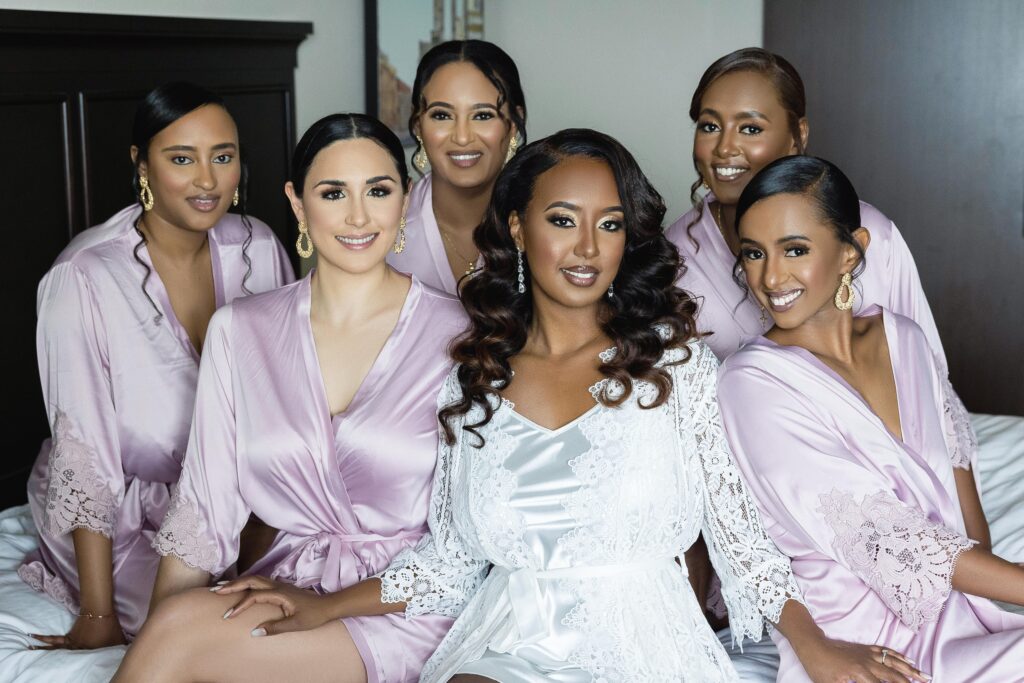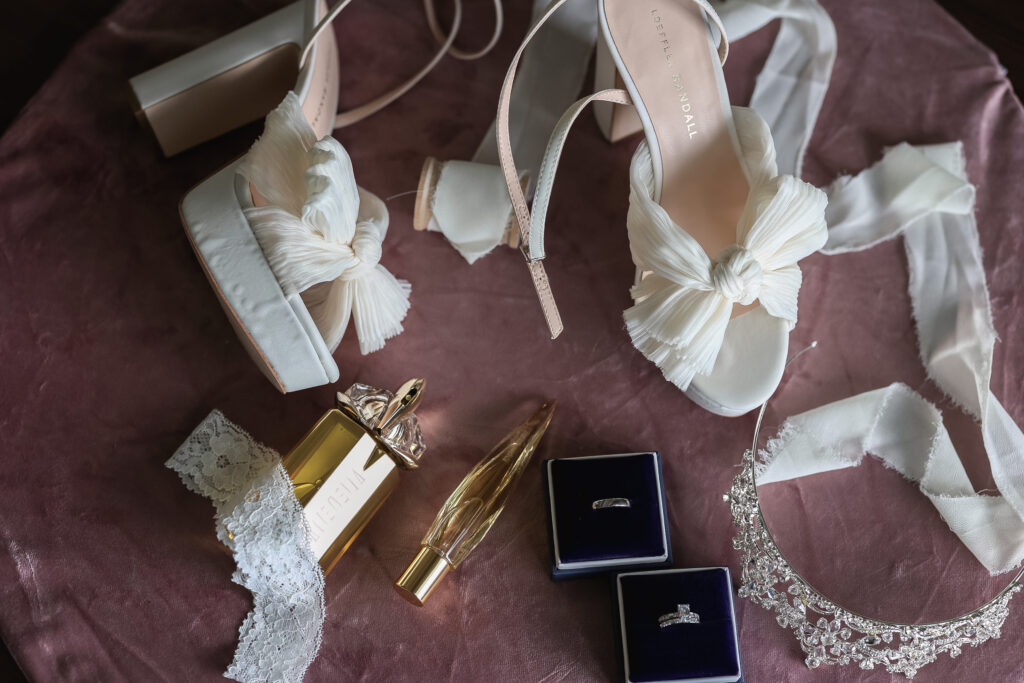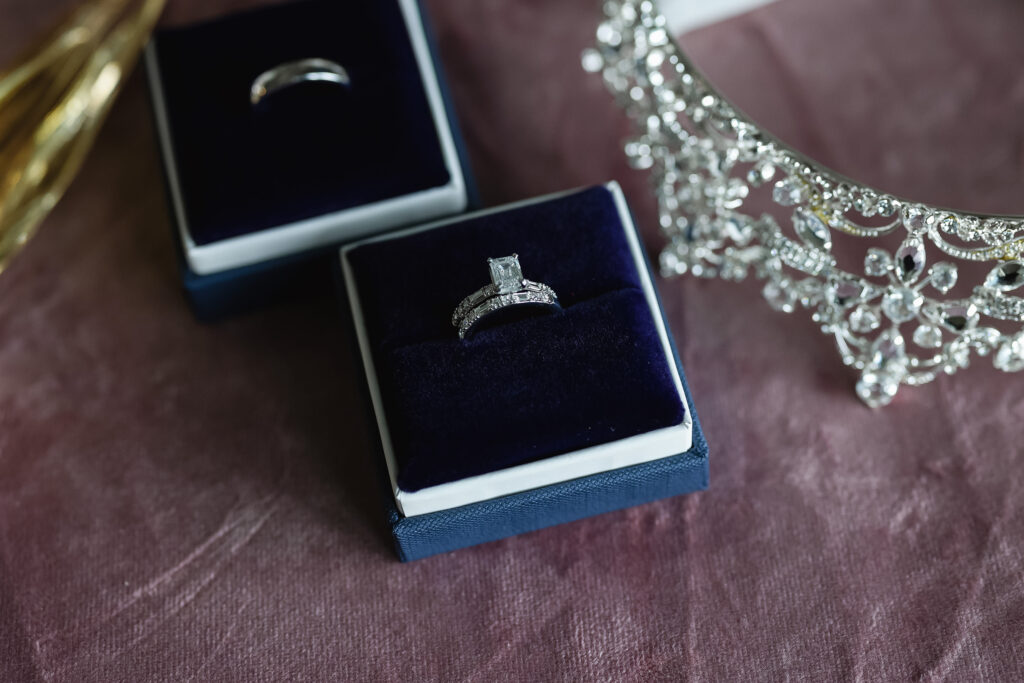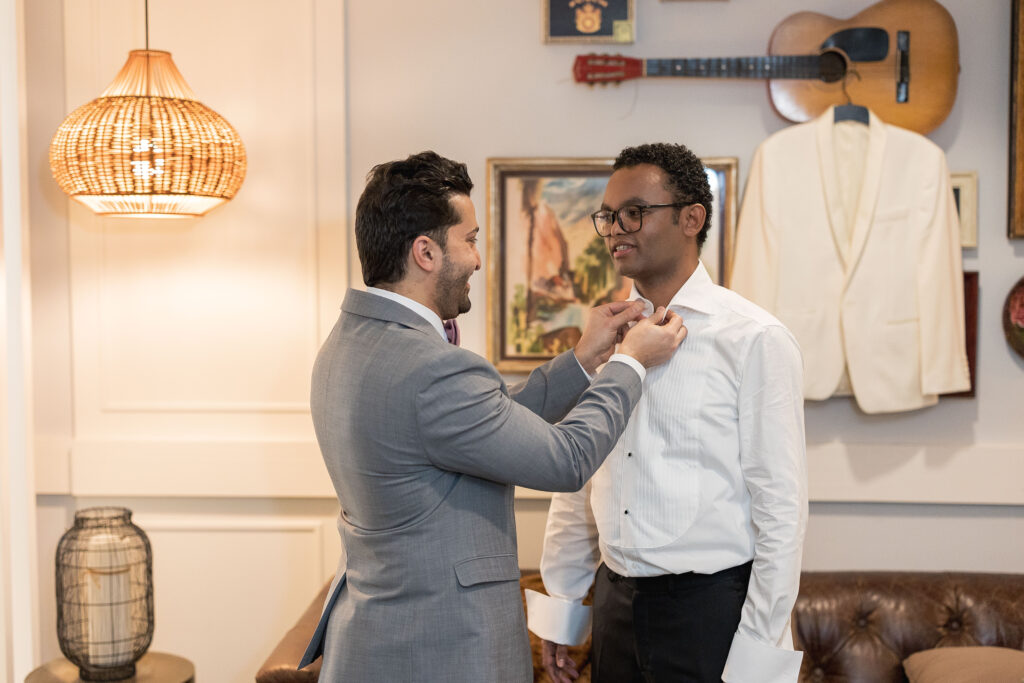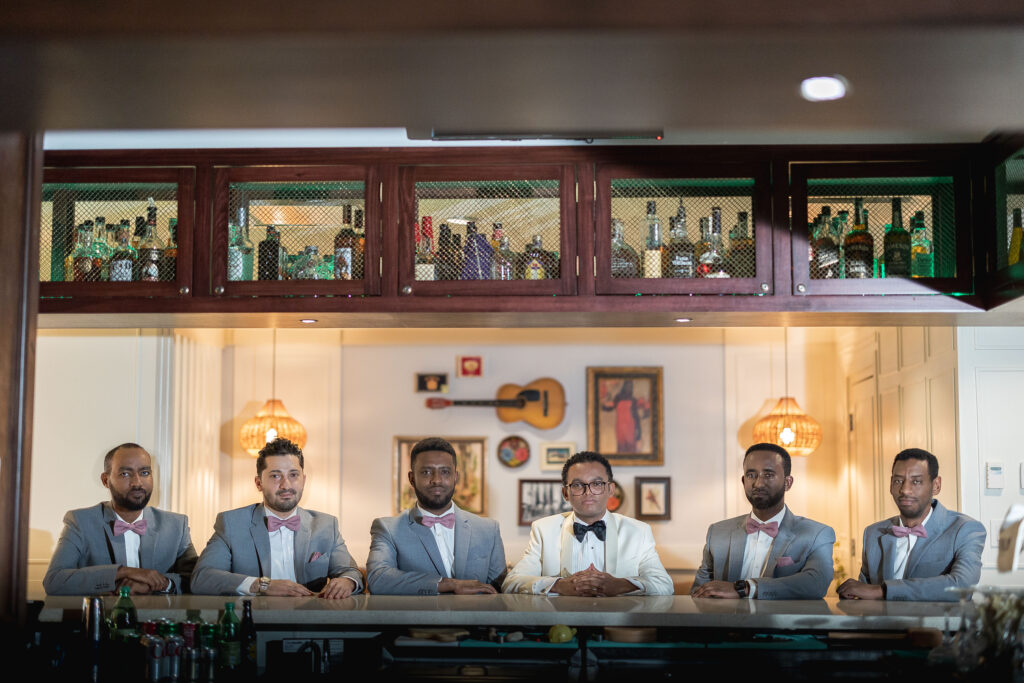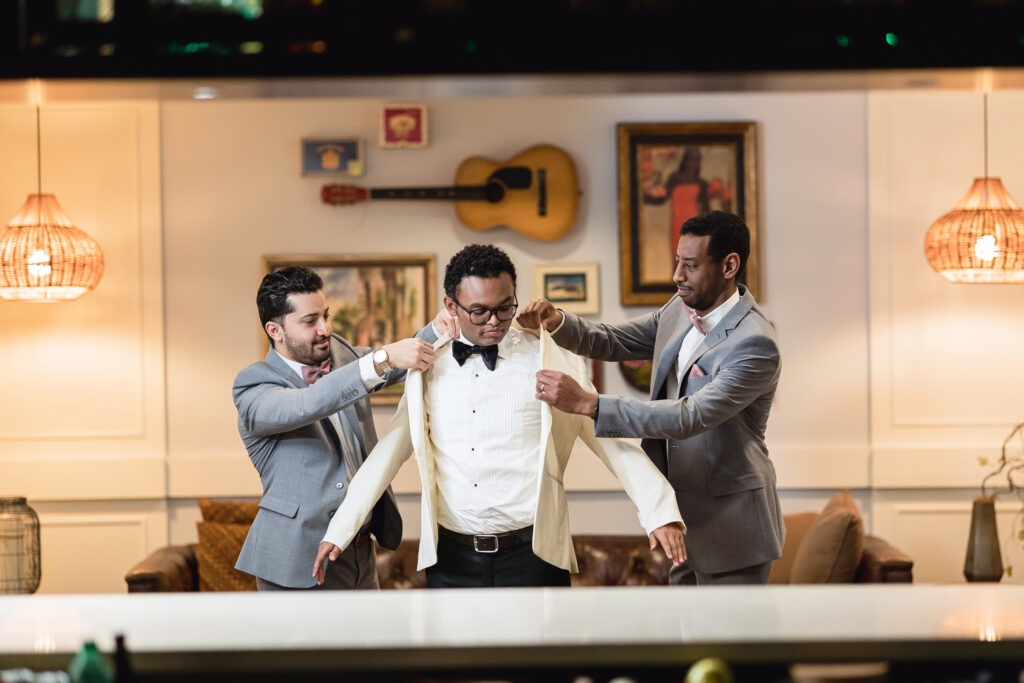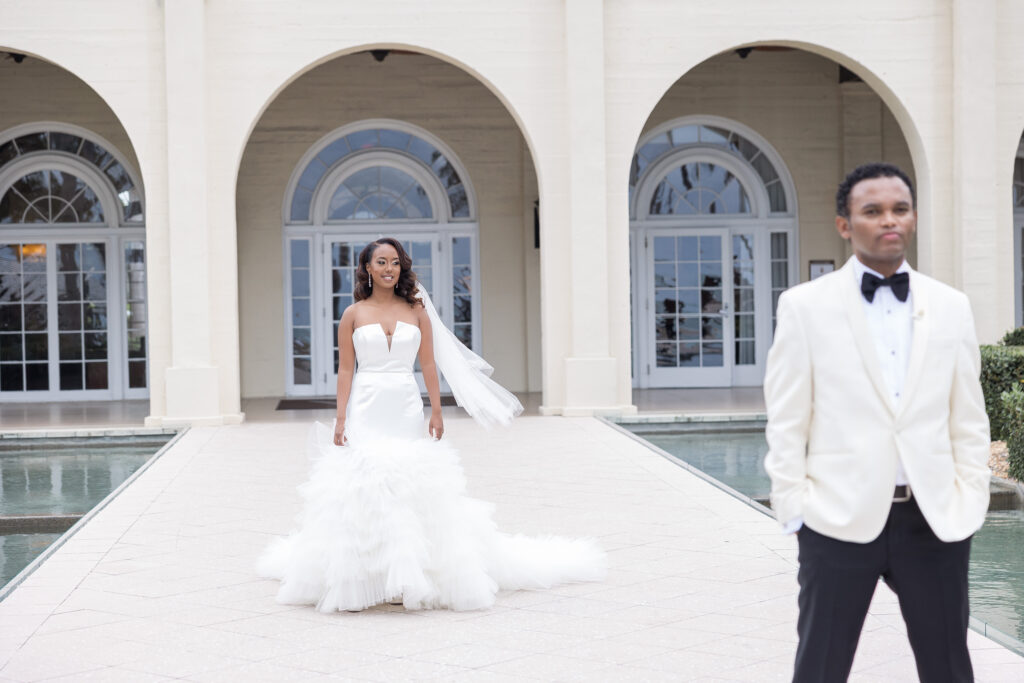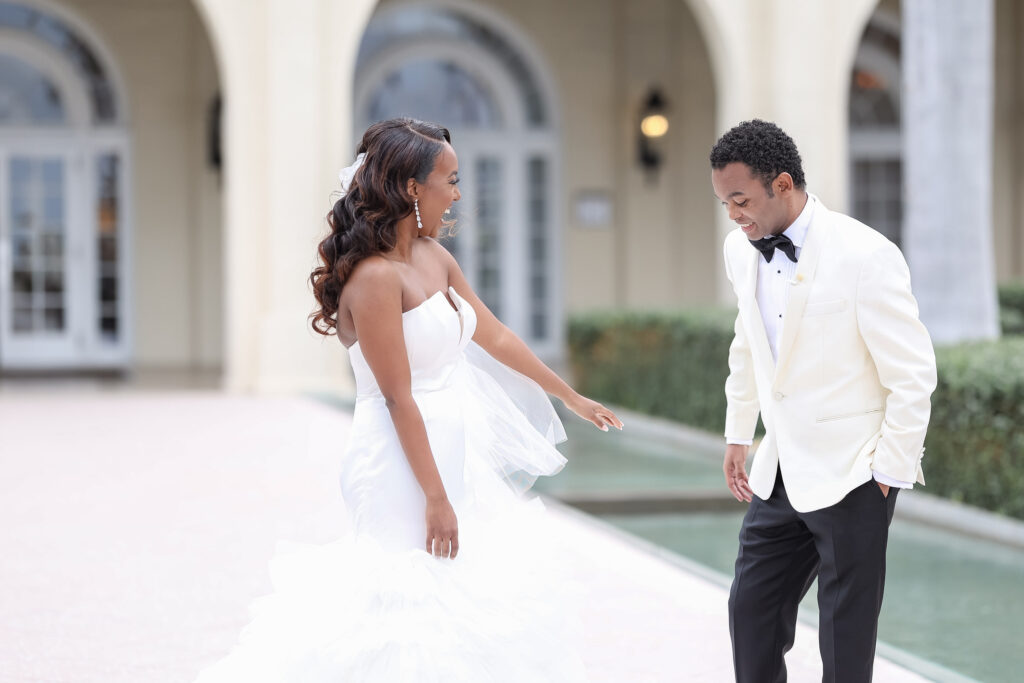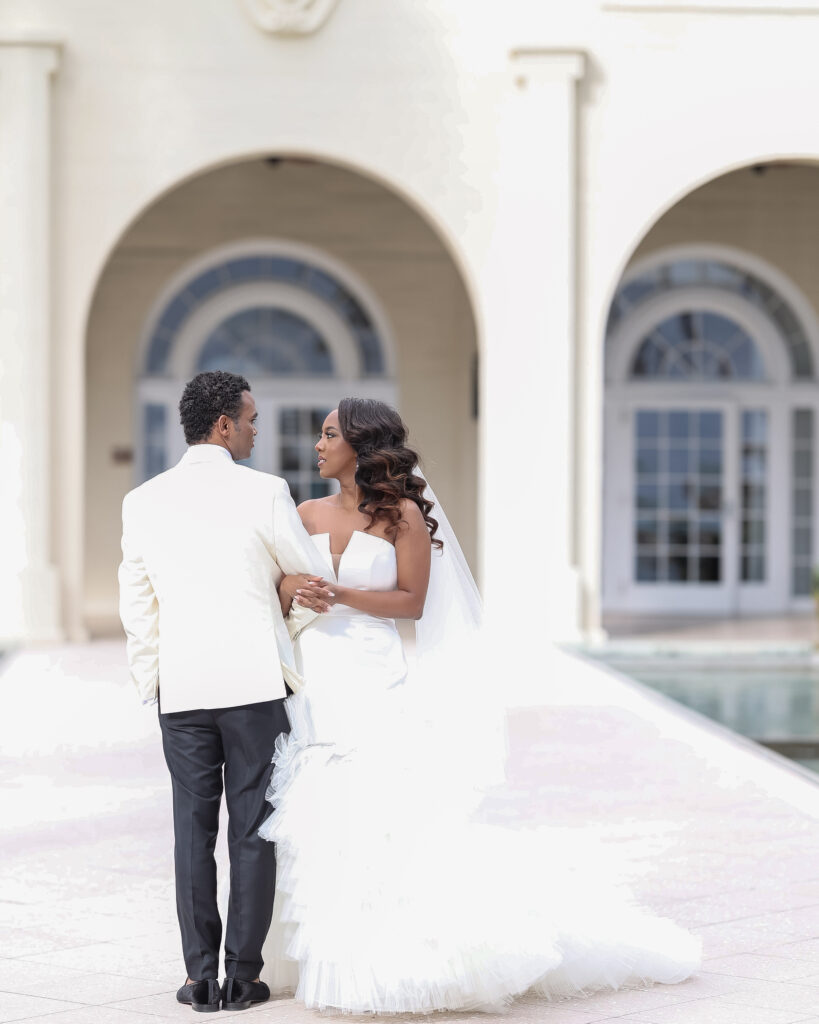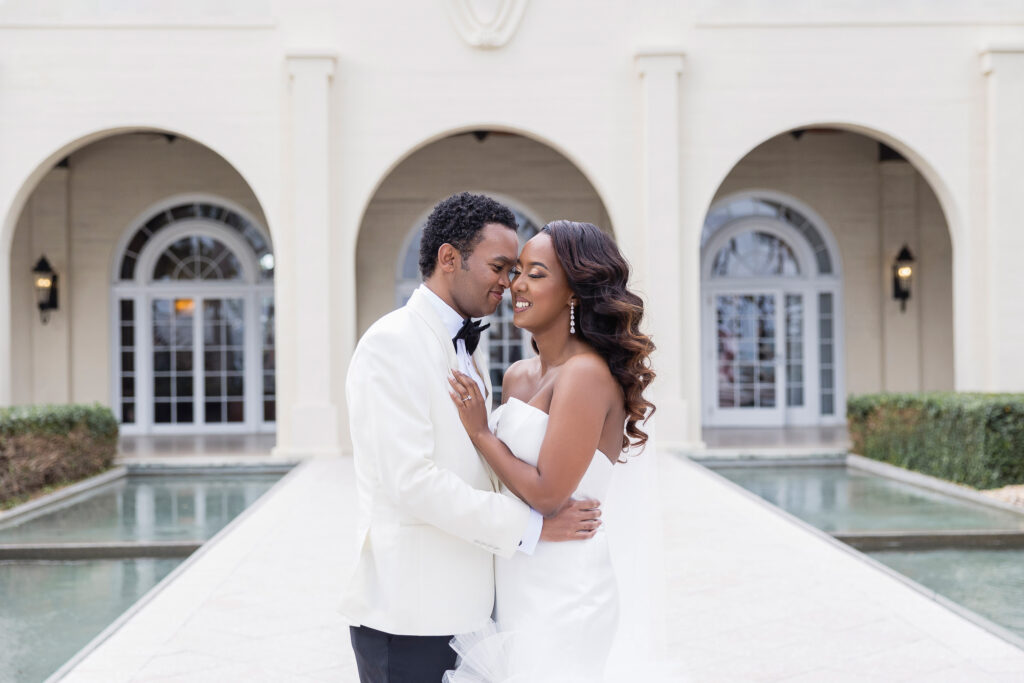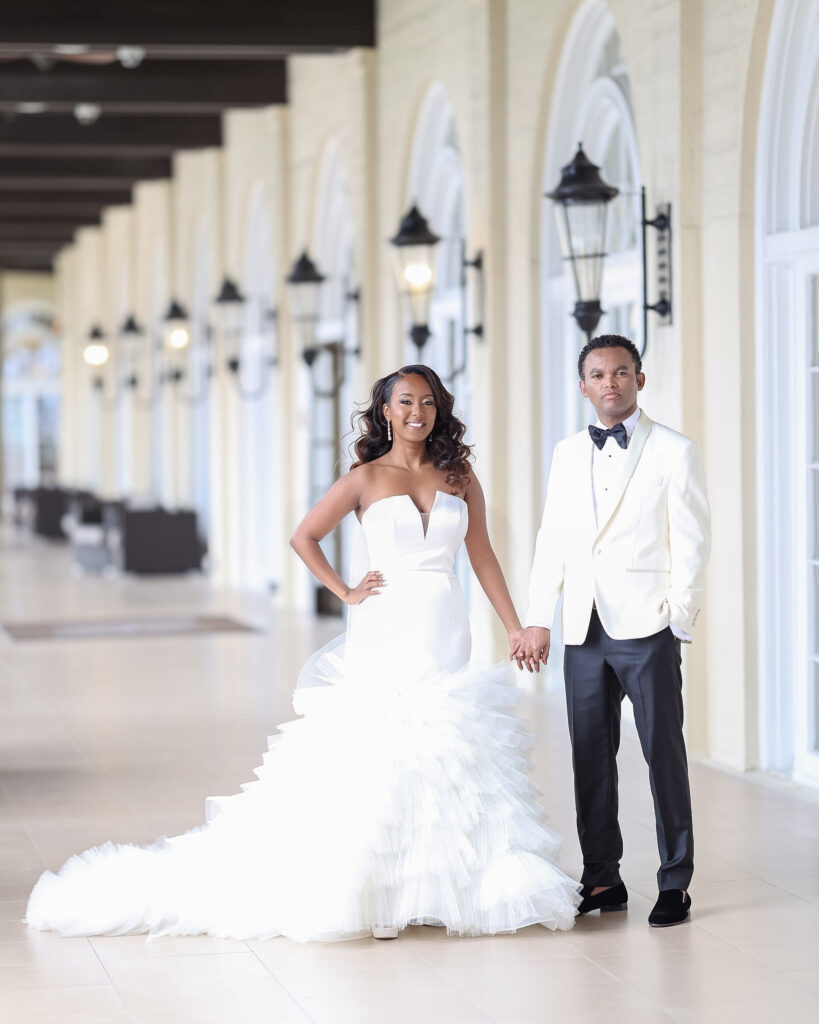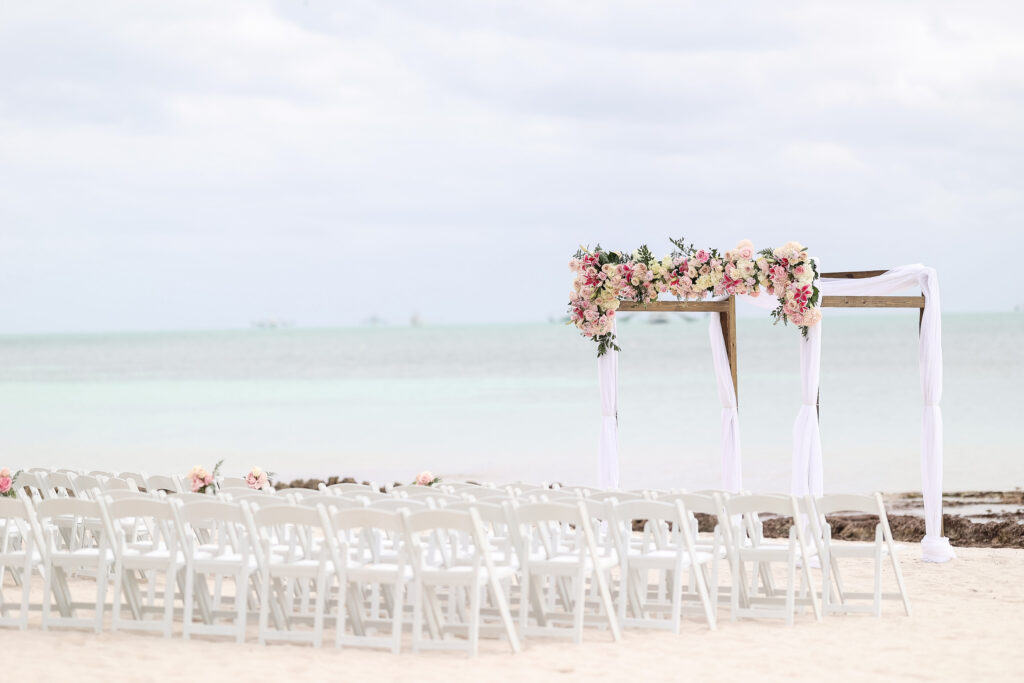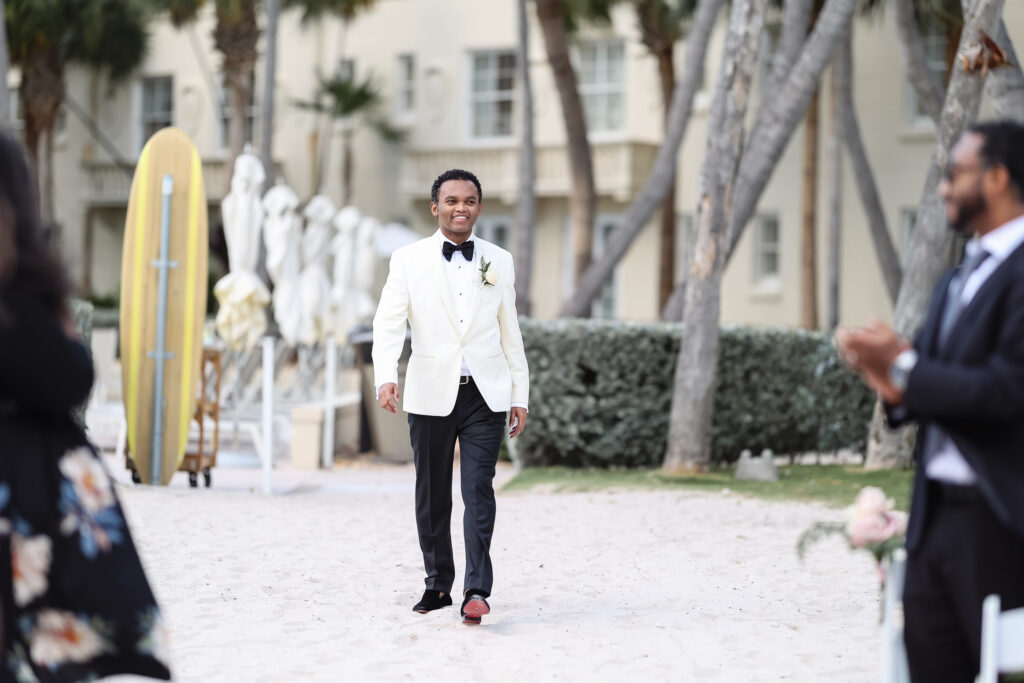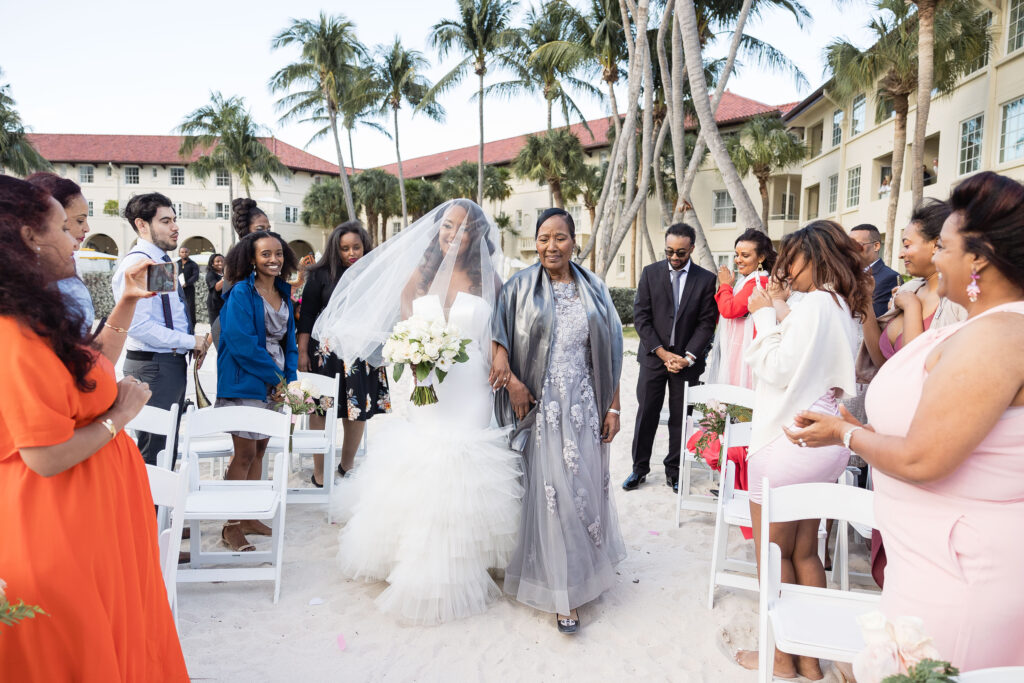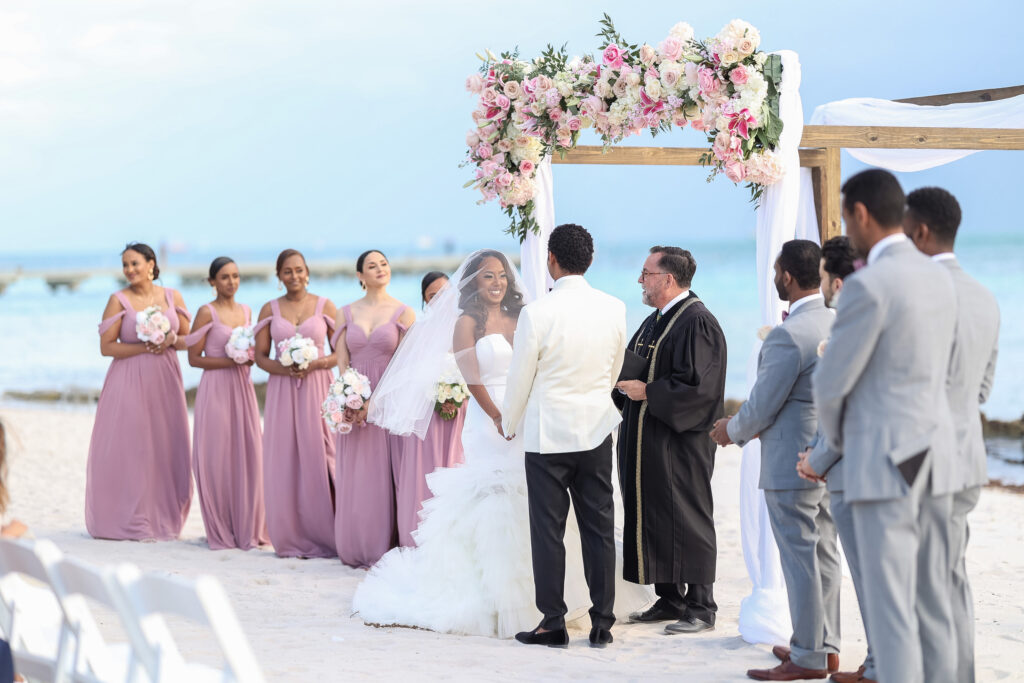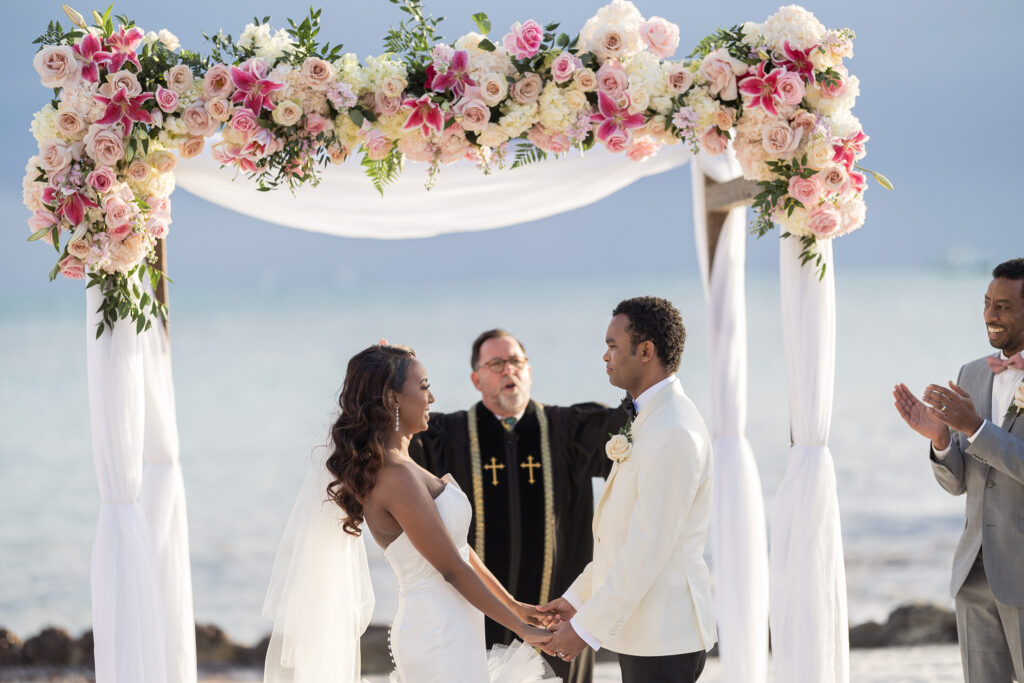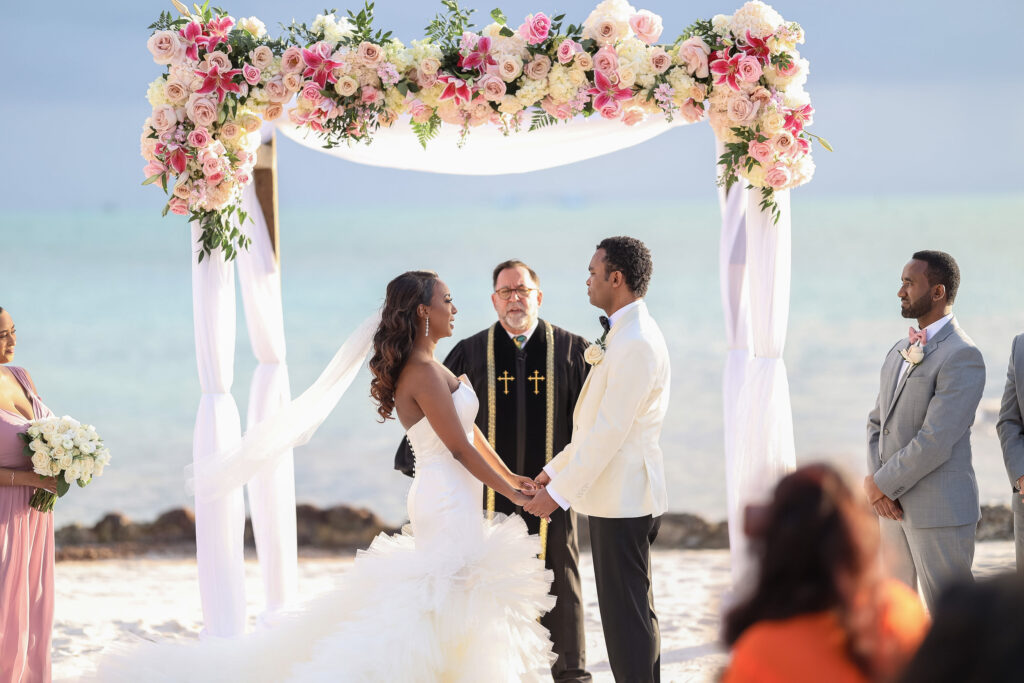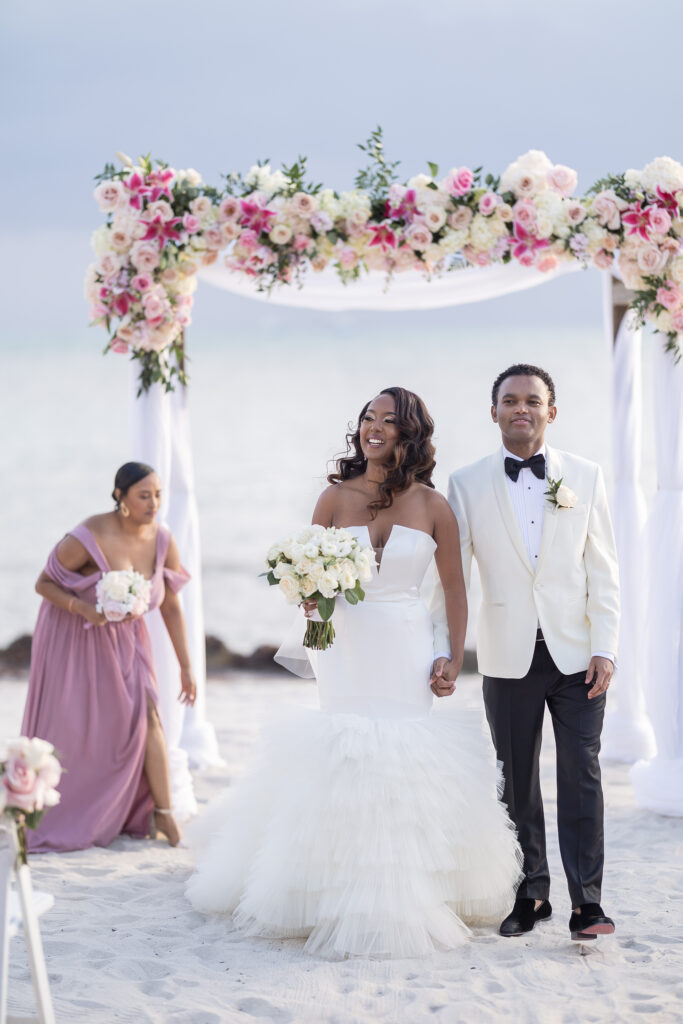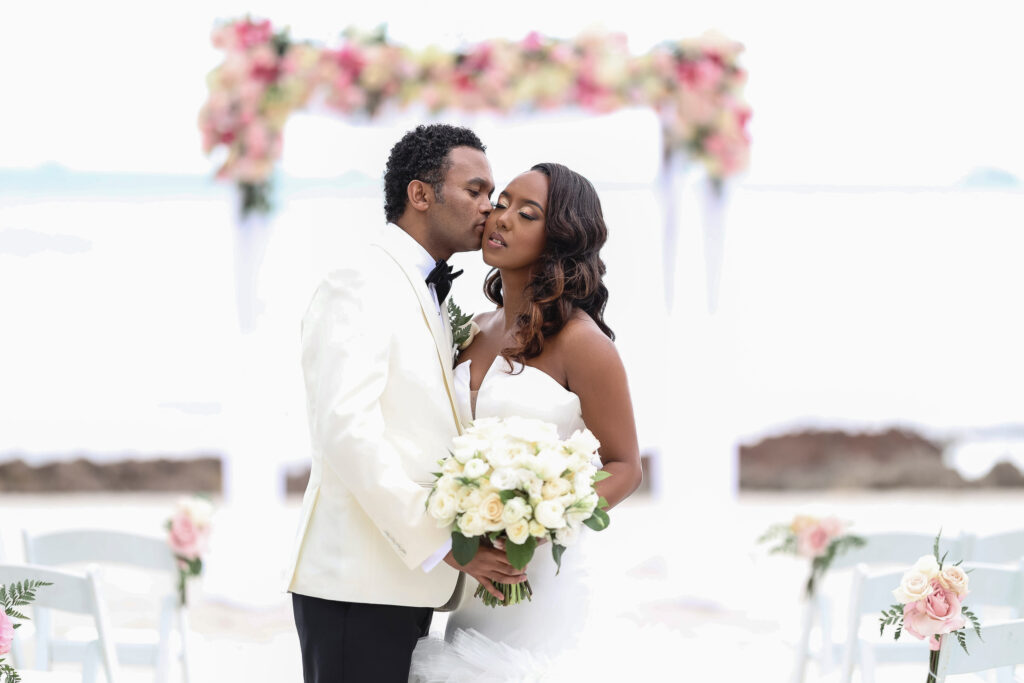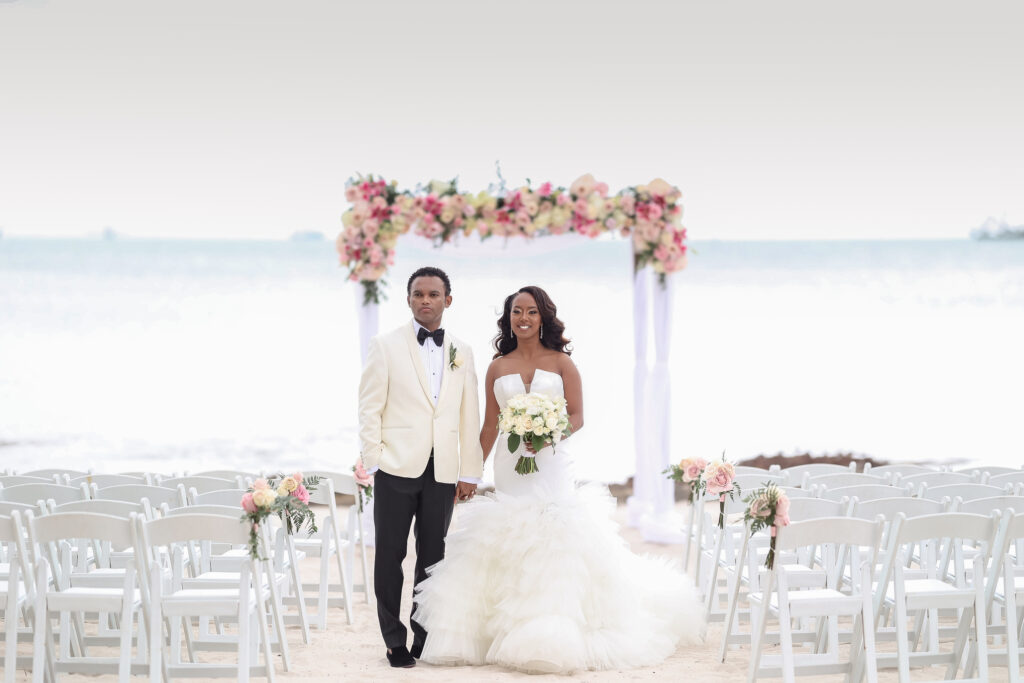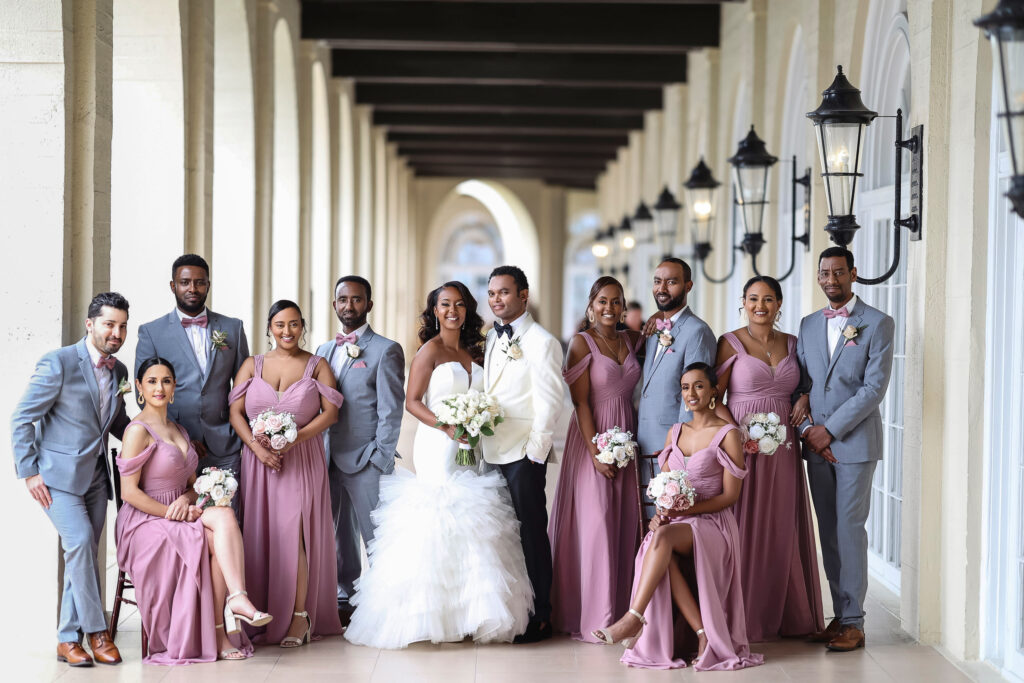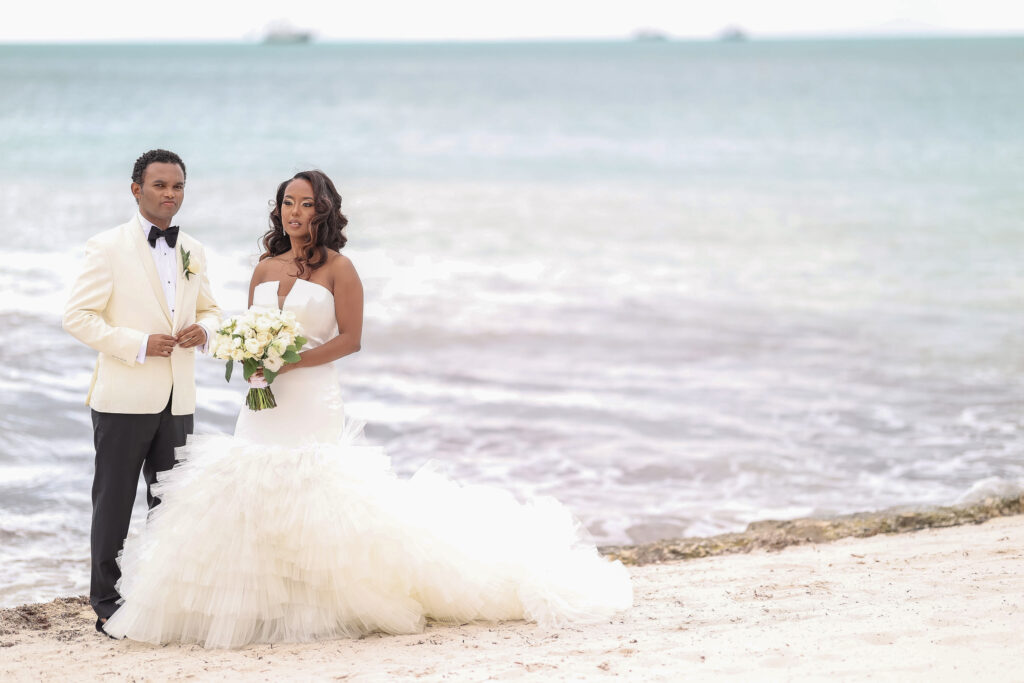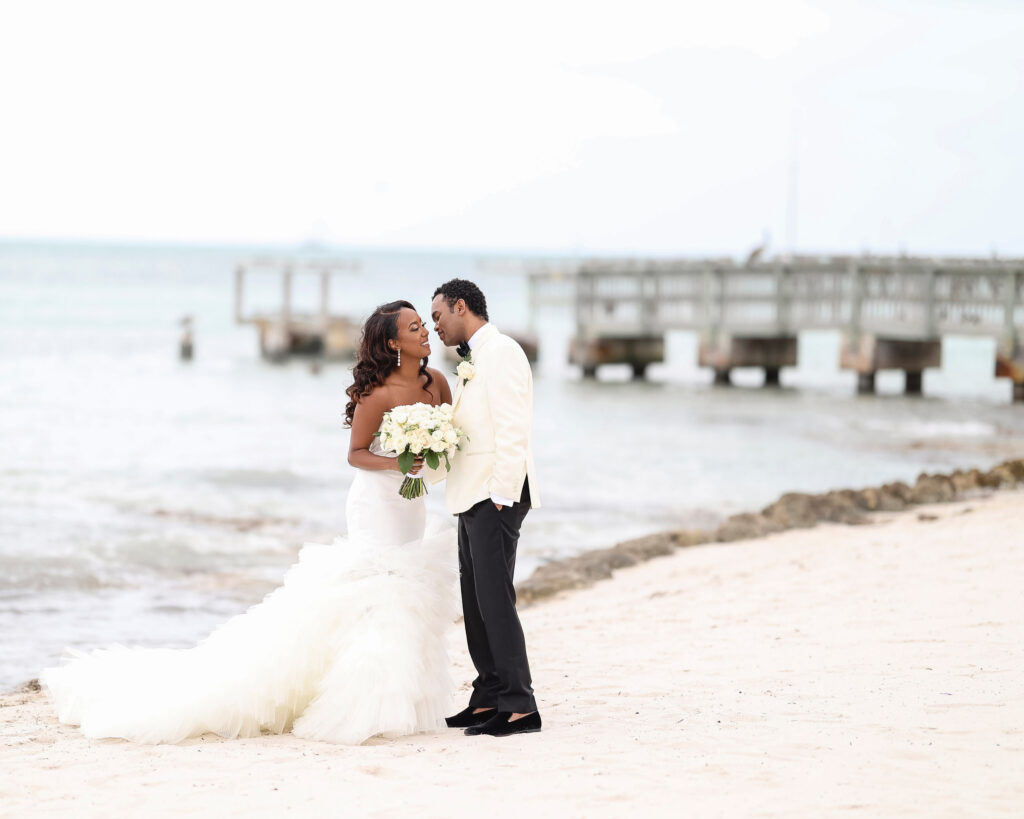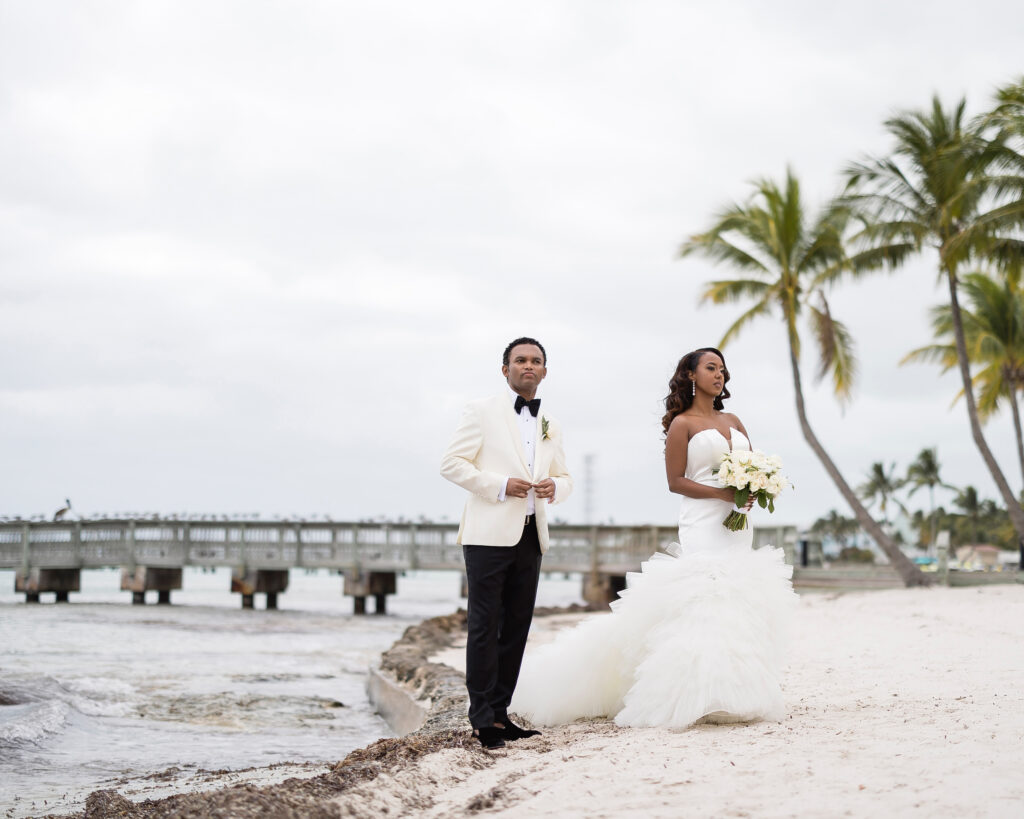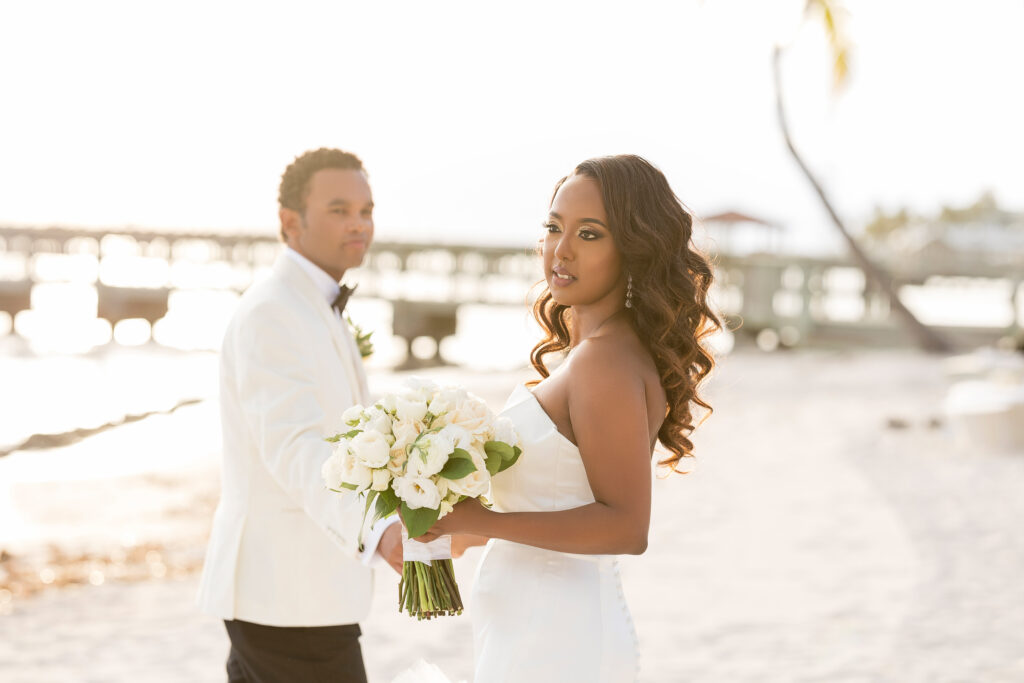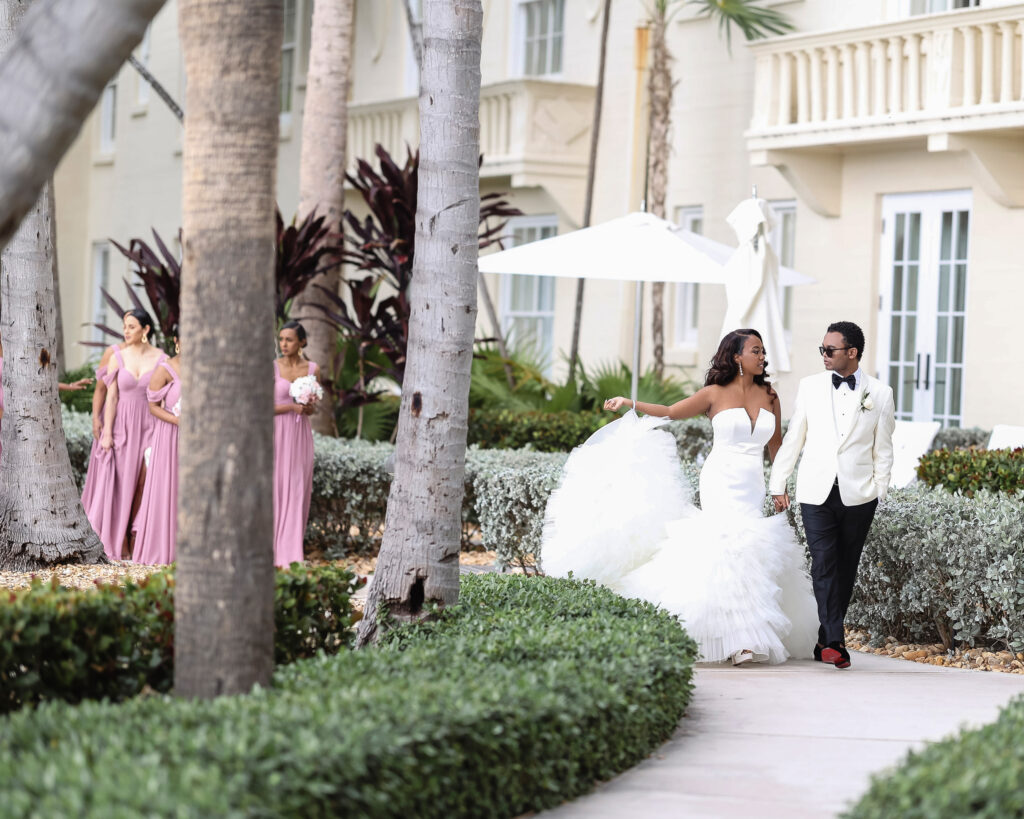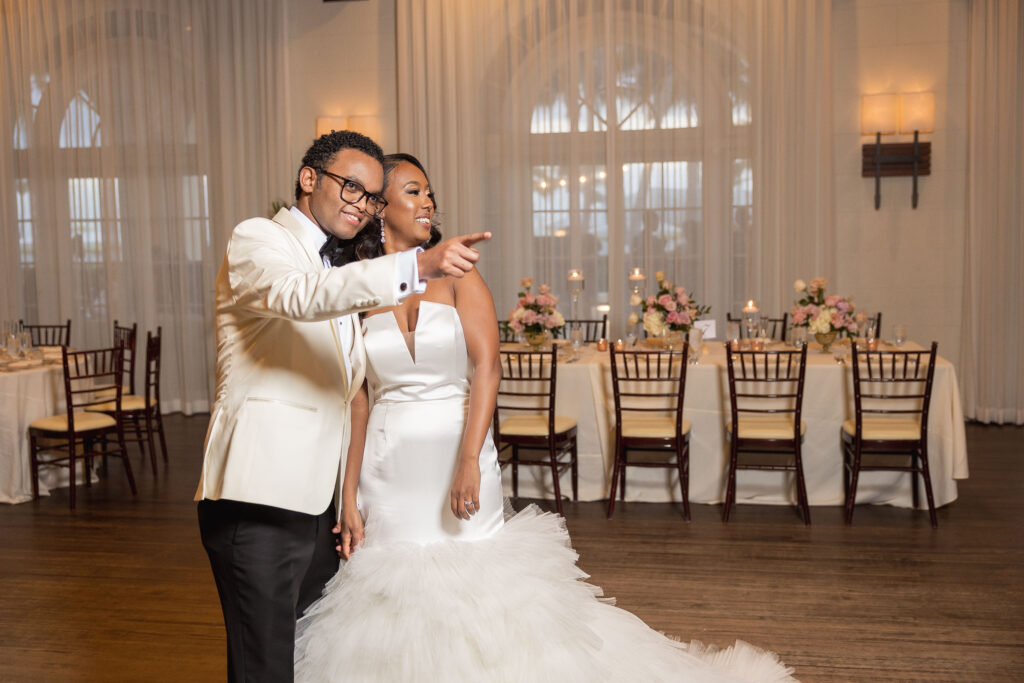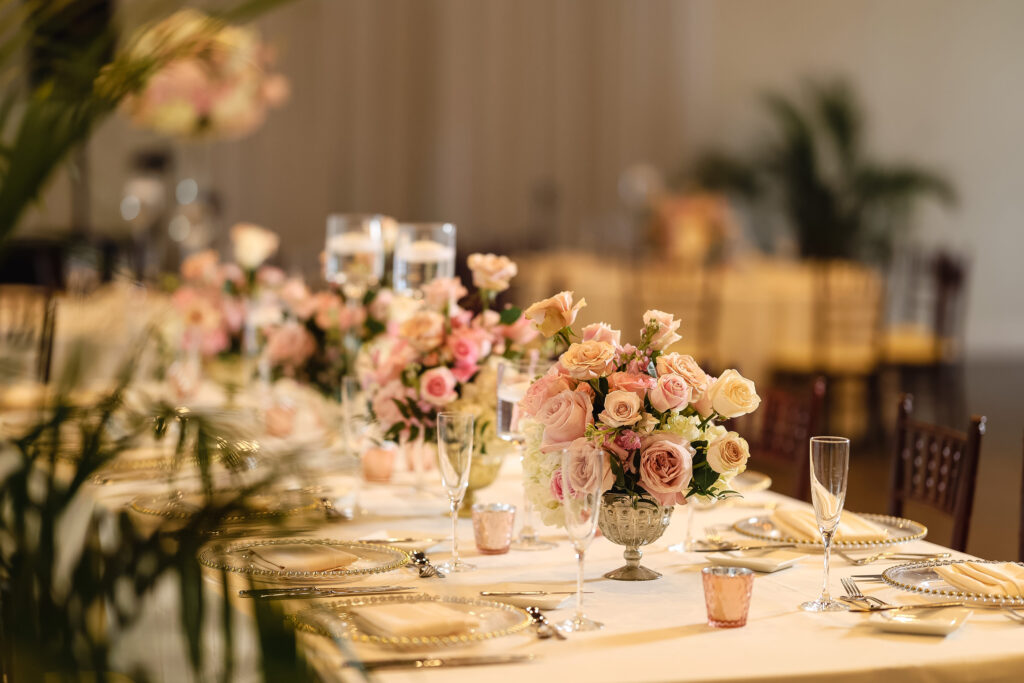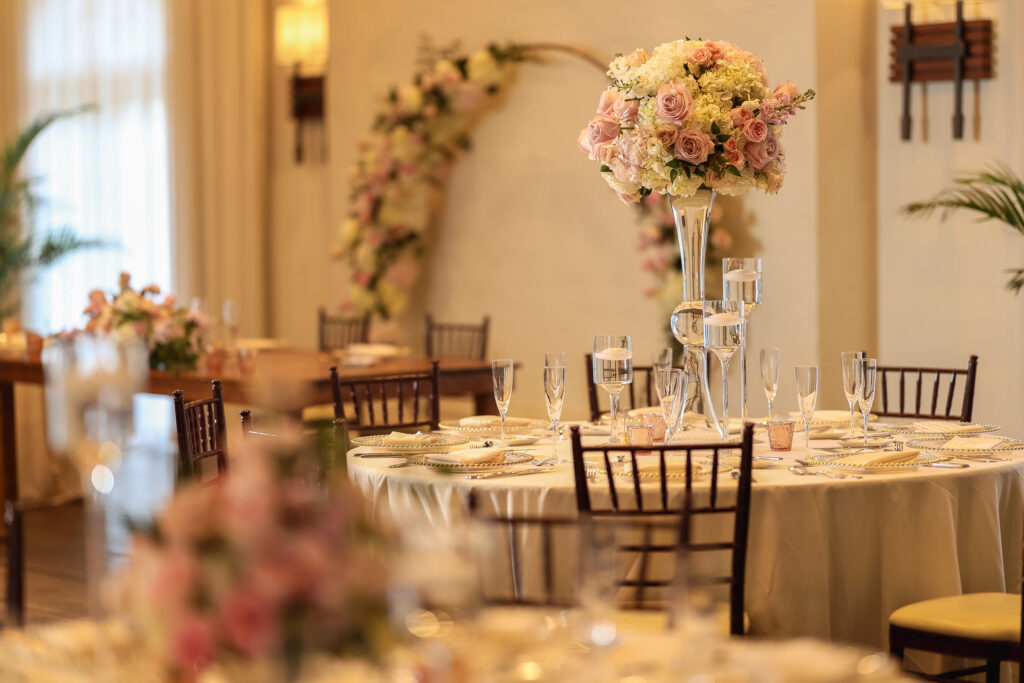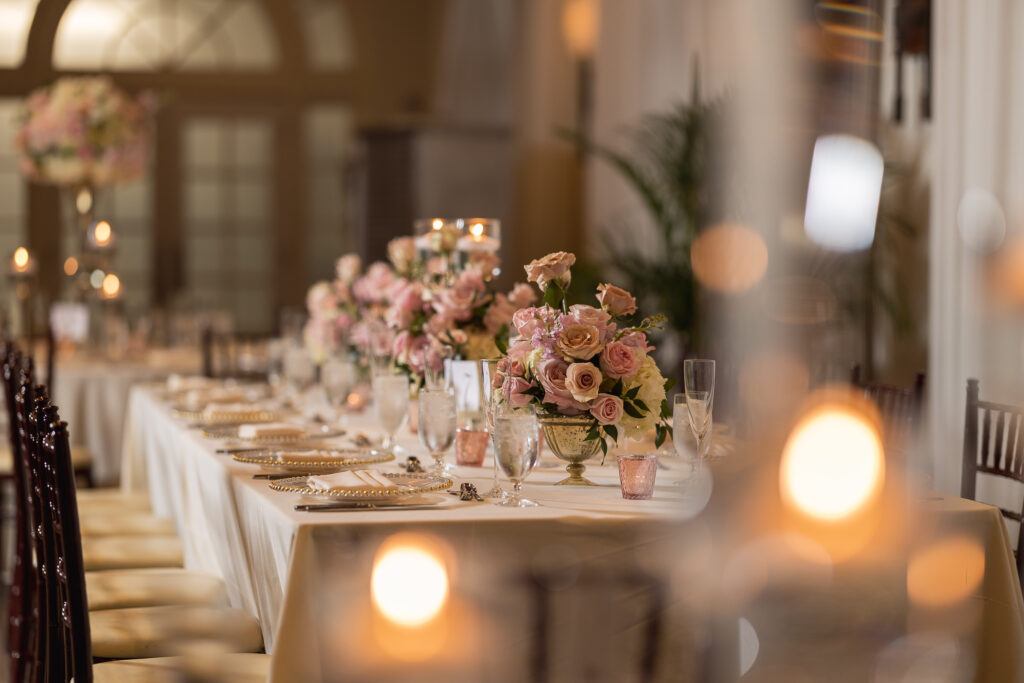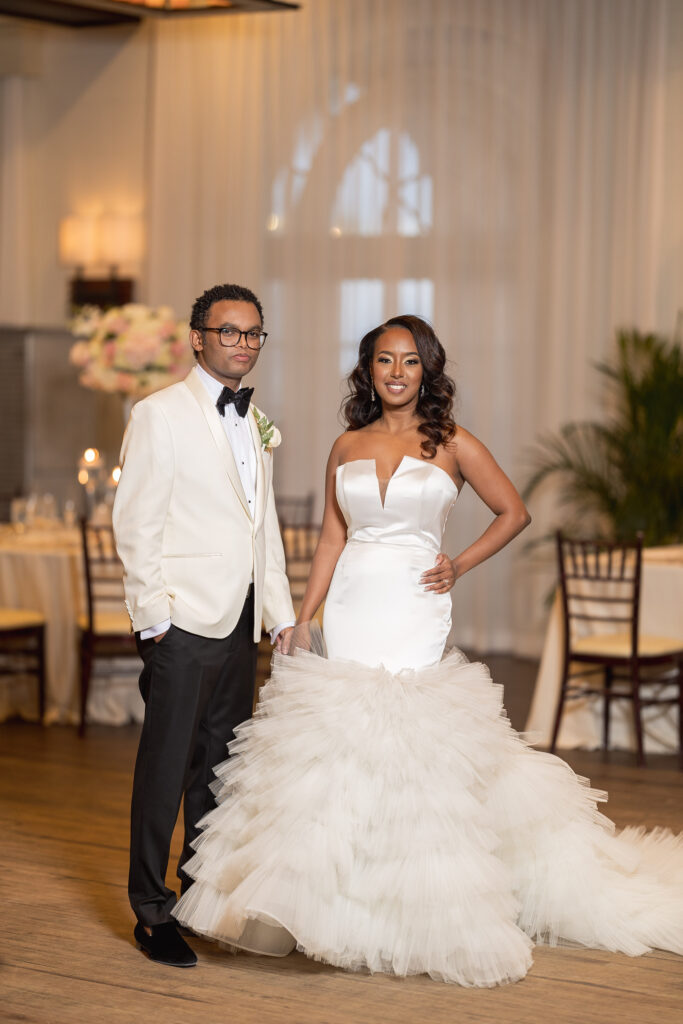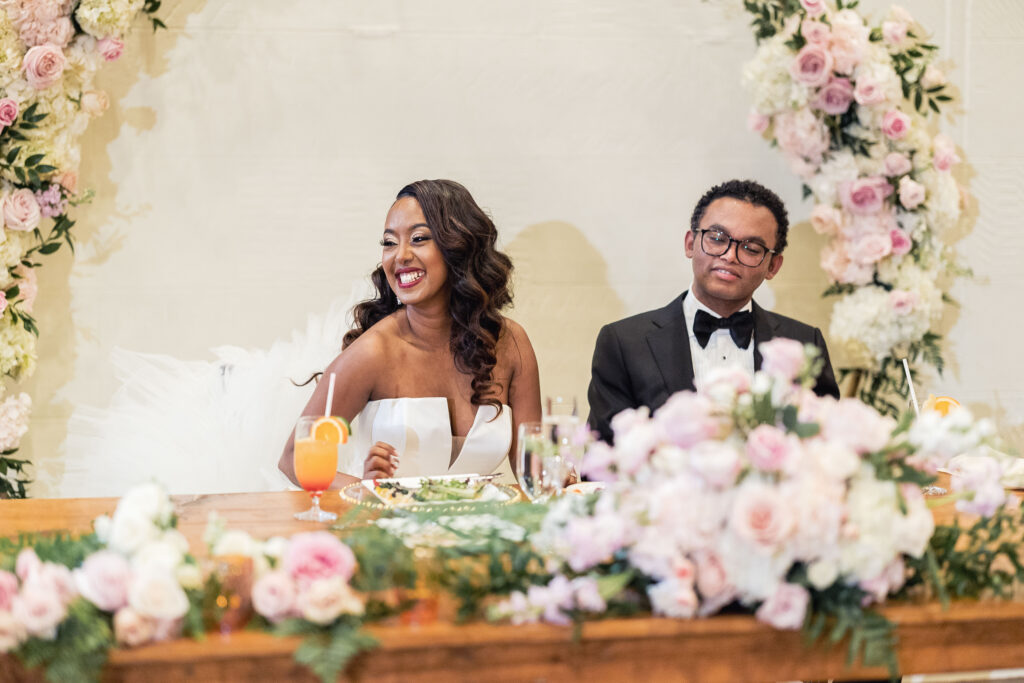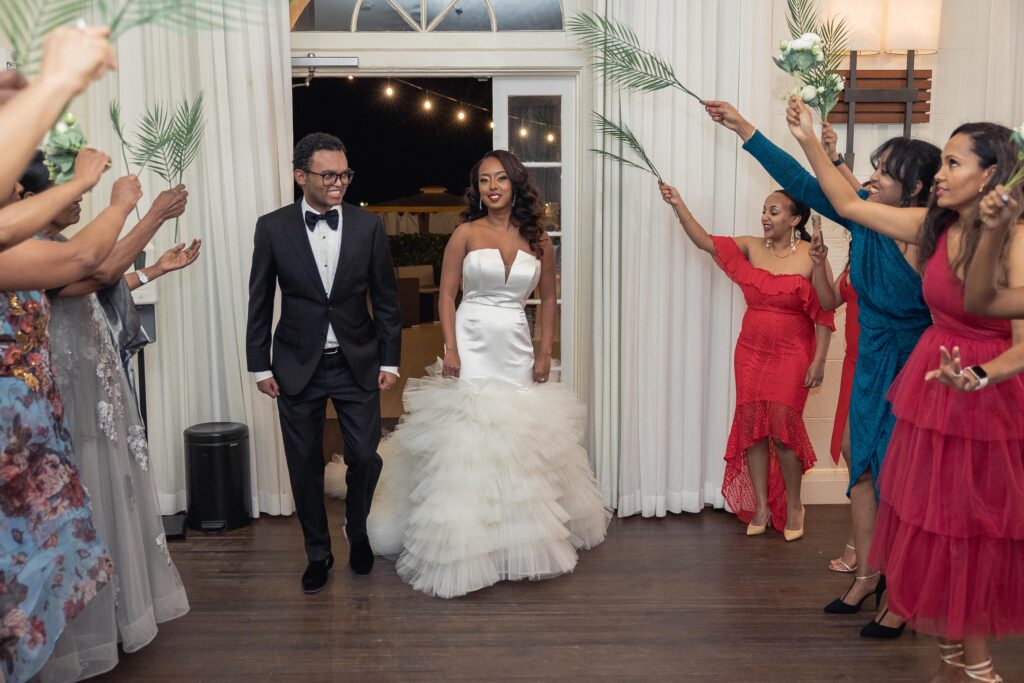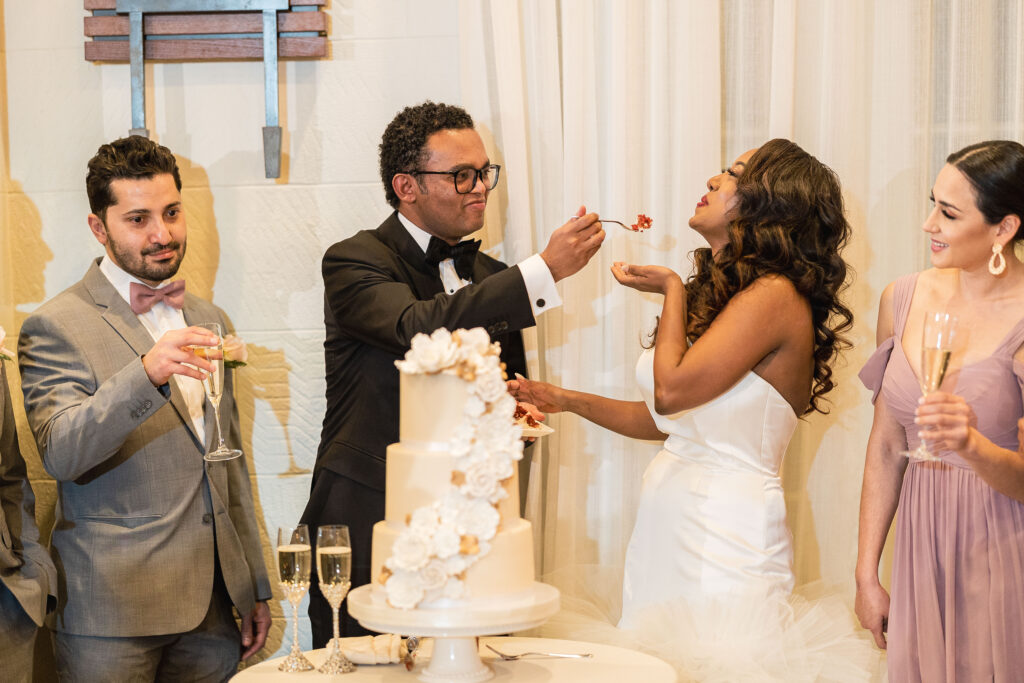 Your next step to planning a gorgeous destination multicultural wedding is scheduling a complimentary wedding consultation with our team! Complete the form below to get a link to schedule a wedding consultation within 24 business hours. We look forward to meeting you and planning your big day very soon!