We had such a wonderful time working with Jay and Crystal on their rustic outdoor wedding earlier this year in Maryland. They planned a fun affair, and we came in during the final months to complete the planning, design the decor and coordinate and setup on the day of. The wedding was very unique and lovely and some awesome photos from By Asa Photography are below. He did a great job capturing the moments and all of the lovely natural lighting. Enjoy!
Getting Ready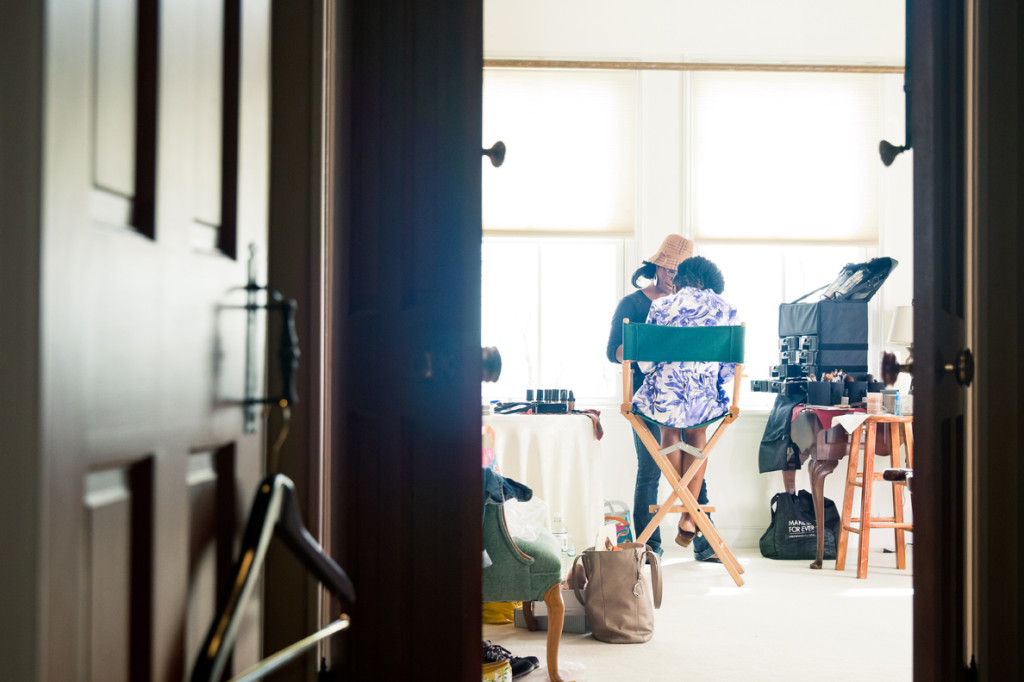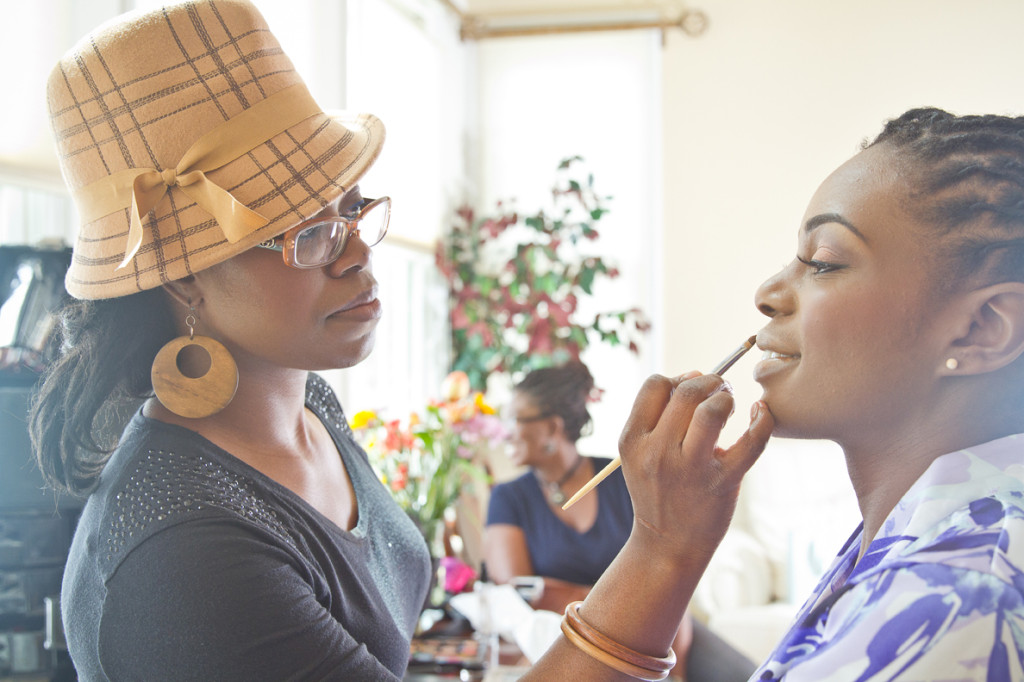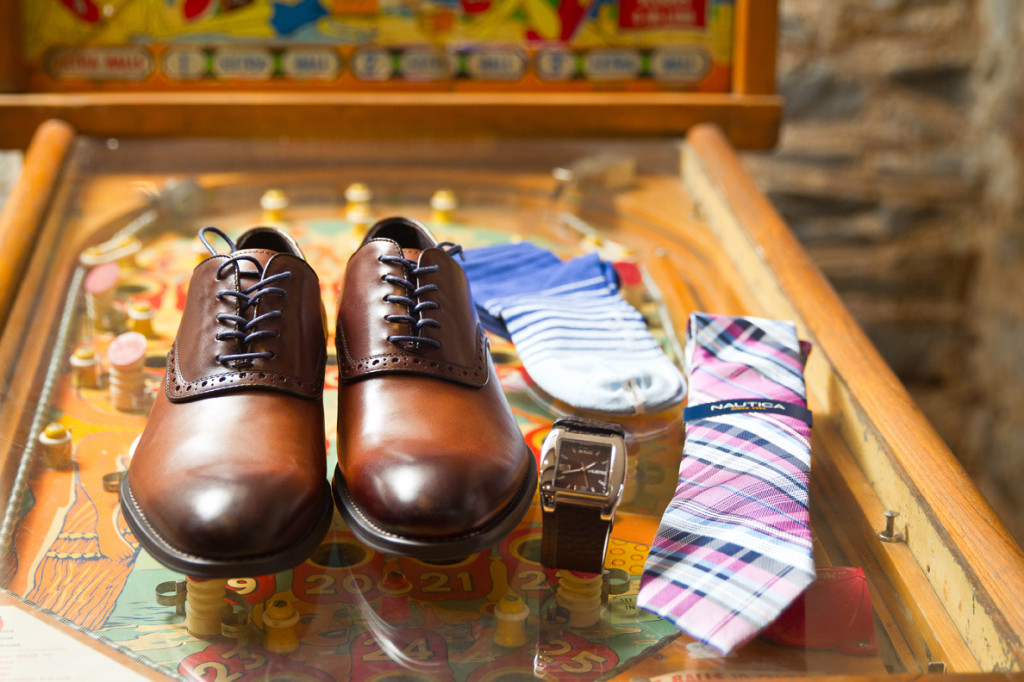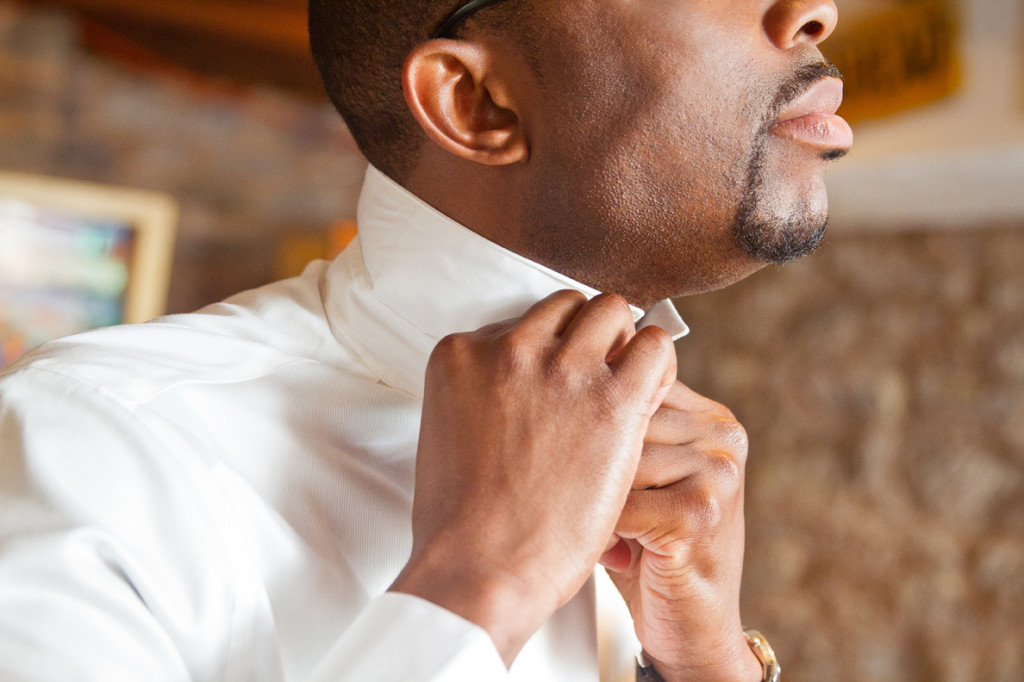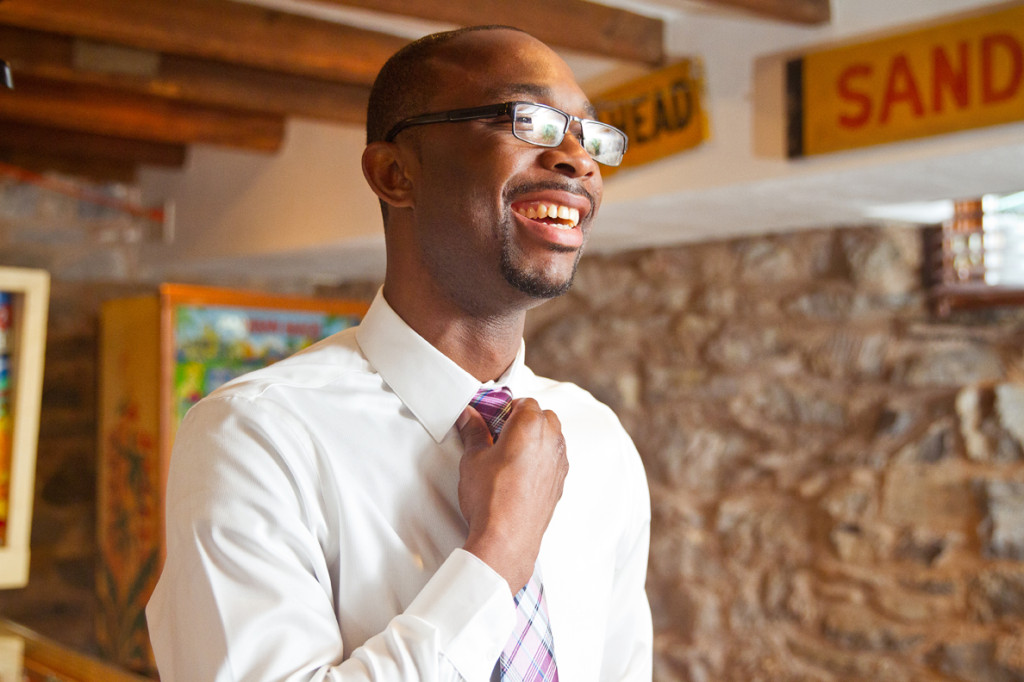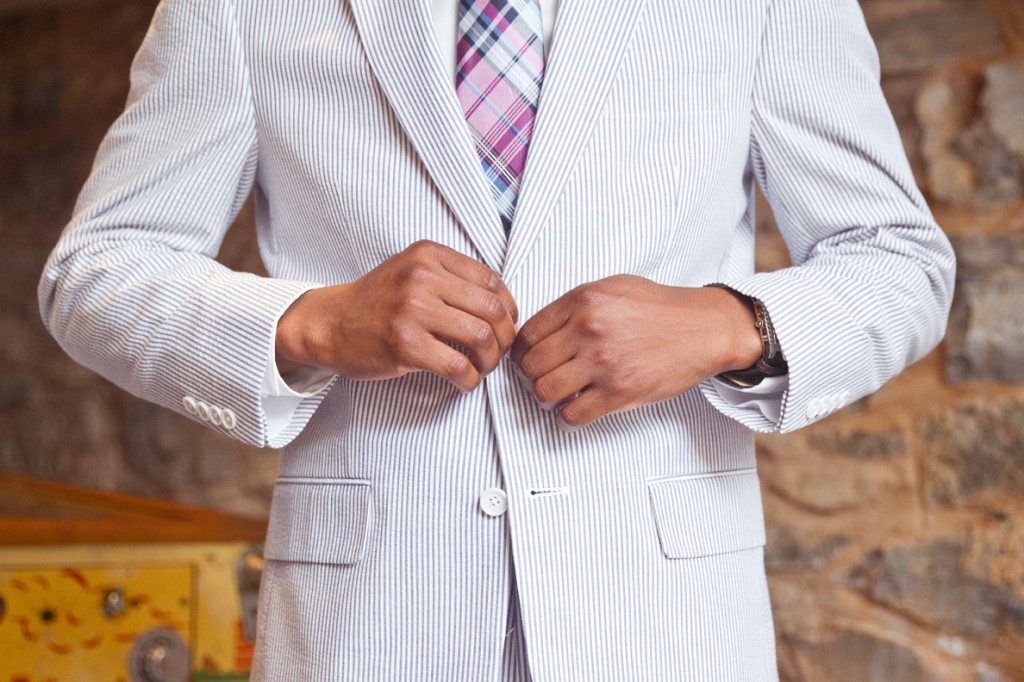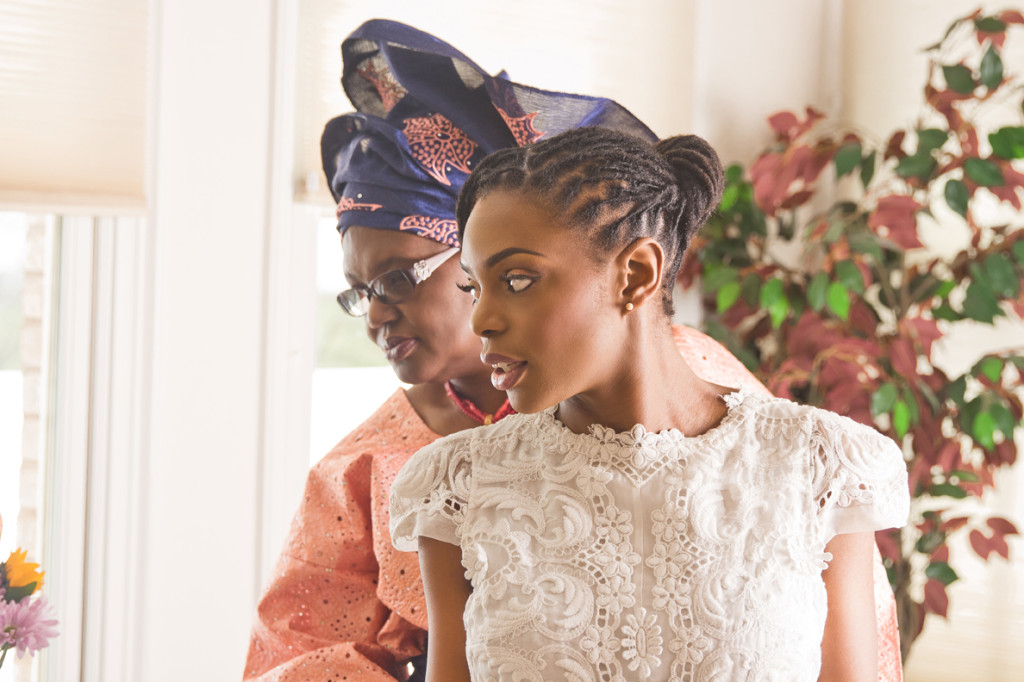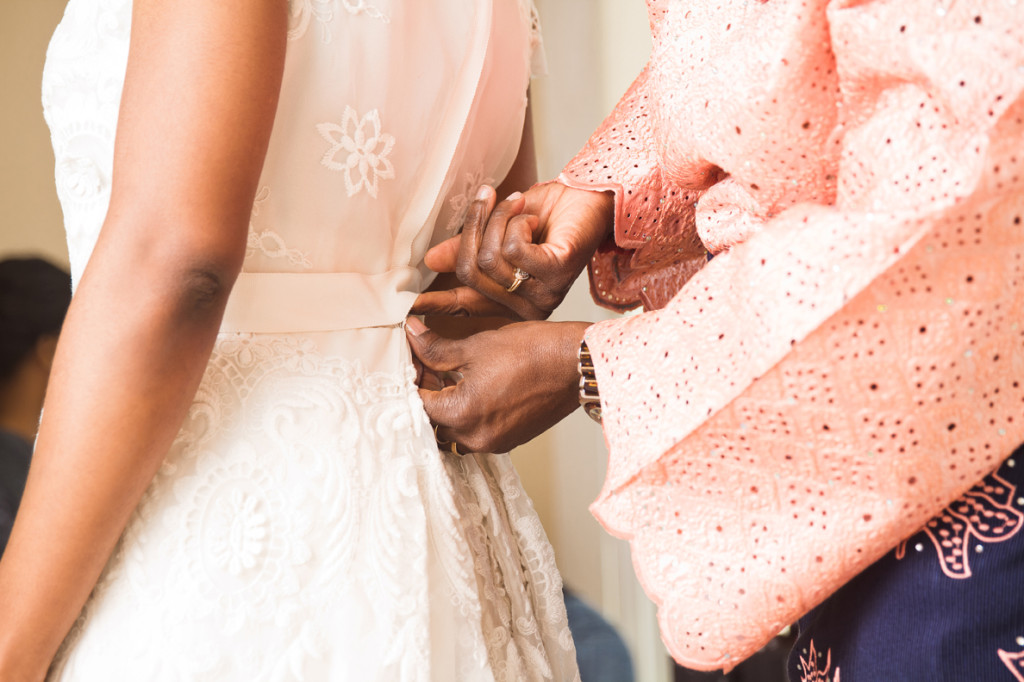 The Ceremony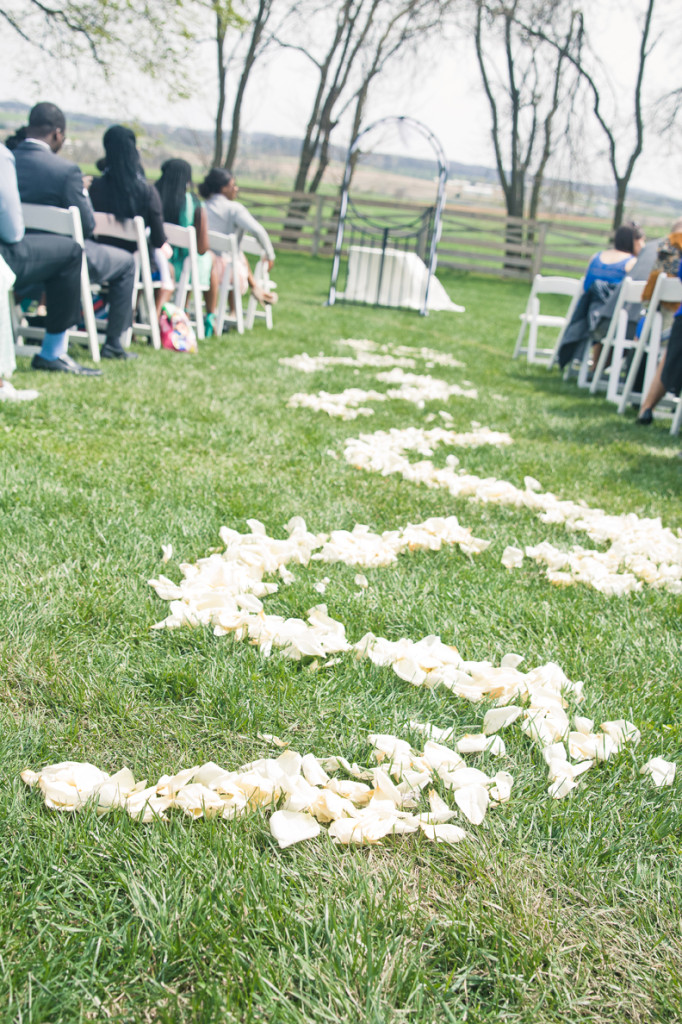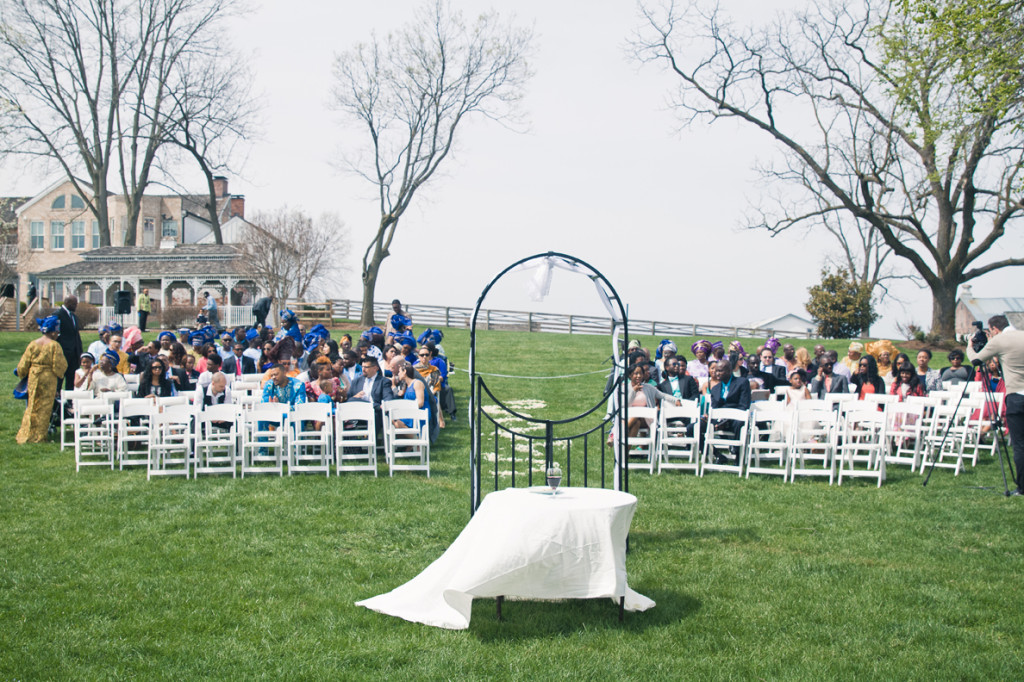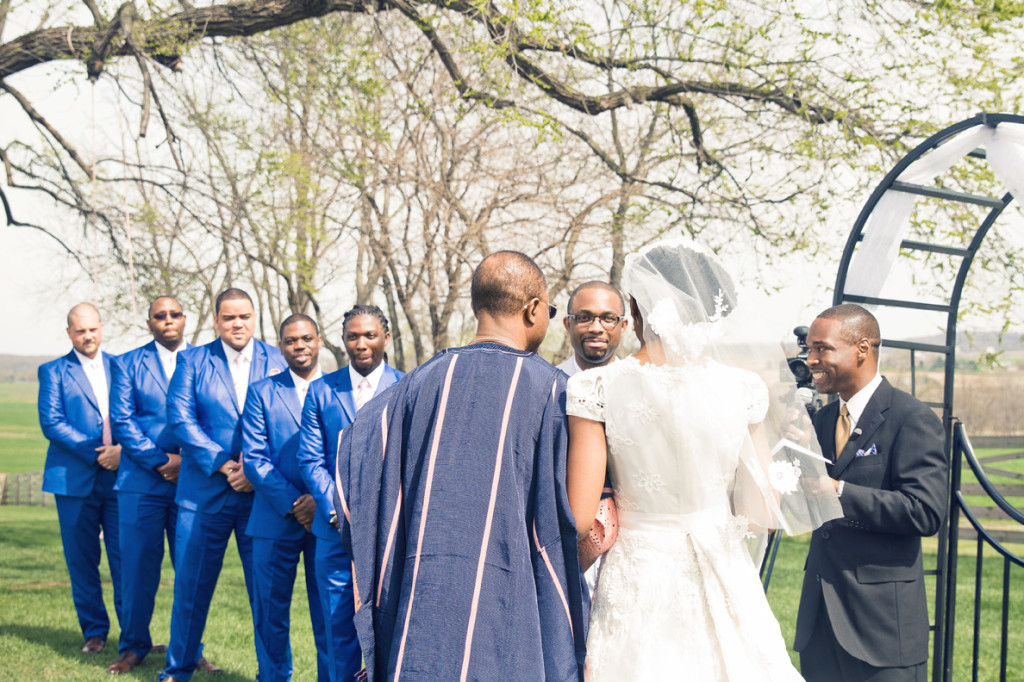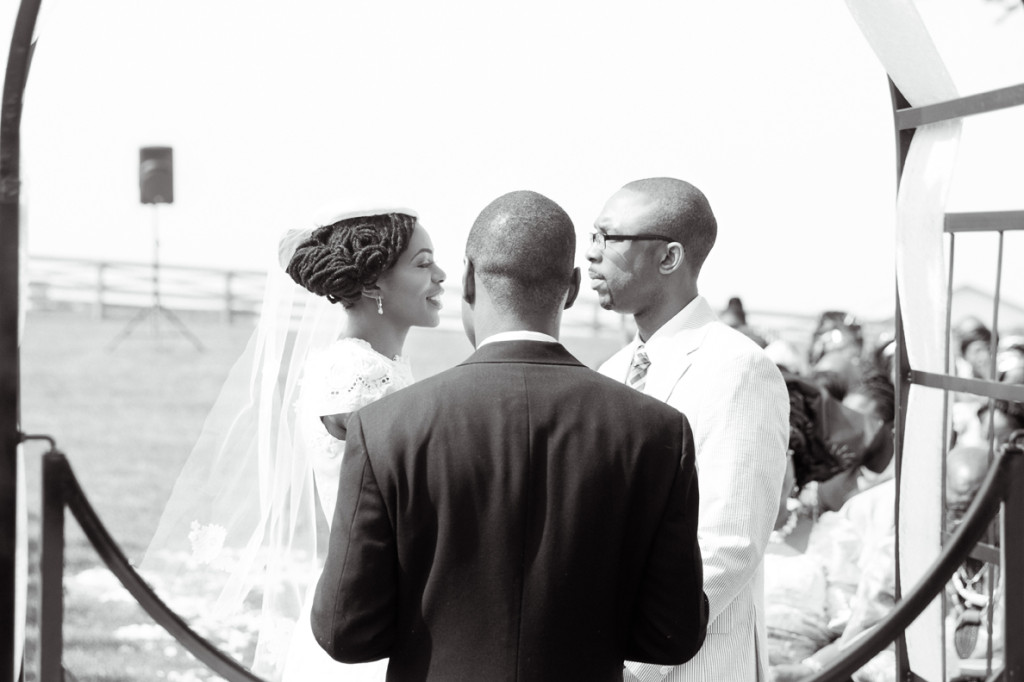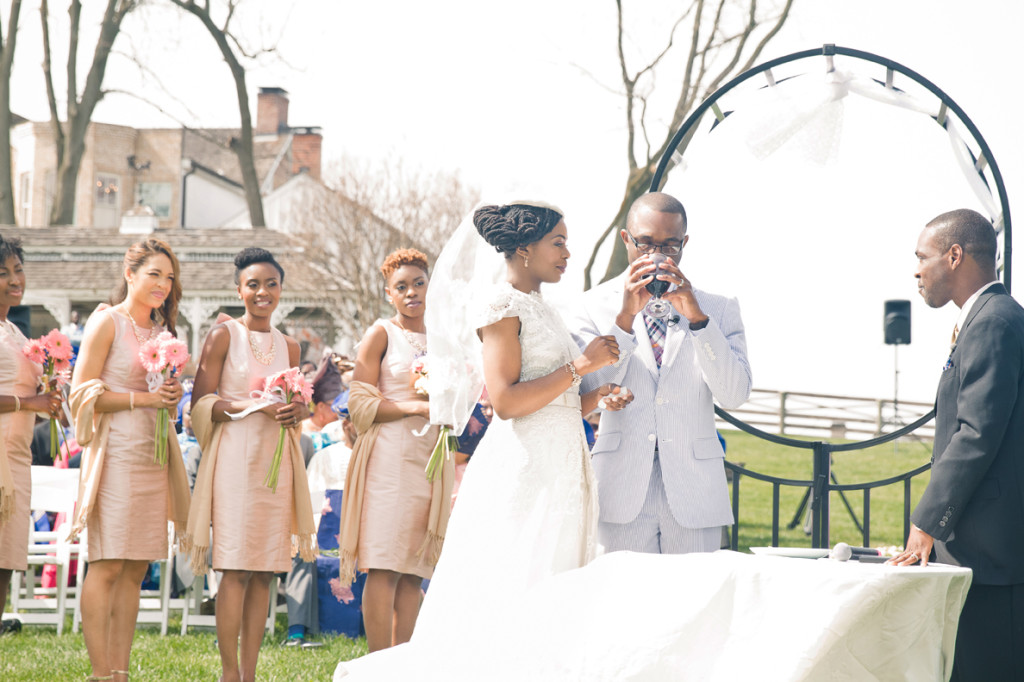 Their first holy communion as a couple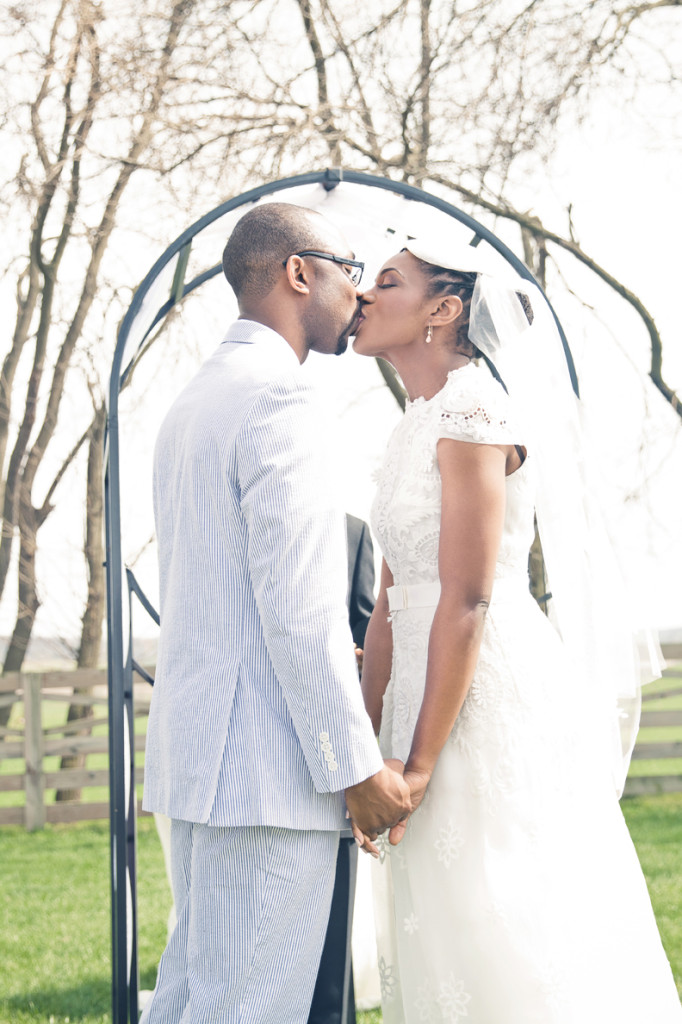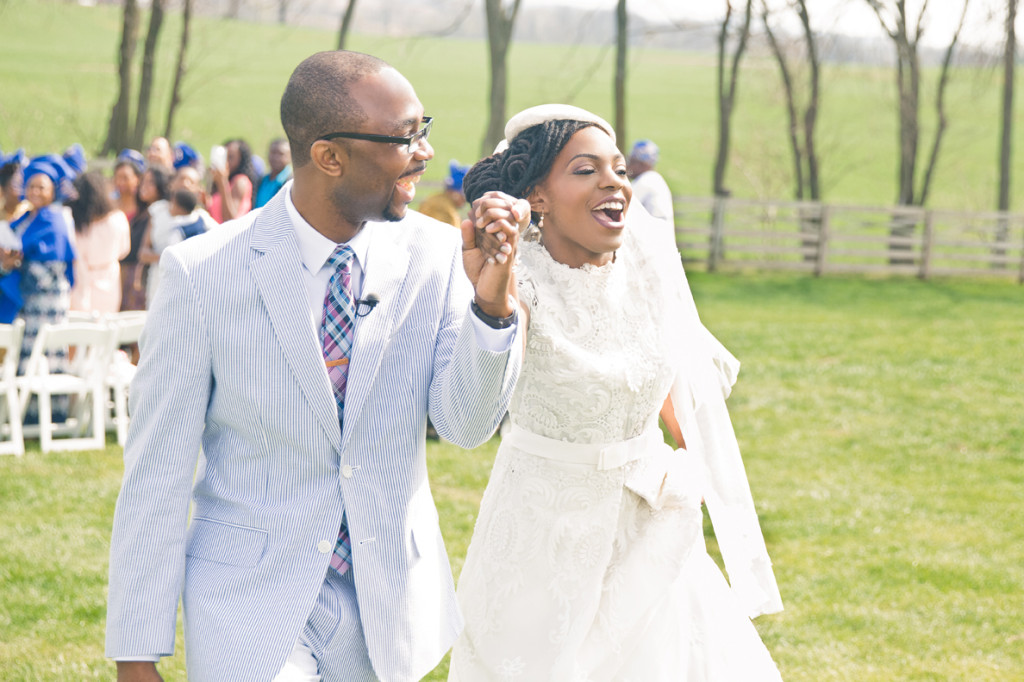 They're married!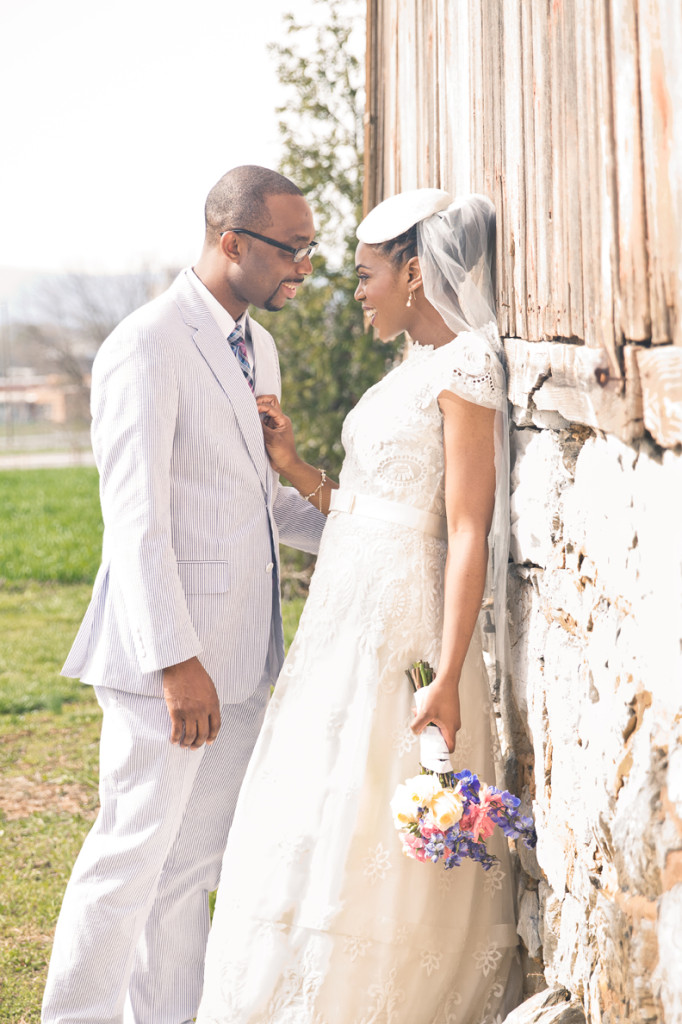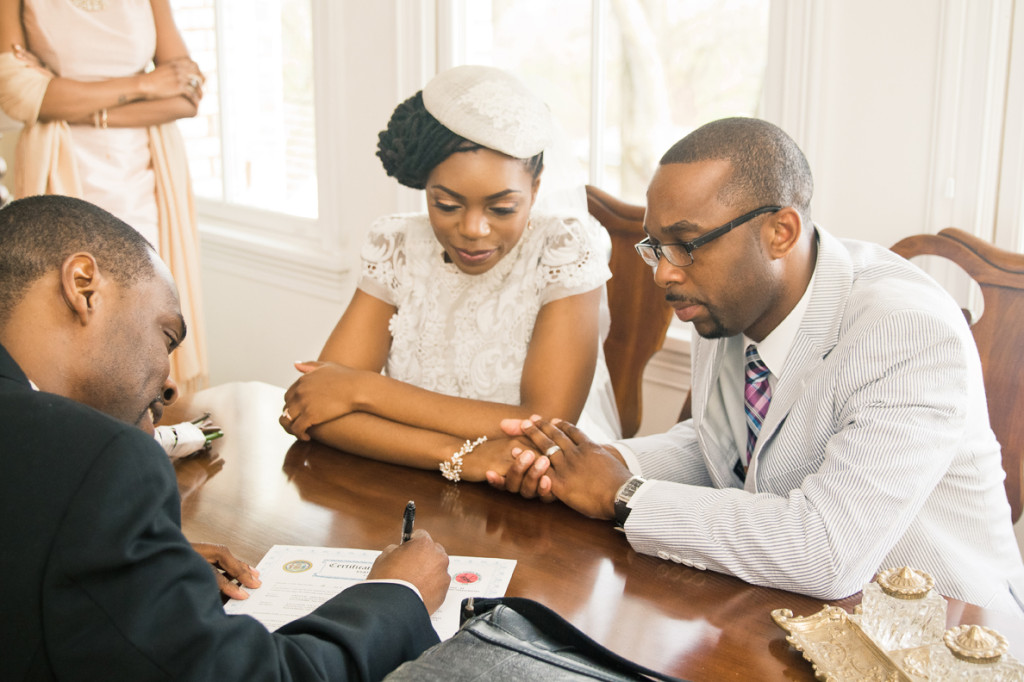 The Reception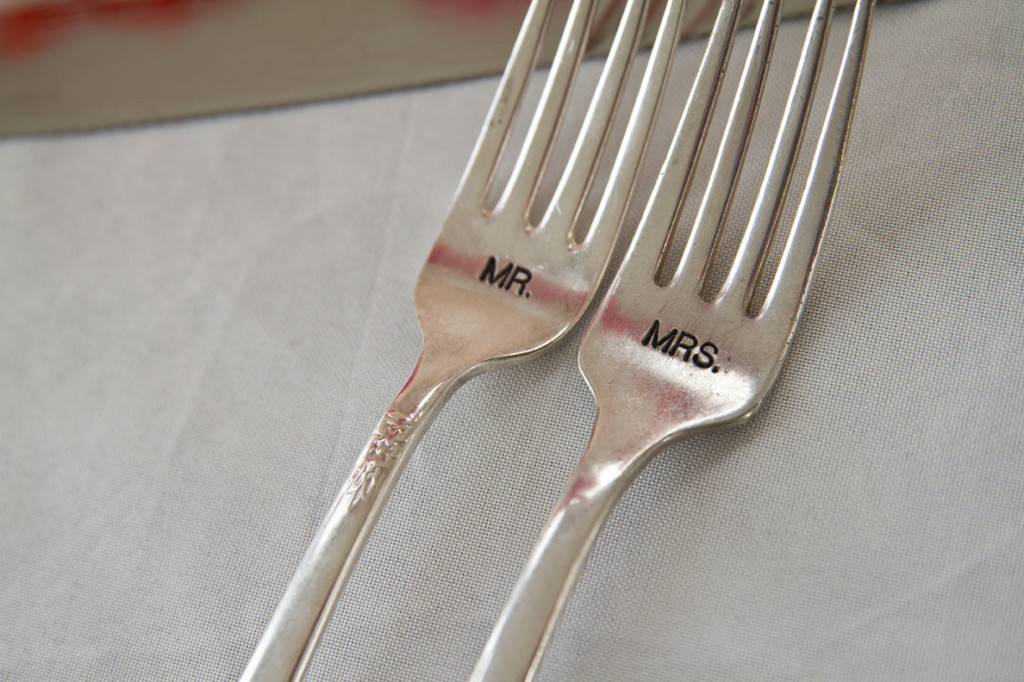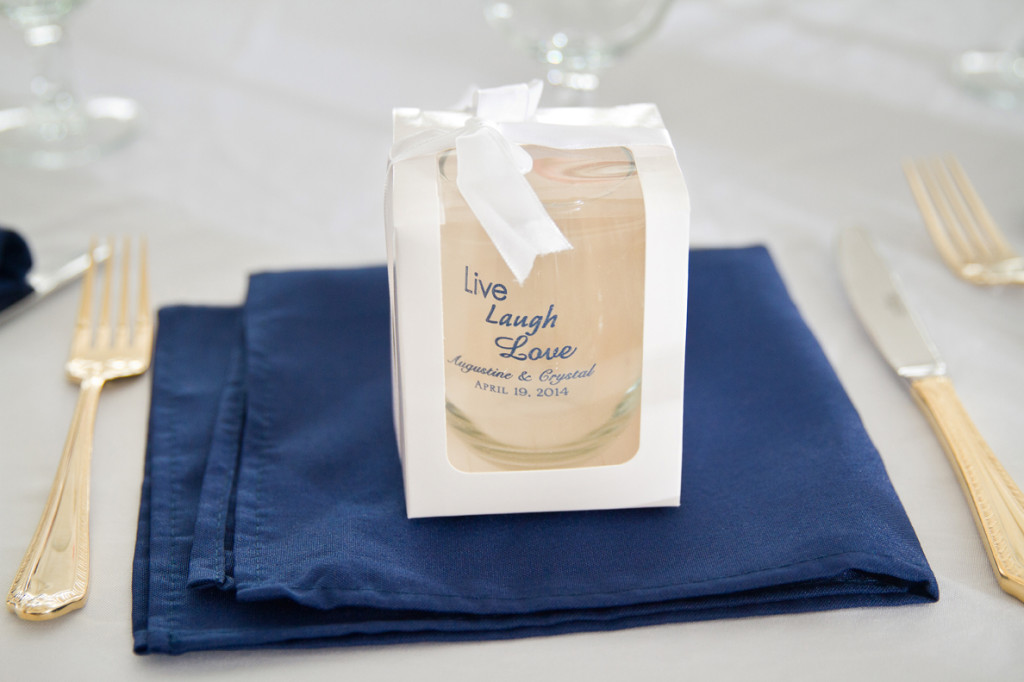 Custom wine goblets for all of the guests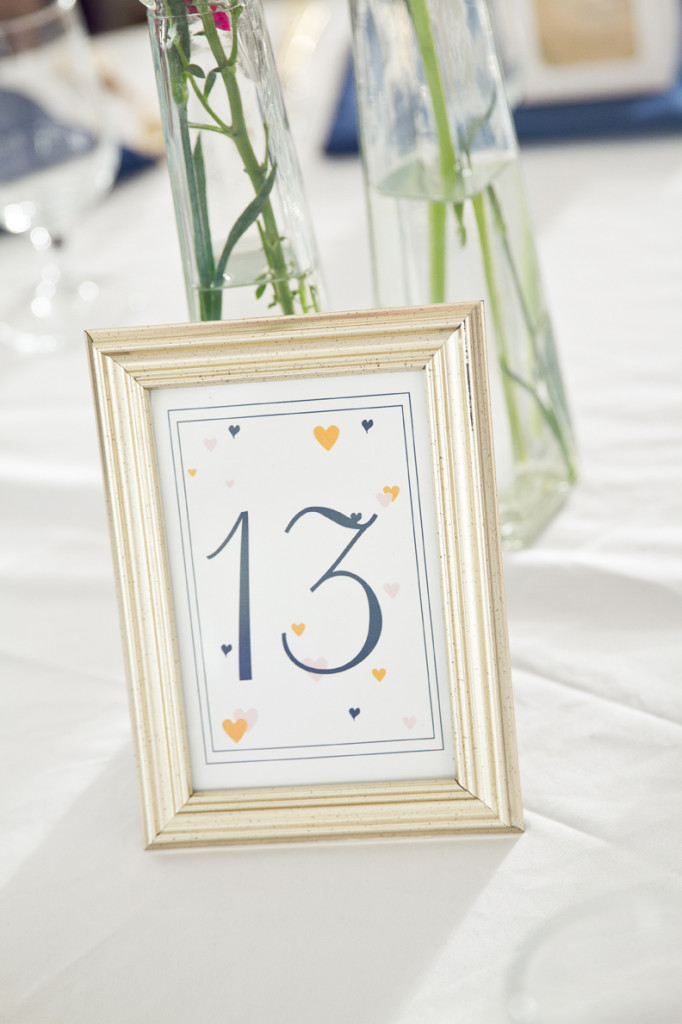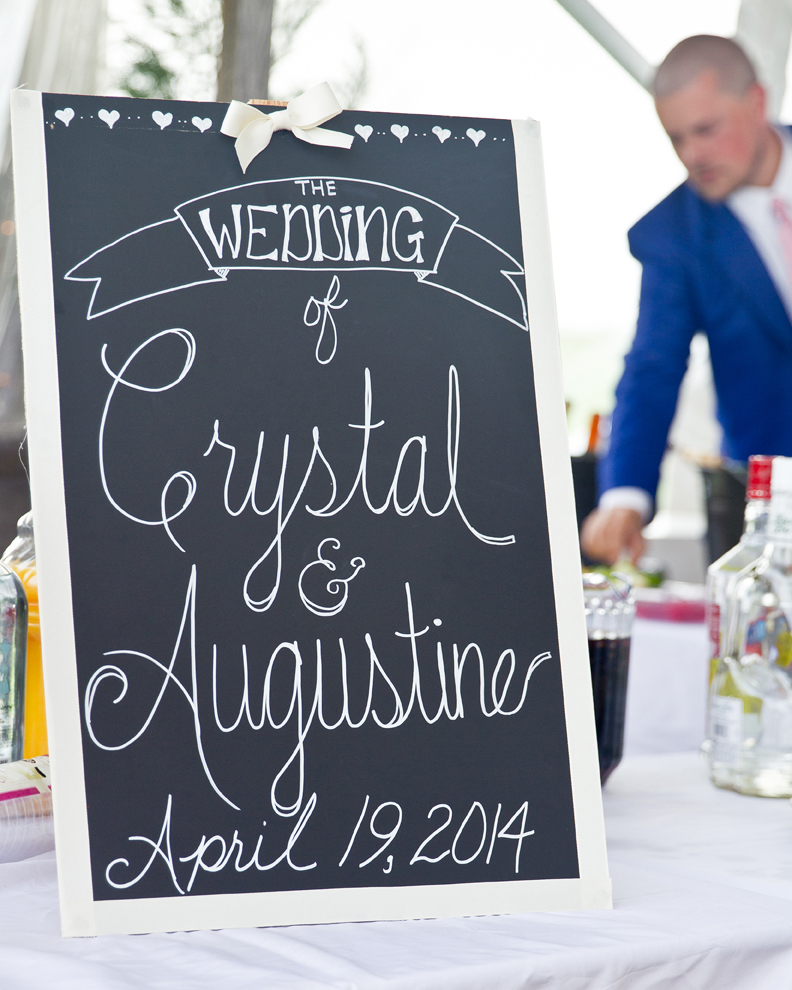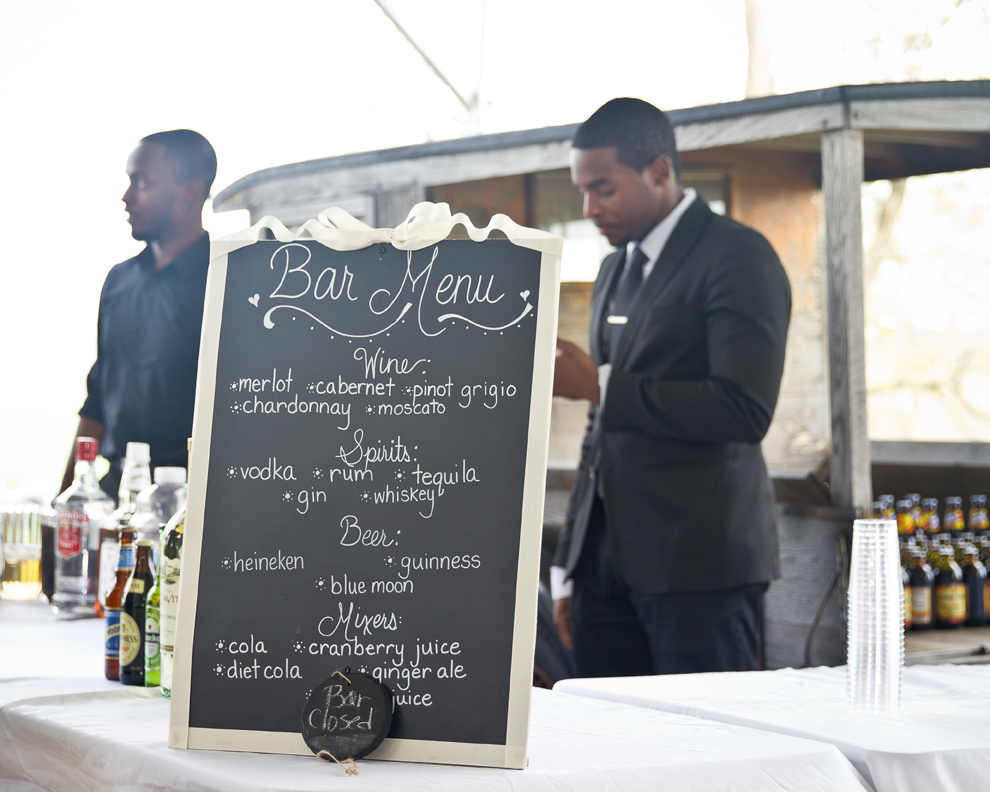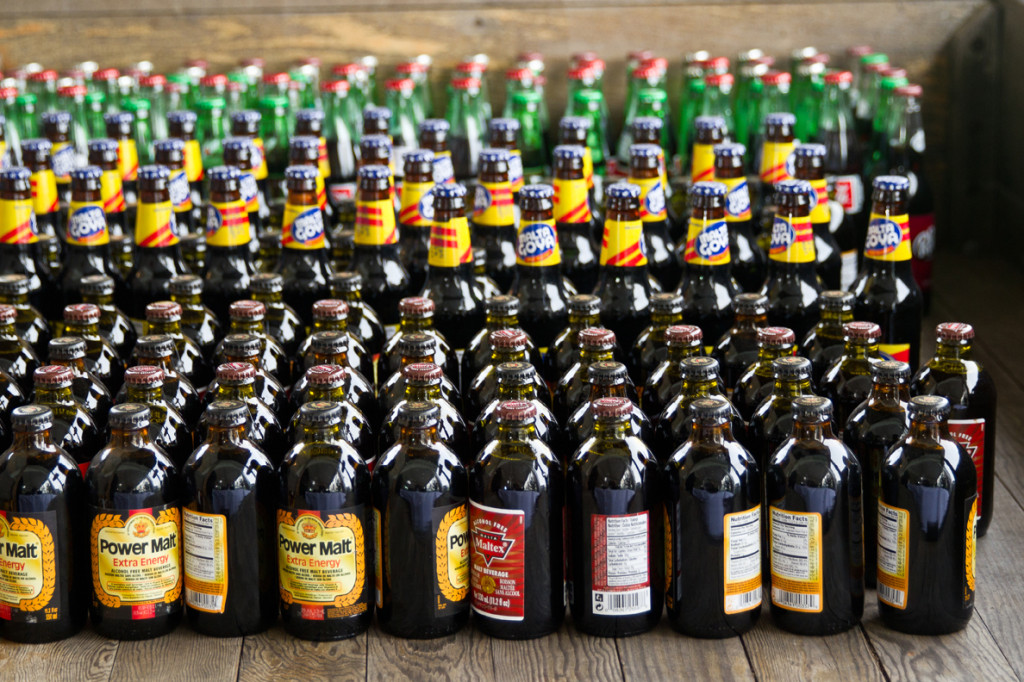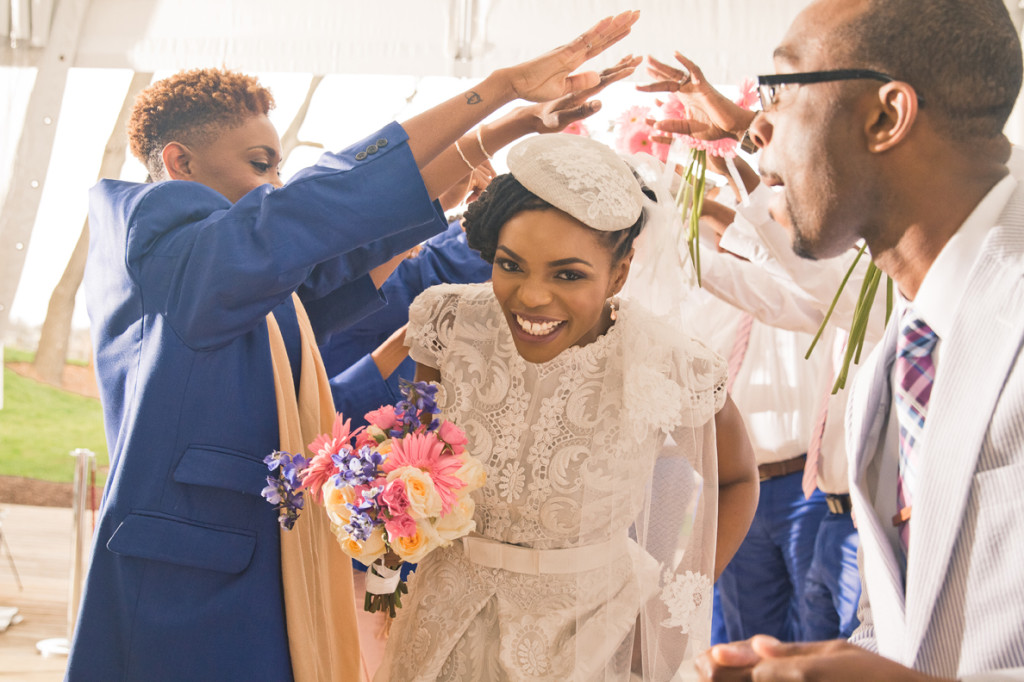 Here the bride and groom danced through a path created by their bridal party. Did you notice that the groomsmen took the bouquets and gave their jackets to the bridesmaids? They were such a fun bridal party!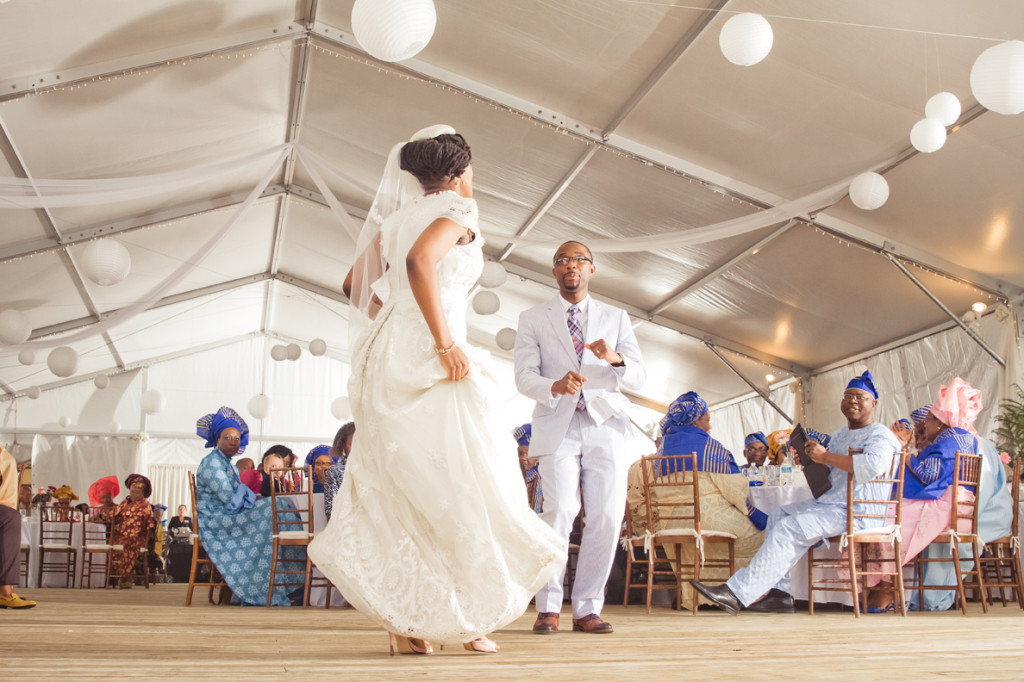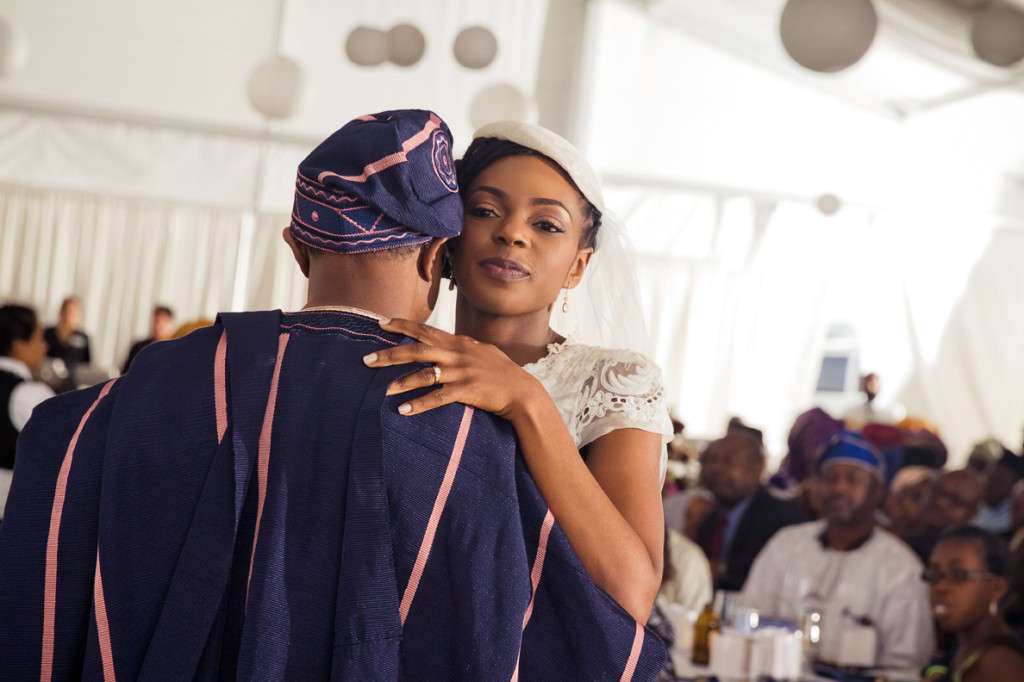 Father-Daughter Dance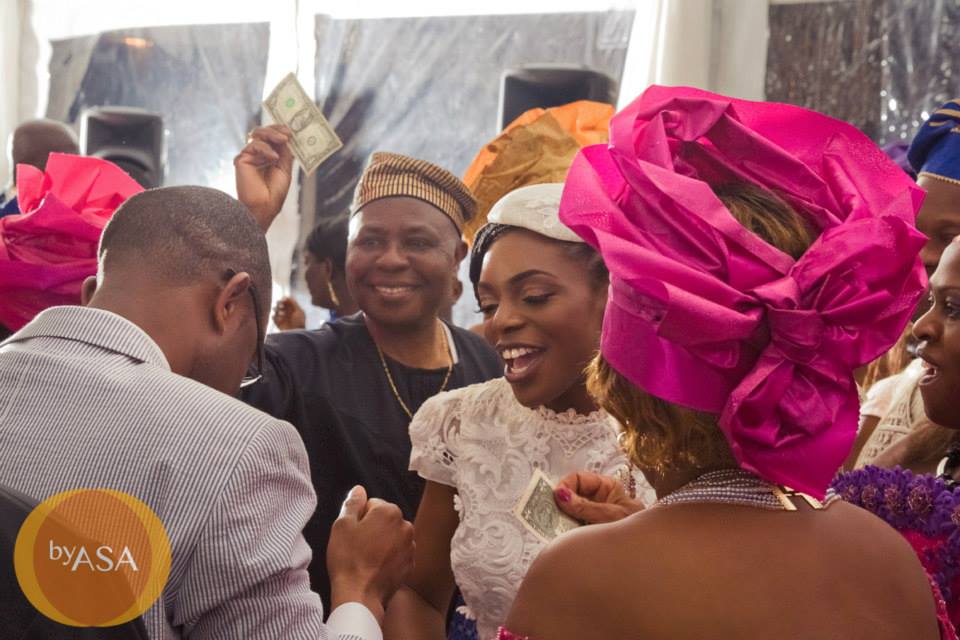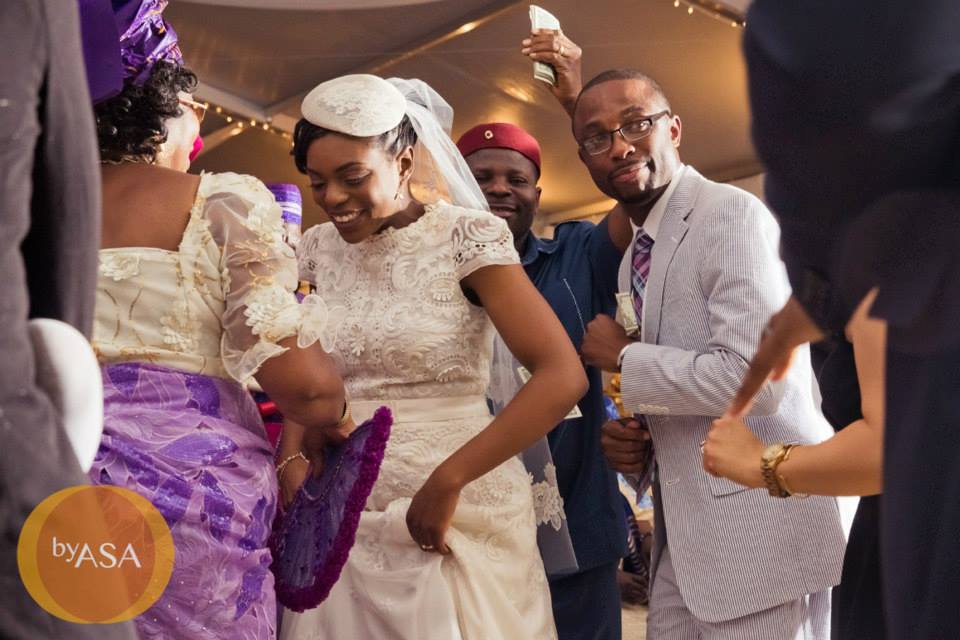 Enjoying the party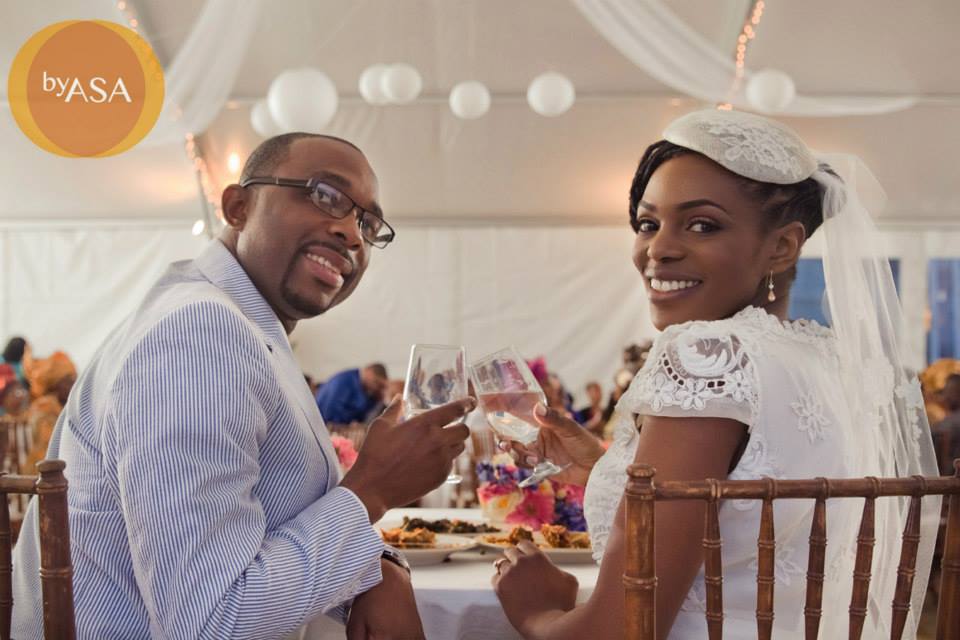 Cheers to this lovely couple!!
Are you planning a wedding for this Winter or for 2015? Contact us today for a free consultation on how we can plan and design an elegant affair for you and your guests!
[contact_form]