Working on Chiderah and Ledum's Wedding was a very special joy for me! For those who may not know, my background is in Computer Engineering, and I have been a member of the National Society of Black Engineers for the past 12 years. Chiderah and Ledum are also both members, and we met while serving in various Regional and National positions over the years. The second thing that makes their wedding close to my heart is that they live in Boston, but planned to be wed in Maryland according to tradition to honor Chiderah's parents. This meant that they really put a lot of trust in me to handle the majority of the details such as site visits, finding vendors and more, without them also coming along to meetings and walkthroughs. There is just something special about getting that level of trust from your clients that makes any vendor happy. I really loved working on their wedding because we got to use an unconventional space (yay!). Chiderah loves the performing arts, so we went with the Black Rock Performing Arts Center as her venue. Check out a few of the amazing shots by Daniel Oke Photography below!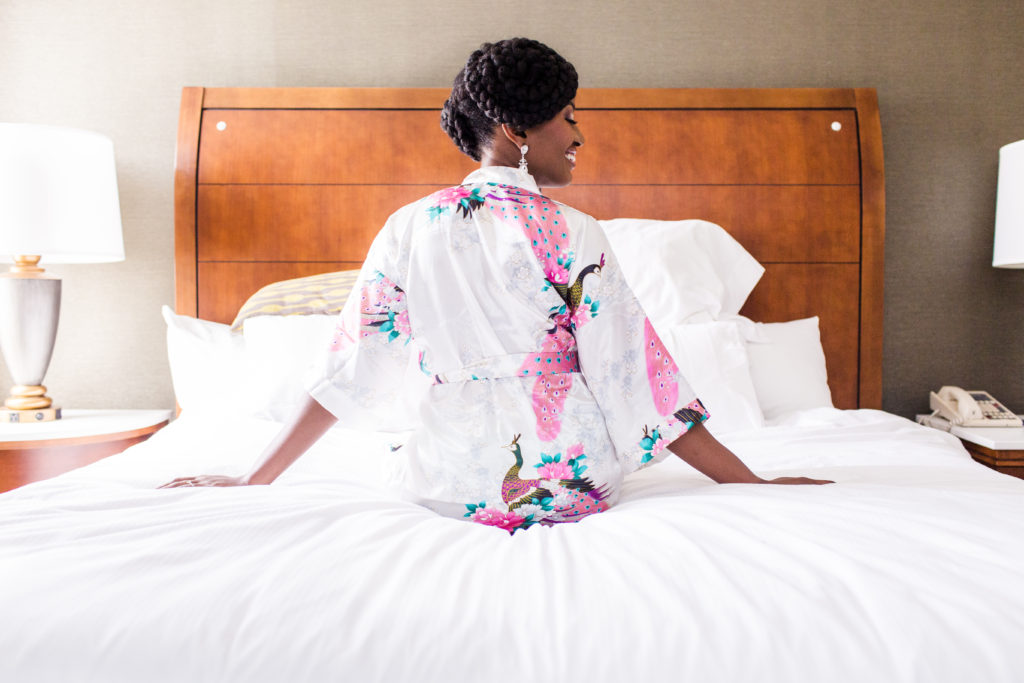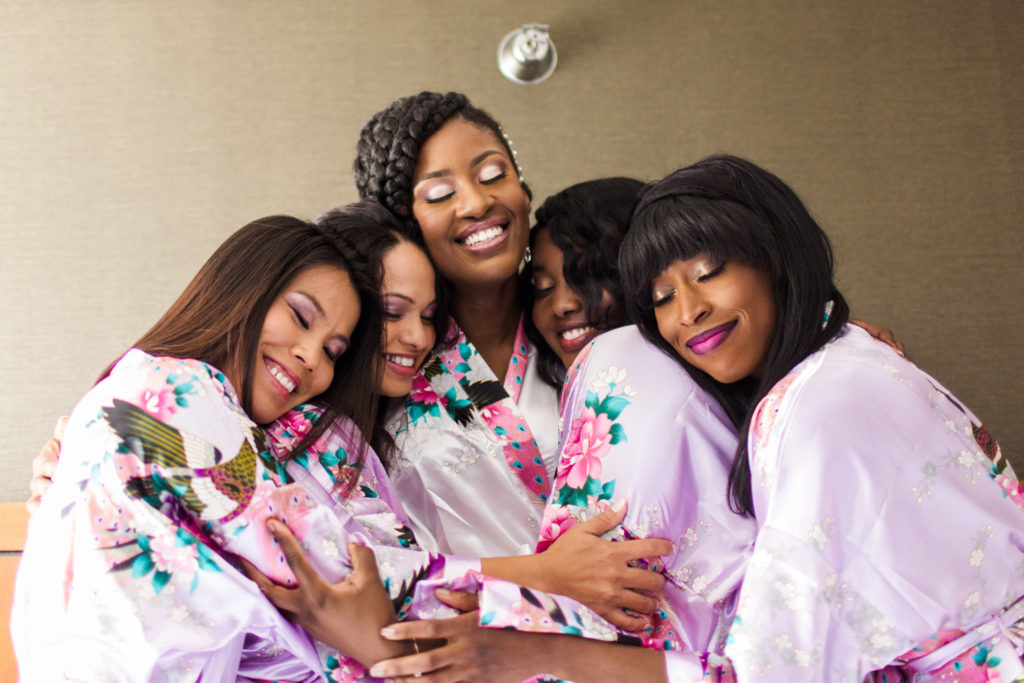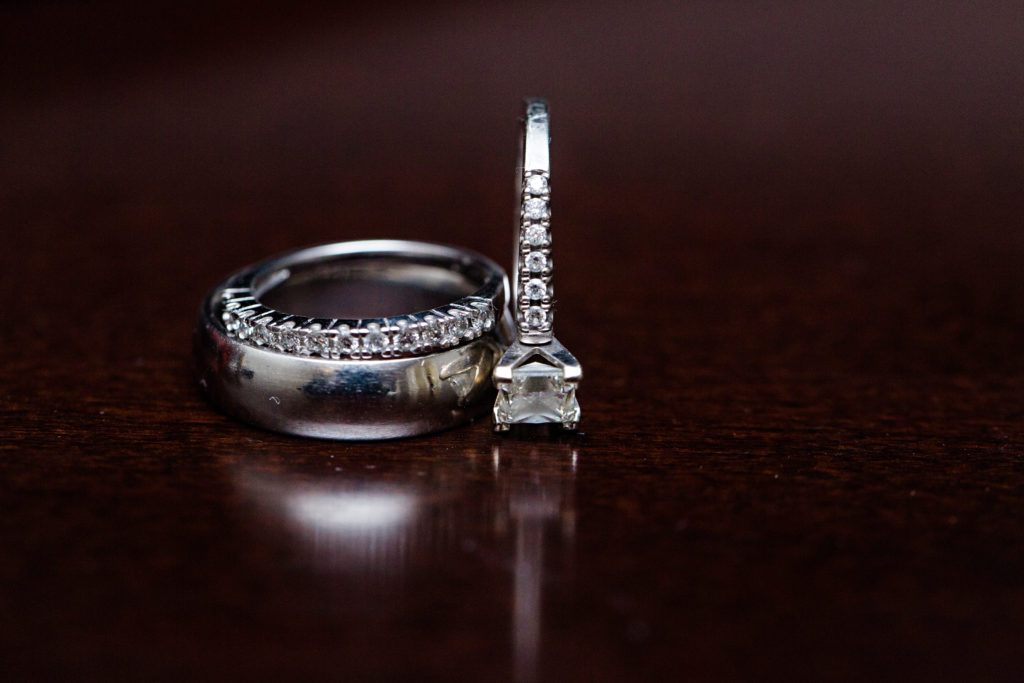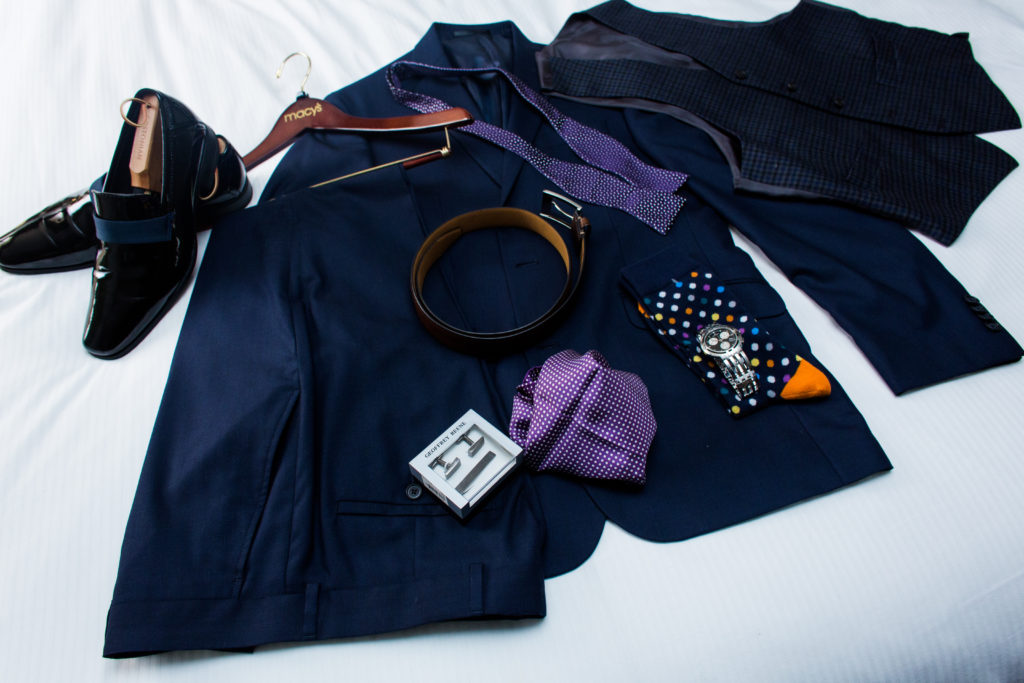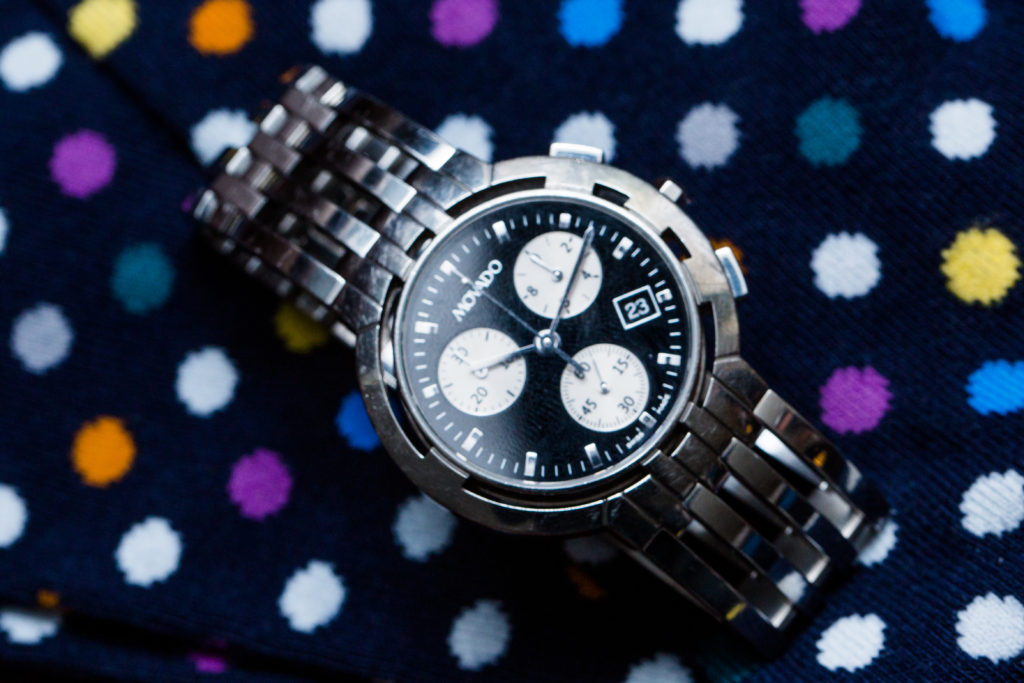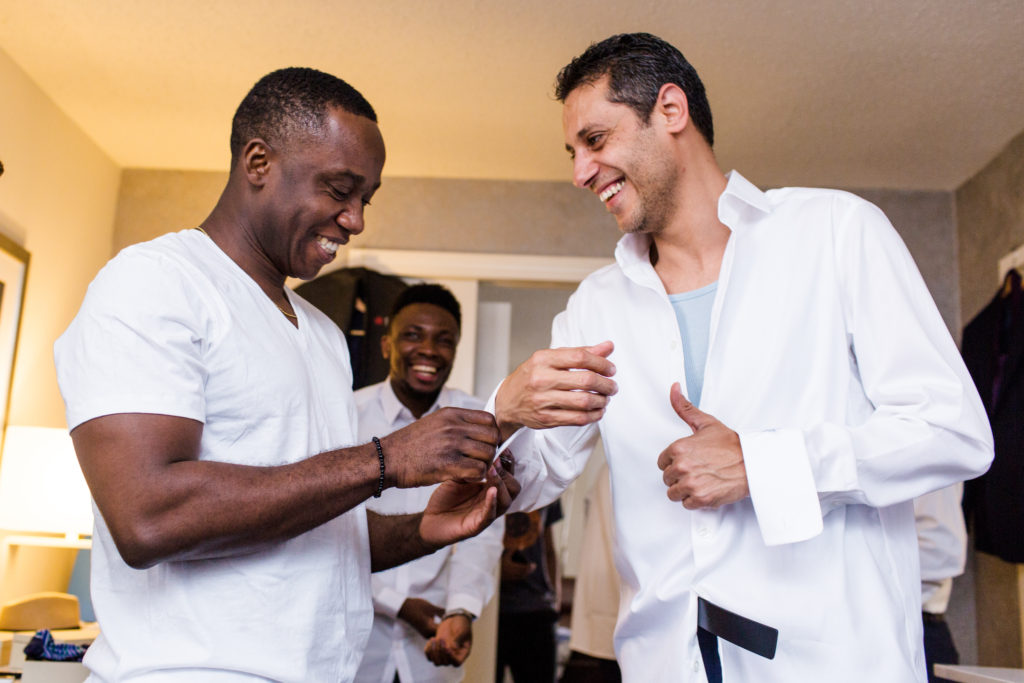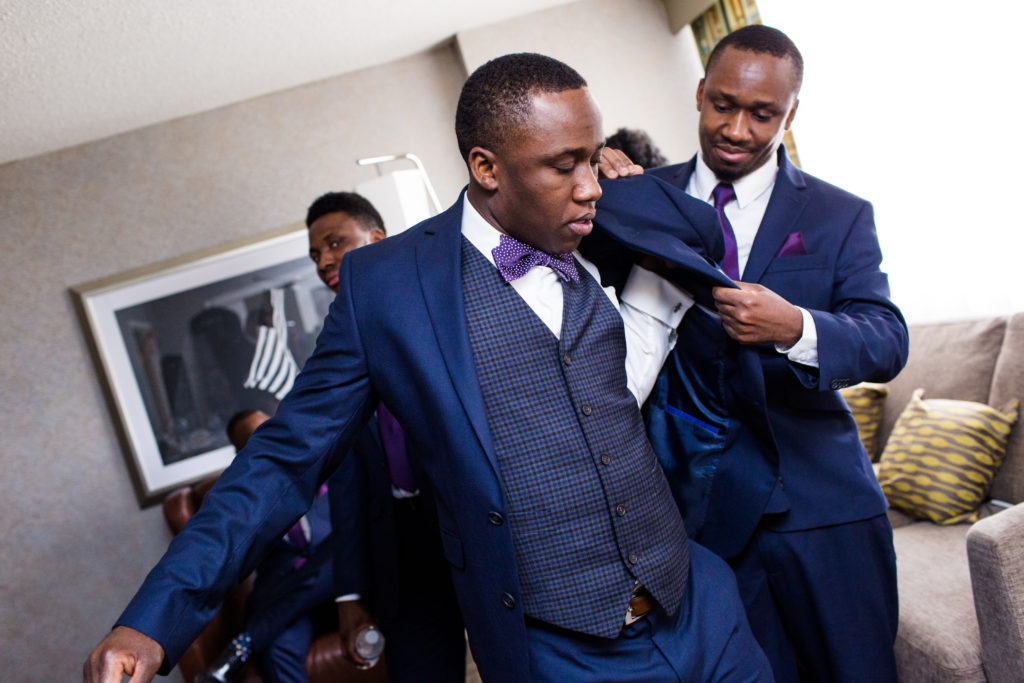 Chiderah and  Ledum wanted to keep to tradition, and as such, they did not see each other until the wedding ceremony. Instead of a traditional 1st look, we organized a quick preview shot where they could hold hands and pray/talk but not see each other. It took a lot of logistics to get them to the same place without seeing each other, but we got it done!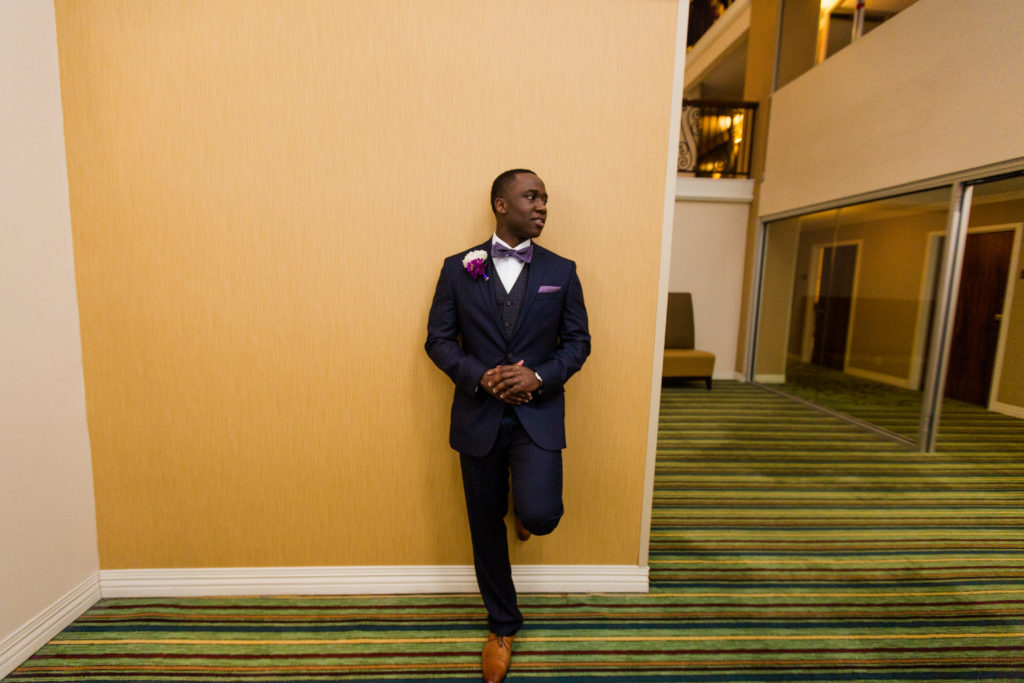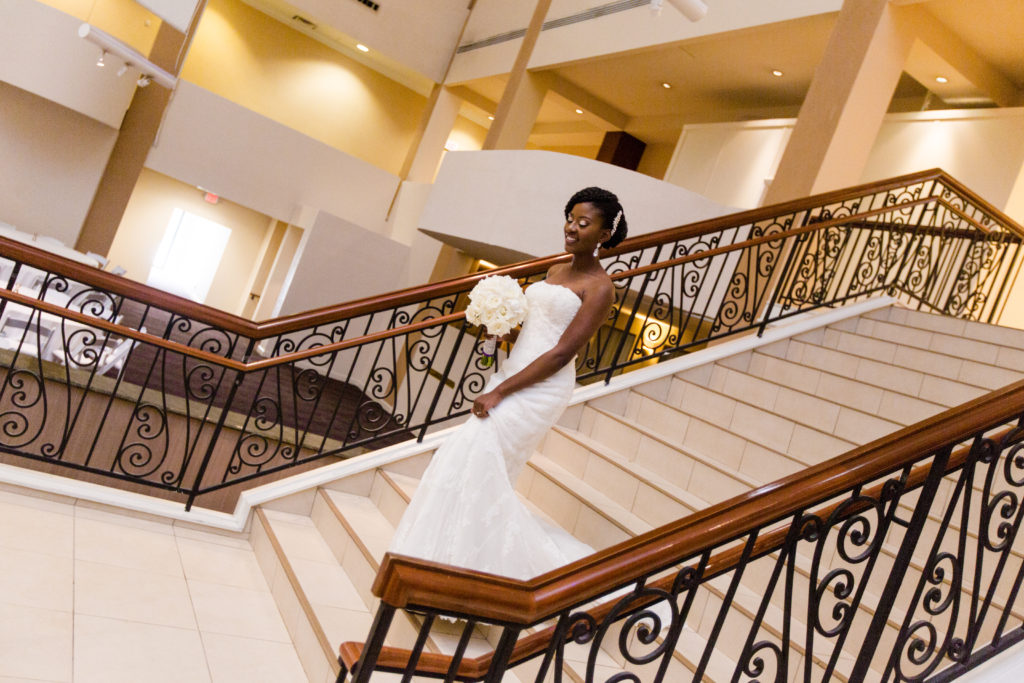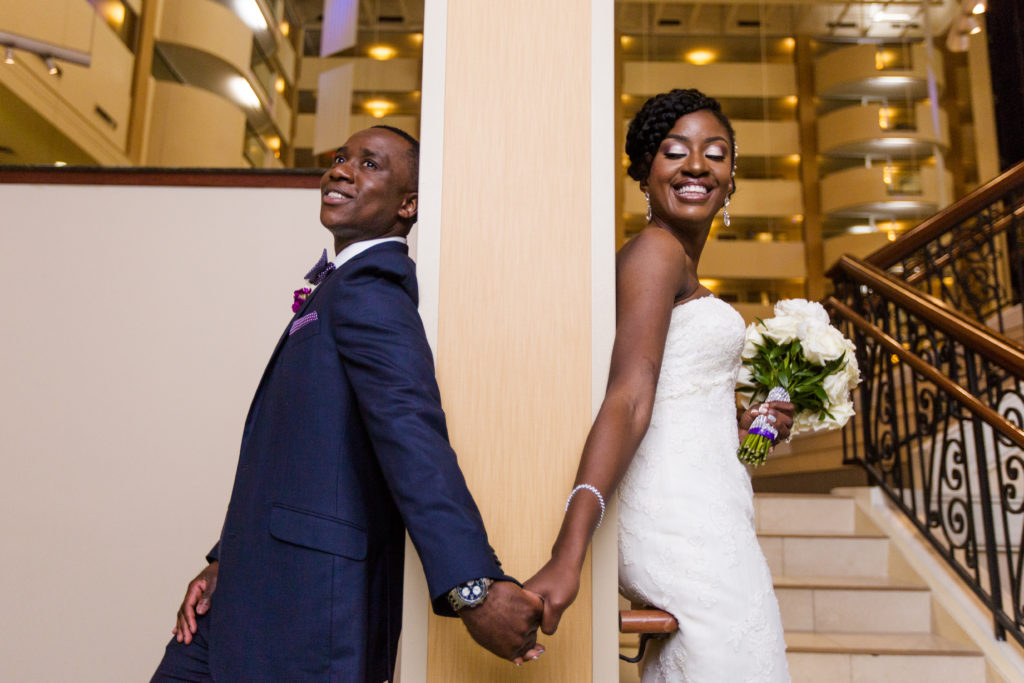 Once the photos were done we were off the the ceremony! Now, if you follow me on Instagram, you know that I have a thing for intimate and unique chapels and ceremony spaces. I know that most people put emphasis on the reception space, but I think that the place that you say your vows should be equally gorgeous (can I get an Amen?). I loved the Catholic chapel that Chiderah and Ledum used in Silver Spring because of the details in the ceiling, and the lovely stained glass.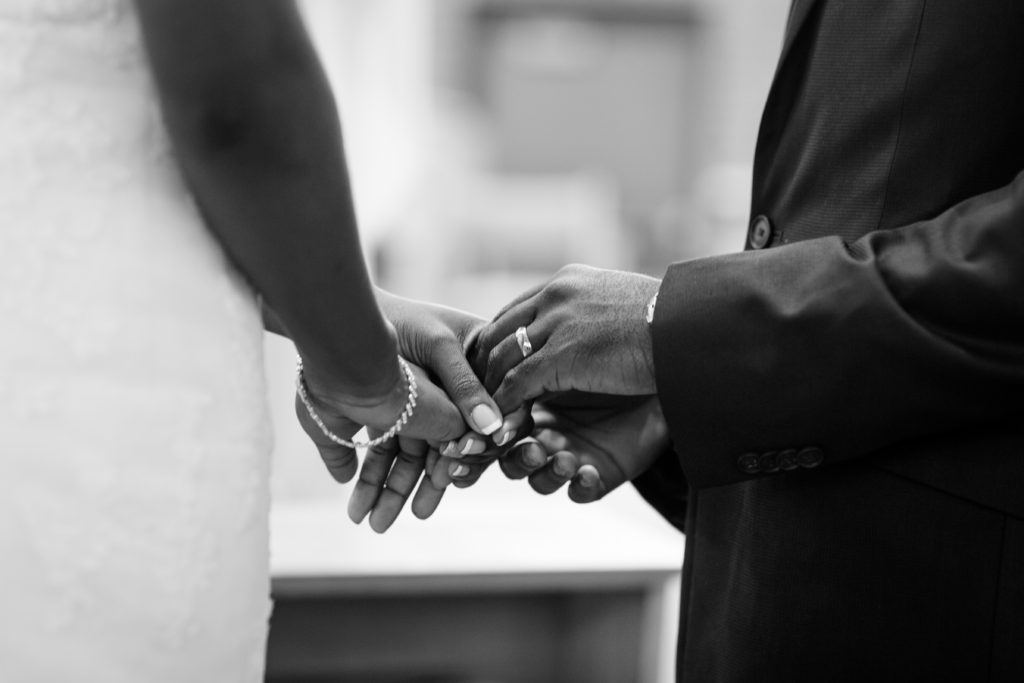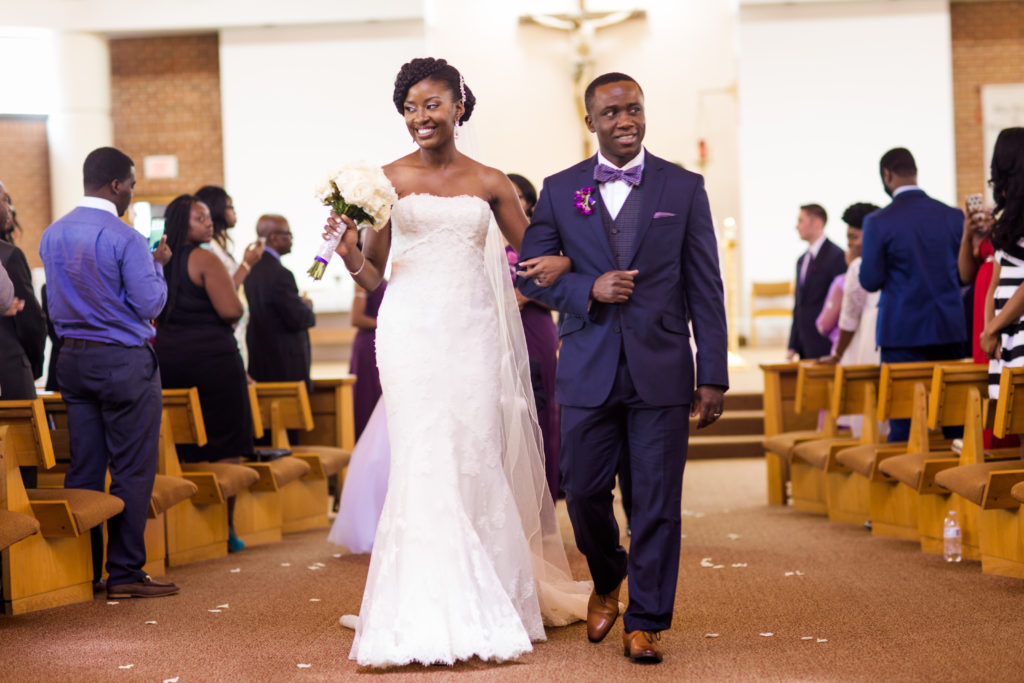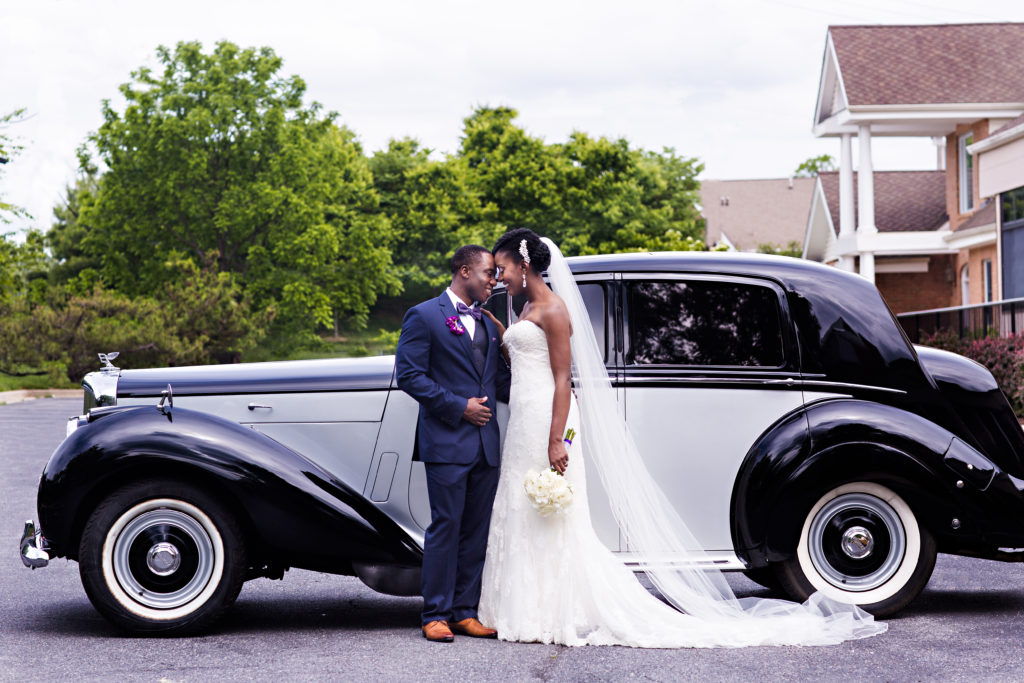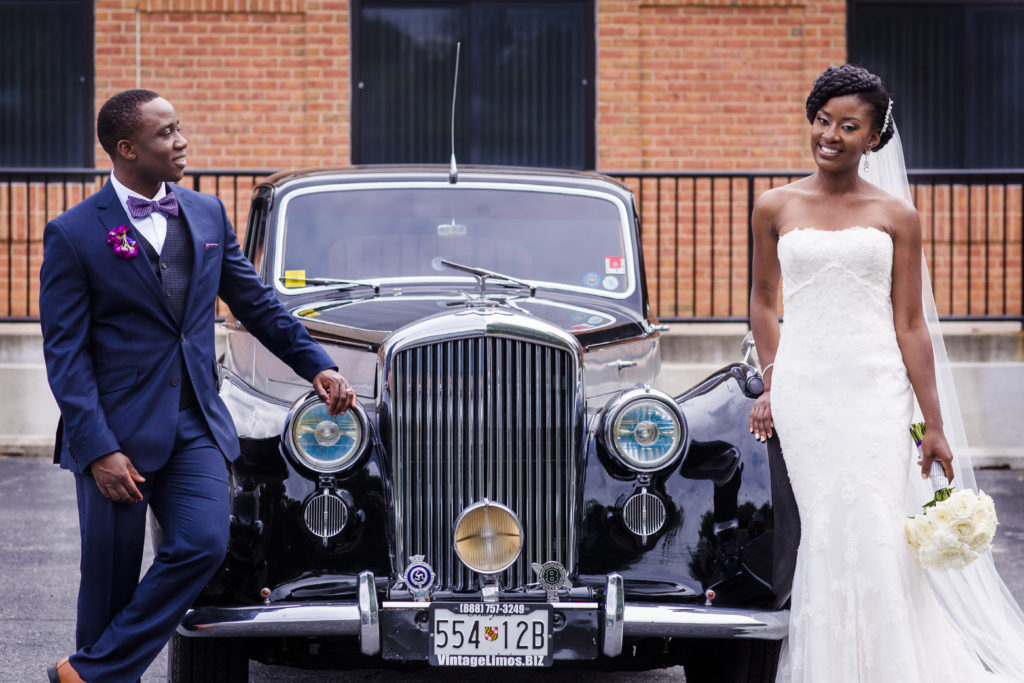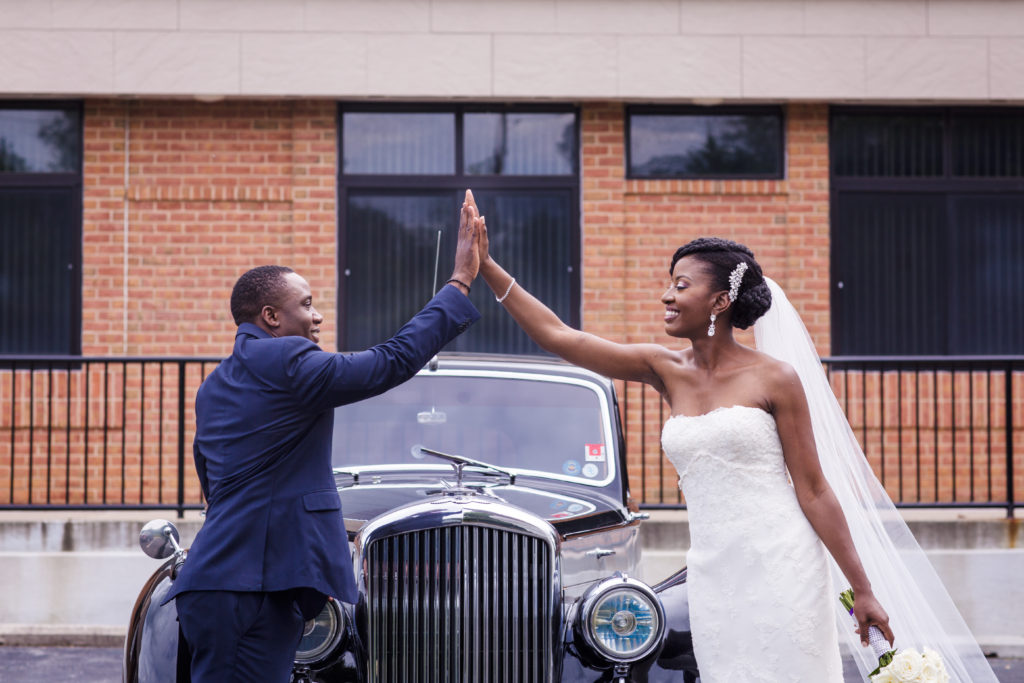 Chiderah and Ledum also selected some of the BEST people to be part of their bridal party! They worked so hard to pull off the traditional engagement on the evening before, but were up bright and early (with smiles) on the wedding day ready to execute their bridal party duties! I told the bride and groom a million times that they truly have an amazing support system.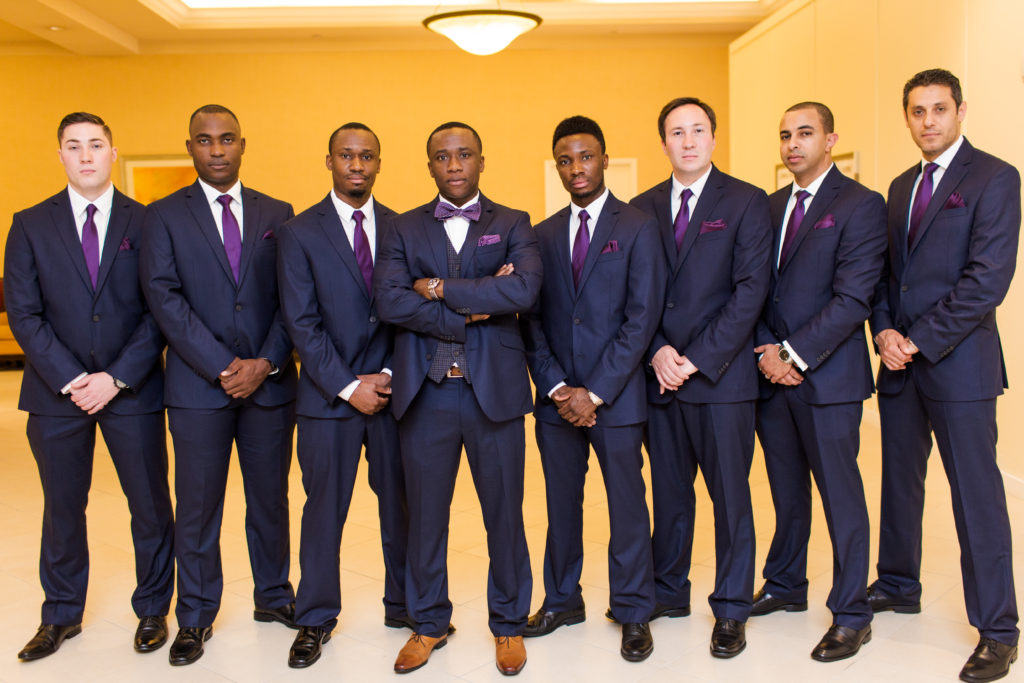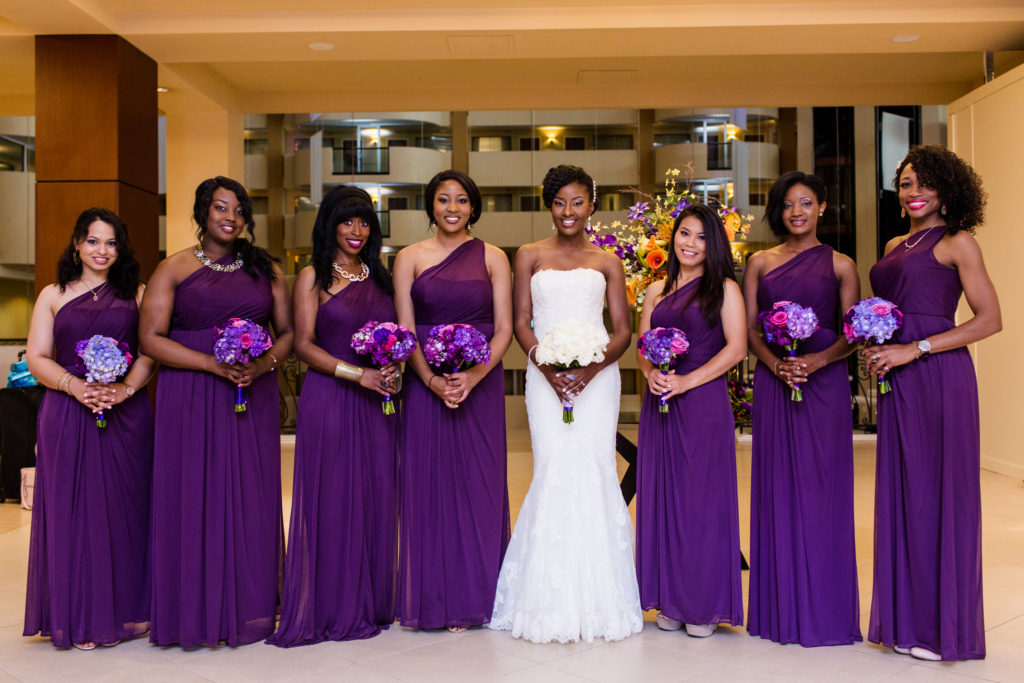 The wedding reception was SUCH a fun time! With music by DJ ROI, and Dami Olatunde aka "Aphrican Ape" as the MC. We also designed the linens, florals and decor for the reception which featured purple florals on silver linens and rentals which shone bright against the opulent black drapes of the performing arts center.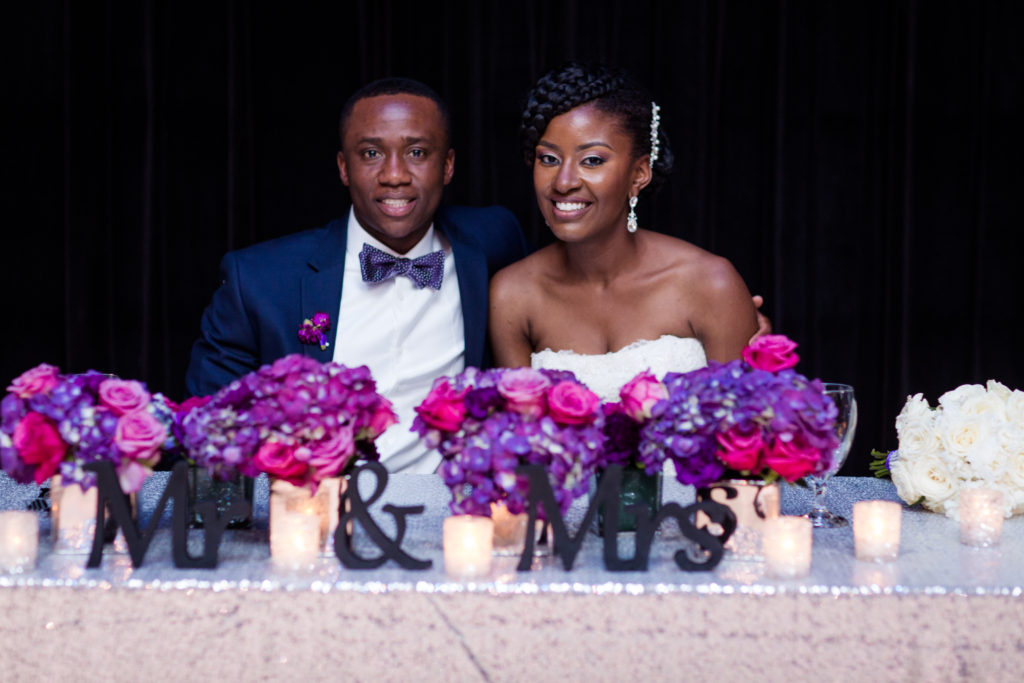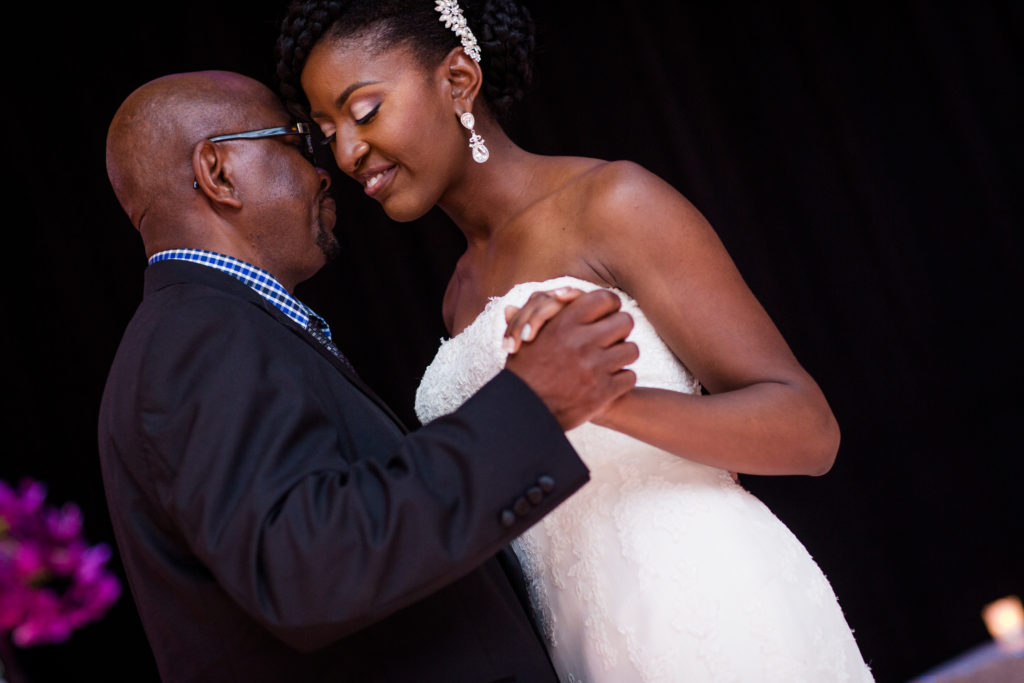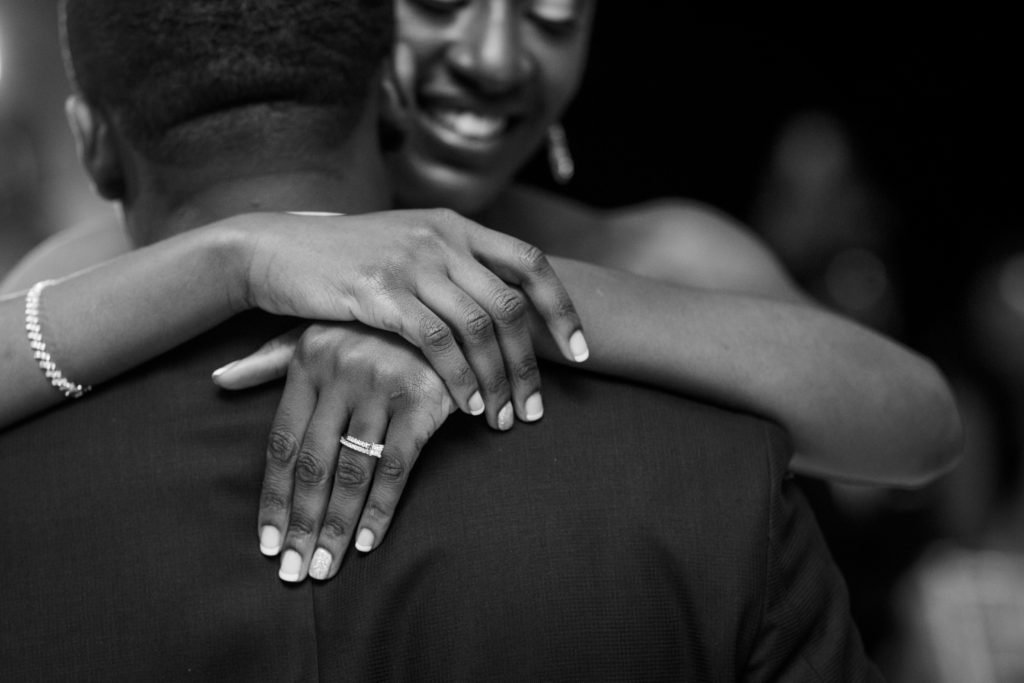 Are you planning to get married soon? Contact us today and get a proposal detailing an approach, as well as a custom design plan from us within 24 hours! Its quick and easy! Complete the form below to get started.