Happy Fall! We are stepping into another very busy season, but I just had to stop and share a few photos from a wedding I worked on one week ago in New York City! The interesting thing about this wedding, is that I met the groom about 5 years ago when we we both IT consultants in New York, just around the corner from the hotel for wedding. Who knew that we'd both be here years later! This was a stunning wedding, and one that shone through even cell phone photography! Enjoy a few of the favorite shots that I took for now, and stay tuned because I will definitely be sharing more as the official photos are released!
We had so much fun getting ready at the beautiful St Regis Hotel in the morning.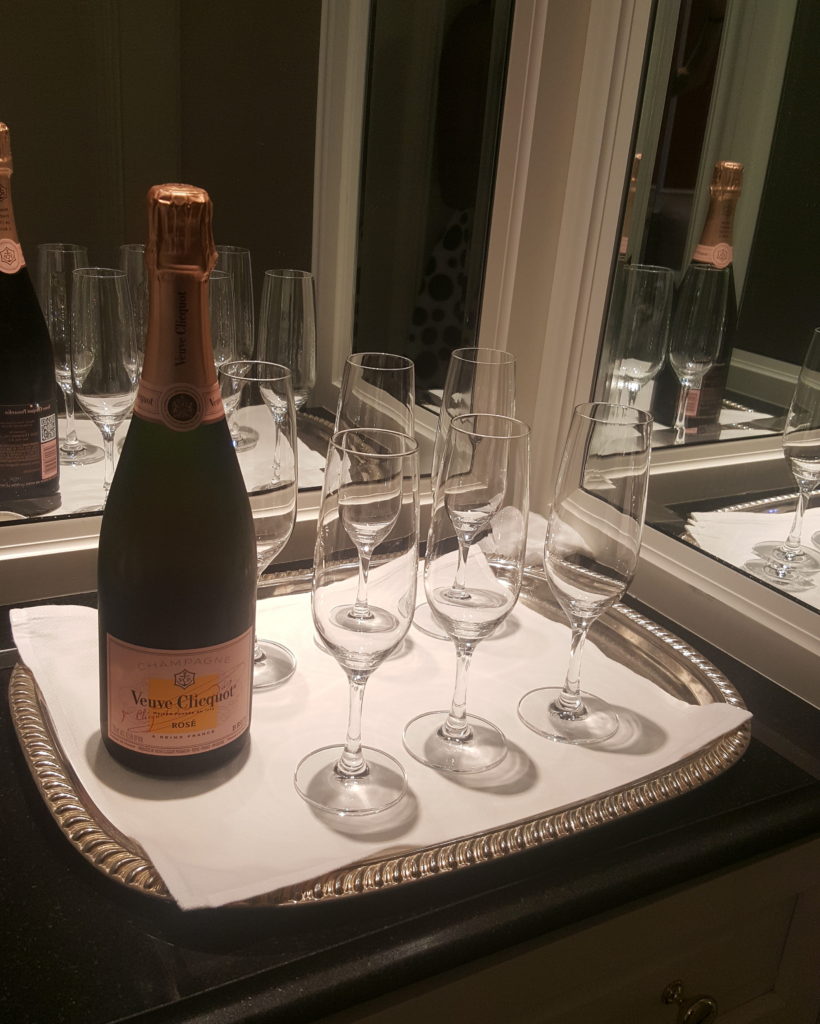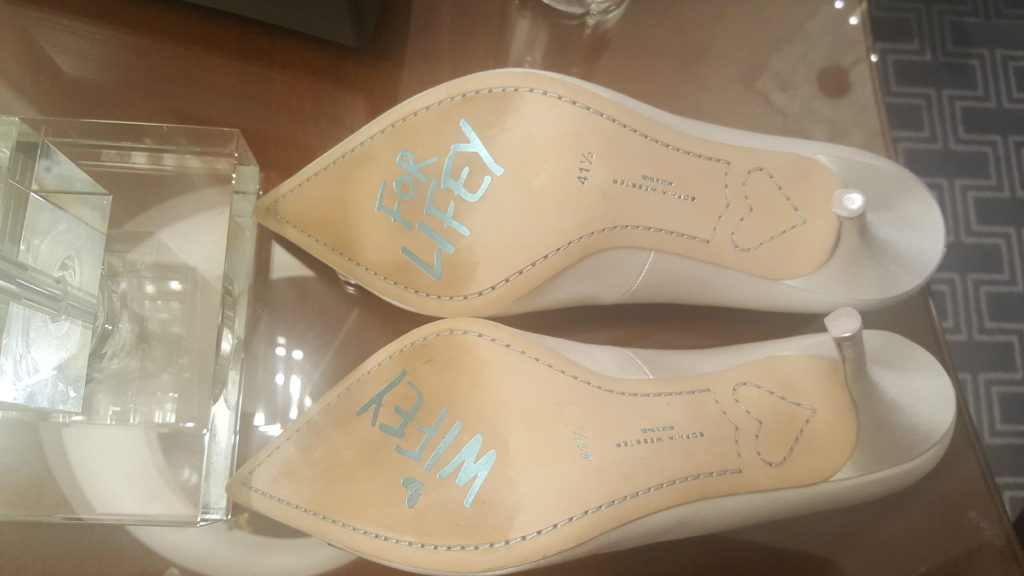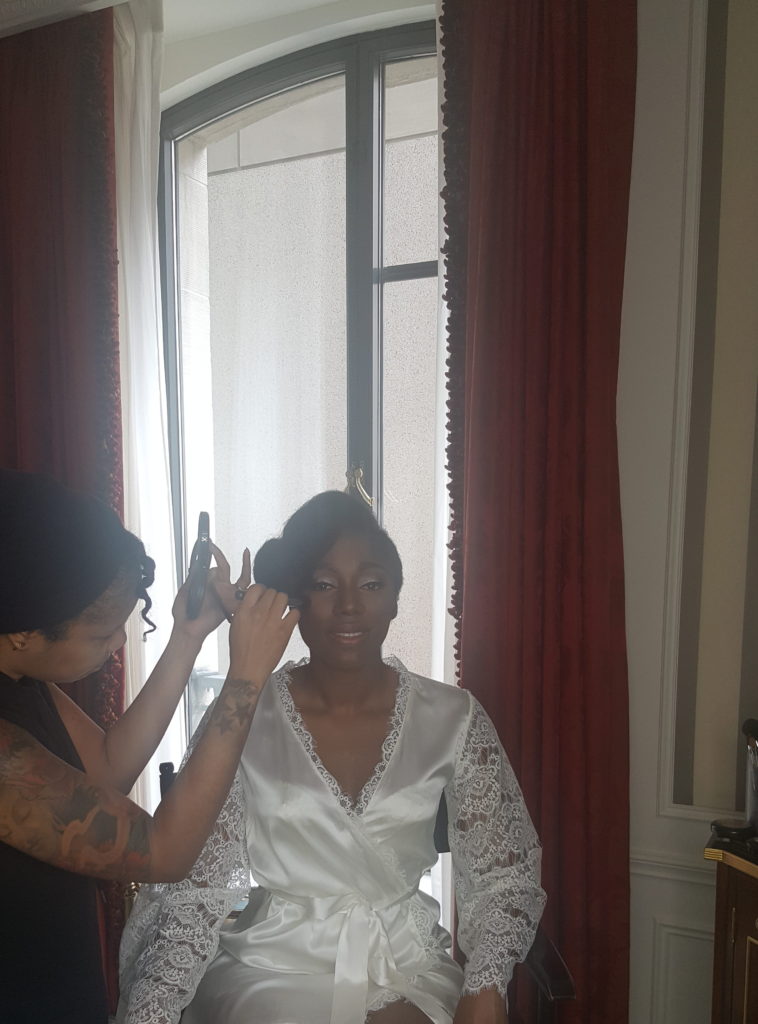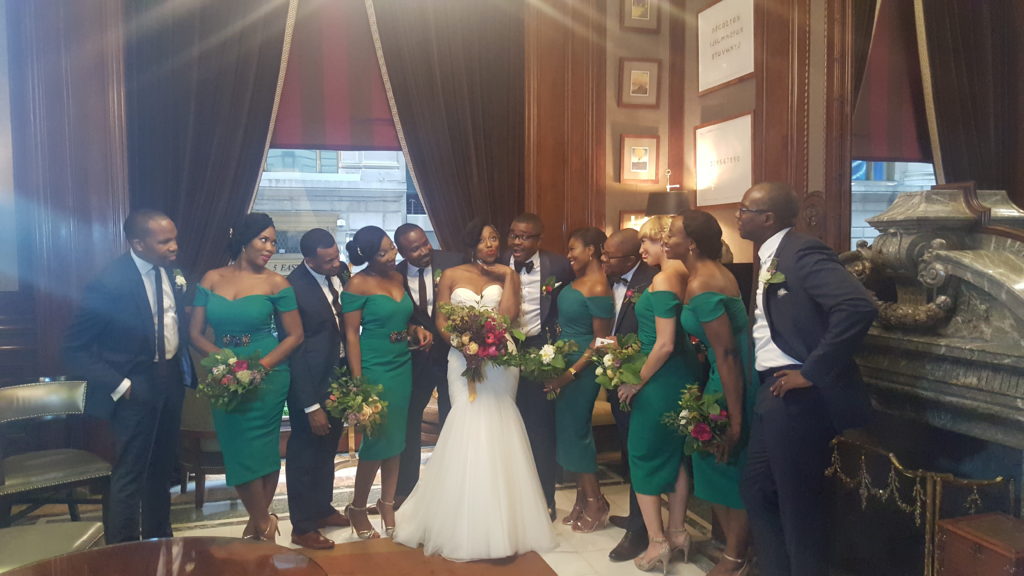 Then we were welcomed by the coolest door signs at Tribeca Rooftop!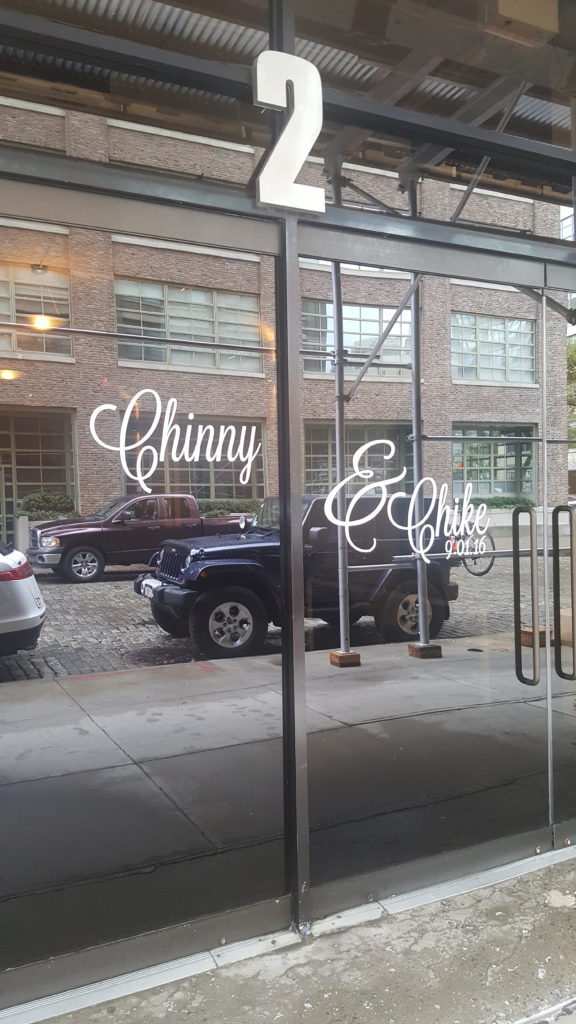 And though it rained all morning, it stopped just in time for us to have a beautiful rooftop ceremony overlooking the skyline (prayer works!!)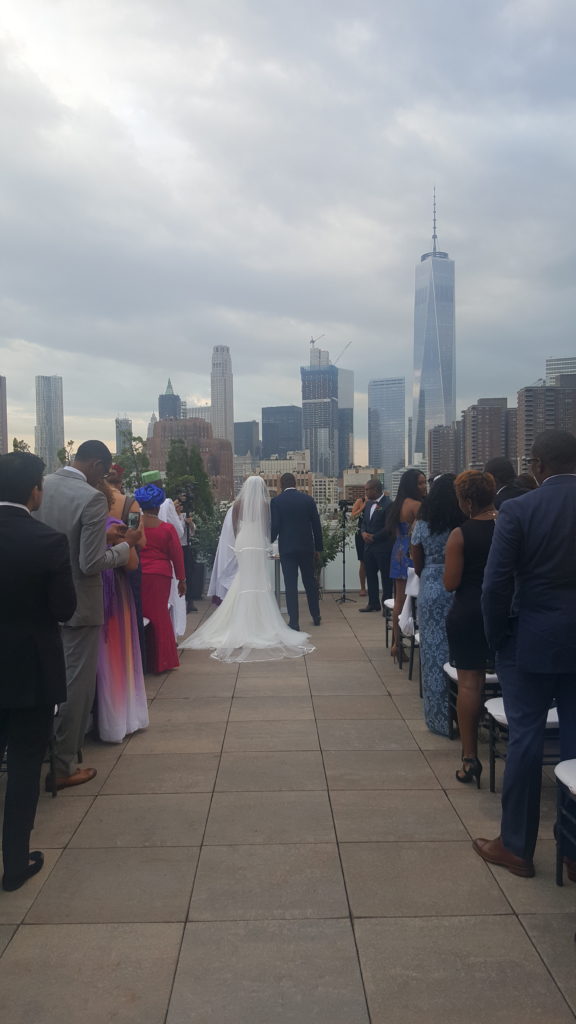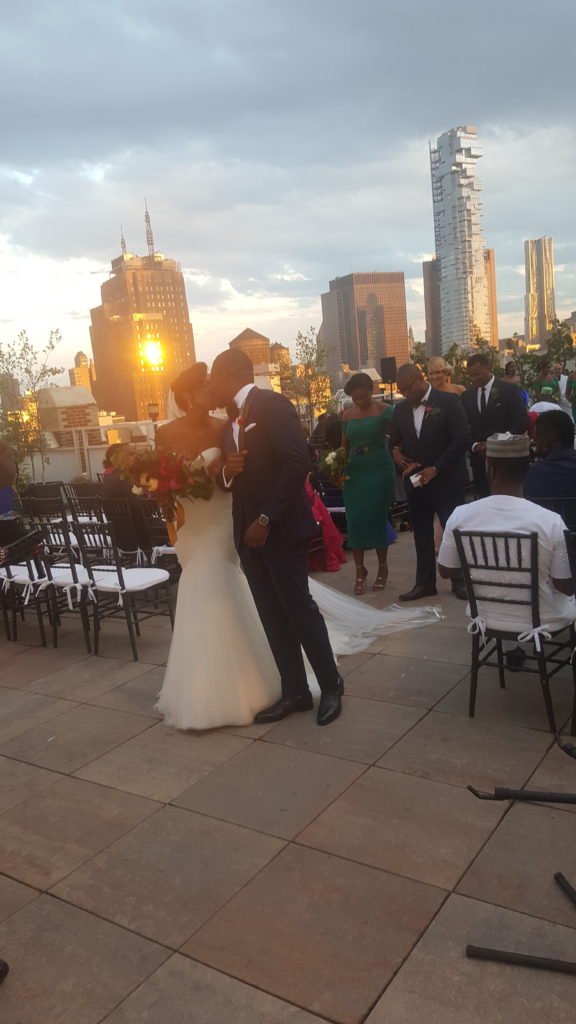 The sunset cocktail hour was simply amazing!!!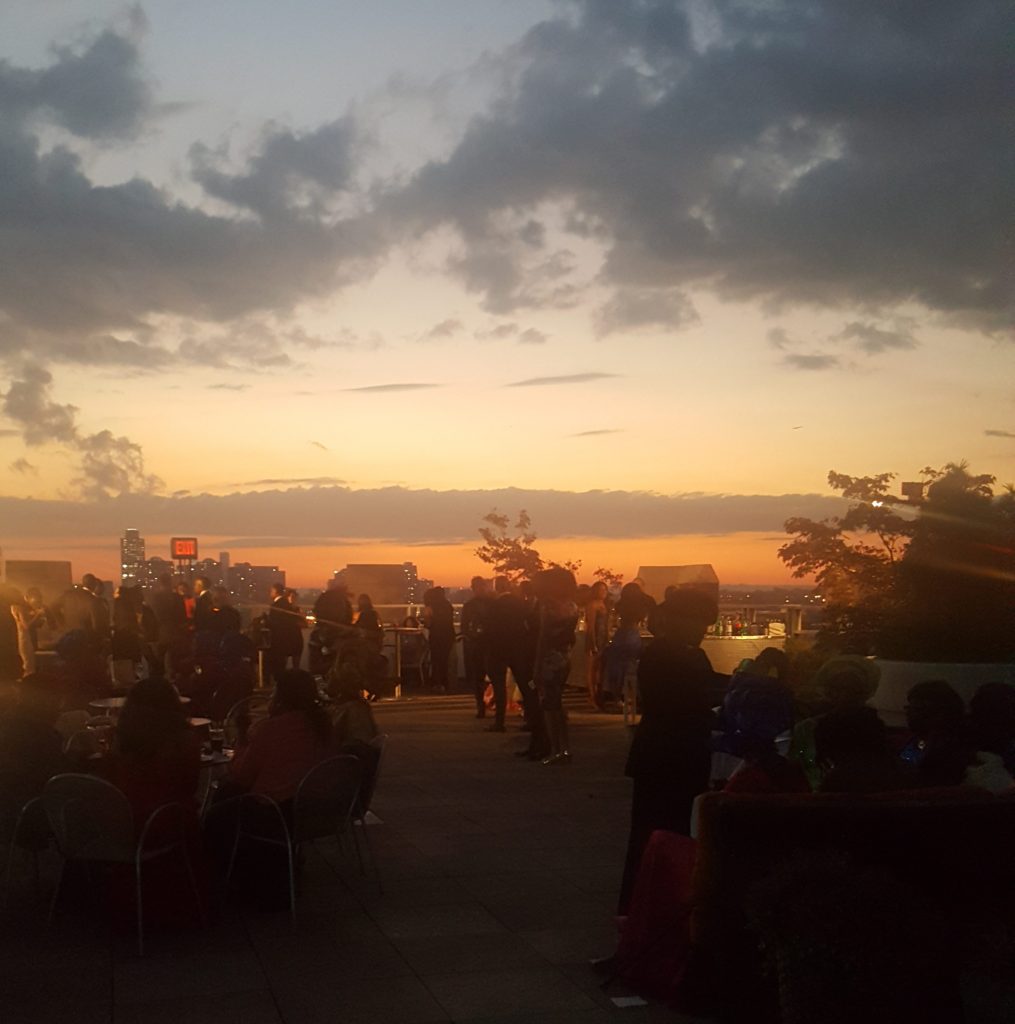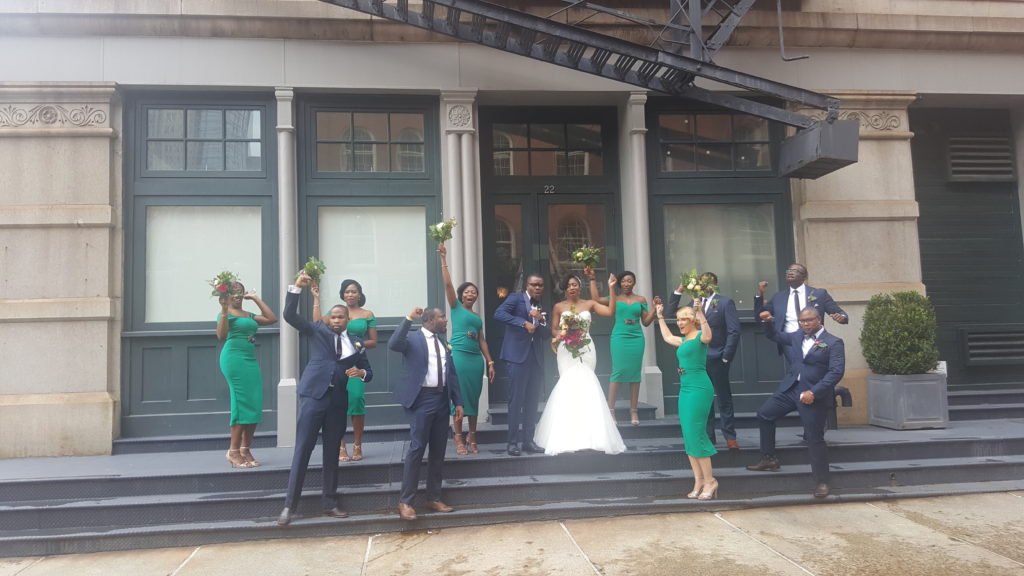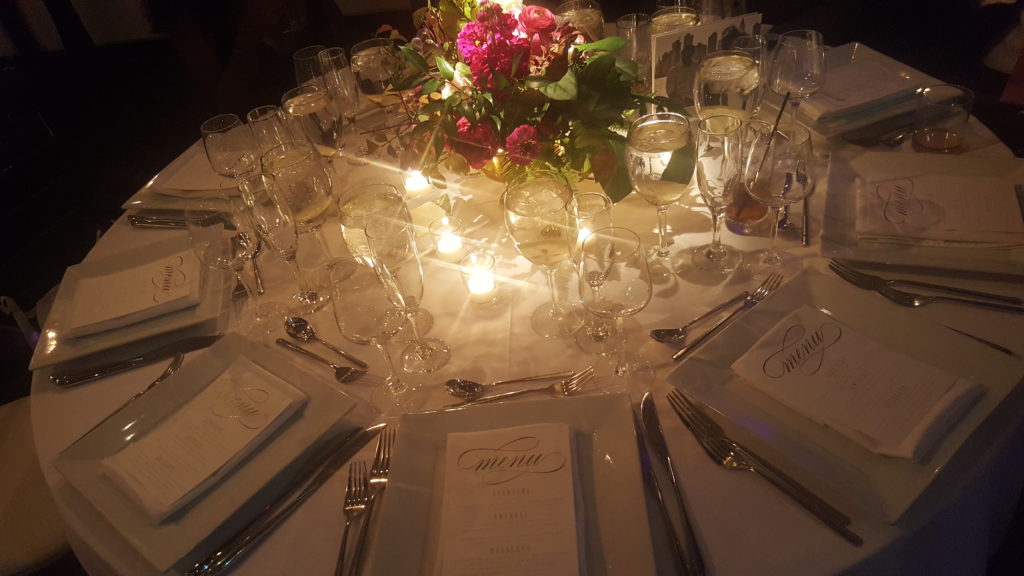 The music by DJ Chase White was awesome! And the bride and groom's entrance was even more awesome.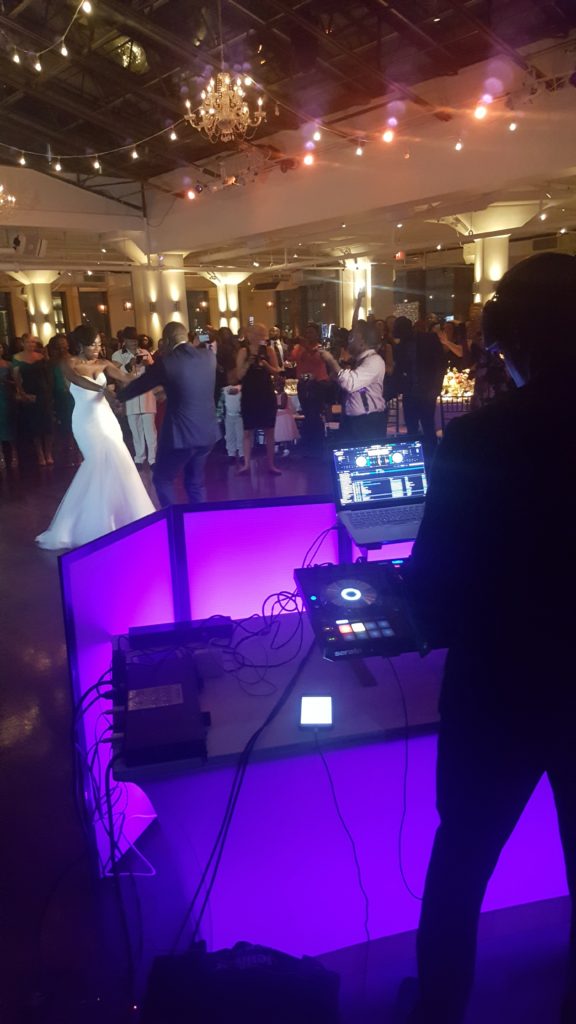 And I am so so in love with the below preview shot by Emma McDonald Photography. I really can't wait to see the rest!!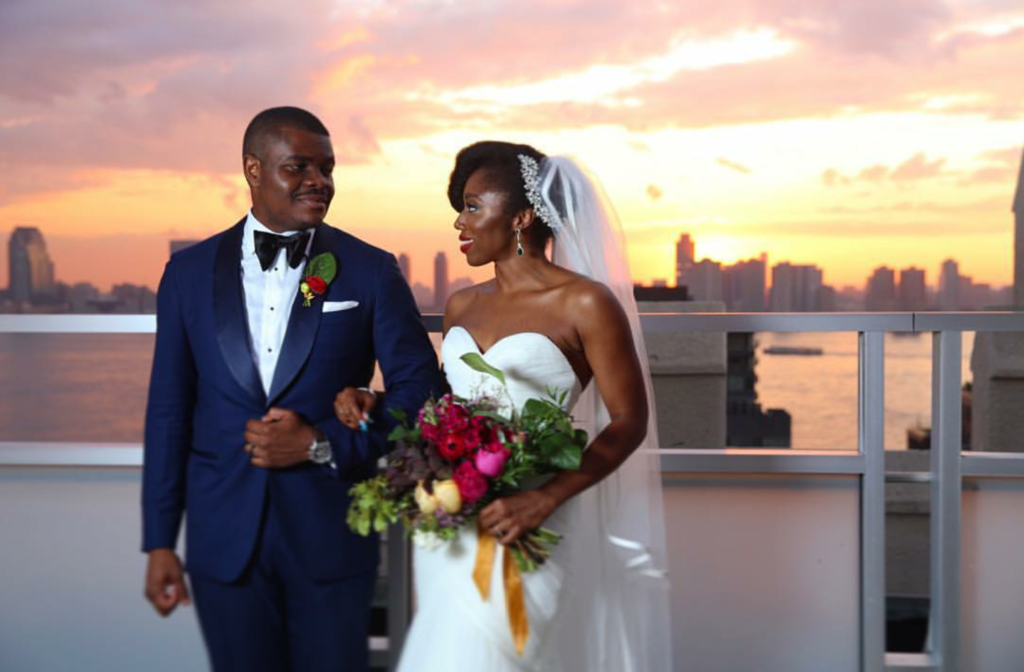 Are you or someone you know planning a wedding in the New York metro, DC metro or anywhere in between? Complete our contact form below to learn more about wedding planning, wedding coordination and more services from us!
[contact-form-7 id="2415″ title="Contact Home"]