Over the past year, we've had 3 of our Nigerian wedding clients decide to use their wedding reception as a traditional engagement instead of planning a separate event. Dare I say, this is becoming a new trend?!?!? Hmm, time will tell, lol. There are many benefits to this – the most obvious of course being price since you are not paying for a venue, photographer, videographer, food etc for 2 days. But in addition to this, a couple of clients opted for this because they wanted less movement and planning for their wedding weekend, or because they didn't want family to have to fly in for too long. Either way, we learned a lot while working the logistics for these unique weddings and I've decided to share a few nuggets with you in this blog post!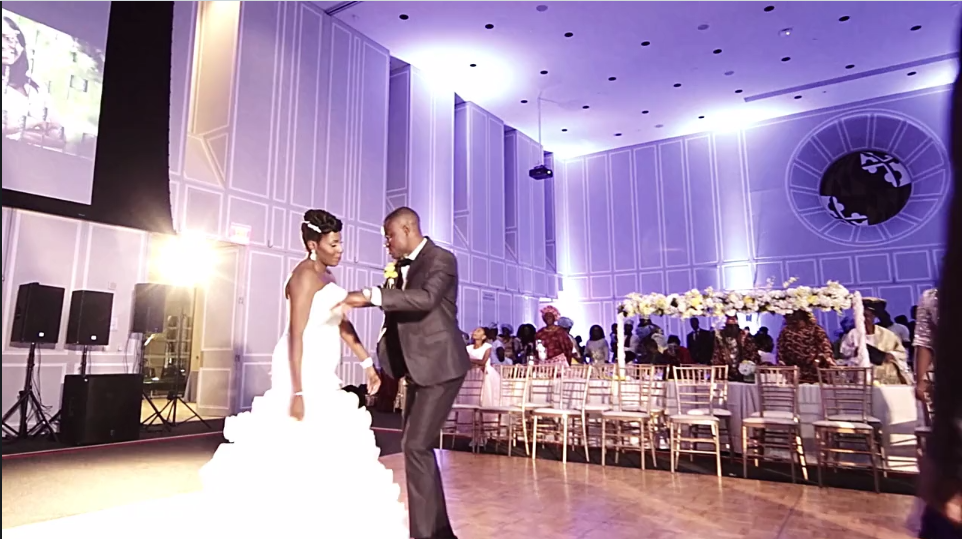 Planning by Statuesque Events.
1. Extend your reception time (ideally to around 6 hours or more) – While your reception will primarily be dedicated to your traditional engagement, chances are that you still want to complete certain formalities like the first dance, father daughter dance and more in your wedding dress. After all, you did spend lots of time shopping for it! Completing these items, then changing for the traditional all takes time (and pretty detailed schedule to keep you on track). Don't try to squeeze this all into a standard 4 hour reception – it'll limit your time for dancing later on in the night!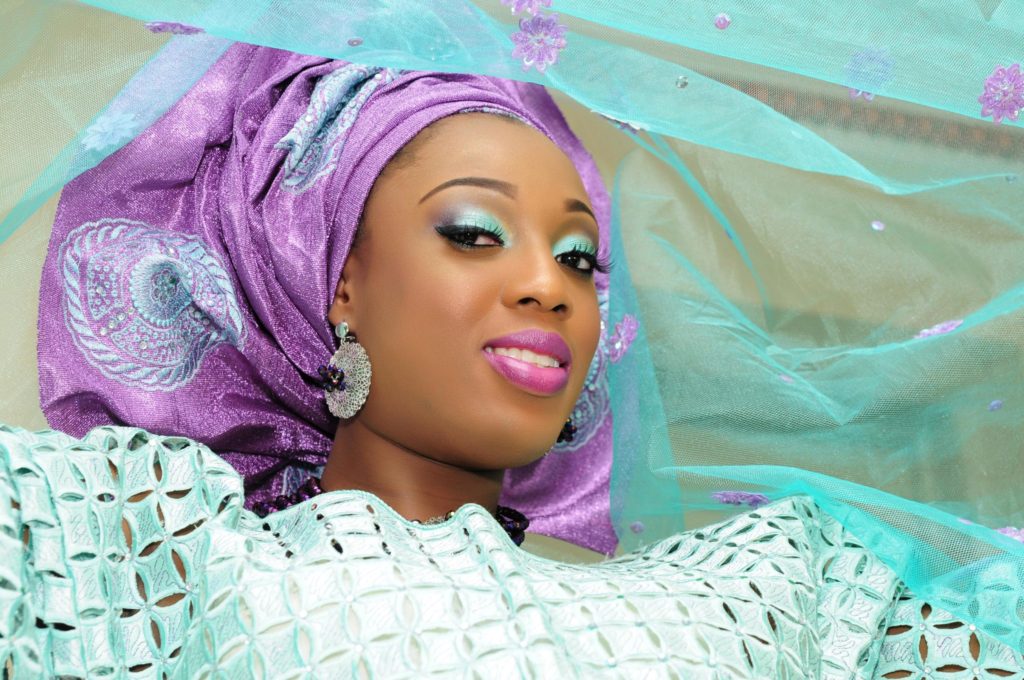 Planning by Statuesque Events
2.Ensure your makeup artist stays until 2 hours into the reception – Chances are that you will change once or twice during the reception, and that each outfit will have a very unique color scheme and that you'll want a bold lip and eye color to match! Your soft and subtle ceremony makeup for the ceremony will be beautiful, but may not be what you want for the traditional engagement. For the best look and photos, you'll want to change your makeup color each time you change, so do plan to book an appropriate makeup artistry package.
3. Choose a venue that allows outside catering – This is 2016 and many of us have warmed up to the idea of eating American cuisine at Nigerian weddings, however for traditional engagements, everyone expects Nigerian food. If you are considering a joint wedding and traditional engagement, be sure to book a venue that will allow you to have traditional food! (And in case you need help finding such a venue, please reach out to me!)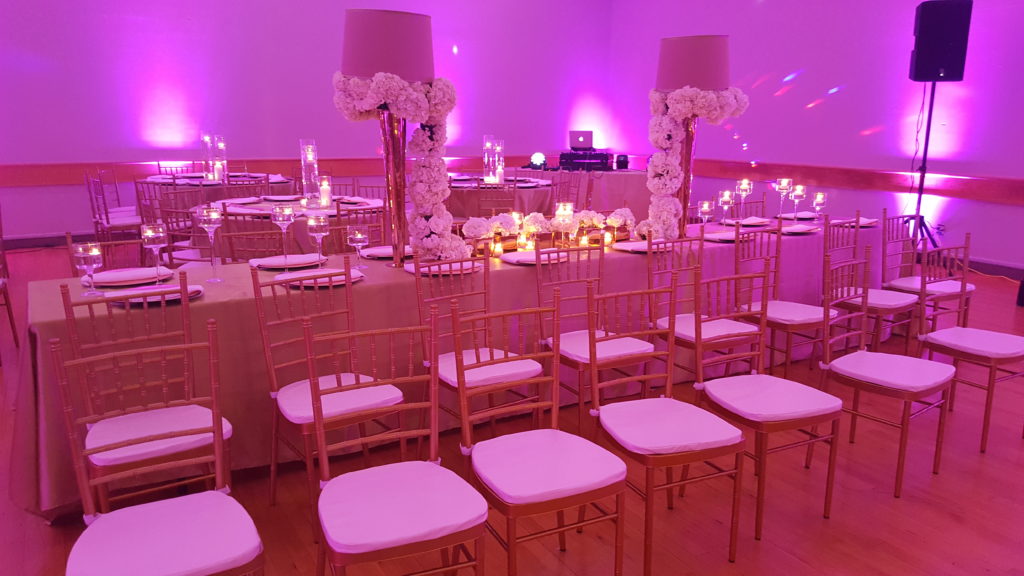 Floral design, rentals and lighting by Statuesque Events
4. Plan for extra chairs – Your close family and friends will sit face to face on the dance floor during the traditional engagement. Trying to pull extra chairs from the tables before the traditional is both distracting and hard to do (some people may be sitting on them already). Instead, plan for 50 extra chairs and have them arranged on the dance floor before the event starts.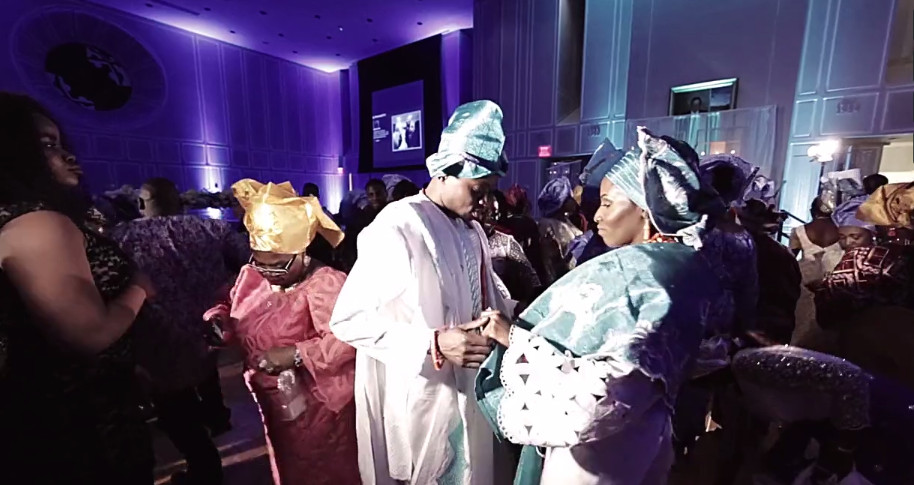 Planning by Statuesque Events
5. Pick a venue with at least 2 changing spaces – You, your husband to be, and likely your entire bridal party will be changing at the reception for the traditional engagement. Do try to book a space with at least 2 changing rooms available, one for the ladies and one for the men.
Are you or someone you know getting married soon? Let us plan and design your day! Complete our contact form below to get in touch, and to learn more about how we can make your wedding a unique and memorable affair!
[contact-form-7 id="1584″ title="Contact form 1″]